Niki Parry
By LevellingUp
Happy Monday, beautiful creatives!
We're kicking off this last week before the holidays with vibrant colour an an equally vibrant Northern Canadian #LUartist—NIKI PARRY!
Yukon-based fluid acrylic artist Niki Parry picked up her craft a few years ago when the mixing of bright colours and the somewhat unpredictable (but fun!) nature of pouring acrylics clicked for her.
Since then her art has been splashed on everything from canvas to cards, cushions, pencil cases, tote bags—even the Canadian essential—BulaBula neck warmers—a fundraising collab with the @yukonwildlifepreserve.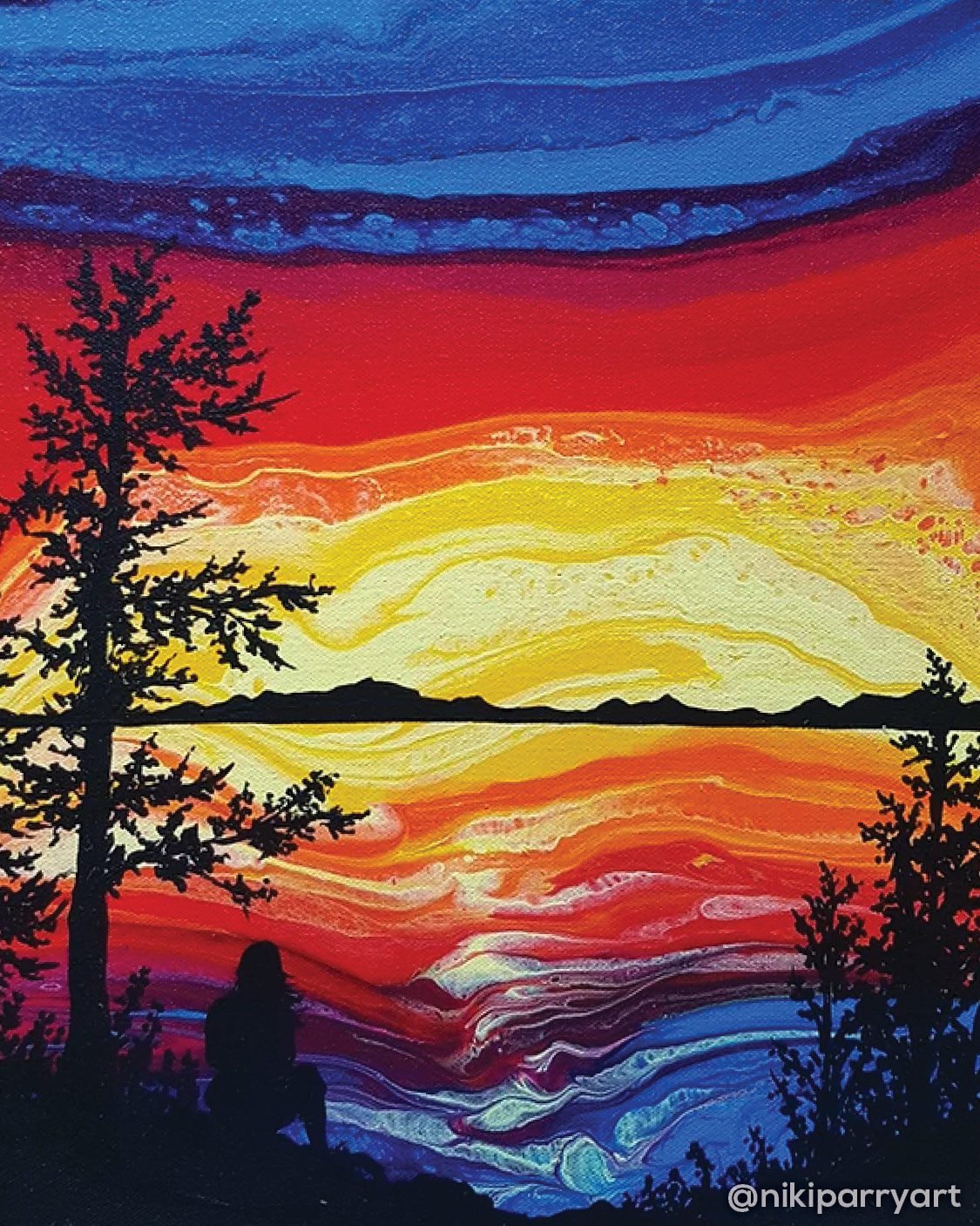 "It's like a mini crash course in art school. LevellingUp introduced me to all these sides of what an art business would be. I'm not interested in painting the way the Masters paint, but with each person I'm learning something different."
FOLLOW @nikiparryart as she takes the next steps in her bright and beautiful creative journey, creating and sharing the colour and the landscapes she loves.
"Right now I'm not doing this for galleries. I do this for me, and I just appreciate people coming on my journey with me."
We appreciate you too, Niki!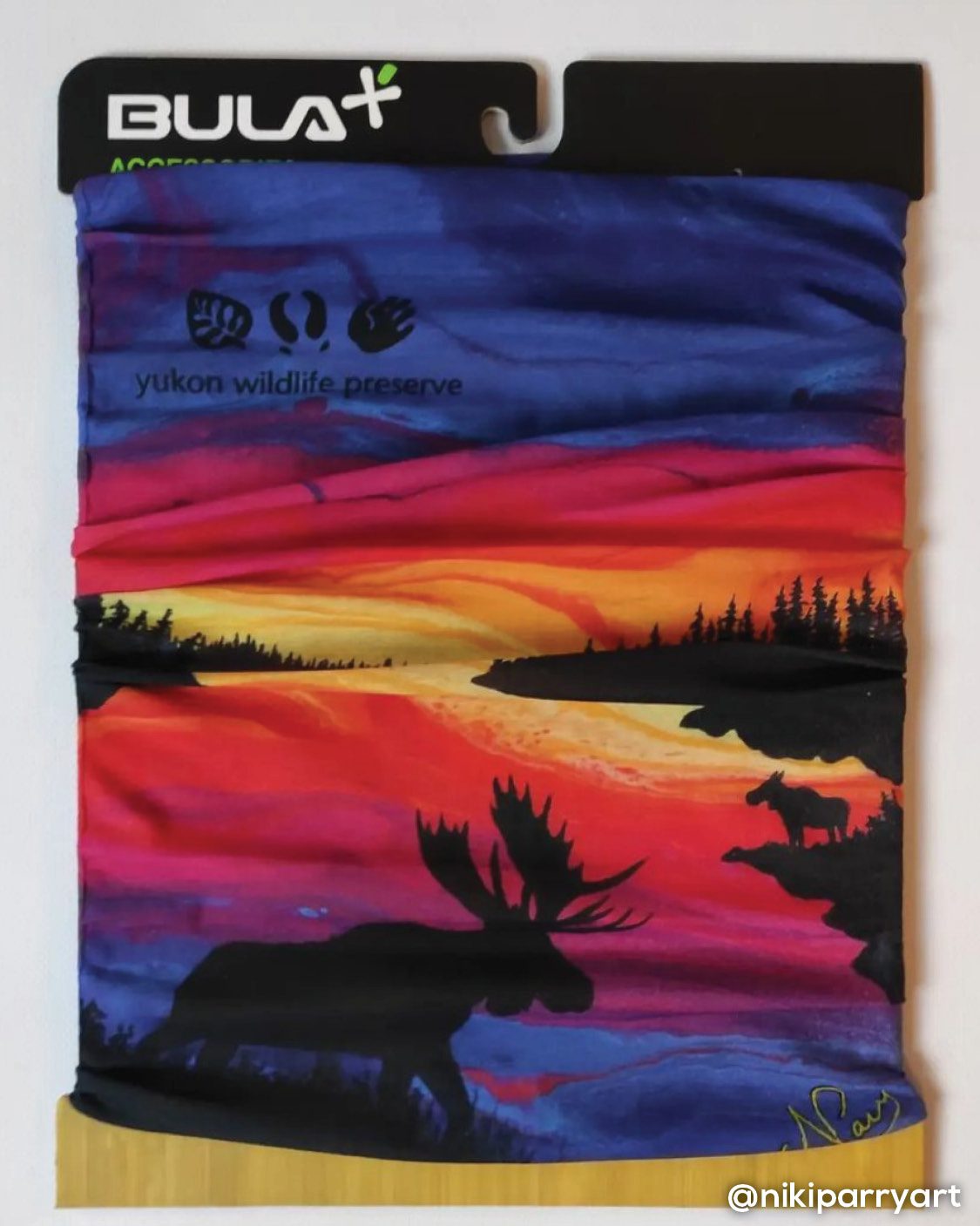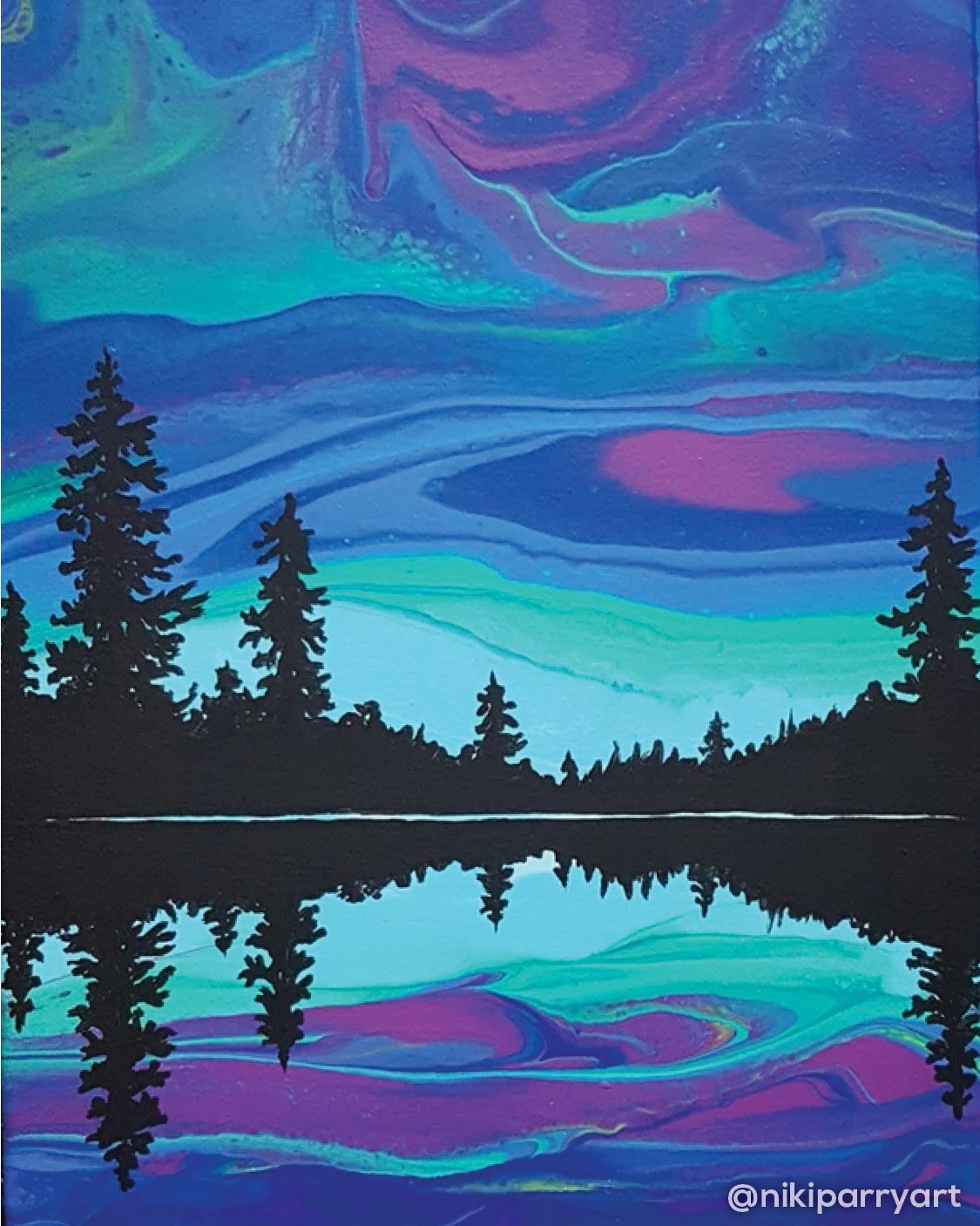 For Niki, it's all about her love of creating and sharing that joy with others. "It's bright and it's vibrant. When most people see it, it makes them smile and I love that."
With LU since early this year, Niki has worked with #LUmasters ranging from Heather Pant to Doug Swinton to Anita McComas, picking up skills that are hugely transferable and impactful for her own art practice while staying true to her own gorgeous style.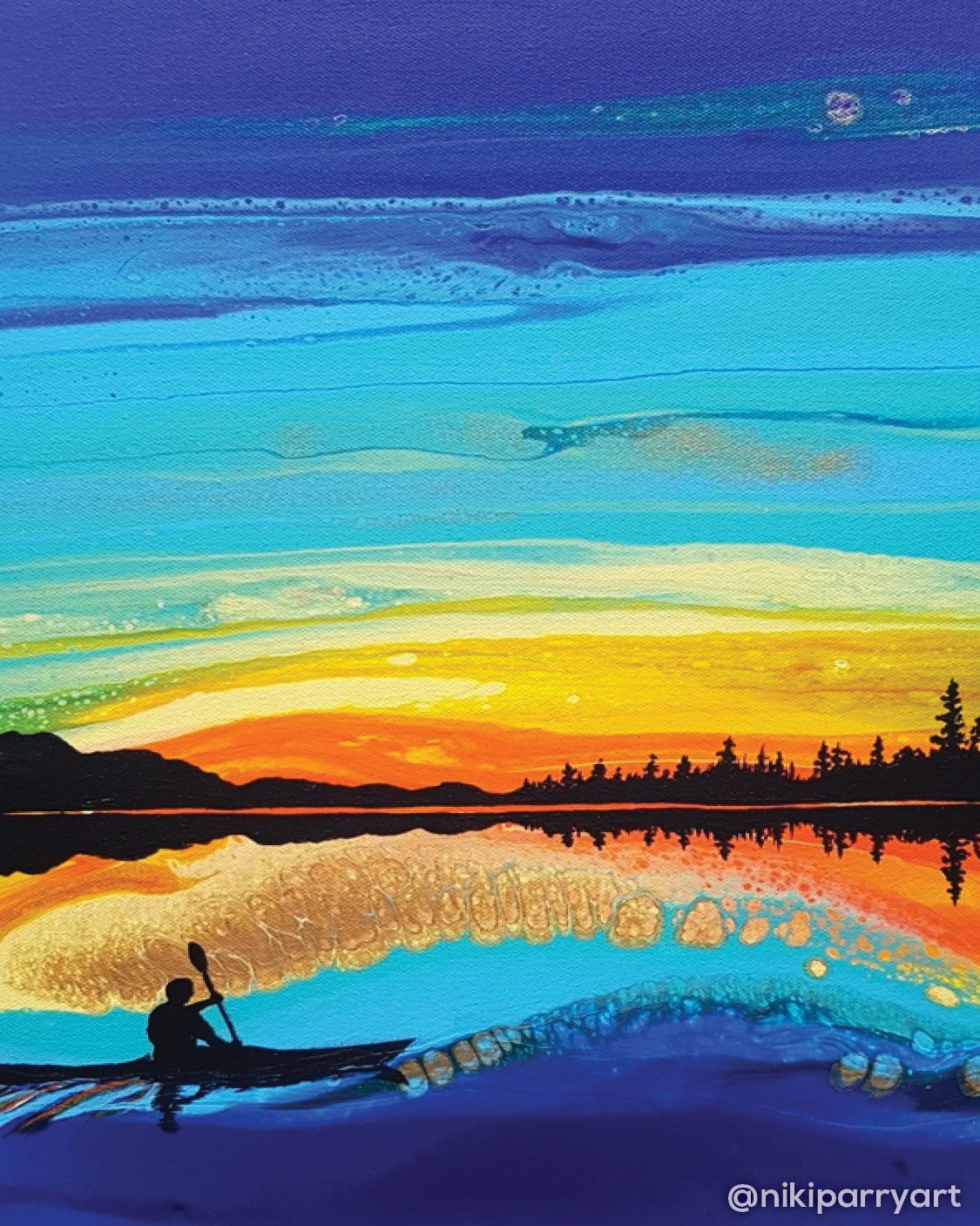 Author: LevellingUp
Date: December 20, 2021
Find Your
Master Artist GROUP!
Connect with the worlds best!