Oil | Graphite | Charcoal
Nathan was born in Englewood, Colorado in 1989. After studying in an atelier setting with Internationally recognized portrait painter Vilas Tonape for 4 years, he then proceeded to the University of South Florida where he graduated in 2014.
Following graduation, Nathan continued his training abroad with a stint at the Repin Academy in St. Petersburg, Russia and a one year artist residency at Muamsa Temple in South Korea.
JOIN YOUR GROUP
Please note that this group is a

 

PROFESSIONAL ARTIST

 

mentoring Aspiring Artists
NATHAN'S EXPERTISE
Listed below are this Professional Artist's specialty skills. Join this group if you want to grow your skills in these areas.
AM I AN ASPIRING ARTIST?
As an aspiring artist, you have been creating on the side, as a hobby, and now you're ready to take it to the next level!
YOU'RE INTERESTED IN:
technique - color and composition
art critiques - get feedback on your artwork to help you narrow and hone your style
supplies and tools - where to save and where to spend
marketing - learn to write your artist statement and CV, build your brand, launch a website, maximize your social media
price artwork – because your time and talent have value
More than an Art Workshop
WHAT TO EXPECT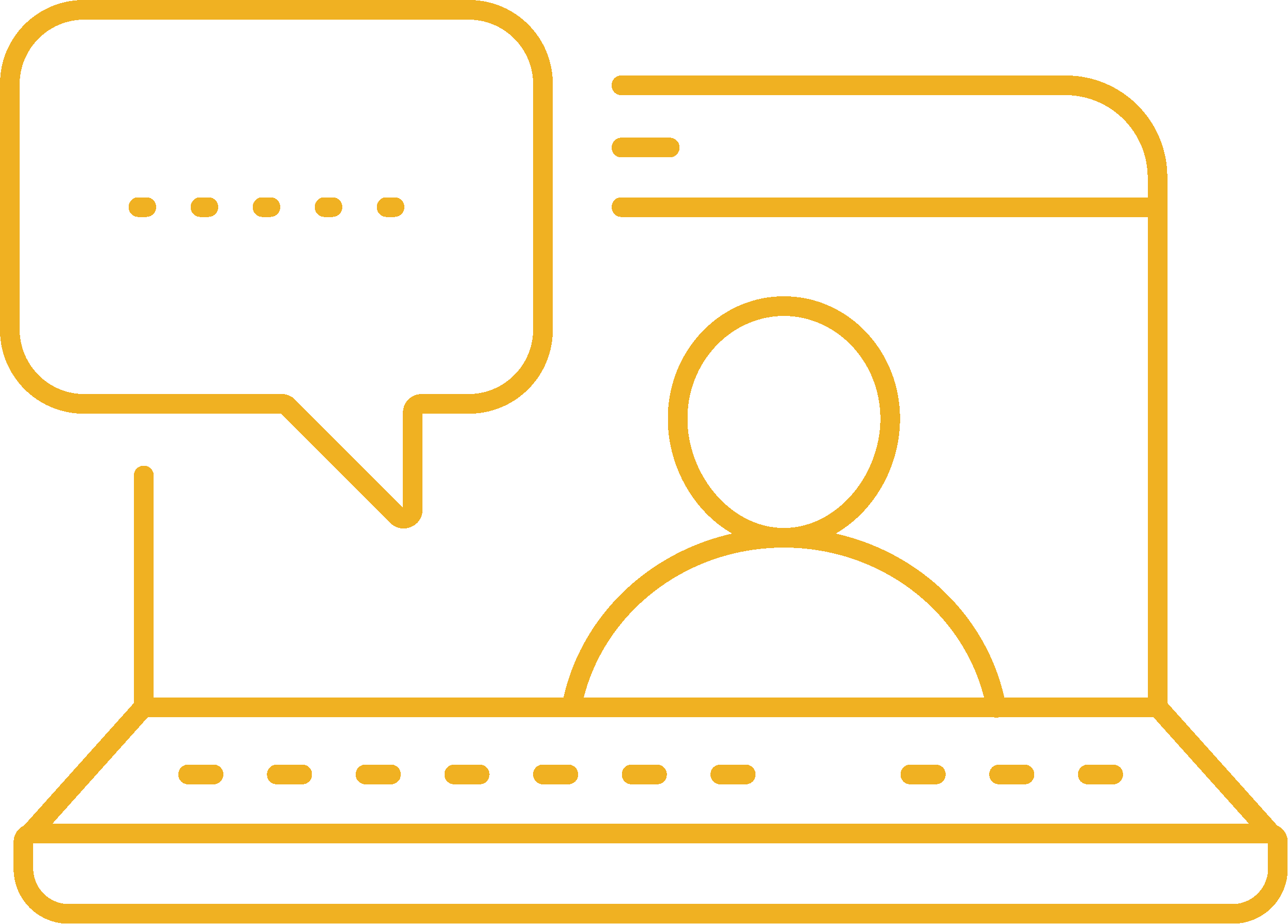 2-hr monthly
videoconference session with MASTER ARTIST, NAVIGATOR and small group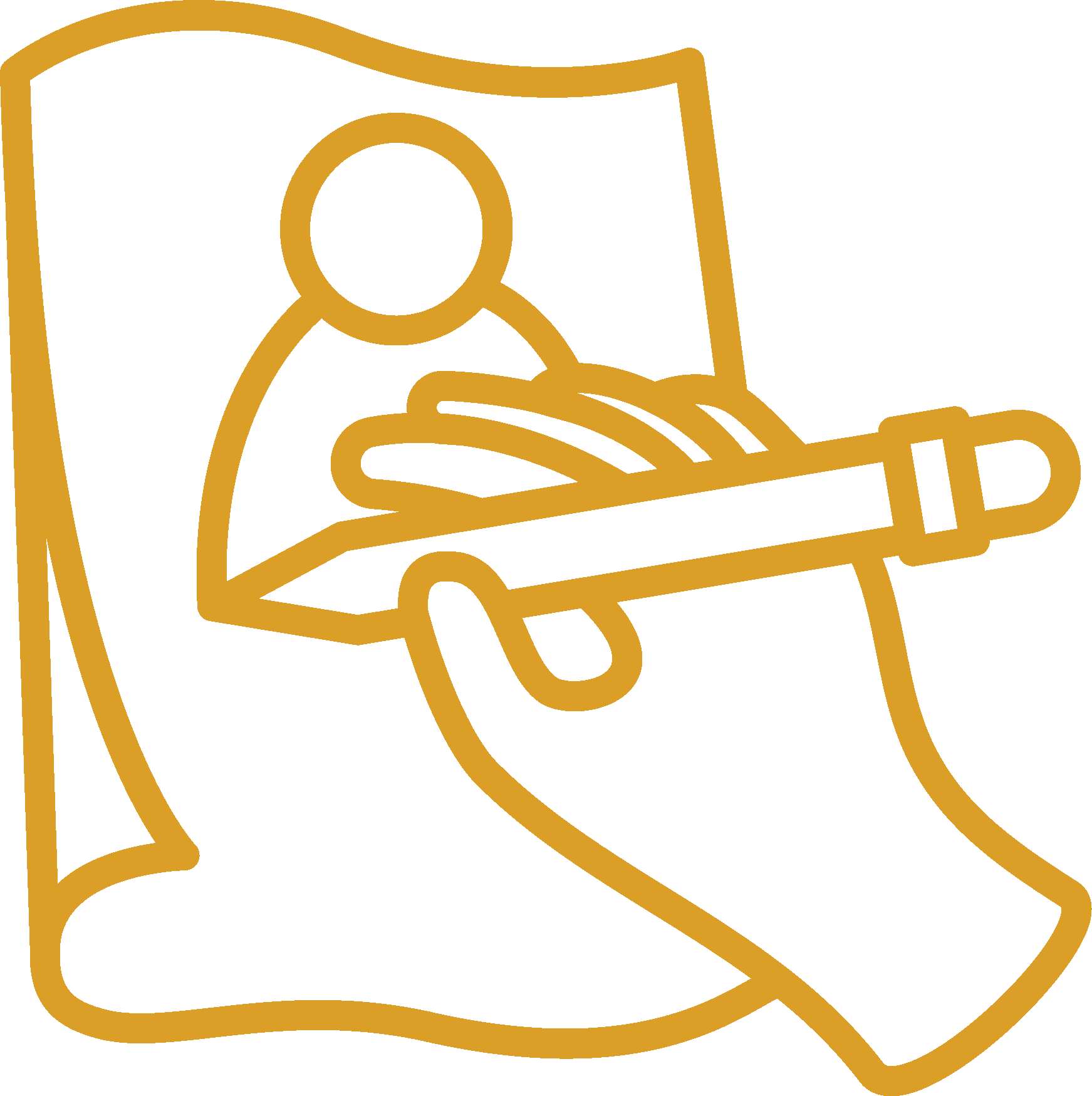 Practice-based HOMEWORK
and ACCOUNTABILITY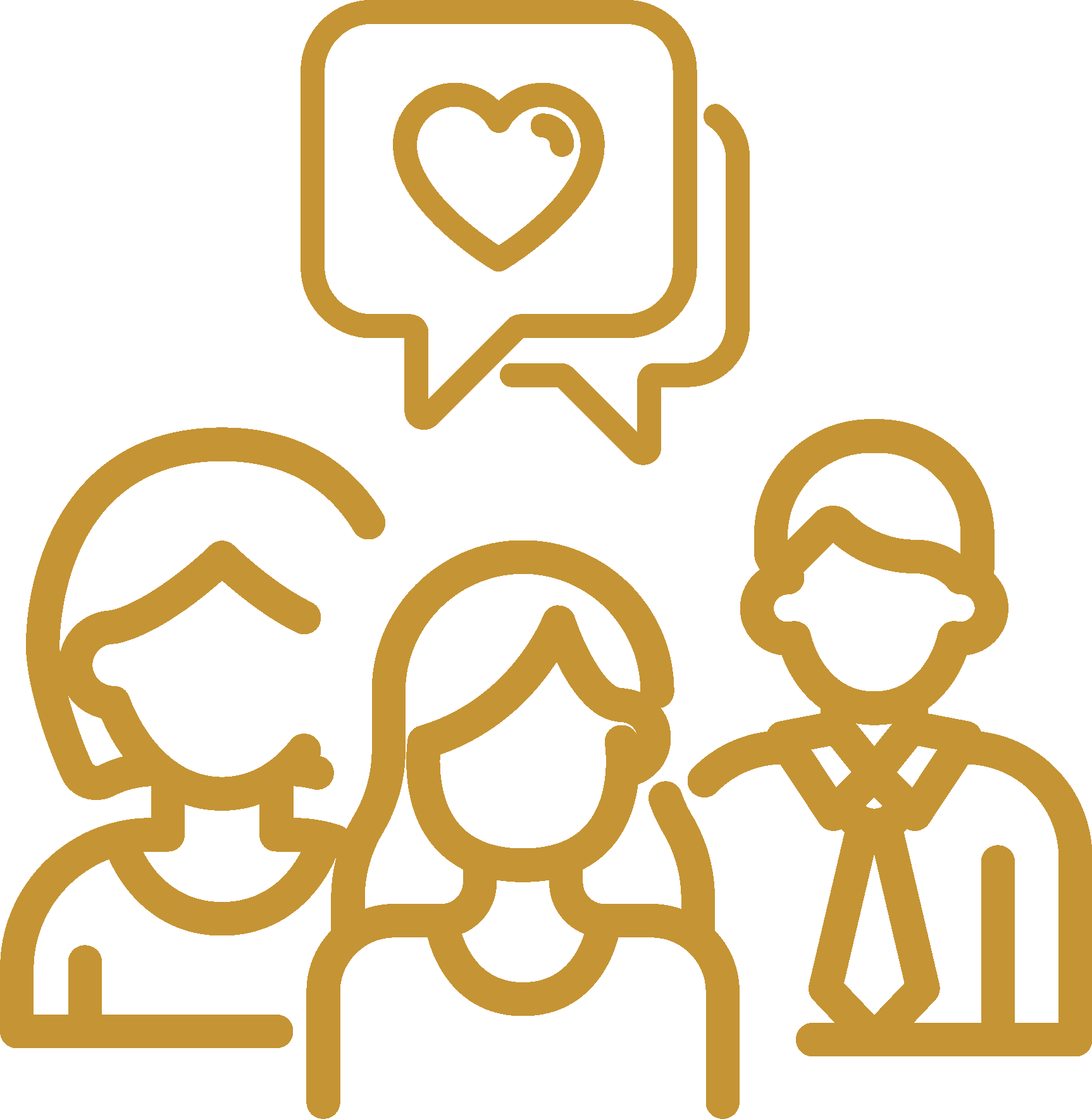 INFORMATIVE INTERACTIVE and HONEST conversations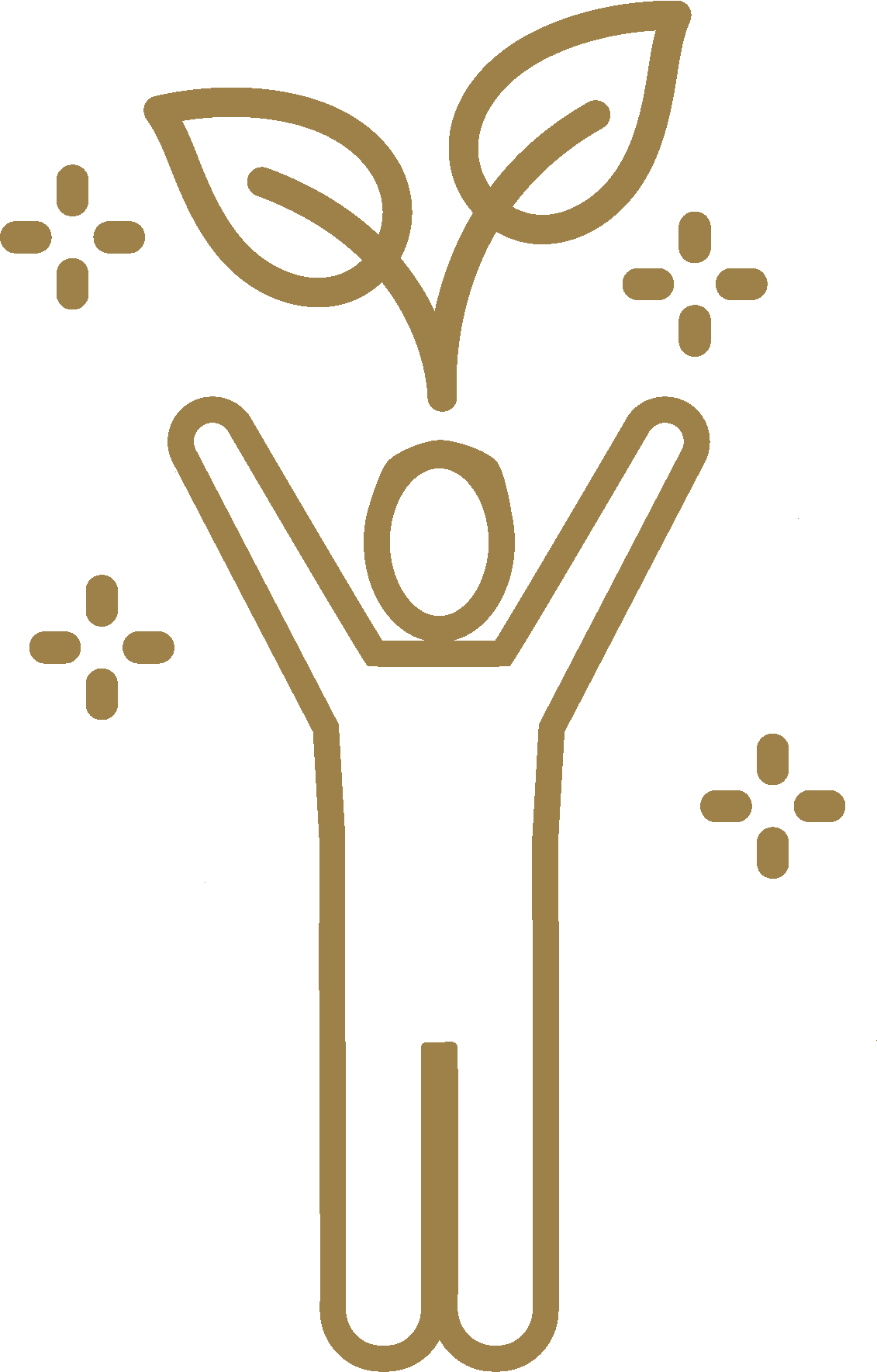 Additional 1-hr session mid-month with NAVIGATOR and GROUP. Navigator permanently assigned to your group, accountable for your growth trajectory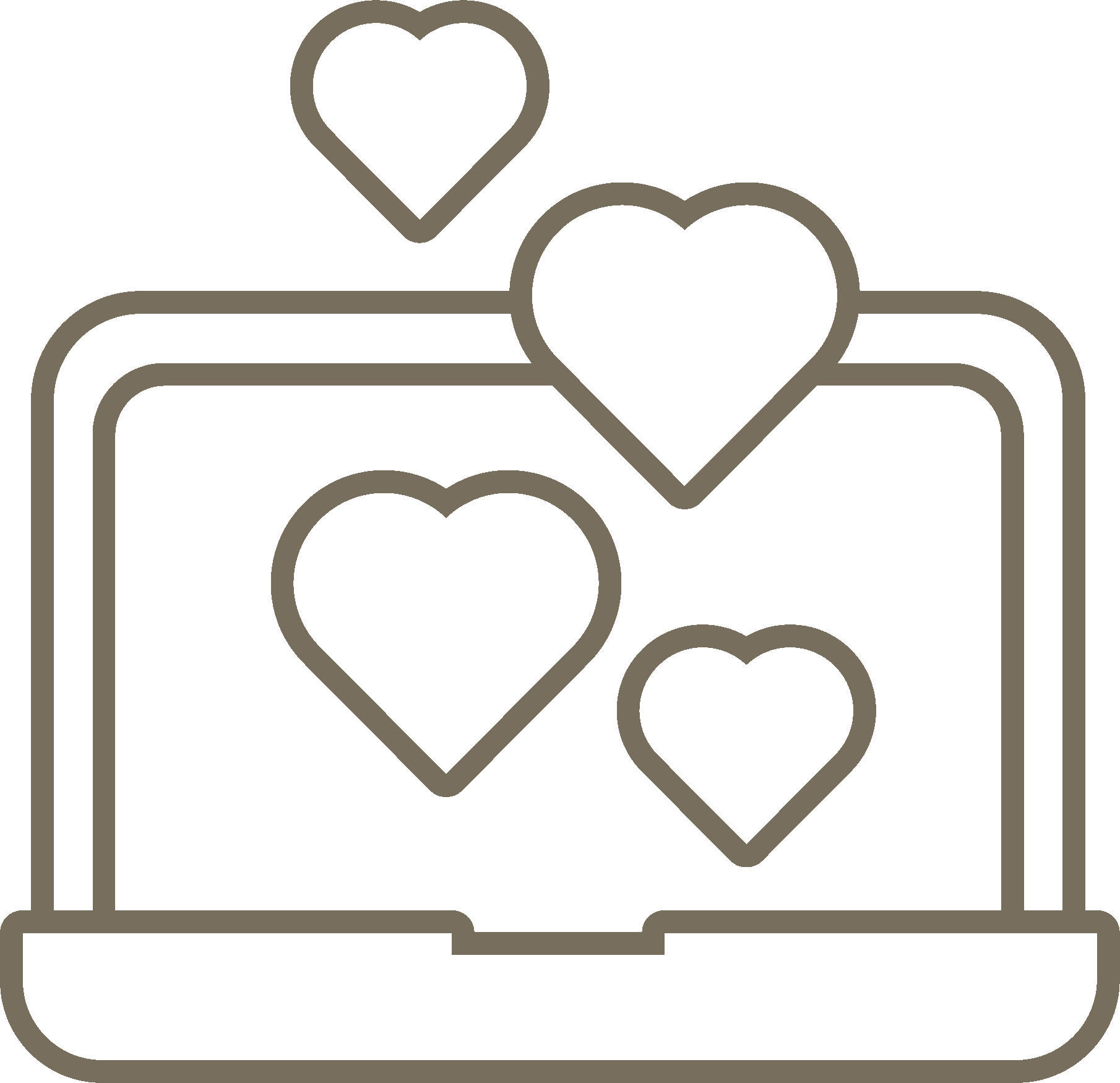 CONFIDENTIAL discussion board for you and your group, with 24hr access to session RECORDINGS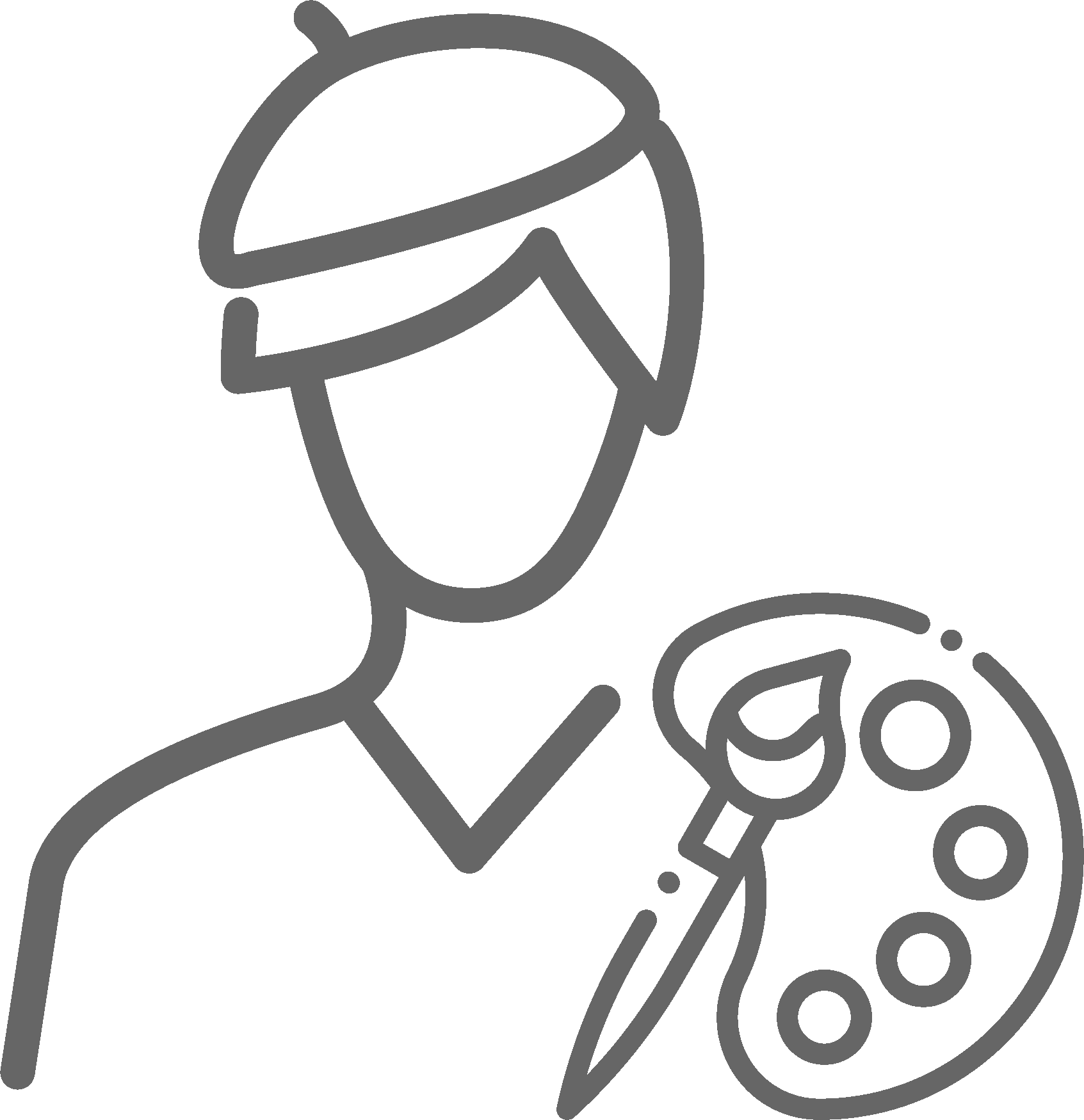 CHOOSE a new Master Artist every 6 to 8 months to bring NEW EXPERTISE and SKILL TRAINING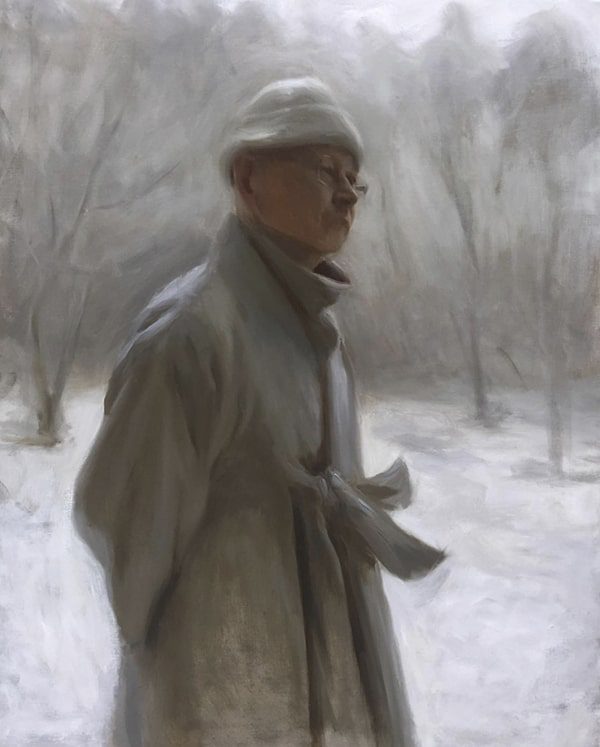 Nathan has participated in exhibitions across the United States and in South Korea, and his work has been published in The Artist Magazine. In 2018 Nathan was commissioned to complete the official portrait for the Dean of the University of Portland. Nathan is a recipient of the John F and Anna Lee Stacey Scholarship, and a grant from the Elizabeth Greenshields Foundation. He currently lives and works in Redmond, Oregon.
Stay in the Know!
Join our Mailing List to receive information about new Masters, Events and Mentorship Groups.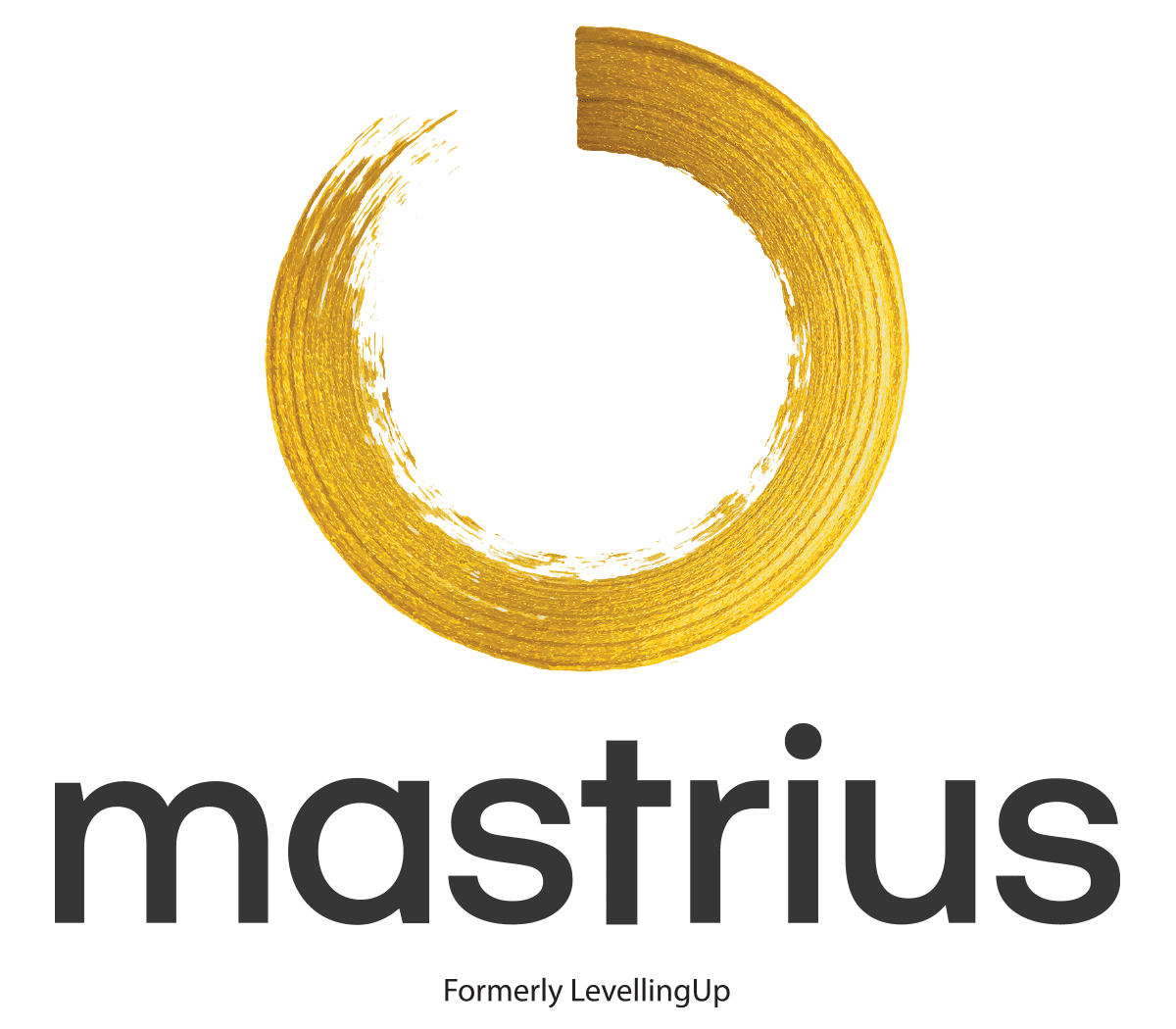 OUR "WHY"
Many of us feel "abandoned" or alone in our artistic pursuits, and we're looking for people to join us on our journey.
By combining interactive mentorship and trusted community, Mastrius offers a unique, powerful and affordable opportunity for growing artists like you to secure success and experience joy.