Nathan Seay
PROFESSIONAL ARTIST
Mastrius Artist Mentor
This artist is mentoring at Mastrius. Visit our how it works page for membership details.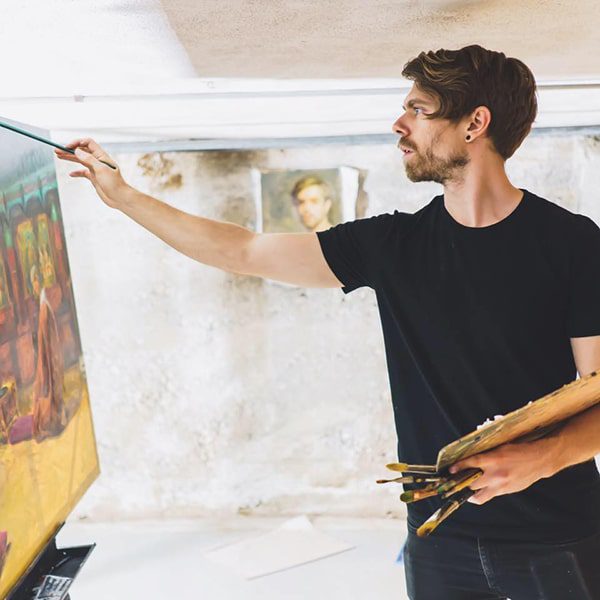 Mentoring Aspiring Artists
Not sure if you're an aspiring artist? Find your stage here.
MEDIUM: Oil Paint | Graphite | Charcoal Art
SPECIALTY: ✔ Technical
Nathan was born in Englewood, Colorado in 1989. After studying in an atelier setting with Internationally recognized portrait painter Vilas Tonape for 4 years, he then proceeded to the University of South Florida where he graduated in 2014.
Following graduation, Nathan continued his training abroad with a stint at the Repin Academy in St. Petersburg, Russia and a one year artist residency at Muamsa Temple in South Korea.
Nathan's EXPERTISE
Listed below are this Mentor's specialty skills. Join this group if you want to grow in these areas.
Specialty: ✔ Technical
"Mastrius has done wonders for my confidence. I have managed to step way outside of my comfort zone which has in turn given rise to so many more opportunities to further my art career."
~ Deb, Emerging Artist
JOIN NOW
select your mentorship group
If the group you're interested in has a waitlist, you have the option to join another group to get started. When your group opens we can transfer you over.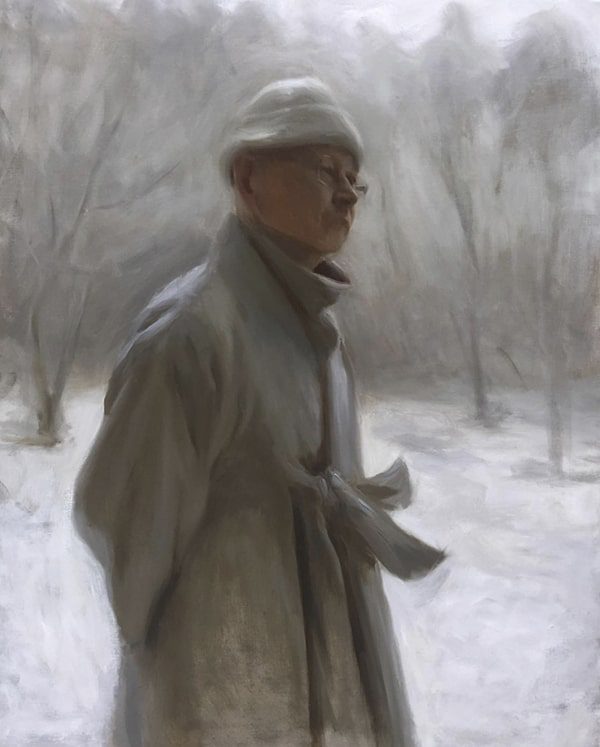 Nathan has participated in exhibitions across the United States and in South Korea, and his work has been published in The Artist Magazine. In 2018 Nathan was commissioned to complete the official portrait for the Dean of the University of Portland. Nathan is a recipient of the John F and Anna Lee Stacey Scholarship, and a grant from the Elizabeth Greenshields Foundation. He currently lives and works in Redmond, Oregon.