NANCY TANKERSLEY
Mastrius Master Artist
We're thrilled to introduce the newest talent on the Mastrius mentor team—oil painter and founder of Plein Air Easton, #mastriusmaster NANCY TANKERSLEY! 
Over her decades-long painting career, Nancy's work has evolved from talented studio realist to founder of one of the preeminent plein air shows in the USA. Now Nancy is recognized for her range of impressionist landscape, figures, and still lifes, created wherever she feels she can best experiment.
"I am one of those artists who cannot be content painting one look or subject." —Nancy Tankersley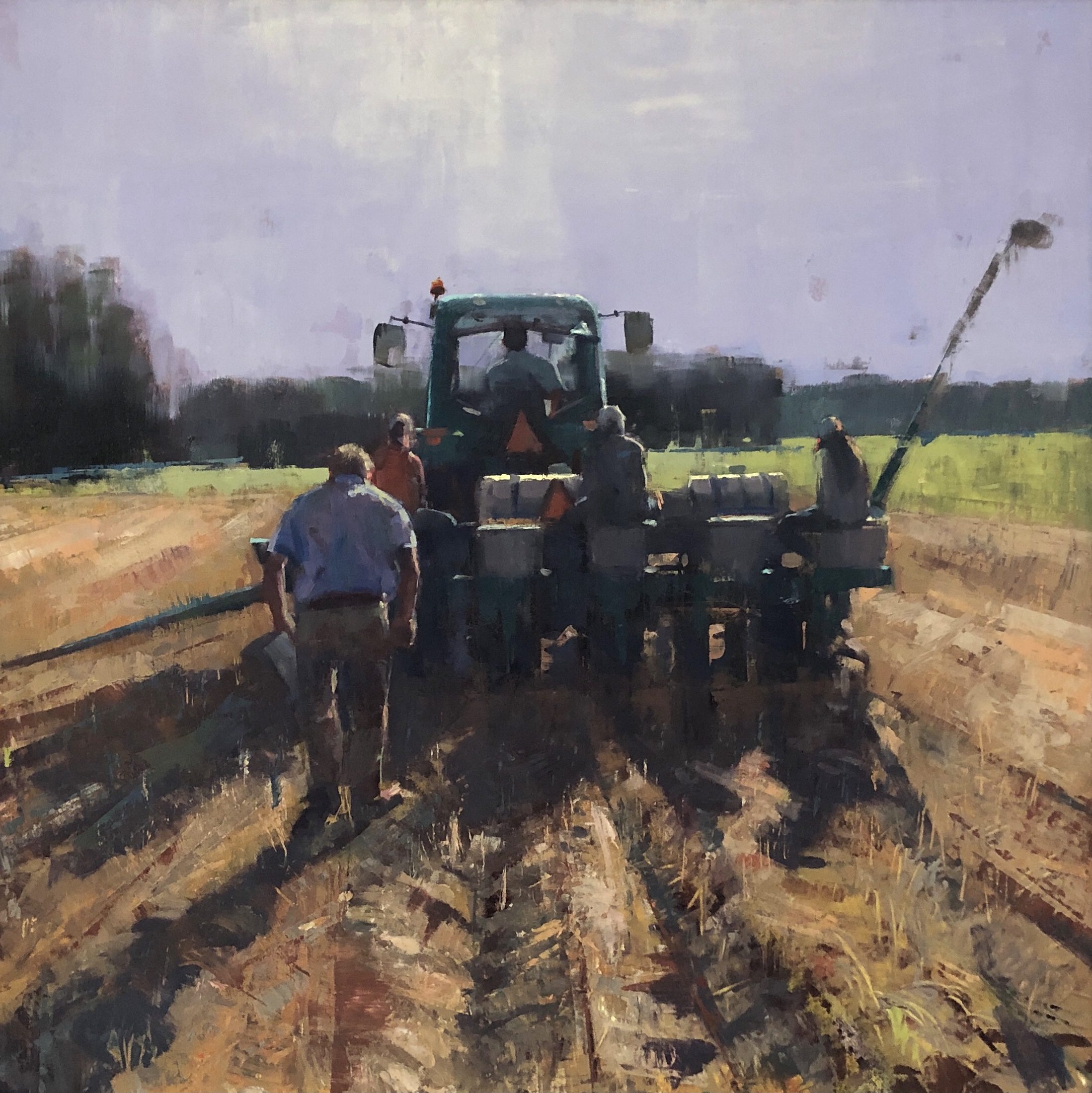 Nancy spends a lot of her time travelling the world to participate in competitions, judge, and teach. With a host of top-tier national and international awards to her name, she has exhibited at the prestigious Masters Exhibition at the

Salmagundi Club

in NYC and as the Featured Artist at the 49th Annual

Waterfowl Festival

in Easton.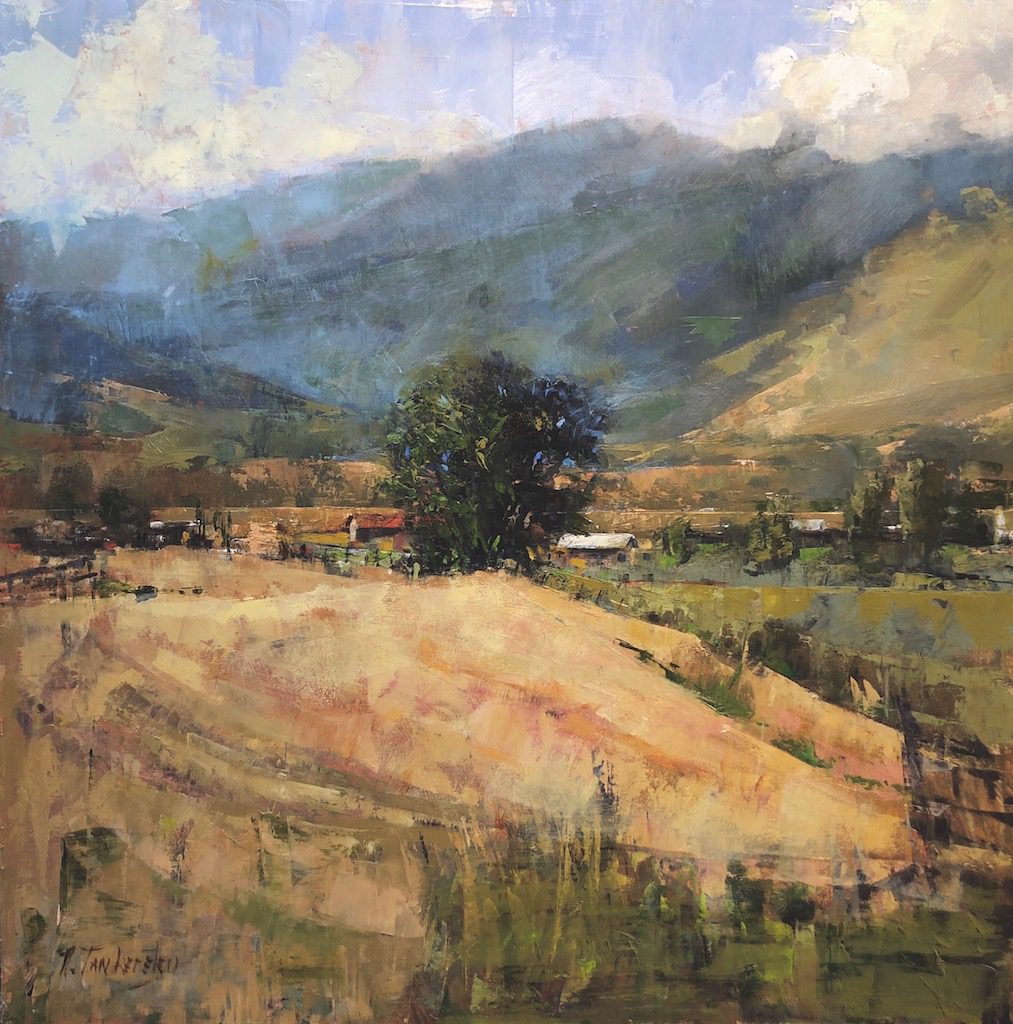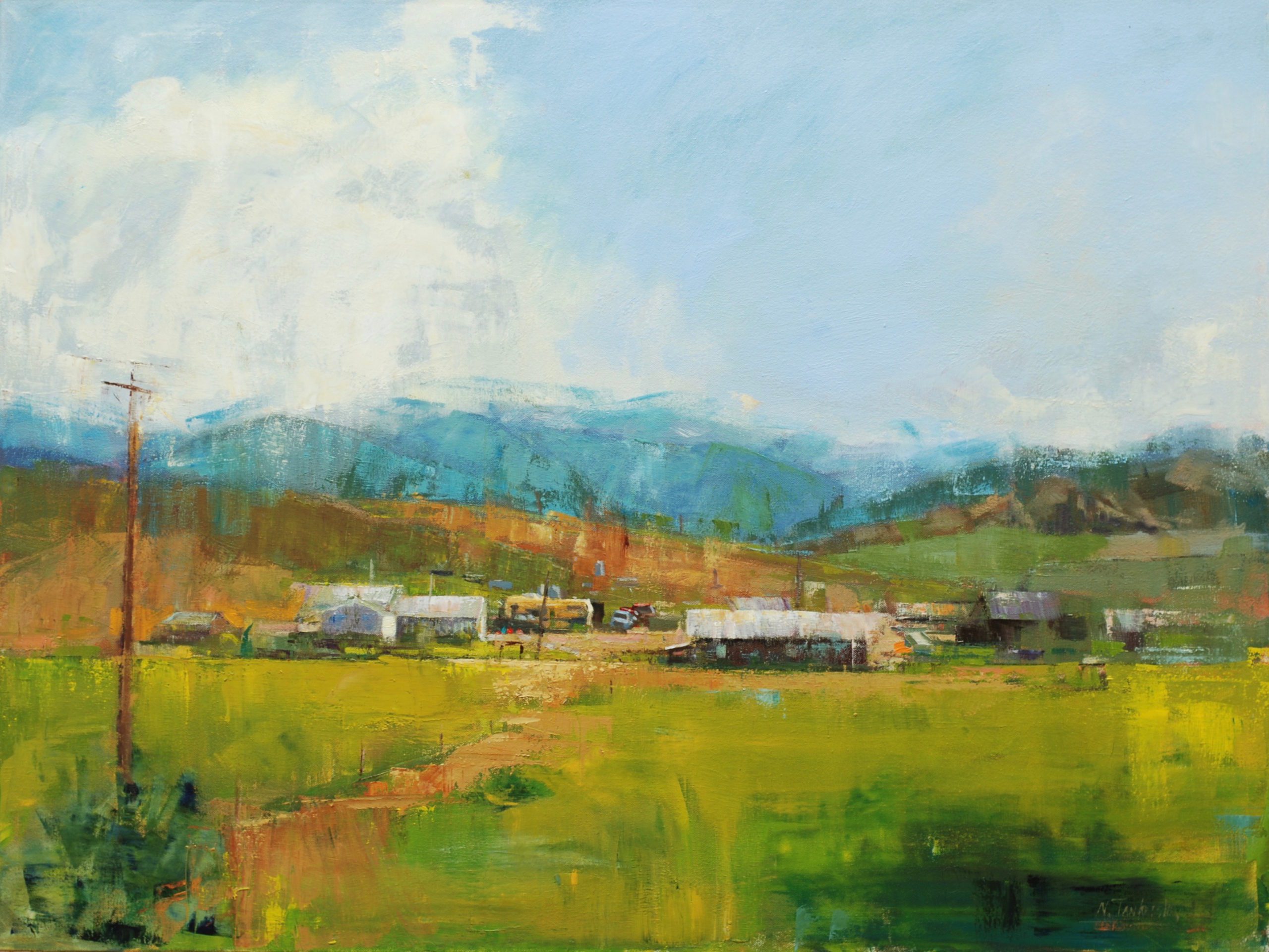 Nancy's work is a testament to the artist's calling to grow, evolve, and continuously bring a true and full self to the easel. She uses non-traditional tools, supports, and technologies while remaining faithful to her impressionistic style.
"I think it is important for contemporary artists to capture the land and the people as they are today. I do not try to romanticize or invent my subjects, but I do try to show the beauty of the ordinary." —Nancy Tankersley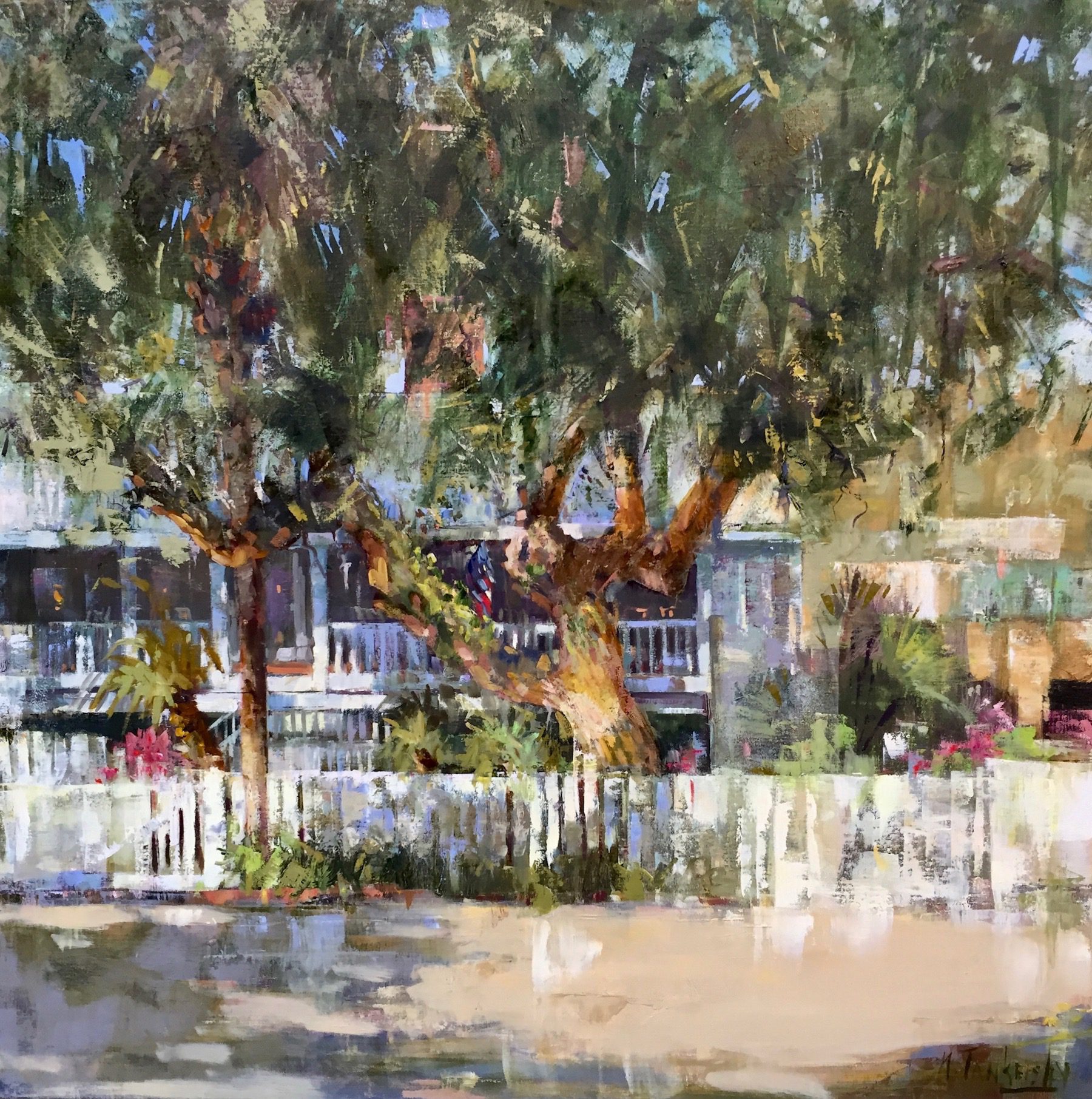 Nancy owned a thriving art gallery and Nancy Tankersley Studio (formerly Easton Studio & School) in Easton, MD, where she taught and mentored aspiring artists. Today, she continues to teach growing artists out of her home studio.
"Rules can be broken, but knowing the rules in the first place is an important part of the process of learning." —Nancy Tankersley
Nancy is an incredibly accomplished yet down-to-earth mentor and encouraging guide. A huge asset in the life of any aspiring painter!
Author: Mastrius
Date: February 24, 2022
Find Your
Master Artist GROUP!
Connect with the worlds best!