MICHELE DOUCETTE
By Mastrius
Calgary-based #mastriusartist MICHELE DOUCETTE was always on the move. Running stairs, cycling, sprint triathlons—"that was my identity." So when Michele was diagnosed with postural orthostatic tachycardia syndrome (POTS), she was devastated.

"It takes your breath away, it gives you chest pain, it makes you dizzy, your blood pressure drops. There's no known cure, there's no known cause. It could last a year, two years, seven years, or it could last the rest of my life."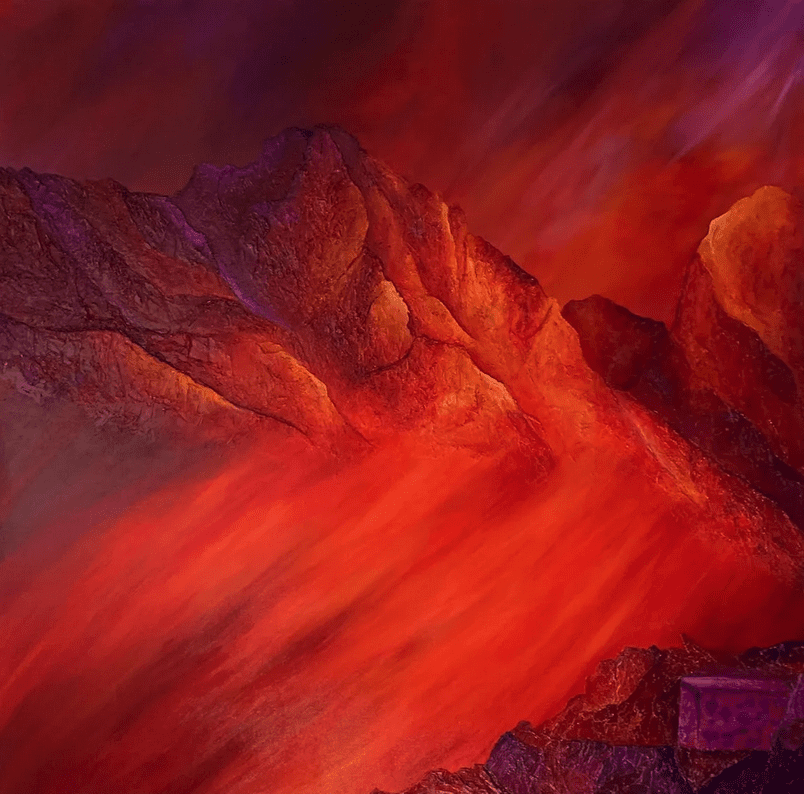 Since picking up a brush last February, Michele's paints have been flying. She's capturing mountain scenes from past hikes and wild animals with expressions that portray someone or something she loves. She's booked up with commissions, donated best-selling paintings to fundraising auctions, won awards in juried shows, and is prepping for her first art show this summer.  
Amid such a whirlwind year, Michele is developing her talent with #mastriusmaster Angus McEwan. "I honestly think Mastrius is probably the best thing I've done for my art. You have to learn how to be uncomfortable and put yourself out there. That's the only way you grow as a person. And you're never too old to grow."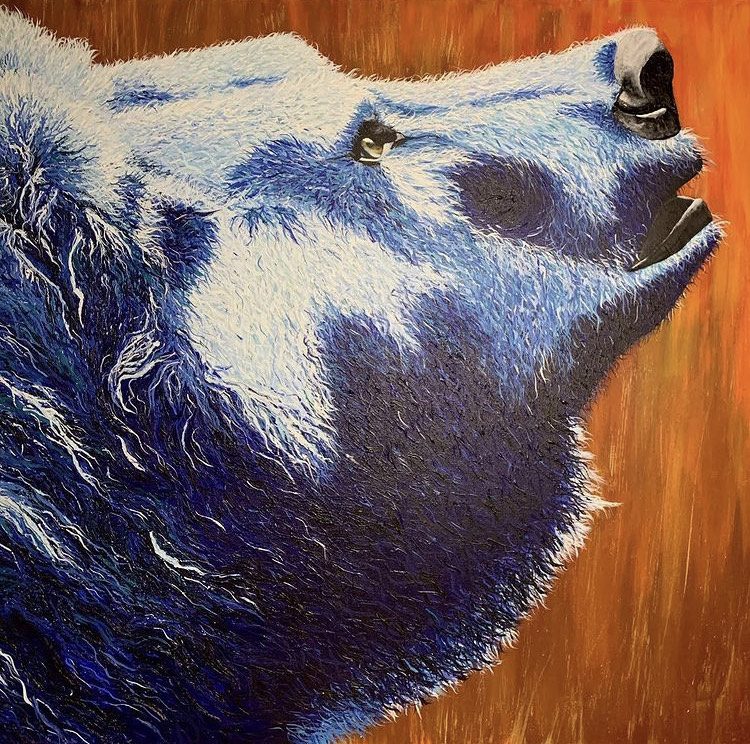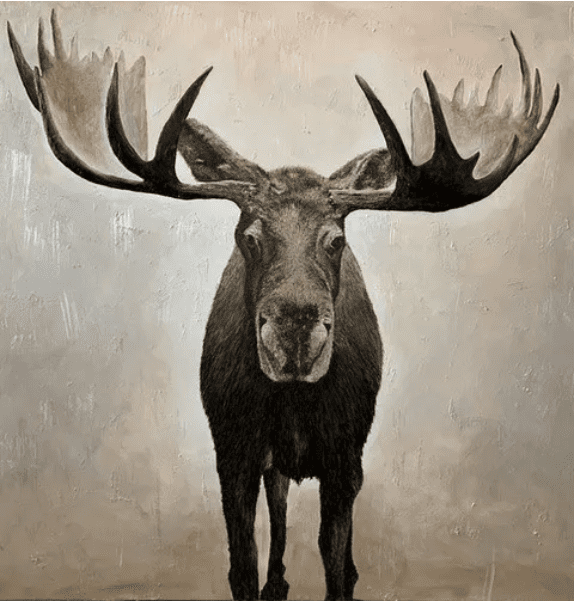 Seeing Michele needed a boost in the absence of activity, a good friend encouraged her to pick up painting as a hobby. "I was caught off guard by how much I got out of it. In a way, painting gave me the same adrenaline of that runner's high I hadn't had for a long time. I can't even really put it into words, but I think that's what art has done for me—when I paint, whatever I feel, I just let it out."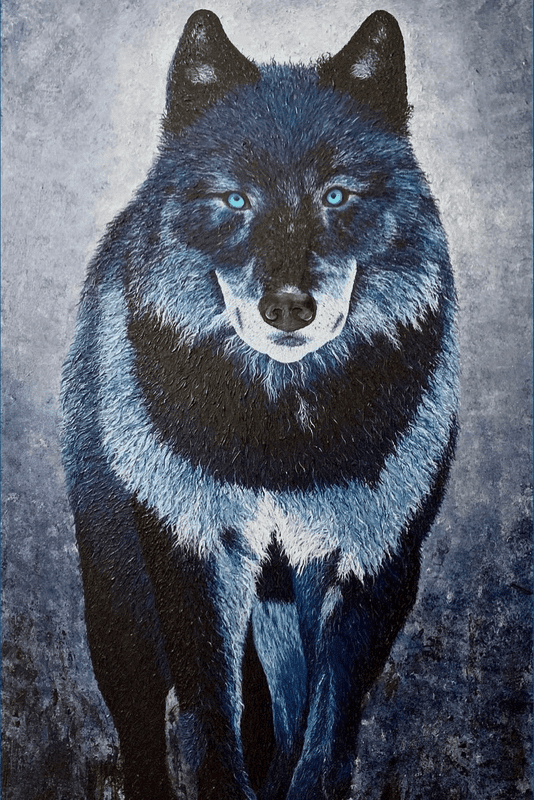 And as much as others are loving her work, Michele is loving painting more. "As odd as it sounds, getting sick is probably one of the best things that happened to me because I never would have found painting, and painting has given me the balance I think I was searching for but never really knew I needed."
FOLLOW @michele.doucette.artist for the amazing texture she gets into her painting and to cheer her on in her newfound love and talent!
Author: Mastrius
Date: March 28, 2022
Find Your
Master Artist GROUP!
Connect with the worlds best!