For Mastrius MASTERS ONLY

"Painting is easy when you don't know how, but very difficult when you do"
–
Edgar Degas
Master-Led Mentorship  |  Peer-To-Peer Learning  |  Goal Orienting  |  Trusted Community 
These are the pillars that Mastrius is built on. And we are pleased-as-punch to offer you, our Master Artists, the same trusted community we provide our Aspiring, Emerging and Professional Artists, so you can CONTINUE to grow & hone your talent, to the next level, and beyond.
Each month, your group members will take turns leading the session. Teach, share and demo what is uniquely you! Share your hard-won expertise with other master-level artists and benefit from the peer-to-peer learning and feedback you'll receive and provide in your trusted small group.
This group is exclusively available for Mastrius MASTERS
 More than a Workshop!
What to expect…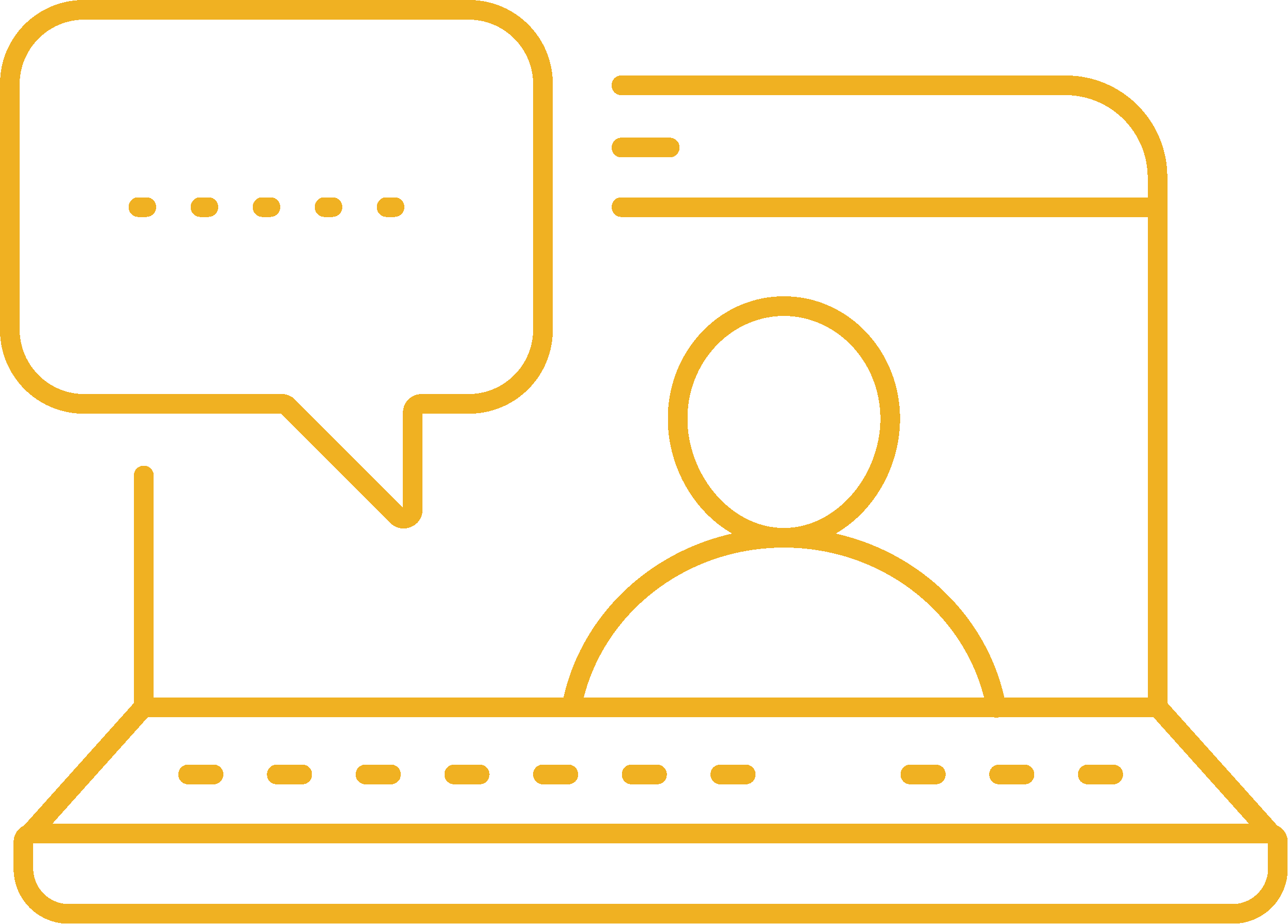 2-hr monthly
videoconference session with MASTER ARTIST, NAVIGATOR & small group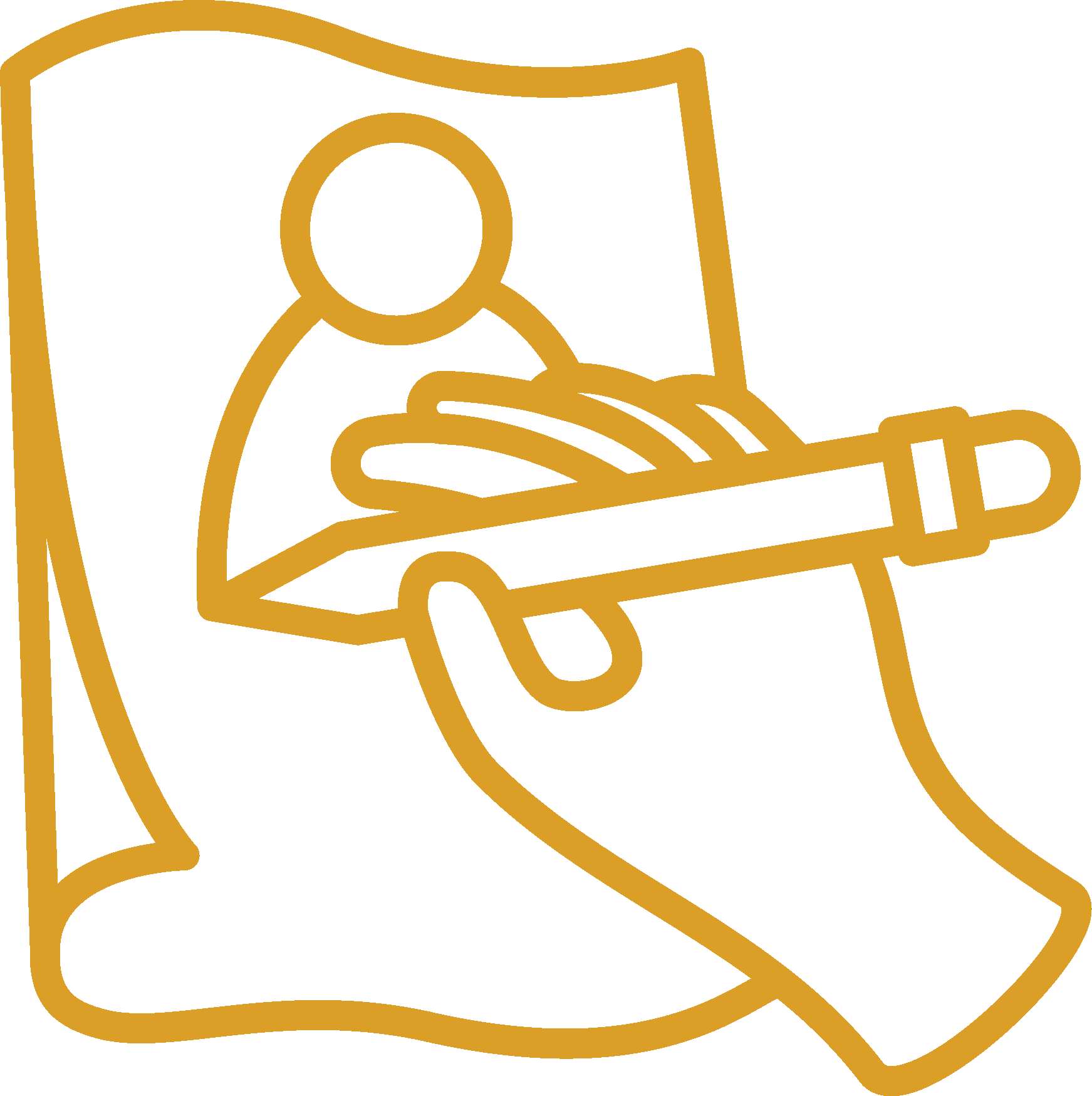 Practice-based HOMEWORK
& ACCOUNTABILITY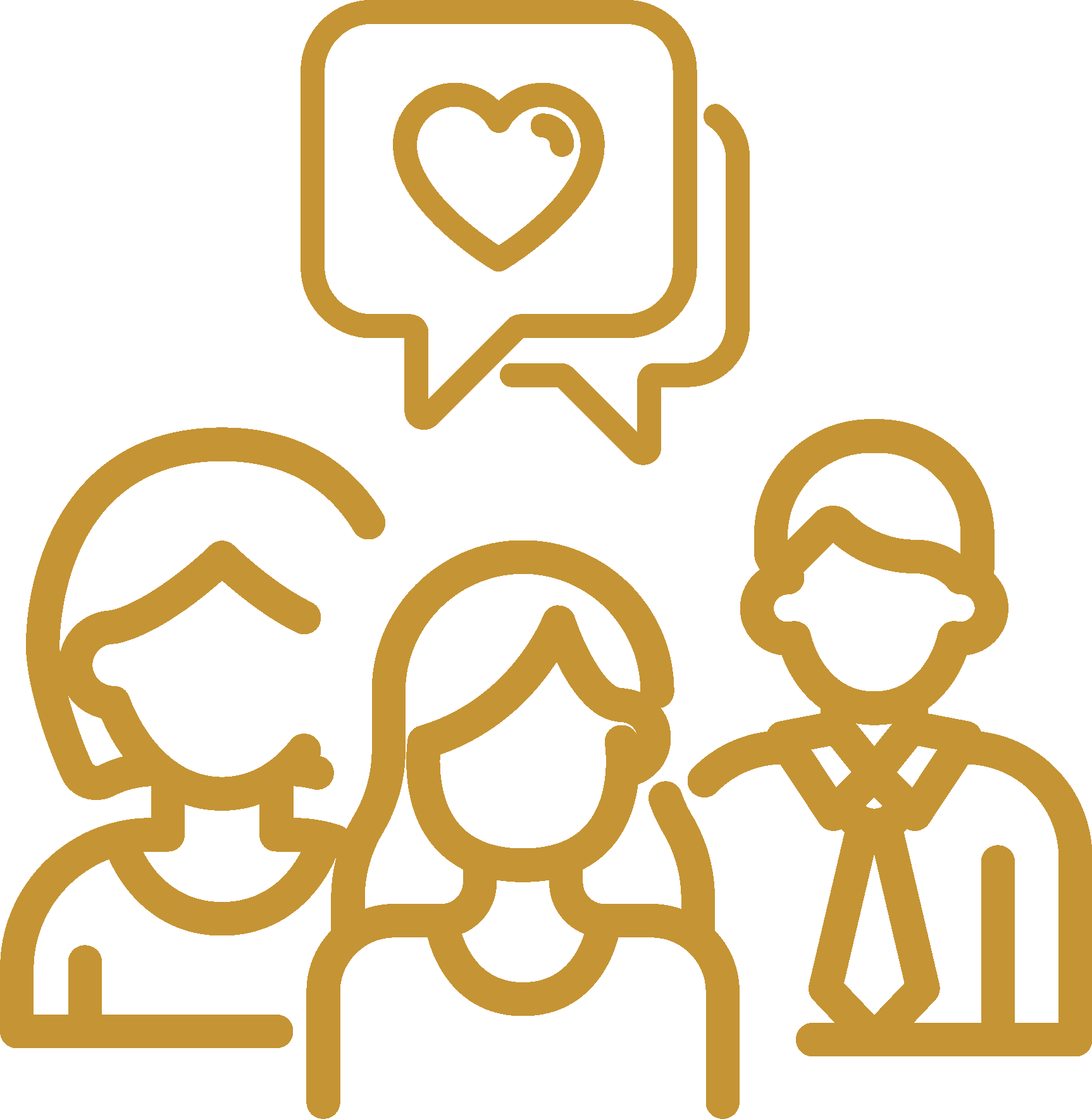 INFORMATIVE INTERACTIVE & HONEST conversation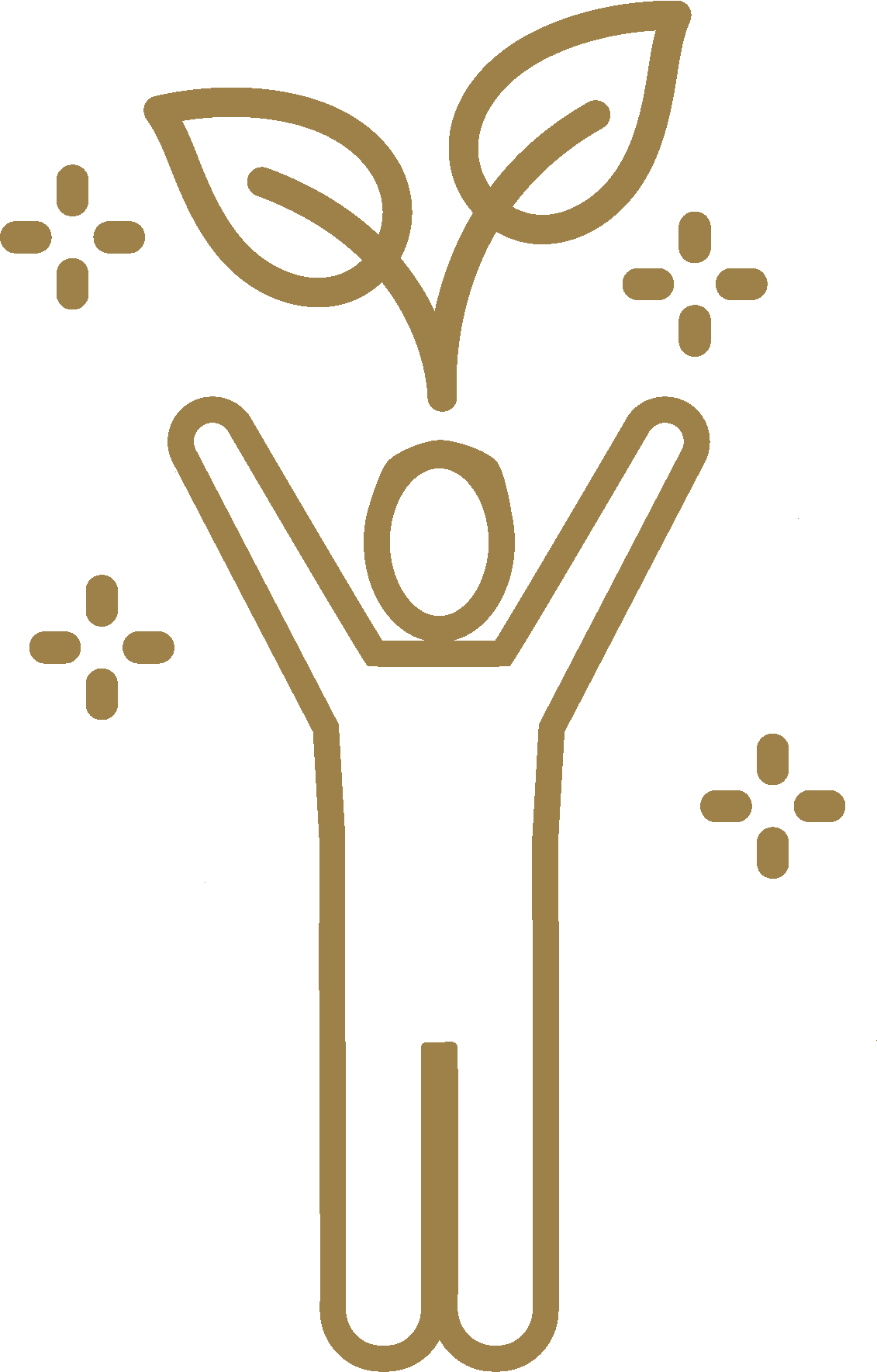 Navigator permanently assigned to your group, accountable for your growth trajectory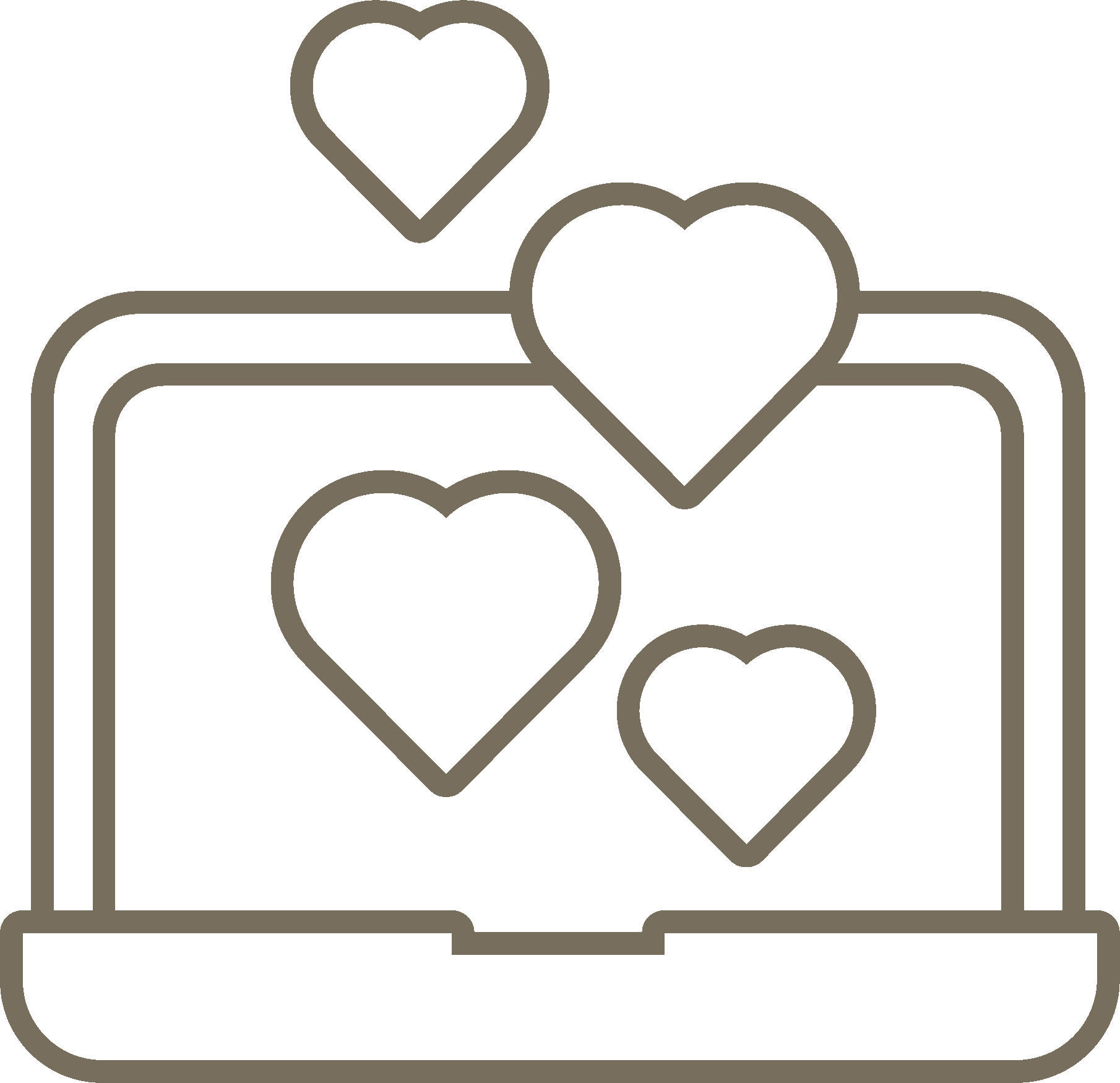 CONFIDENTIAL discussion board, mid month group meeting & access to session RECORDINGS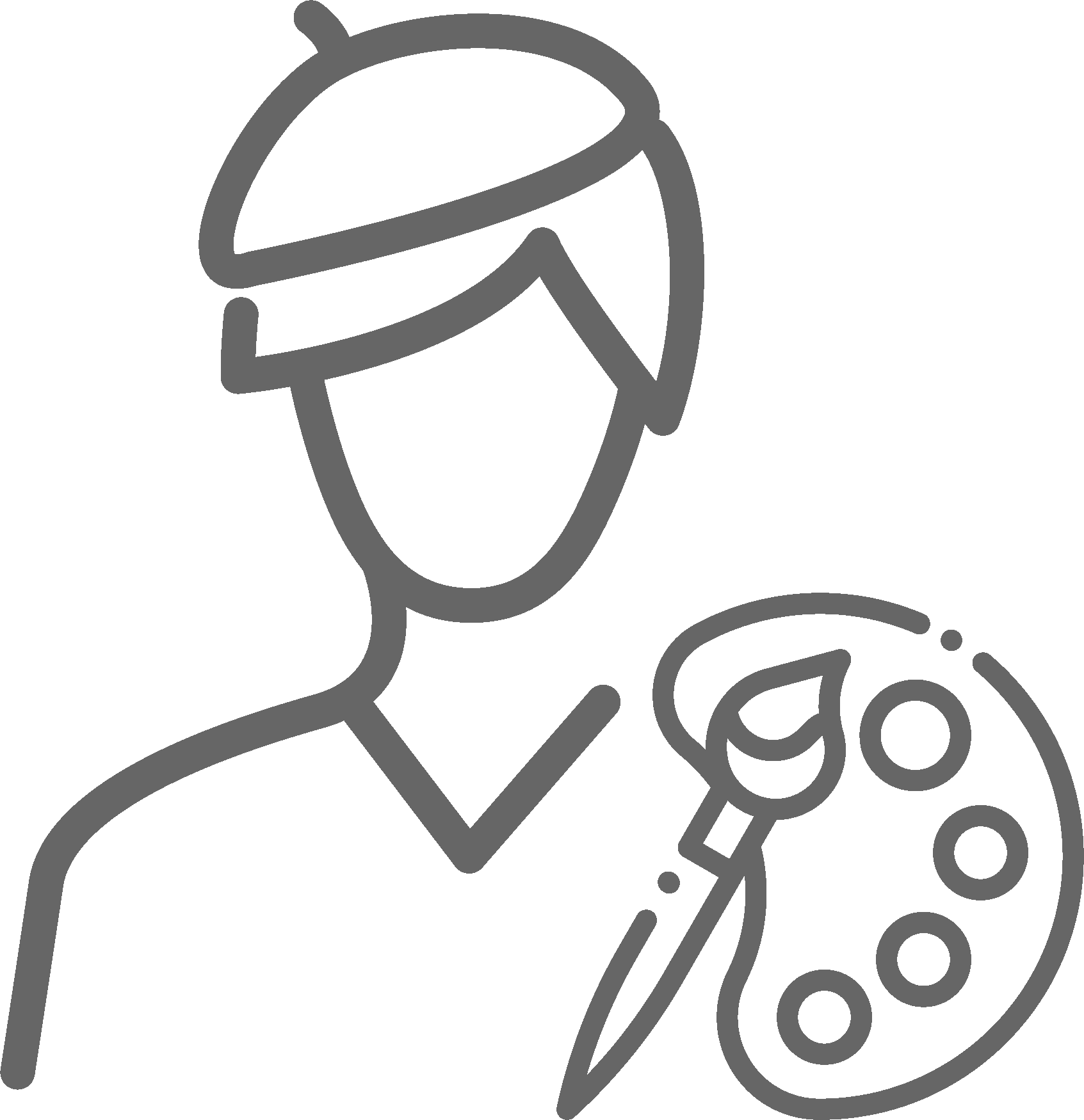 Each month a new member from the group will bring their EXPERTISE & SKILL TRAINING

Who's in?
Mastrius Master Artists believe GROWTH & COMMUNITY are crucial at every level.
Master Level
Mentorship for Masters
$ CAD
39
/

Monthly Membership
Let Us Know Your Interested

Rotating Masters

Navigator

Maximum 8 Members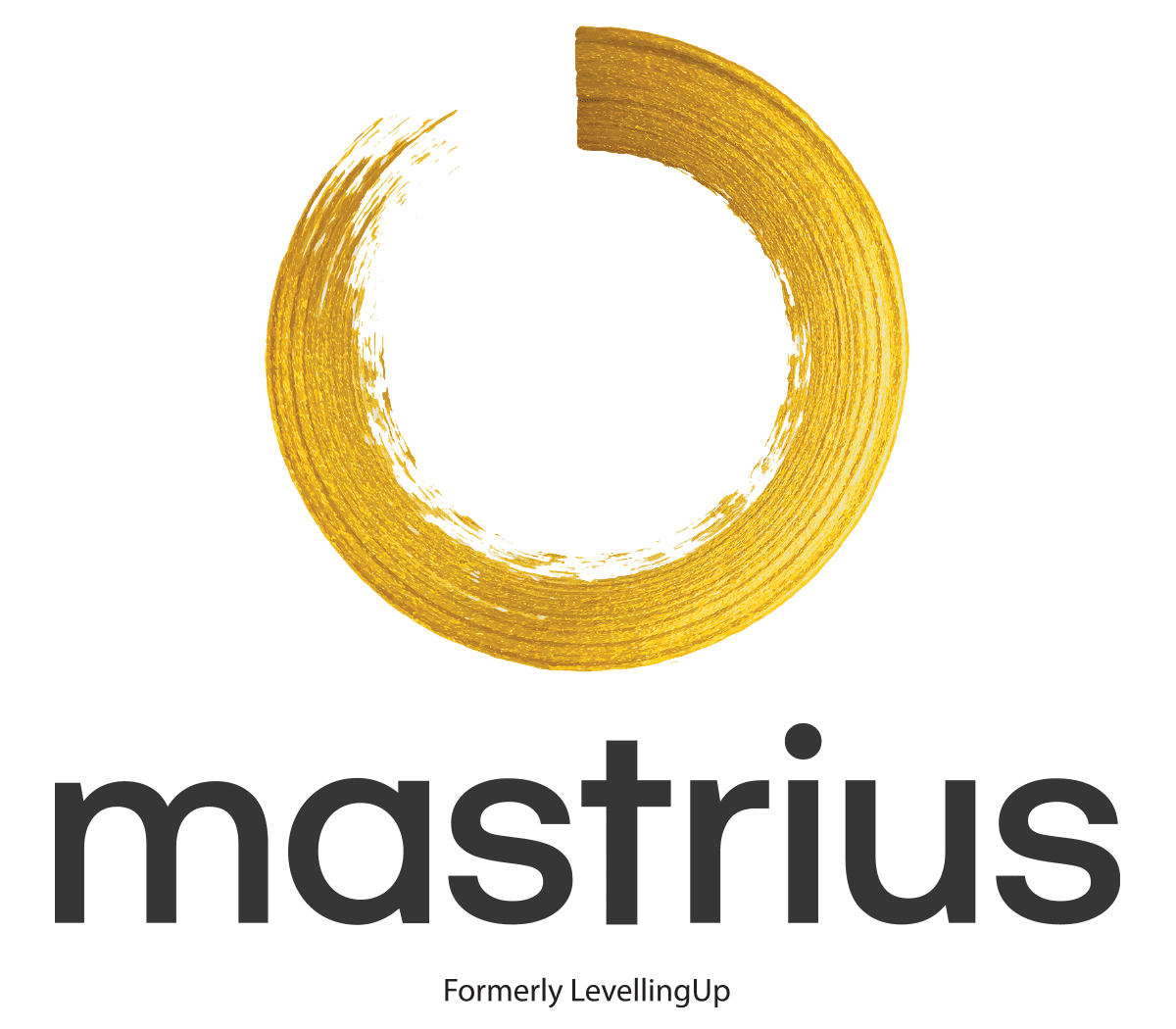 OUR "WHY"
Many of us feel "abandoned" or alone in our artistic pursuits, and we're looking for people to join us on our journey.
By combining interactive mentorship and trusted community, Mastrius offers a unique, powerful and affordable opportunity for growing artists like you to secure success and experience joy.