MELISSA MULDER
By Mastrius
Exquisite weddings, elaborate bouquets, the finest florals arranged to perfection—the career #mastriusartist MELISSA MULDER walked away from to hold onto something precious for just a little longer.
Trained by Dutch masters in floral design, styling, and trade, Melissa carved out an amazing 25-year career by achieving perfection in a medium with a very short shelf life. But just as her career soared, her father was diagnosed with Alzheimers and her love for her art disappeared.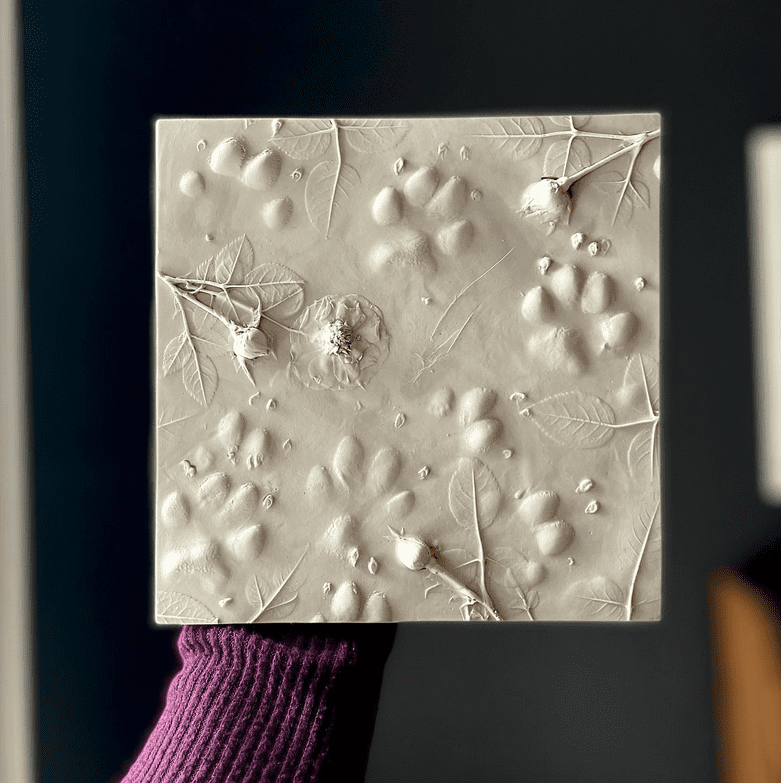 Working fulltime from her home studio in Hamilton, ON, Melissa preserves the delicate intricacies of flora and fauna in bas-relief for lifelong enjoyment. While many pieces are left white, she also uses watercolour in fresco-secco style to bring her landscapes and garden scenes to life. 
Bringing her unique background and medium, Melissa found a place in the Mastrius community with #mastriusmaster Julie Gilbert Pollard. "To have a community that can tell you 'Take a look at this,' or 'I think you're forgetting that,' when you're an artist alone it's so invaluable, that resource right at your fingertips."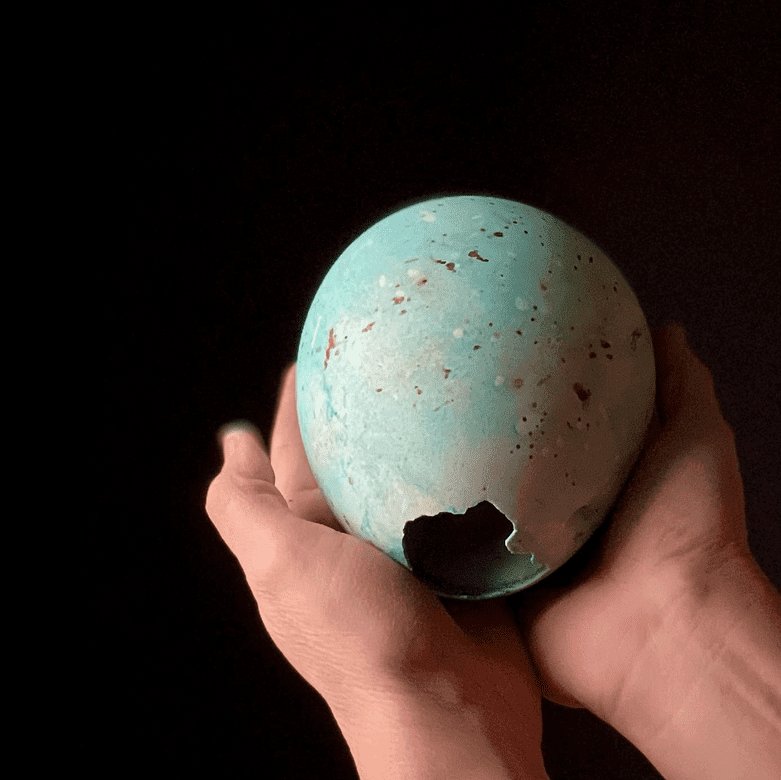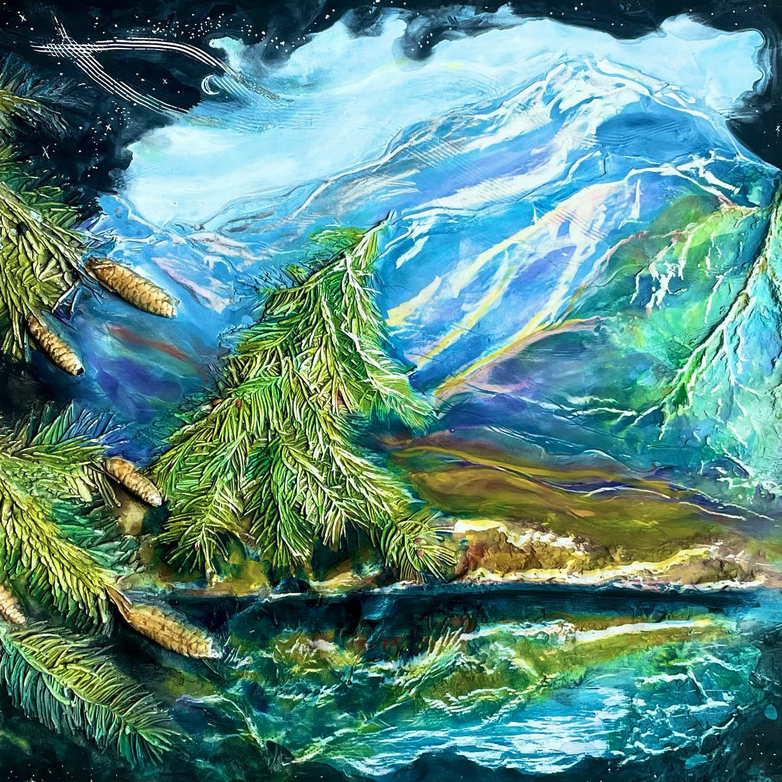 "I was probably at the peak of my career; I would get weddings that were 'no budget, whatever you want, Melissa.' But I was also watching my dad die. I was trying to keep flowers alive and perfect all while the person in front of me was wilting and slipping away.

"I felt like, 'I can't do this anymore. I have to start holding onto things.' And that actually brought me to the art I do now."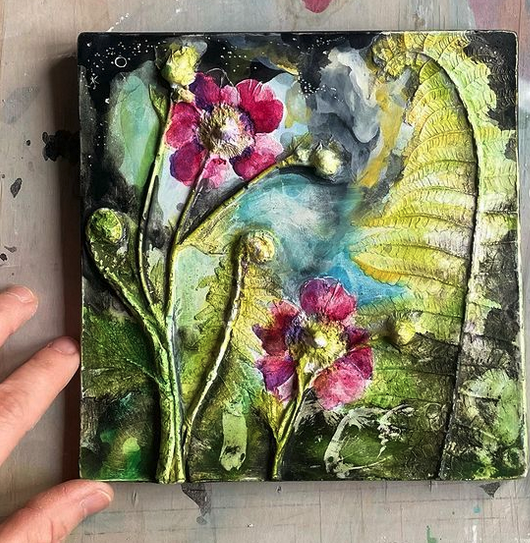 FOLLOW Melissa's art, Forage to Fossil, at @mellymulder_art. From captured pet prints to delicate egg shells, each piece is like a breath, reminding us again of the precious brevity of life. 
And in the face of impermanence, Melissa shares: "Just keep going. The thing you may be doing now may look nothing like what you're doing in the future, but just keep going. You never know where these things will connect. There's going to be a time when you can do something that's never been done or something that's unique to you. Your creativity is what is going to make the difference in the world."
Author: Mastrius
Date: March 21, 2022
Find Your
Master Artist GROUP!
Connect with the worlds best!