Melanie Lea
By LevellingUp
We all made it to another Friday!
And this week we have just the bright spot you may need: the vibrant and meaningful work of #LUartist MELANIE LEA!
Melanie Lea lives on Australia's Gold Coast creating and teaching art full time. She has a deep connection to the natural world and it has always inspired her creativity. For Mel, colour is a powerful tool for self-reflection, lifting moods, and generating deep thought. Somehow her paintings are able to do all of these things! 
Melanie connects monthly with her artist mastermind group and fellow Aussie #LUmaster Richard Claremont, where she is known as one of the most upbeat people on the planet. Her drive to learn and improve brings so much light and inspiration to the other artists who work with her. She's a huge asset to our creative community and, Mel, we'll be frequently ogling your IG to see more from you (no pressure)! 
FOLLOW @melanie.lea.art to keep up with this inspirational artist!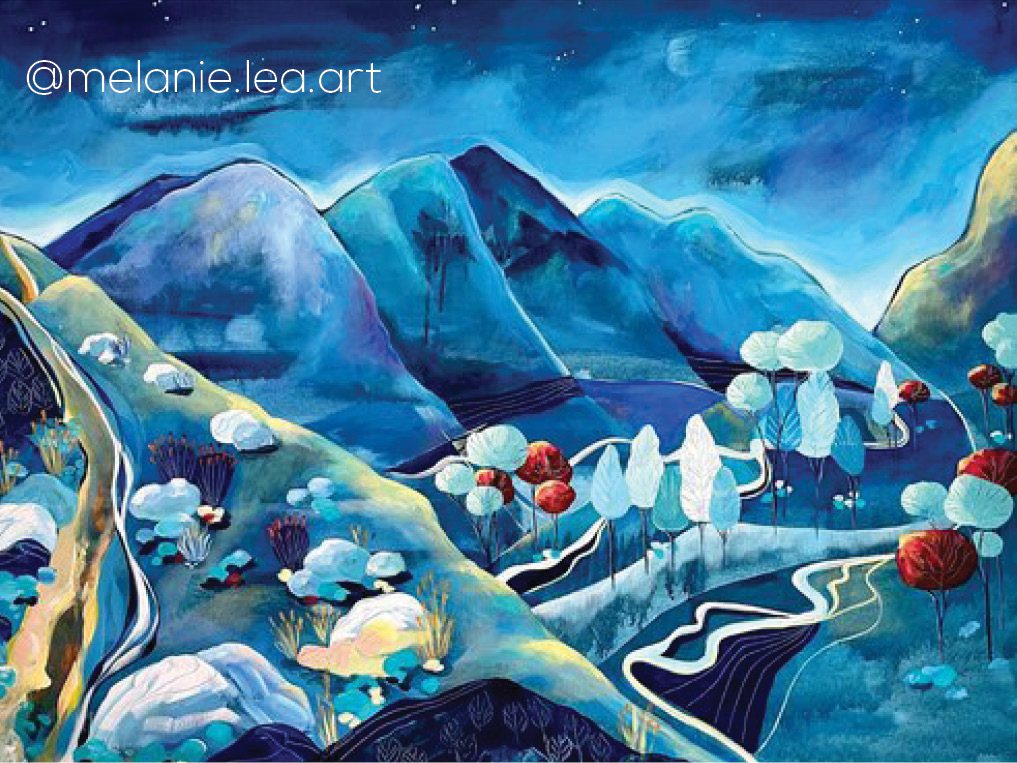 Author: LevellingUp
Date: June 1, 2021
Find Your
Master Artist GROUP!
Connect with the worlds best!