Maya Corona
By LevellingUp
We think the world should know this amazing #LUnavigator using her talent to make a big difference around her. Meet watercolour, acrylic & mixed media artist MAYA CORONA!
Maya creates eye-catching, stand-out art—always with a positive message and a huge dose of COLOUR! 
Growing up in Mexico, Maya moved to Calgary, Canada when her twins (now 9 years old) were just babies. Being in a new city without friends or family supports was "a shock," and it took Maya some time to find her footing. She now draws on that experience to give back through her art.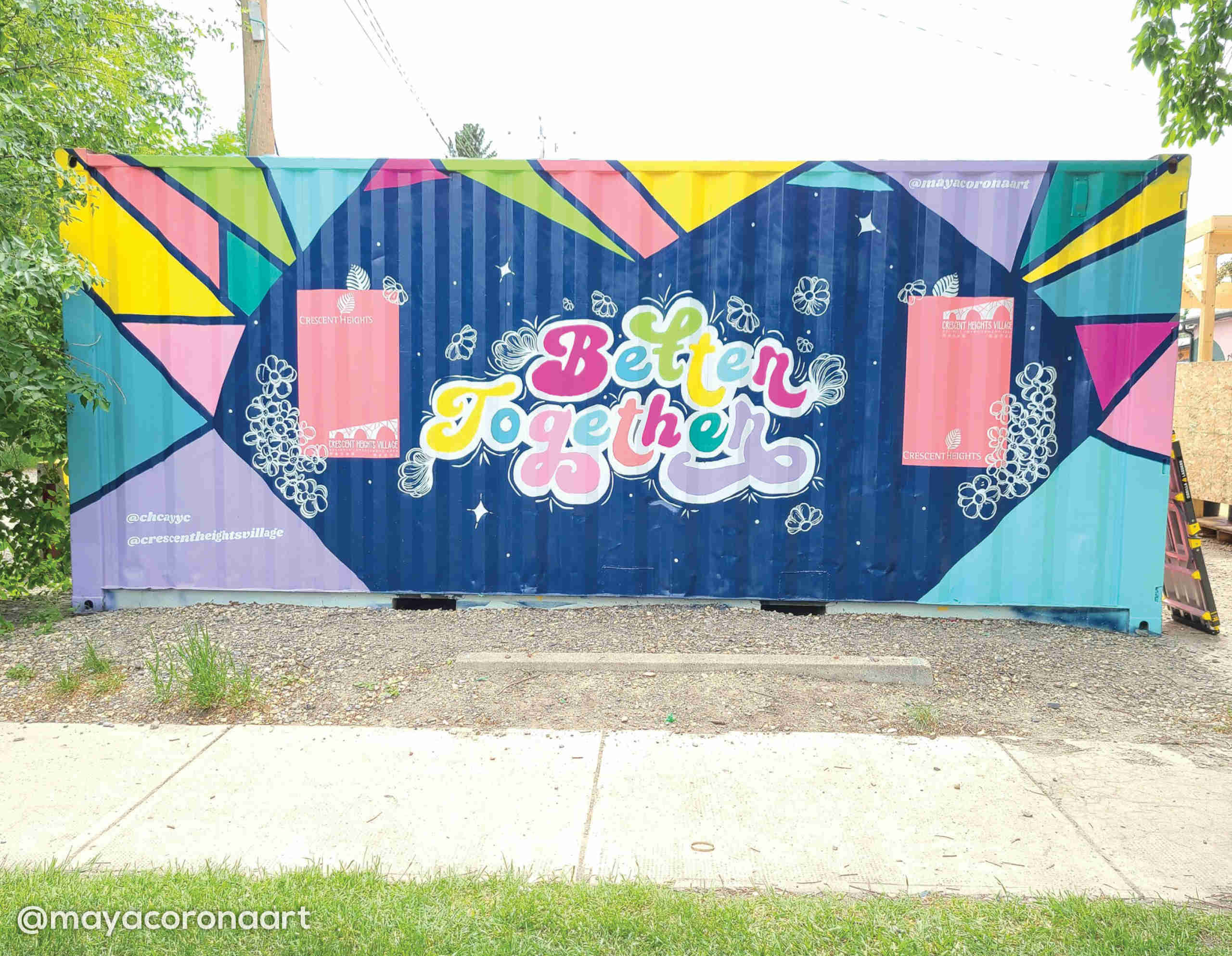 "I love seeing people have those success stories and these amazing artists who were once hidden."
Maya also creates attractive gathering spots for people to connect in her home communities, using these as opportunities to encourage inclusion and equality.
FOLLOW @mayacoronaart to see her bright and vibrant art and be a part of all the amazing things she's accomplishing for herself and those around her!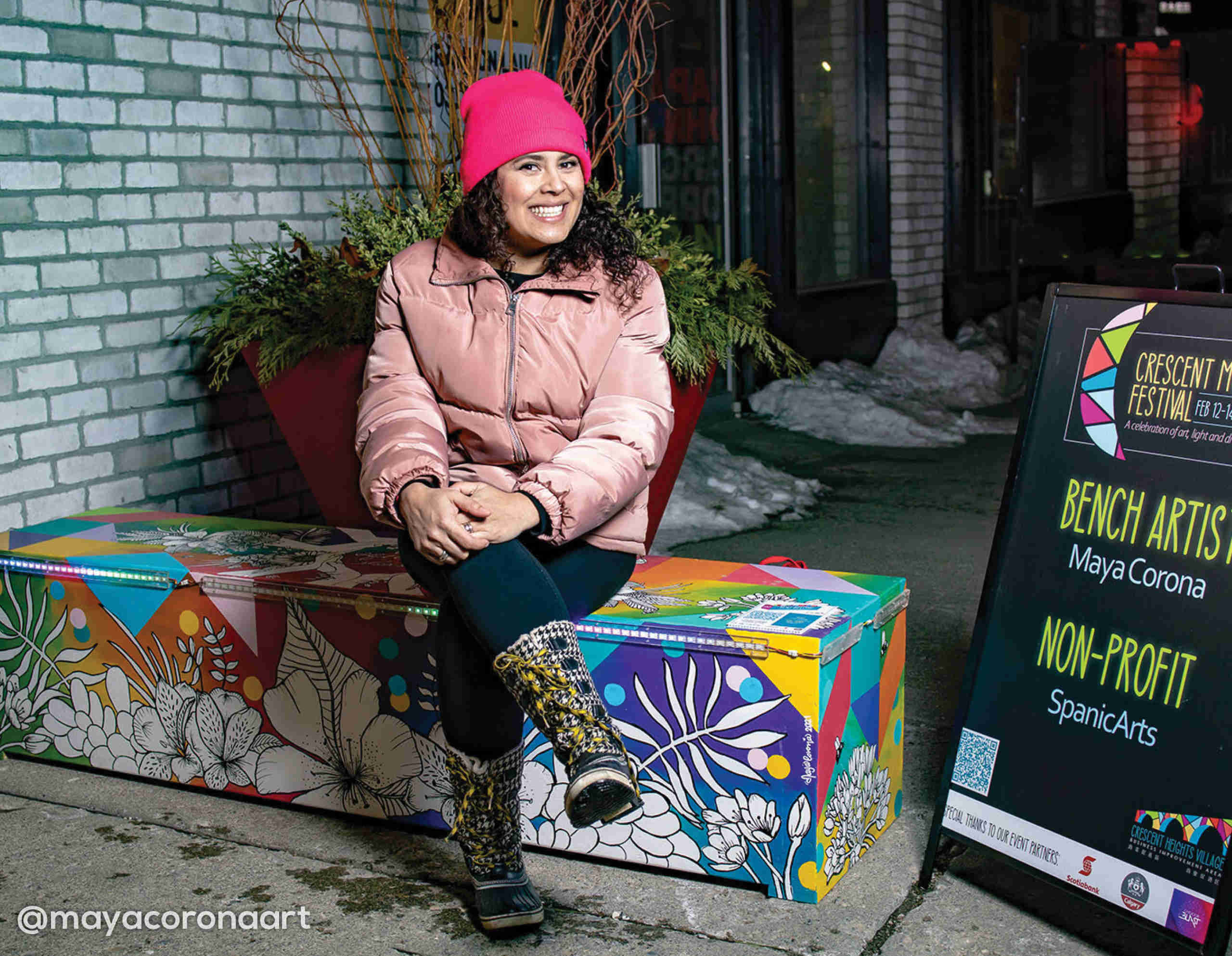 Using her background in graphic design, Maya helped local non-profit SpanicArts get off the ground. @SpanicArts helps connect Hispanic artists into the art community and get their work seen.
"Immigrants who have done arts in their countries come here and usually start in a restaurant, not doing what they love."
Maya built SpanicArts' website and communications, has led Instagram tutorials for growing Hispanic artists, and is helping launch a shop that will showcase local Hispanic talent.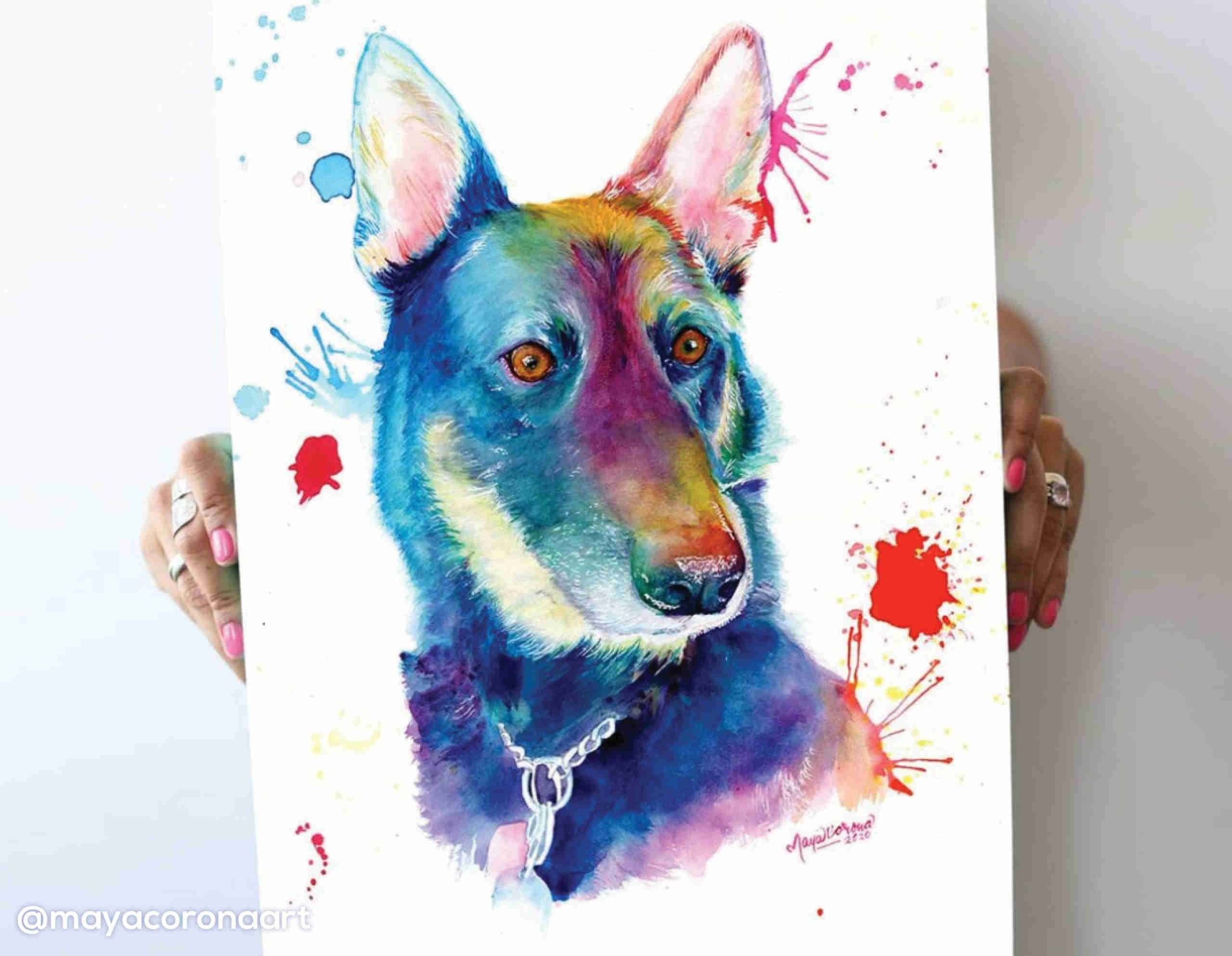 Author: LevellingUp
Date: July 14, 2021
Find Your
Master Artist GROUP!
Connect with the worlds best!