MAVIS GAUCHIER
By Mastrius
Crouched down along the trail, deep in the intricacies of often-missed flowers and fungi, you'll find

#mastriusartist

MAVIS GAUCHIER, documenting details she just can't ignore!
Medical lab assistant by day, Mavis is a painter and photographer in the few daily hours left before the sun goes down. While no stranger to beautiful landscapes, the macro world is where she finds herself and loses time. Using both camera and brush, Mavis brings close-ups of the dew drops, filaments, and mushroom caps she finds in the wild into homes across the country.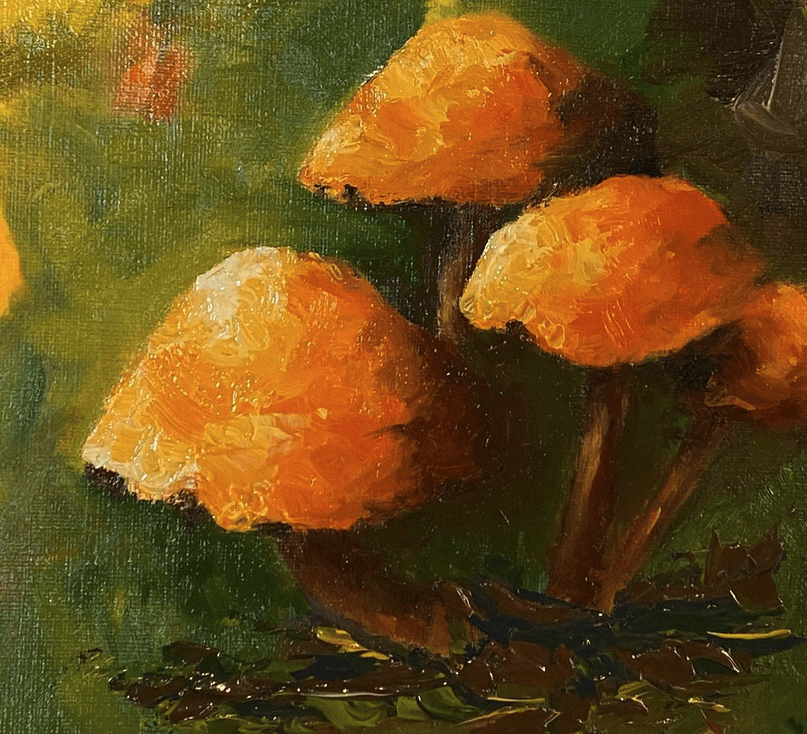 Mavis hustles—working to establish her two art forms to supplement her upcoming retirement. The support she receives from her groups make a huge difference, as does her mental strength in giving herself both encouragement and pep talks when discouragement creeps in.

"Everybody's path is different and what we call success is different, too. I've really had to stop and tell myself that my journey is my journey and where I'm at is where I should be.
"Seeing other artists succeed is an encouragement also: You need to get doing something if you want to get to that point. You have to get off the couch. You have to make your journey a journey and not just, you know, a little trip here and there."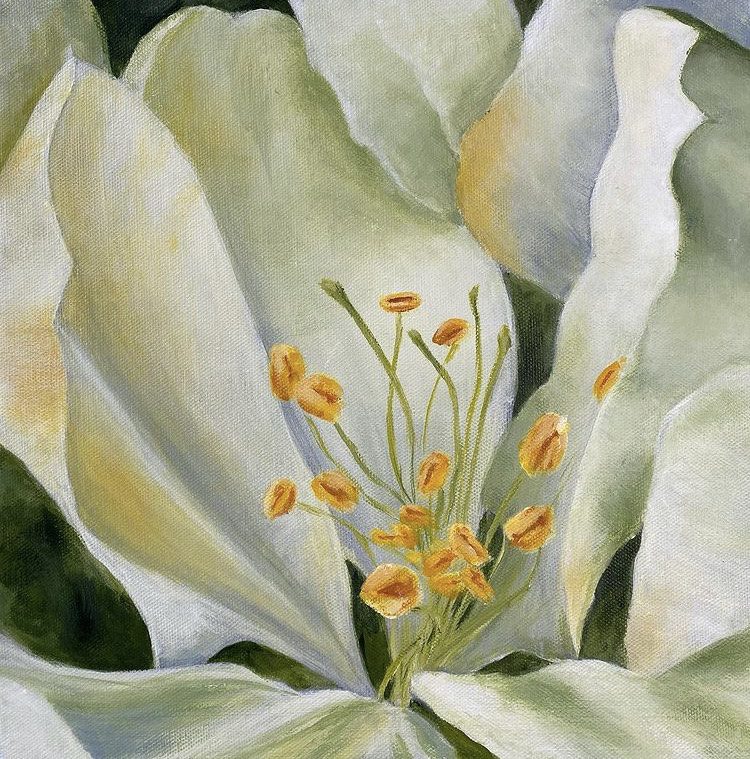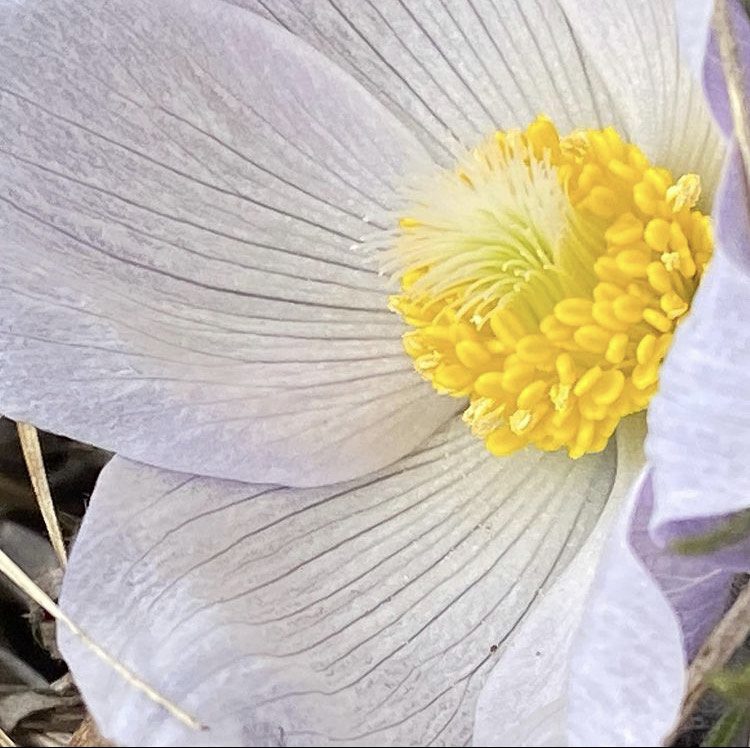 Mavis has been meeting with her Mastrius group for well over a year, currently studying with Mastrius Master Robert Burridge. "We have been together since the very beginning and always will be. We support each other. If I were to just do this on my own and not have that personal connection, I don't think it would work."  She is digging in and also being mentored by Master Ned Mueller and Master Photographer David Chidley!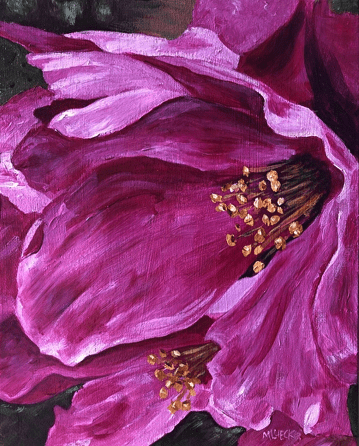 FOLLOW @mavisgauchier.art and be encouraged as her art shows us how much is truly happening if we just slow down and look a little closer.
Author: Mastrius
Date: April 18, 2022
Find Your
Master Artist GROUP!
Connect with the worlds best!