LEARN FROM MASTER ARTISTS
Live & Interactive Mentorship Groups
Welcome to a Supportive, Goals Focused, Non-Competitive Community of Artists.
Join Today to Accelerate Your Art Journey Like Never Before!
Artwork by Master Artist Michaela Hoppe
FIND YOUR GROUP
Be Mentored by the Best of the Best
80+ Masters to Choose from Including the Following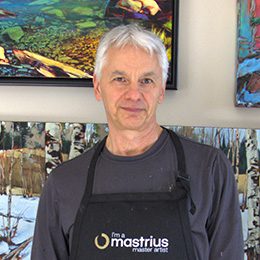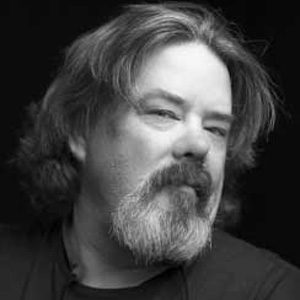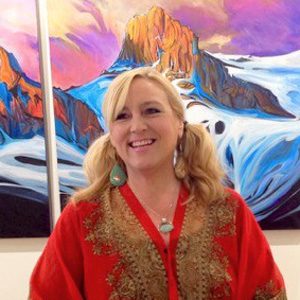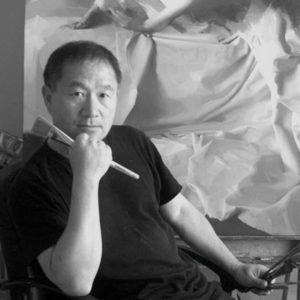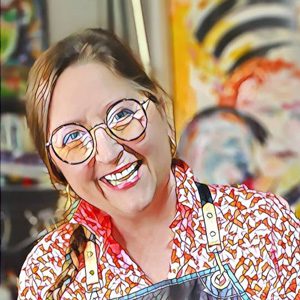 More Than an Art Workshop
Mentorship groups are more fluid and relational than a course while addressing the full picture of what it means to be an artist on both a heart and career level!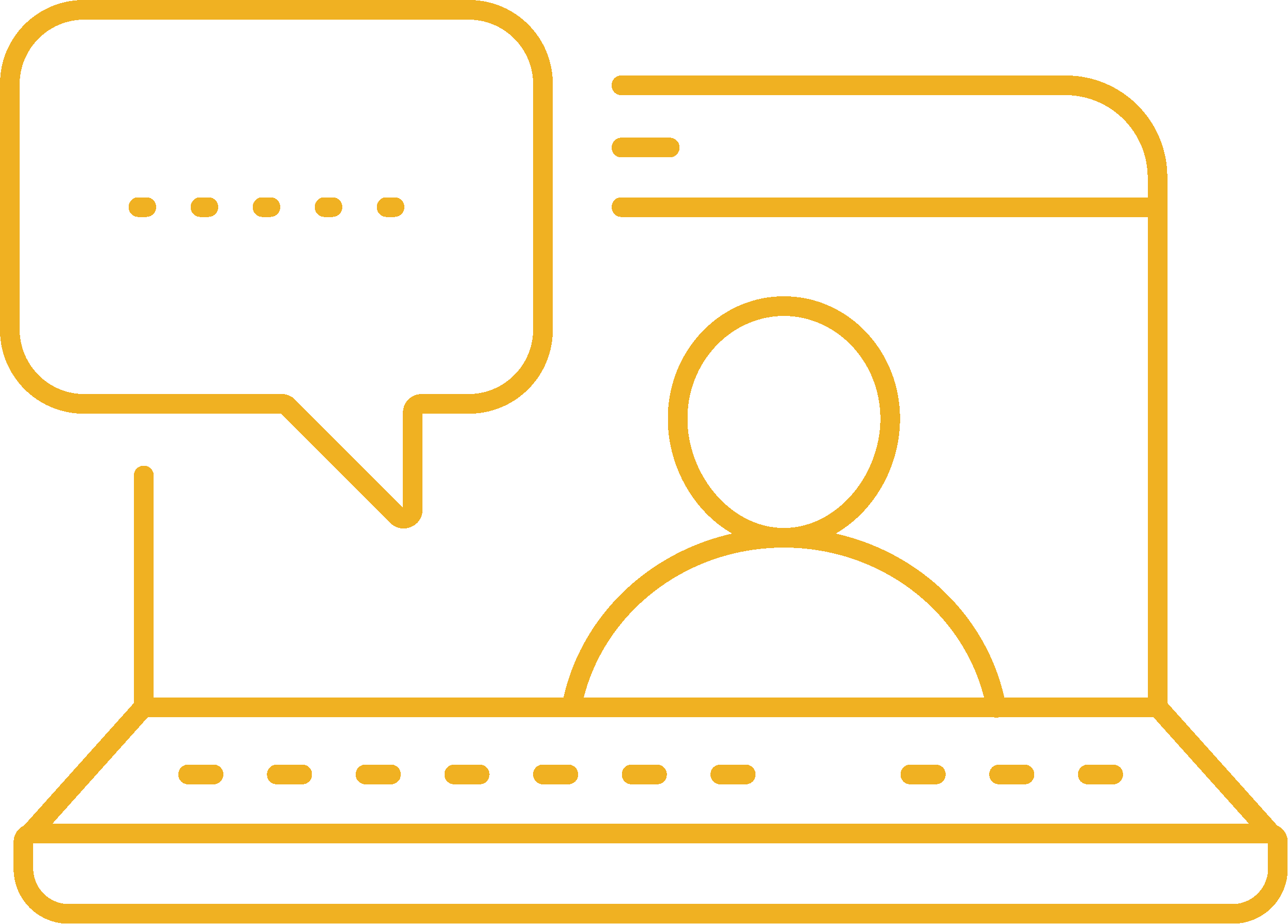 2h MONTHLY SESSIONS PLUS WEEKLY EVENTS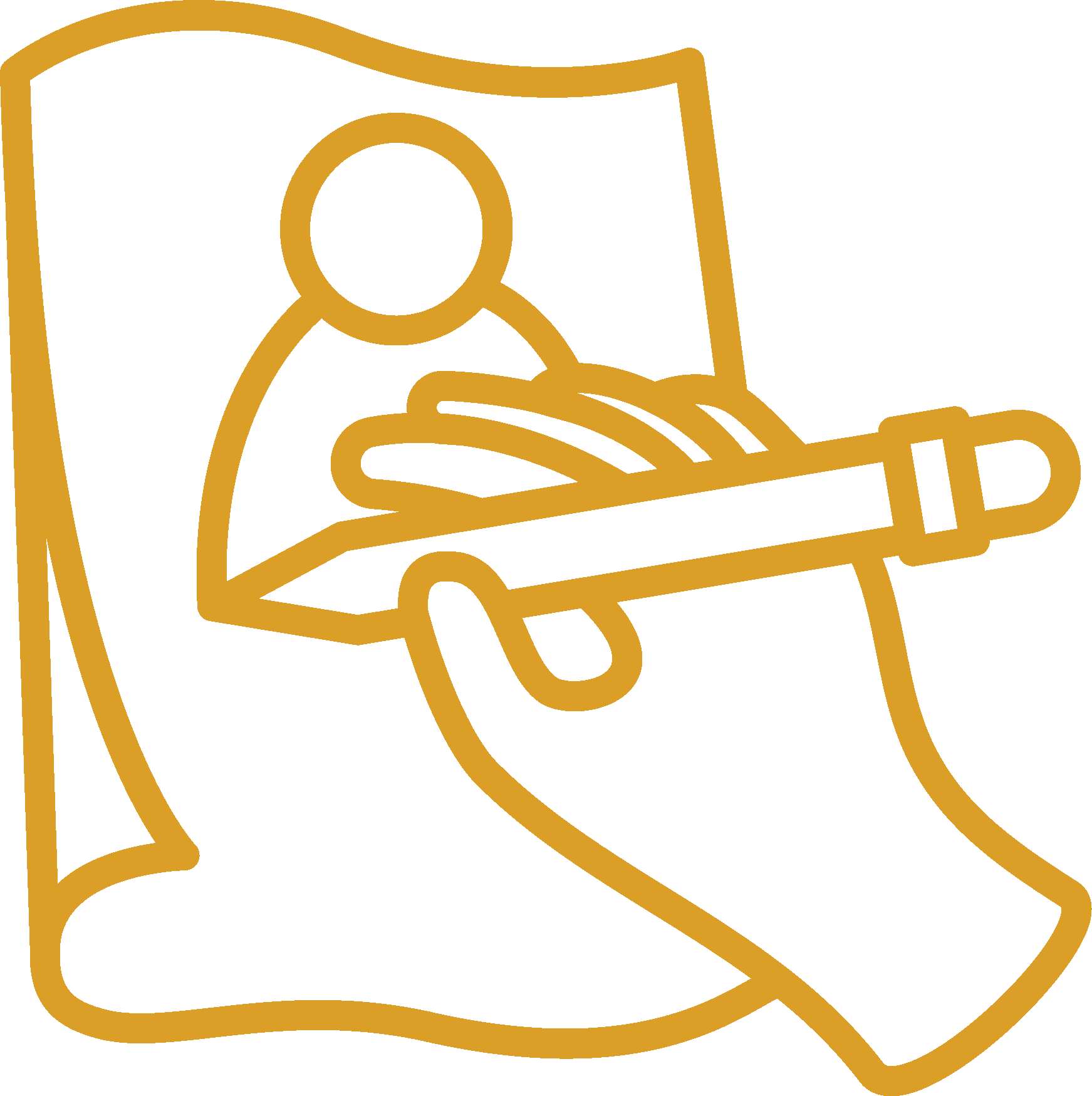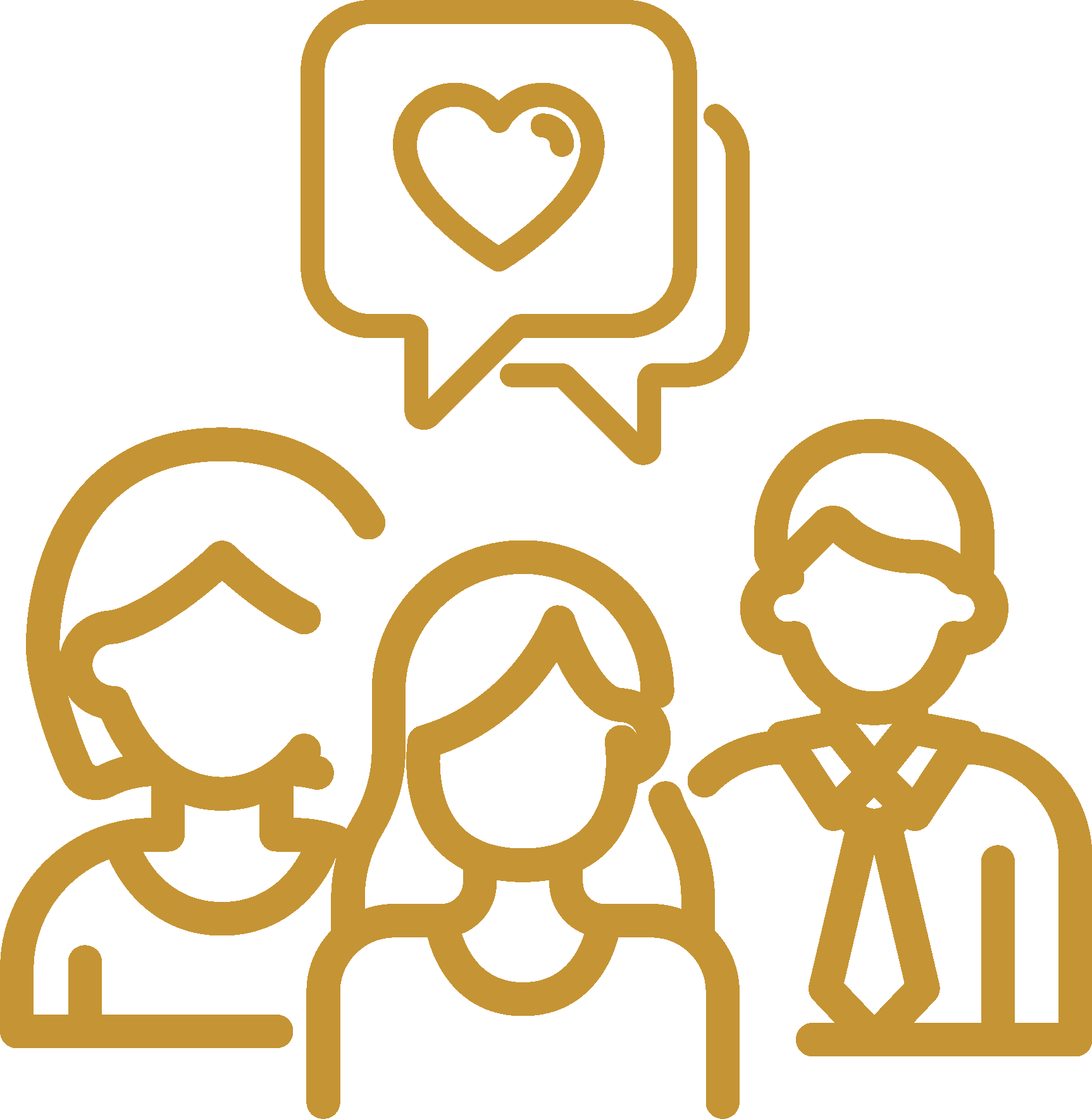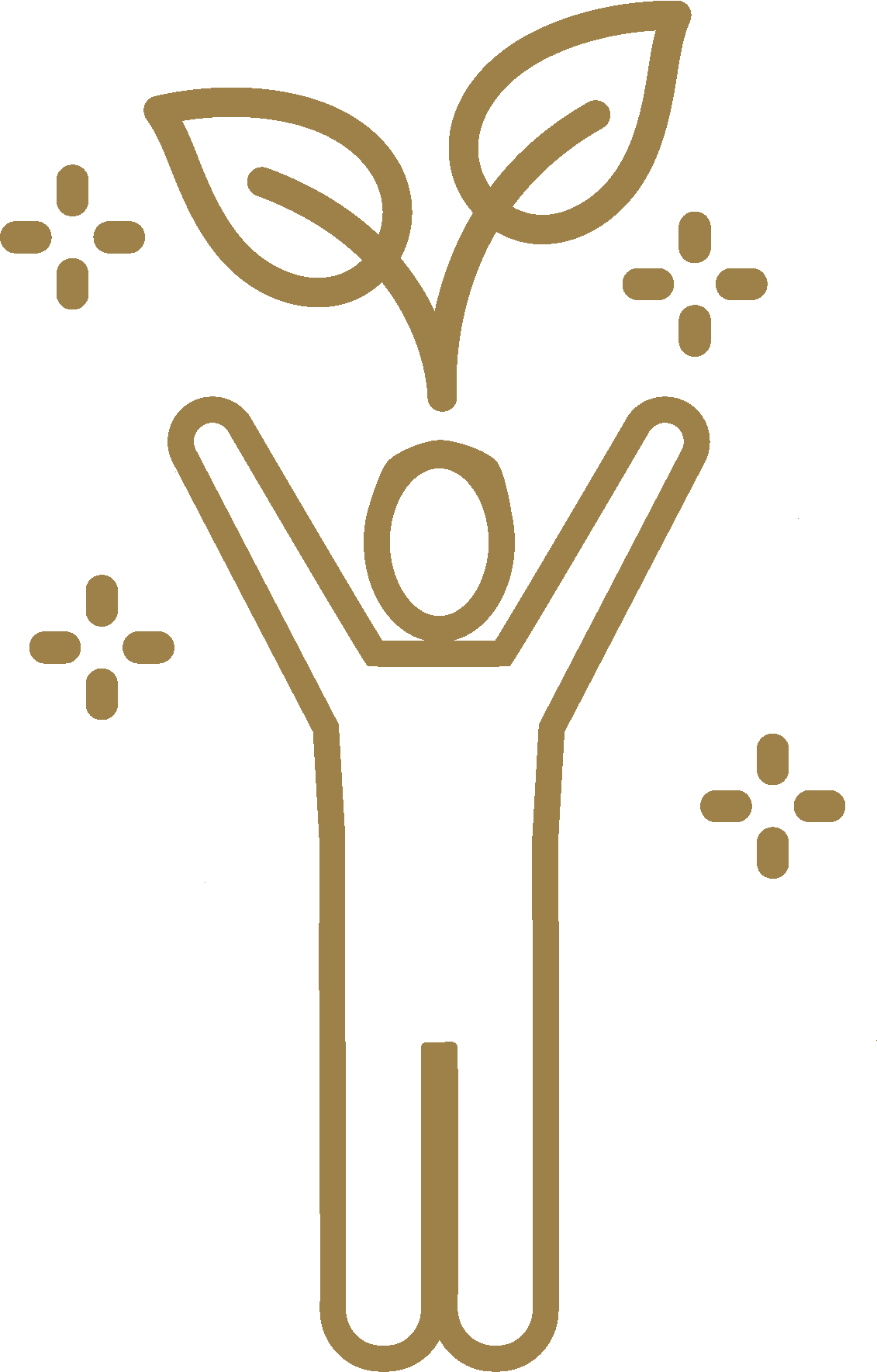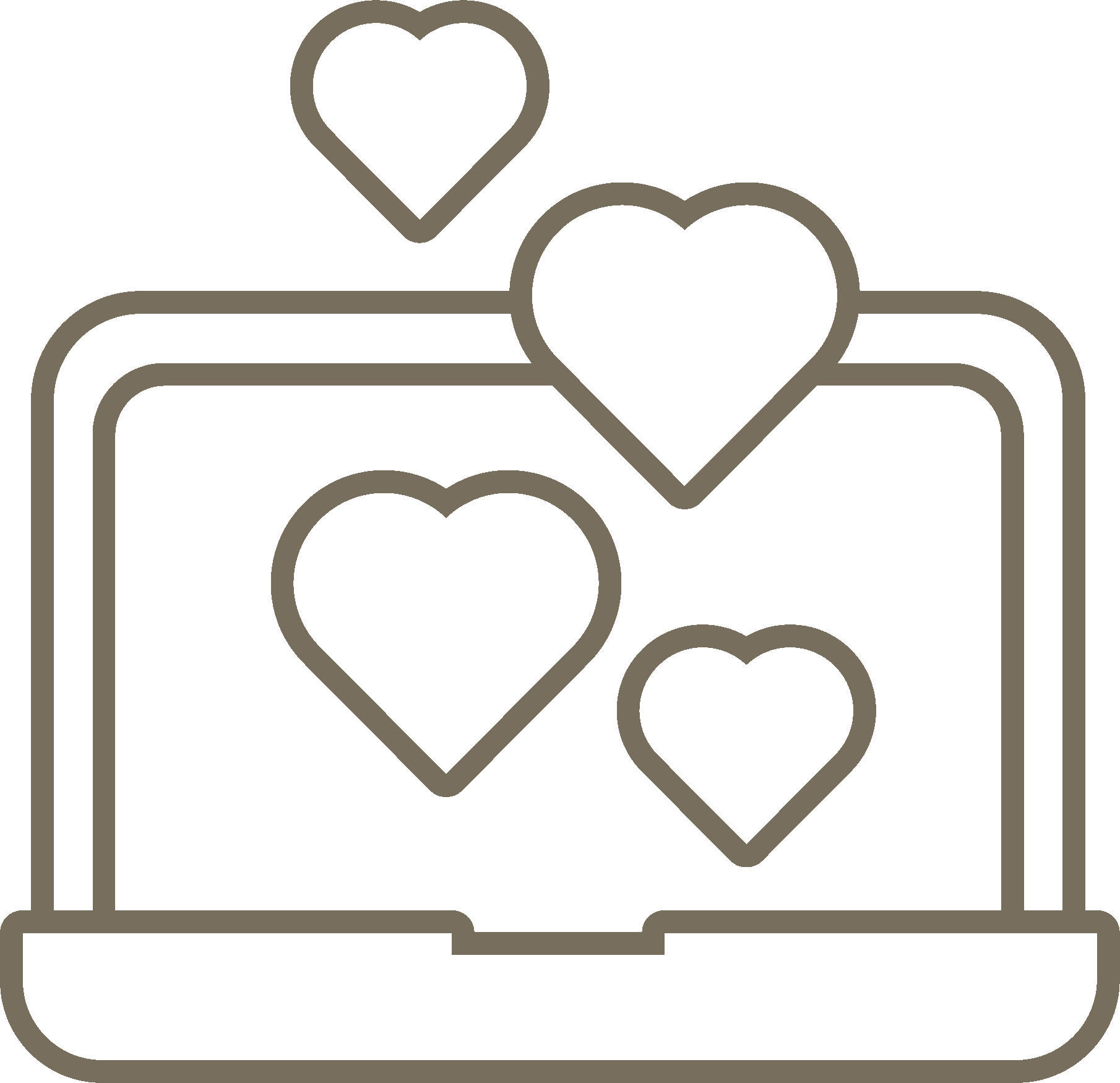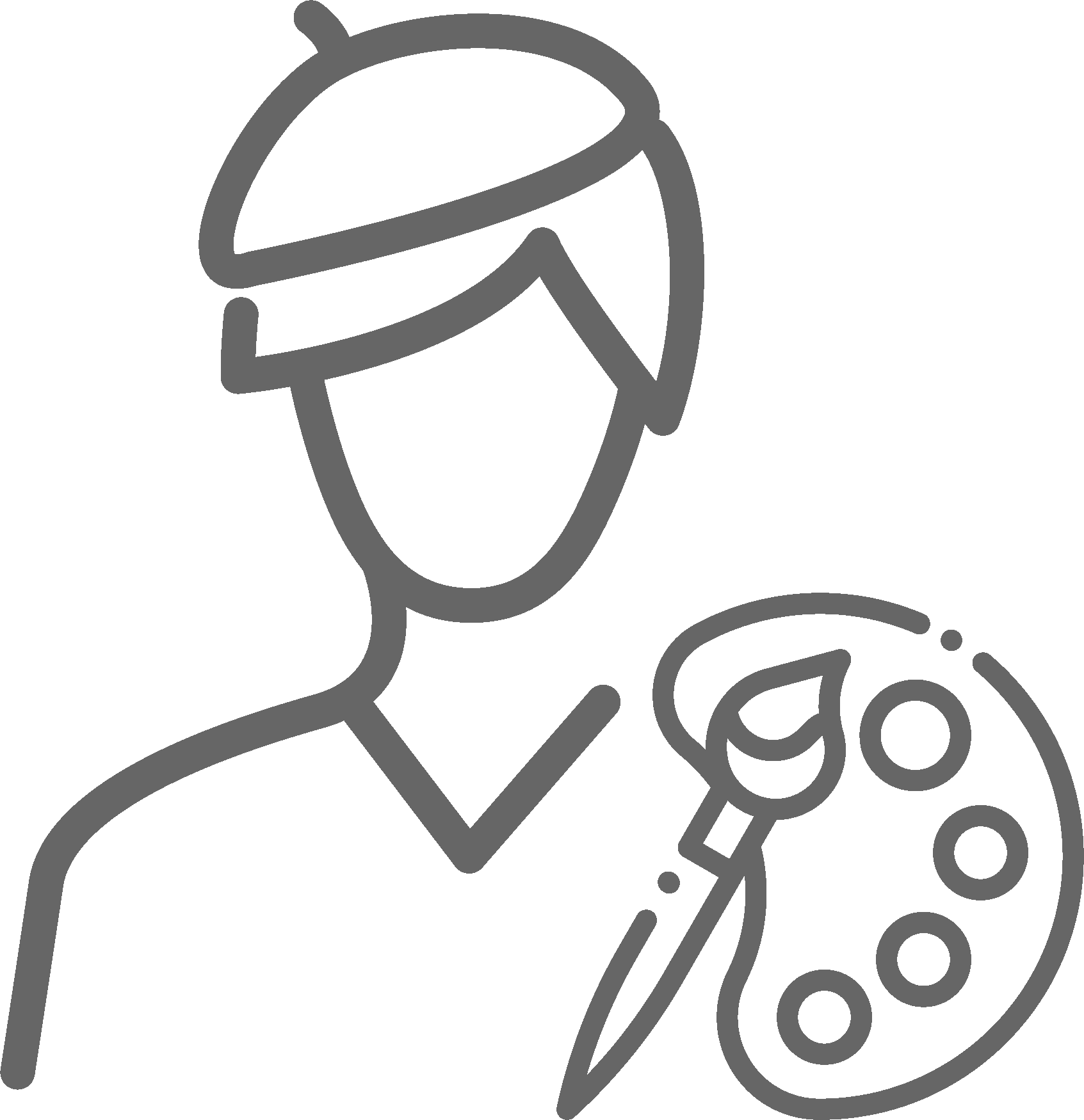 80+ MASTERS TO CHOOSE FROM
Get Started Today! Choose Your Master Led Mentorship Group Below.
DON'T MISS OUT! Popular groups sell out quickly.
Don't see what you're looking for above?
Click below to view many more options across many mediums!
Not Ready for a Mentorship Group?
Join the community with an Events Membership for ONLY $19 per month!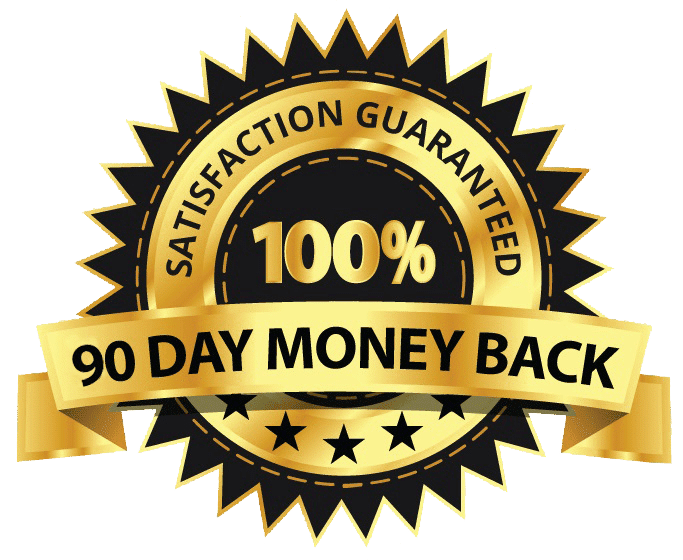 90 Day Money Back Guarantee
We are committed to providing value to you so that you see measurable growth in your art journey and become a raving fan! If after 90 days we have not provided that value, please let us know and we'll provide you with a full refund. No questions.