Join As A MASTRIUS MENTOR
Start the Application Process to launch your own mentorship group.
SUPPORTIVE  |  GOALS FOCUSED  |  NON-COMPETITIVE  |  COMMUNITY
for you to build.
There are 3 major criteria that you must meet:
1
Years of full-time dedication to your craft – Master Mentor: 20+ Professional Mentor: 10-20
2
Exceptional quality & unique style that sets your artwork apart
3
Passionate about mentorship, teaching, & support of growing artists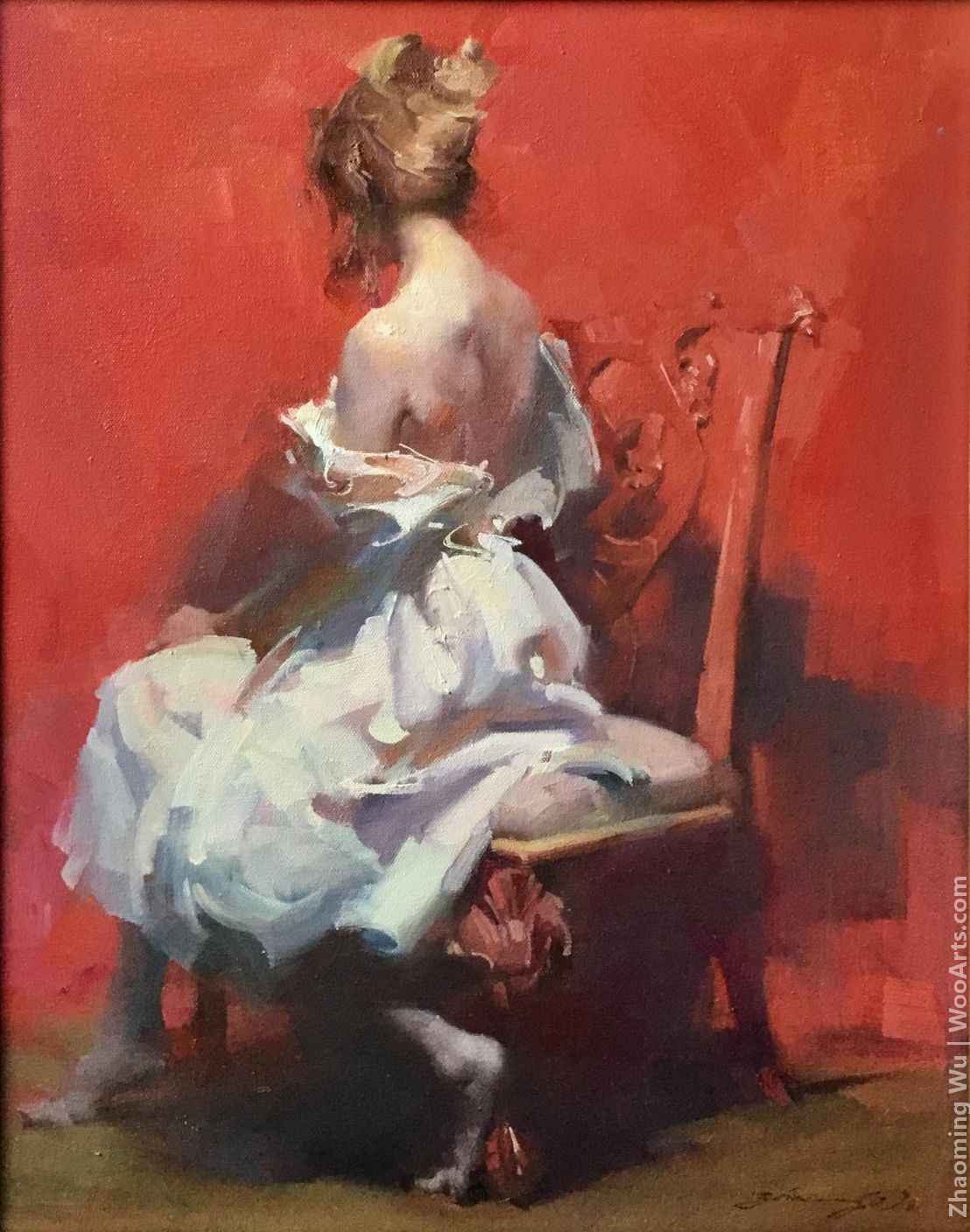 At Mastrius, each Mentor meets with a small group of artists once per month.
Mentor Criteria & Expectations
To be a Mastrius Mentor, you must have:
 A unique style accompanied by an exceptional level of talent
 Experience with teaching workshops and/or mentoring artists
Commercial success as evidenced by gallery representation and/or significant online sales
Engagement with followers, fans, students, on social media or via an email subscribers list
A passion for supporting growing artists
Additional Details:
Each group is 6-8 artists (grouped by interest/skill/experience level)
The group meets with you once monthly for a 2-hour videoconference session
Your monthly commitment is generally 2.5 hrs for each group you lead
You decide what subject areas you'd like to mentor. This could be business of art, colour & composition, growing your online presence, art critiques, marketing and branding…  Whatever is your special expertise
Each group is supported by a Navigator (facilitator), taking the burden of administration and personalities management off your shoulders.
You mentor the group for approximately 6-8 months. After this, a new mentor is rotated in to support the group, and you move to a different group.
Your choice of how many groups you'd like to mentor
As a Mentor at Mastrius, you get to connect with motivated growing artists in LIVE, INTERACTIVE & personal small groups. 
All you need to do is commit to a couple of hours every month to mentor and teach your group. We assign you a personal Navigator to support you and the group development, and we take care of everything else!
And of course, we'll pay you well for your time. No more mentoring for free!
MASTER MENTOR: CAD $400/mo
PROFESSIONAL MENTOR: CAD $300/mo
I was called last November by an internet art community called Mastrius to be a mentor to artist starting on their art journey. In the back of my mind wondering "what on earth could I possible teach other artists as their mentor?"
Turns out they get mentored but I think I'm the one learning the most. It is a generous beautiful community of artist. Most of them are representational in their work pursuit, so I have made it a little bit of a mission to help them understand abstract art and with that comes a deep learning about color and design which benefits all visual artwork. It has been a very rewarding experience for me and I hope for them as well.

~ Pamela Beer, Mastrius Master Artists
Should you be a fit with our needs, we will contact you for an interview.
Join our roster of Mentors Including…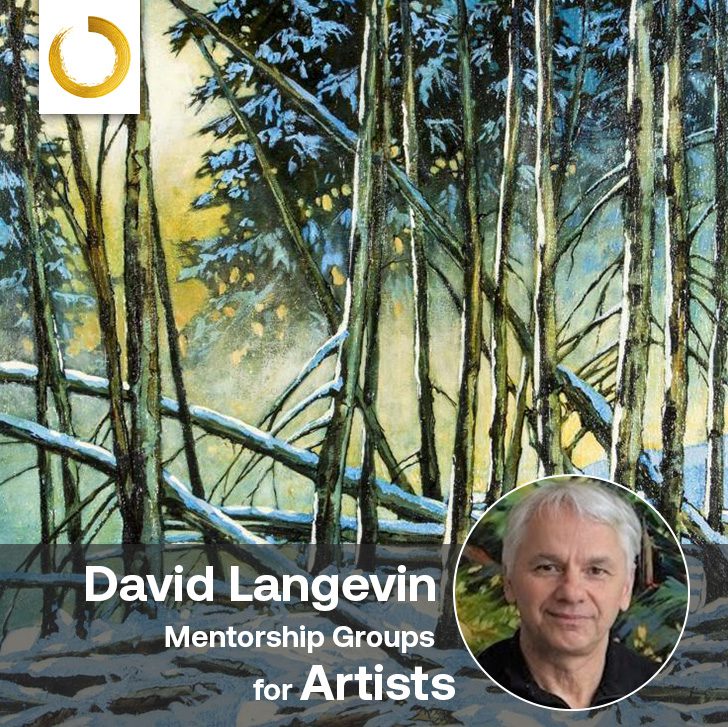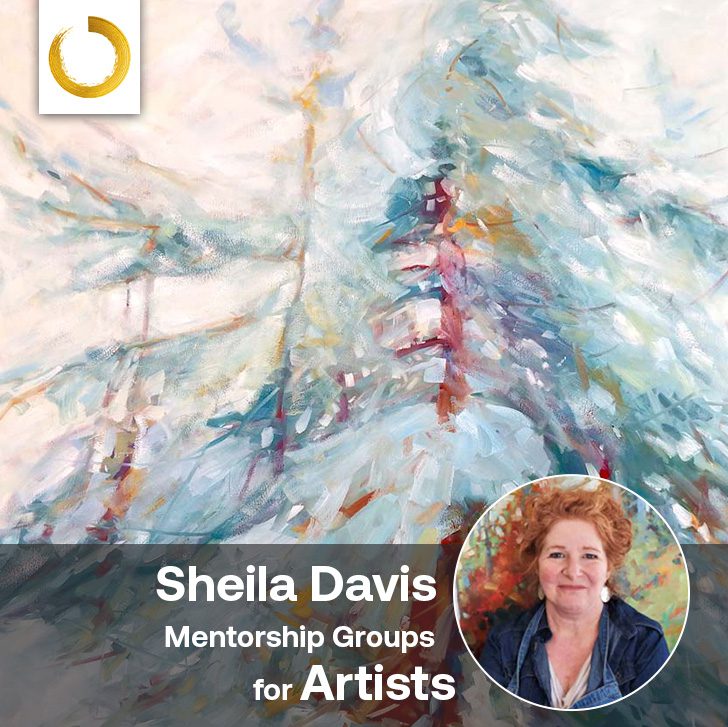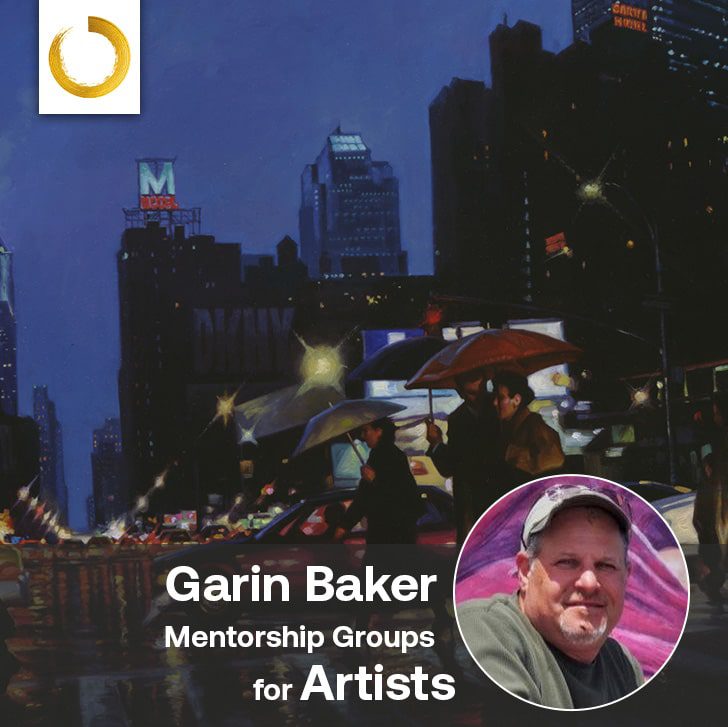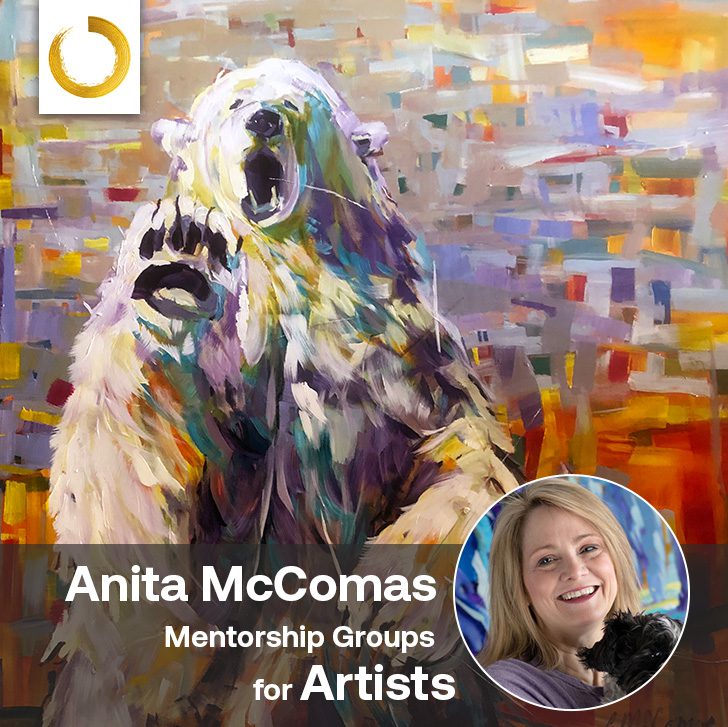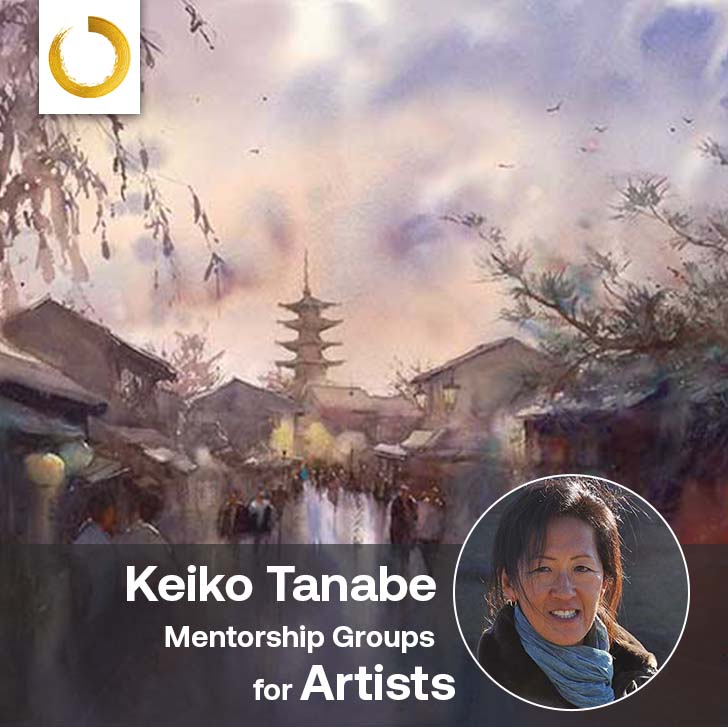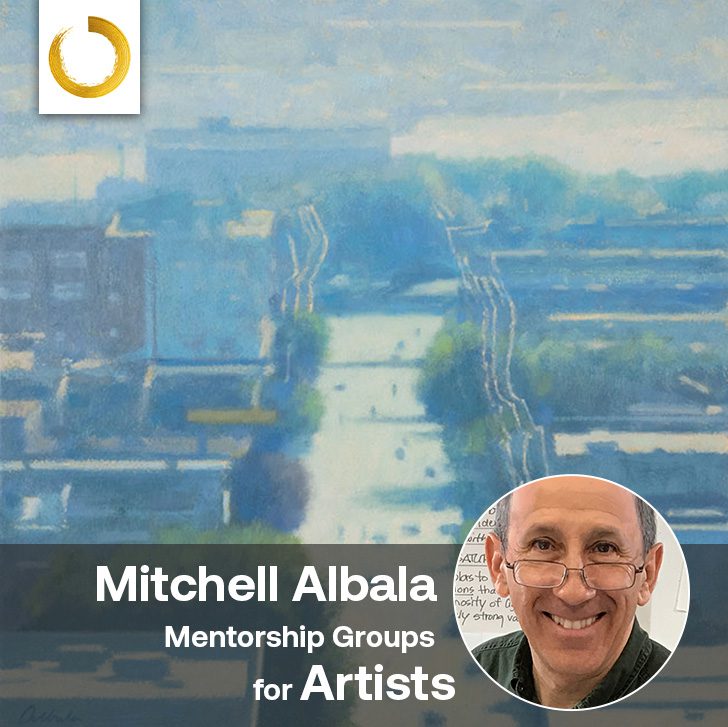 GROWTH
We facilitate opportunities for people to be everything they were created to be, and to experience the dignity that results from the journey.
TRUST
We provide a space where vulnerability is met with empathy, with wise counsel, and with confidentiality.
COMMUNITY
We provide a safe space where our members are respected and validated so they can be fearless.
RESPECT
We believe that all people have intrinsic value, and have wisdom and experience that can help others.
GIVING
Our integrity requires that our people-helping-people business also be a business-helping-people.