MARK HEINE
Mastrius Master Artist
#Mastriusmaster MARK HEINE was raised by artists to be an artist. "I'm a second-generation artist, and my apprenticeship began at birth."
Mark's father, Harry Heine, was one of Canada's most celebrated artists and the only Canadian ever elected to the Royal Society of Marine Artists in England. Mark spent his childhood wandering his dad's massive studio and touring and sketching the great cities of the world, first as a student and then as an instructor.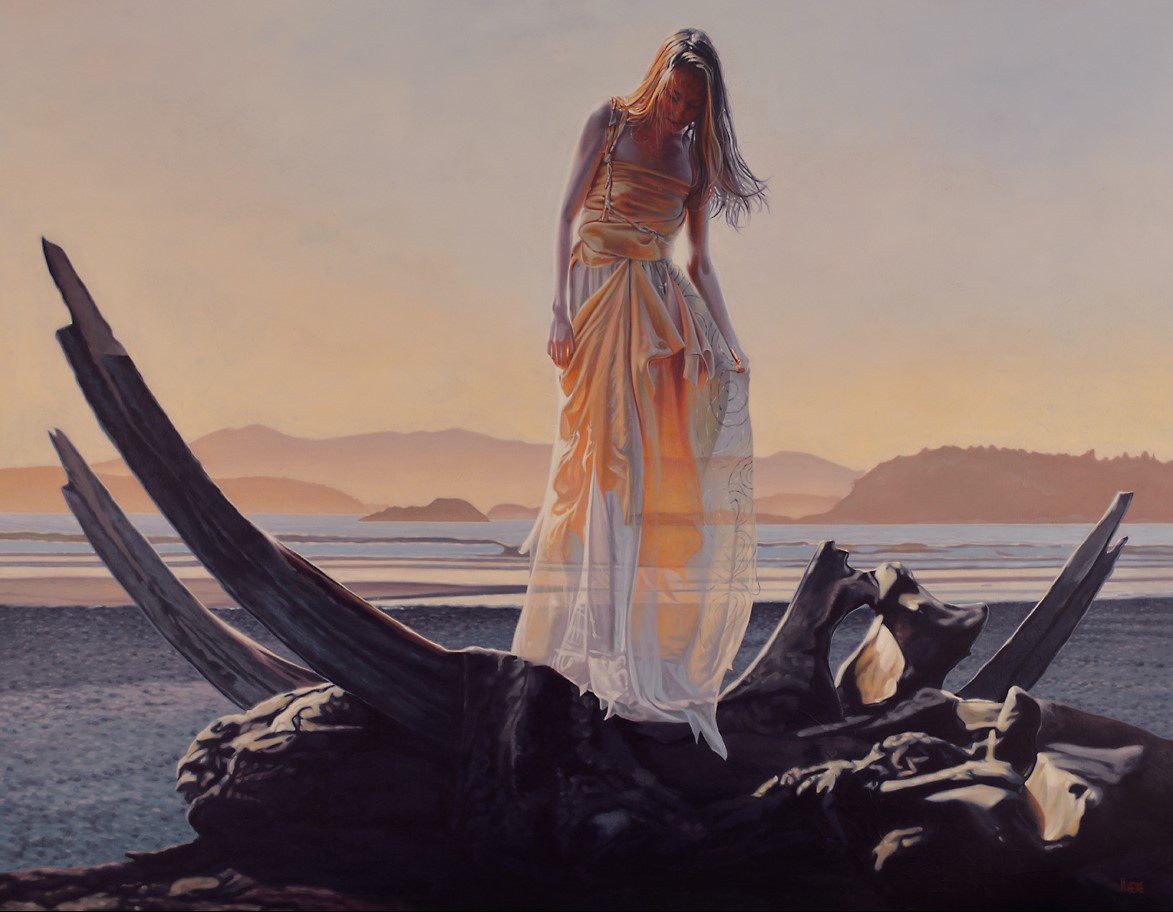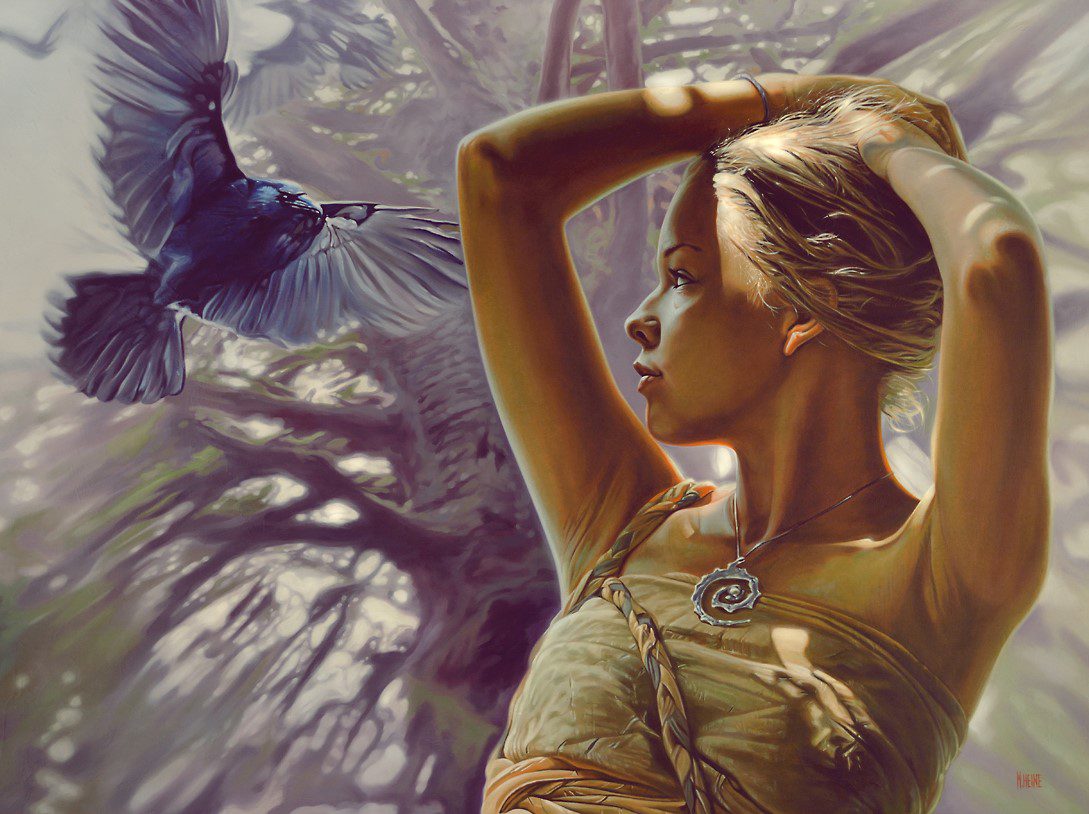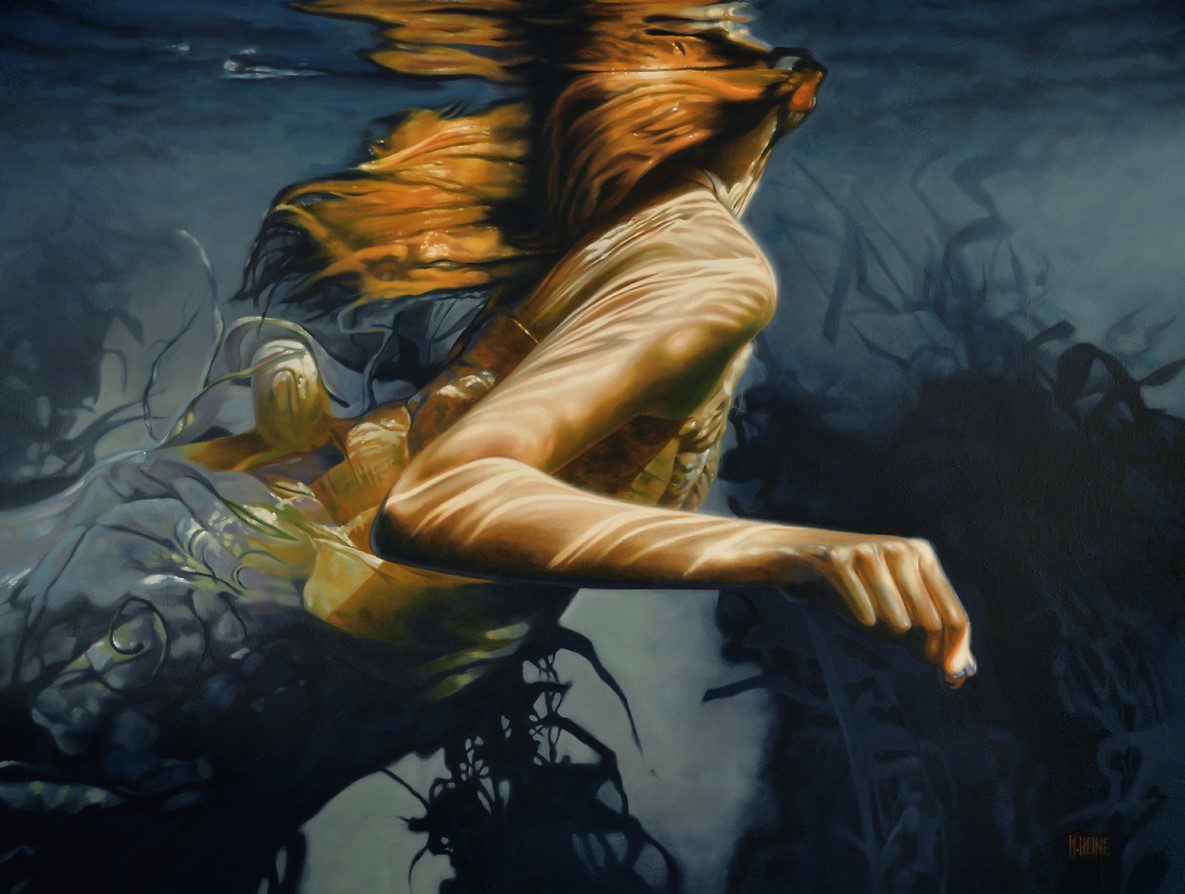 Mark now has 40 years as a professional artist under his apron. His corporate commission clients include Sony, Disney, Starbucks (and many others!), and his work has earned him 40+ national and international awards. He created a mural for the 2006 Winter Olympics in Turin and the artwork for 42 unique Canadian and European postage stamps.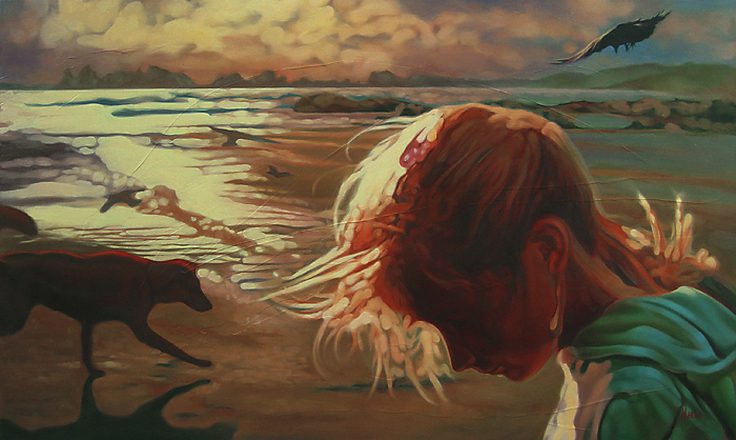 Don't miss this opportunity to personally experience Mark's creative perspective, which has influenced the world over the last 4 decades, and have it now influence your own.
Author: Mastrius
Date: March 17, 2022
Find Your
Master Artist GROUP!
Connect with the worlds best!