Marie-Christine Claveau
By LevellingUp
Need something refreshing to finish off the week? Check out the work of #LUartist MARIE-CHRISTINE CLAVEAU!
An acrylic painter from Quebec, Marie-Christine relocated to Canada's West Coast 20+ years ago. She started out by living in her van in Squamish, BC, sleeping with her tubes of paint in the winter so they wouldn't freeze! 
Christine now lives on a homestead just outside of Terrace, finding endless painting inspiration in the local ski hills, flora, and fauna. Her work has been featured on city banners and in art galleries throughout Northern BC.
At LU Christine trains with fellow West Coastie #LUmaster Charlie Easton and has been able to immediately incorporate techniques she's picked up from her group into her current work. Her support for the other artists in her group also makes a big impact!
FOLLOW @marie_christine_claveau_art to see the huge range of gorgeous paintings she creates. You can also find her work at Mountainside Gallery in Terrace and @fukasakupr in Prince Rupert!
Keep creating, Marie-Christine—your work is a great contribution to Canadian art!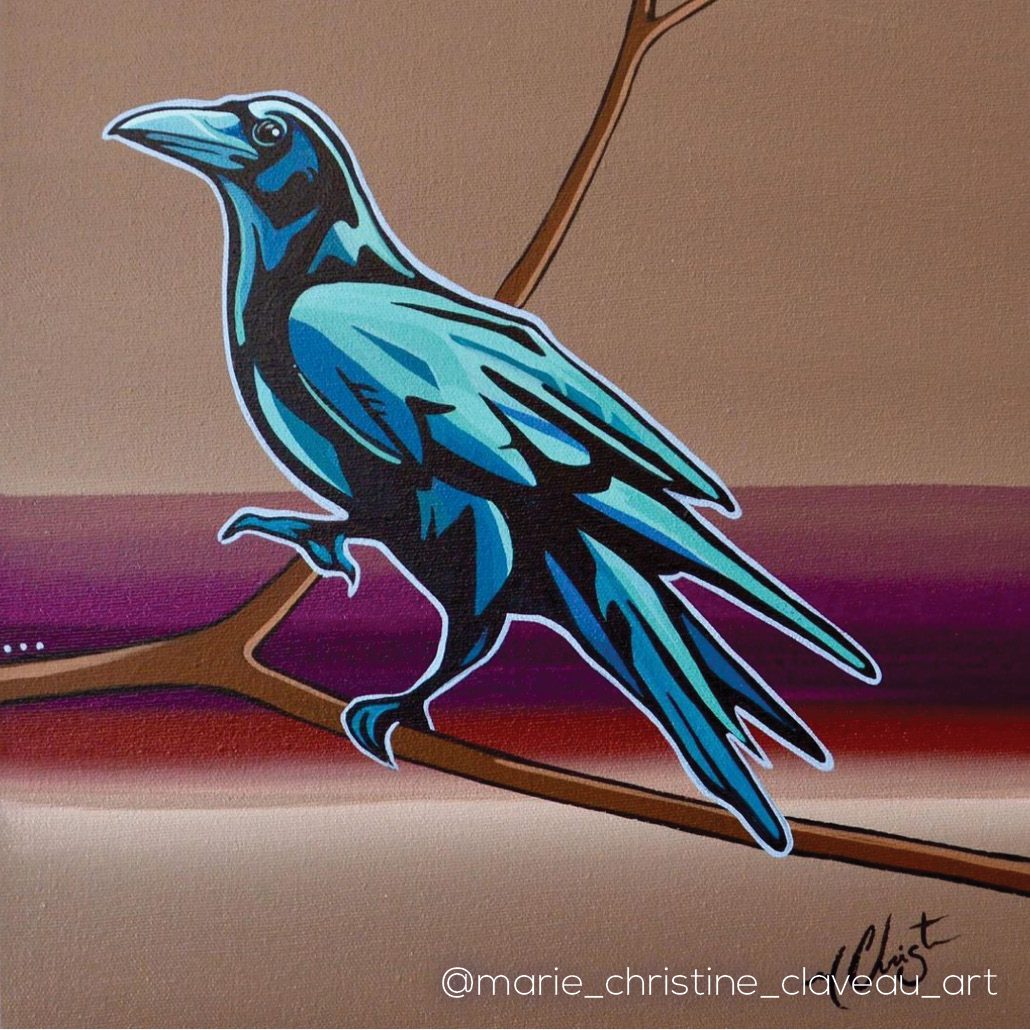 Author: LevellingUp
Date: June 1, 2021
Find Your
Master Artist GROUP!
Connect with the worlds best!