MARIA WIGGE
Mastrius Master Artist
Life's path doesn't often travel in a straight line. Yet #mastriusmaster MARIA WIGGE has found that unexpected trajectories often add layers and meaning to life we didn't expect.
Maria Wigge grew up in Sweden under the shadow of a gifted and talented artist—her mother. Though Maria inherited a passion and penchant for art, the pressure of expectation and fear of comparison made her run toward a similar yet more predictable life path.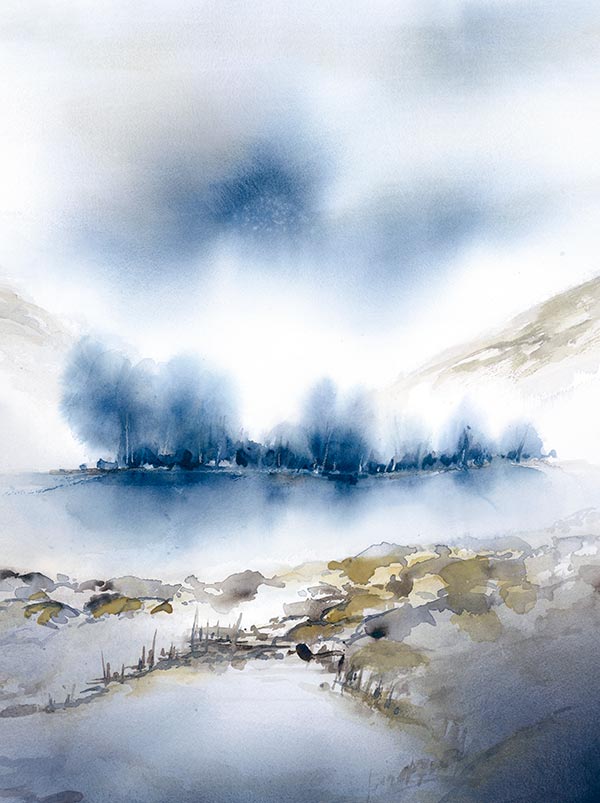 Maria now paints full time from her small seaside town on the west coast of Sweden, translating the majestic nature of Scandinavia into atmospheric pieces of calm. Using both watercolour and acrylics in the same way, thinned out until translucent and applied layer after heavenly layer, she feels she is finally creating the way she was meant to create.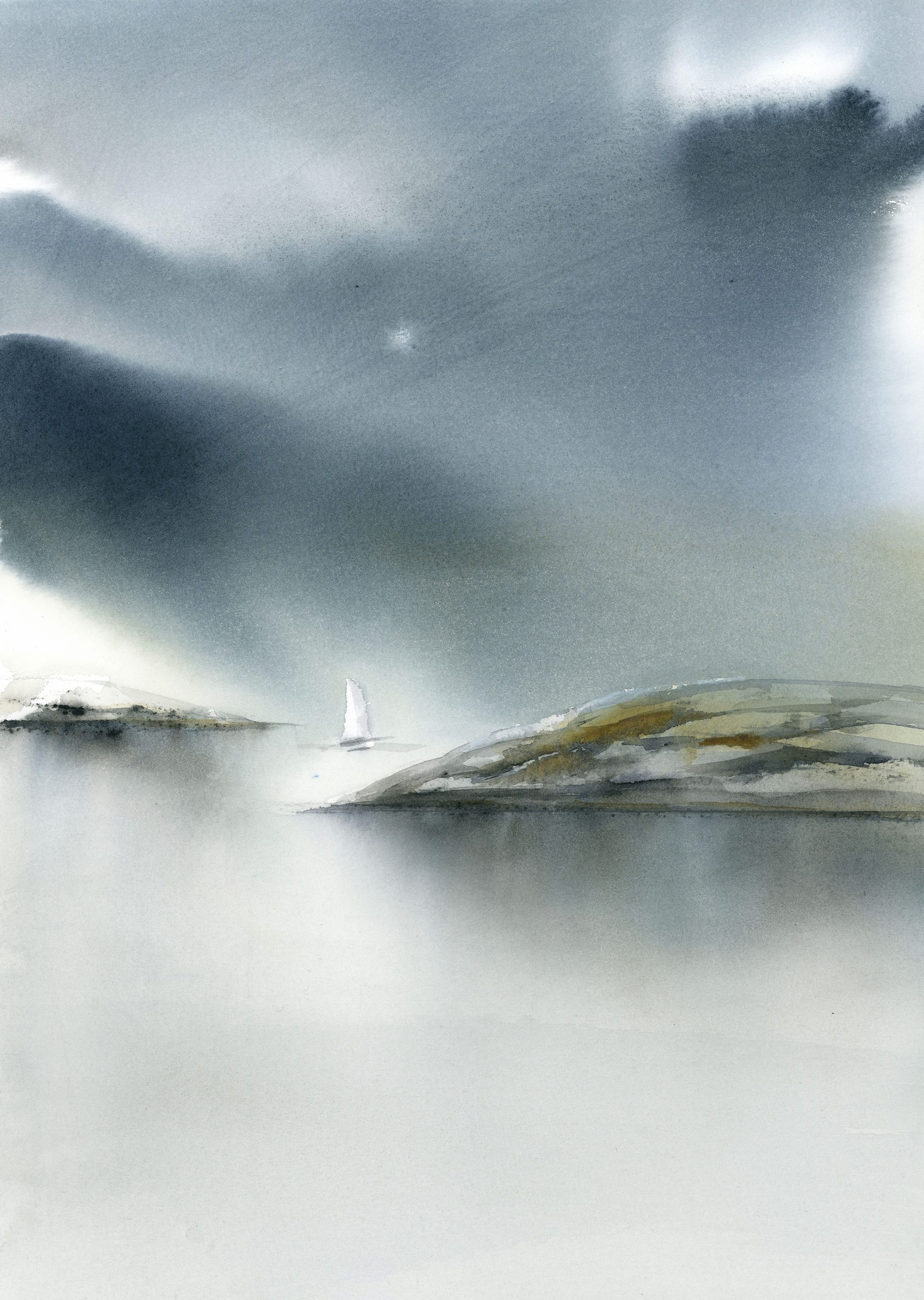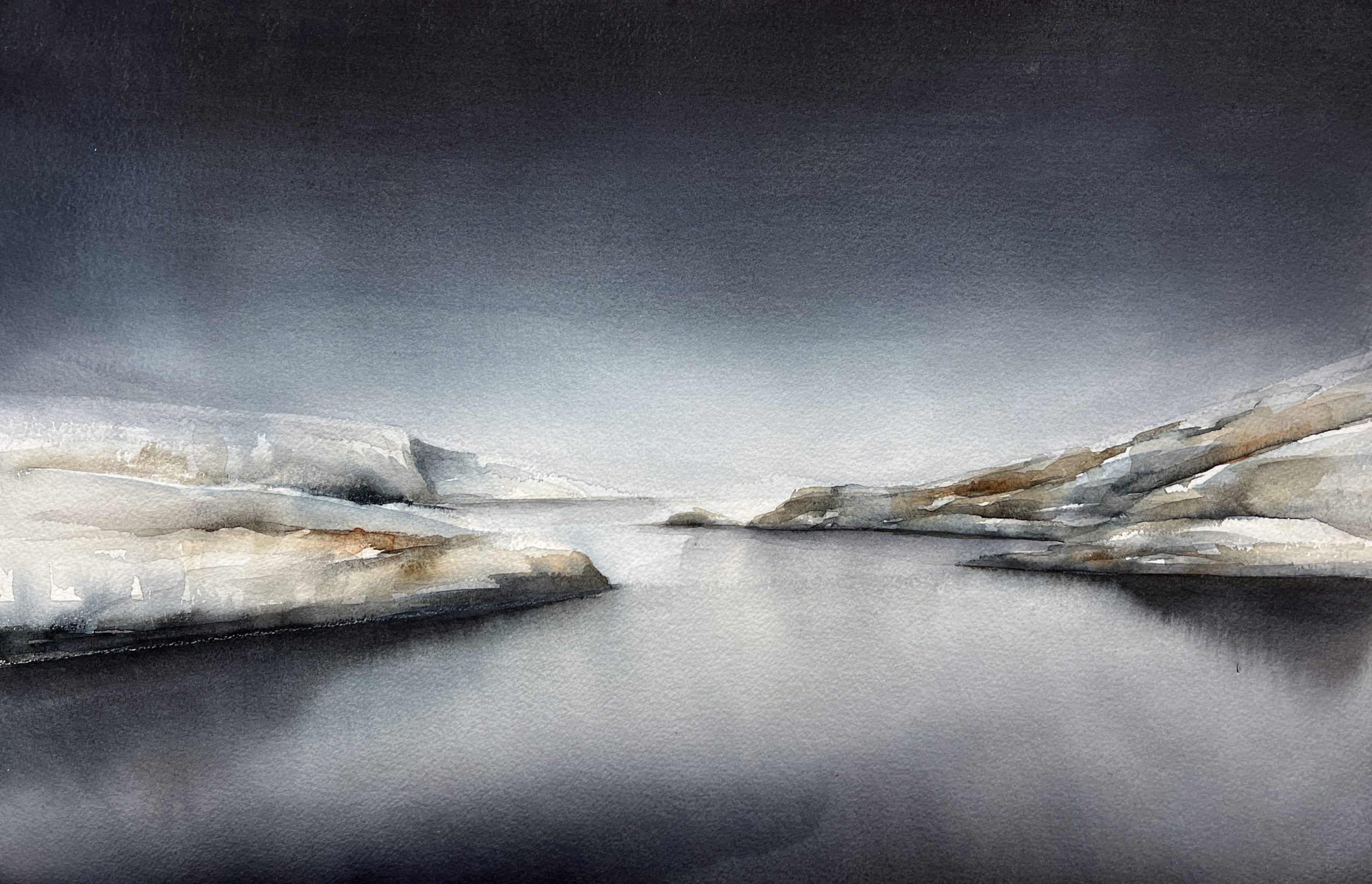 Maria poured her creativity into her career, working for over 20 years as a well-known graphic designer and art director in cities like San Francisco and Stockholm. All the while, she created in secret, too afraid to share her personal work publicly.

Eventually the demands of career and family came to a boiling point and Maria was faced with a decision: let her art go or give it a legitimate place in her life and the world so she could spend time on it. She started taking one day off from work a week.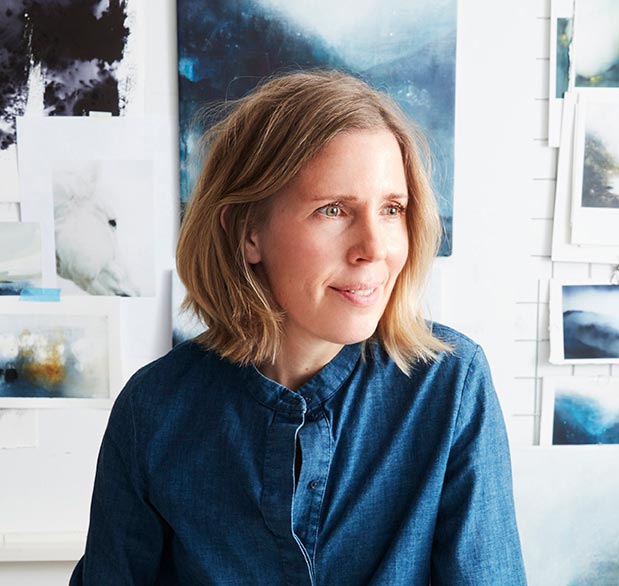 Though Maria's home is far from the hustle and bustle of her corporately creative life, her decades of experience in marketing, design, and art direction help her expertly tell her story online, connecting with art collectors and enthusiasts around the globe. Who could have known her way of avoiding the pressure of life as a full time artist would play a leading role in her success in being one?
Maria also uses her expertise to come alongside other artists, helping them embrace their unique creativity, market themselves, and become experts in telling their story and sharing their work with the world.
JOIN MARIA in her gorgeous studio to embrace your own path—however varied—and learn how to share it best!
Author: Mastrius
Date: March 3, 2022
Find Your
Master Artist GROUP!
Connect with the worlds best!