Maria Shell
MASTER ARTIST
Mastrius Artist Mentor
This artist is mentoring at Mastrius. Visit our how it works page for membership details.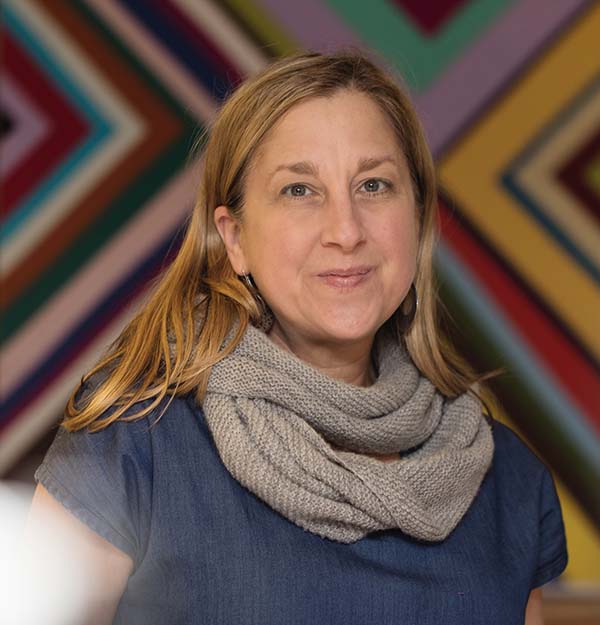 Mentoring Emerging Artists
Not sure if you're an aspiring artist? Visit our How It Works page.
MEDIUM: Quilt
SPECIALTY: ✔ Generalist 
Maria Shell's work is grounded in the tradition and craft of American quilt making.
She strives to take the classical components of a traditional bedquilt and manipulate them with the hope of creating surprising combinations of pattern, repetition, and color for the viewer.
Maria's EXPERTISE
Listed below are this Mentor's specialty skills. Join this group if you want to grow in these areas.
Specialty: ✔ Quilt, ✔ Generalist
Teaching How to Self Critique
How to take one experience and use it to leverage another one
Running your art business the day-to-day
Mastrius has done wonders for my confidence. I have managed to step way outside of my comfort zone which has in turn given rise to so many more opportunities to further my art career.
~ Deb, Emerging Artist
JOIN NOW
select your mentorship group
If the group you're interested in has a waitlist, you have the option to join another group to get started. When your group opens we can transfer you over.
EMERGING
Mentorship Membership
$ CAD
107
/

Monthly Membership
Next session: January 24, 2023
On the 4th Tuesday of every month
Find Your Timezone:
12:00 PM - 2:00 PM MST

Tue


2:00 PM - 4:00 PM EST

Tue


7:00 PM - 9:00 PM GMT

Tue


6:00 AM - 8:00 AM AEDT

Wed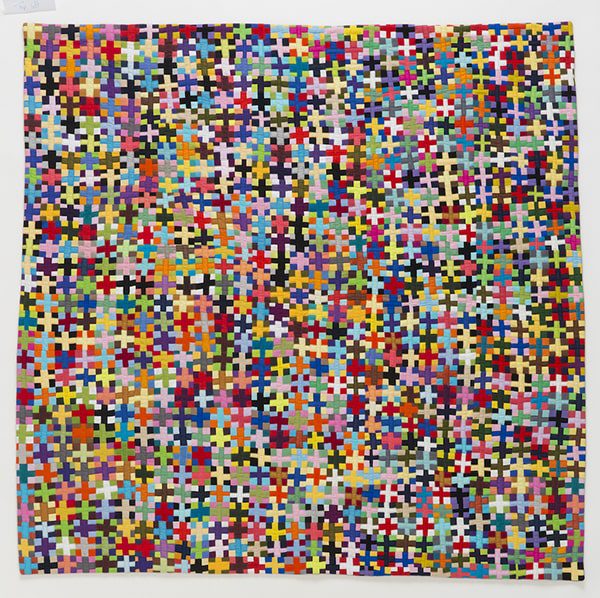 Maria is the recipient of a Sustainable Arts Foundation 2011 Winter Award, a Rasmuson Foundation Project Award and two Rasmuson Fellowships (2009, 2013, 2017).
She has had several solo and small group shows including  fiber at the Fitton Center for Creative Arts in Hamilton, Ohio, Right Lines  & Circles at the Ormond Beach Memorial Art Museum and Gardens in Ormond Beach, Florida, Line + Shape at the Hello Stitch Studio in Berkeley, California, and The Pieced Canvas at the Visions Art Museum in San Diego, California. 
Her most recent solo exhibition is Off the Grid which was on view at the Shelburne Art Museum in Shelburne, Vermont from May—October 2022.
Her first book Improv Patchwork—Dynamic Quilts Made with Line & Shape was published in 2017. You can see more of Maria's work on her website