Margriet Berkhout
By LevellingUp
LU's FIRST anniversary is coming up!
It's kind of a big deal because almost one year ago our very FIRST ARTISTS met with our FIRST MASTERS for trusted guidance, supportive advice & healthy creative community.
And most of those early artists are still with us today!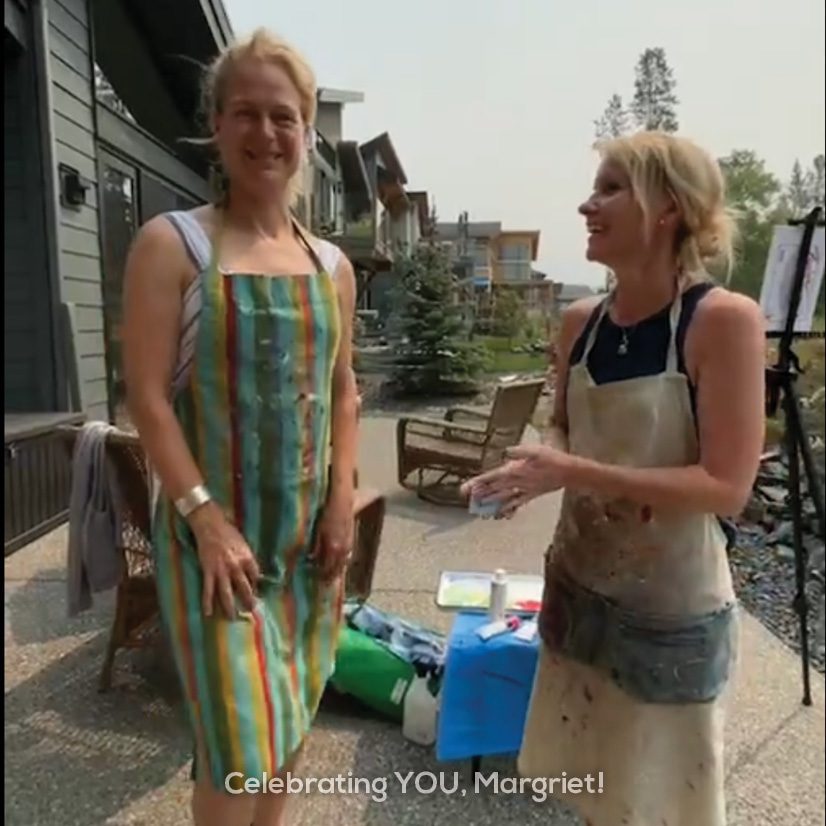 We love Margriet and her work and are always looking for ways to encourage and uplift our members. SO when LU co-founder @julie.deboer.art and lead #LUnavigator @heatherkinahanart got away for plein air painting with Margriet, they surprised her with a 1-on-1 session with #LUmaster and plein air painter Charlie Easton! As mutual admirers of each other's work, we know Charlie & Margriet will have an AMAZING time painting and talking shop together!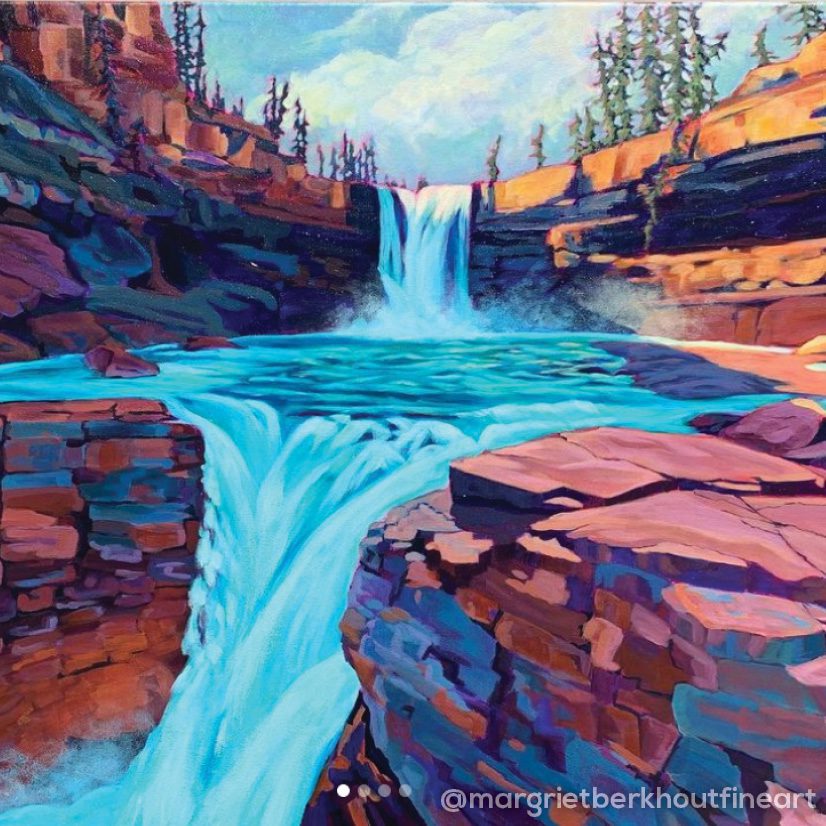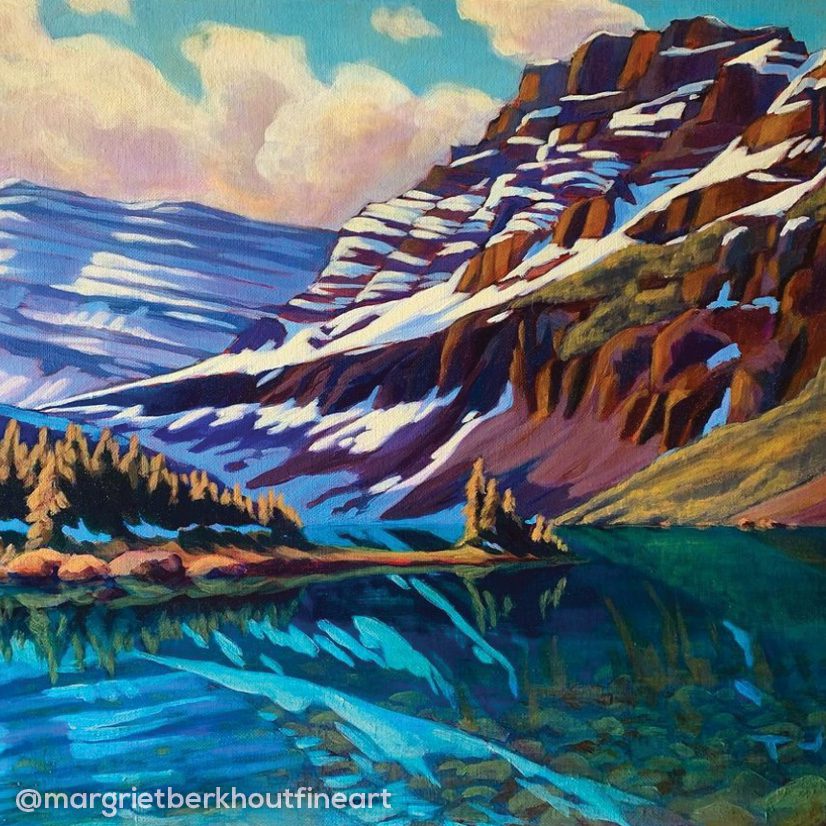 Our VERY FIRST #LUartist to sign up, almost one year ago now, was the wonderful and talented @margrietberkhoutfineart.
Margriet's job in wildfire management and volunteering in backcountry Search and Rescue keeps her going non-stop. Her paintings capture the striking mountain landscapes she knows so well.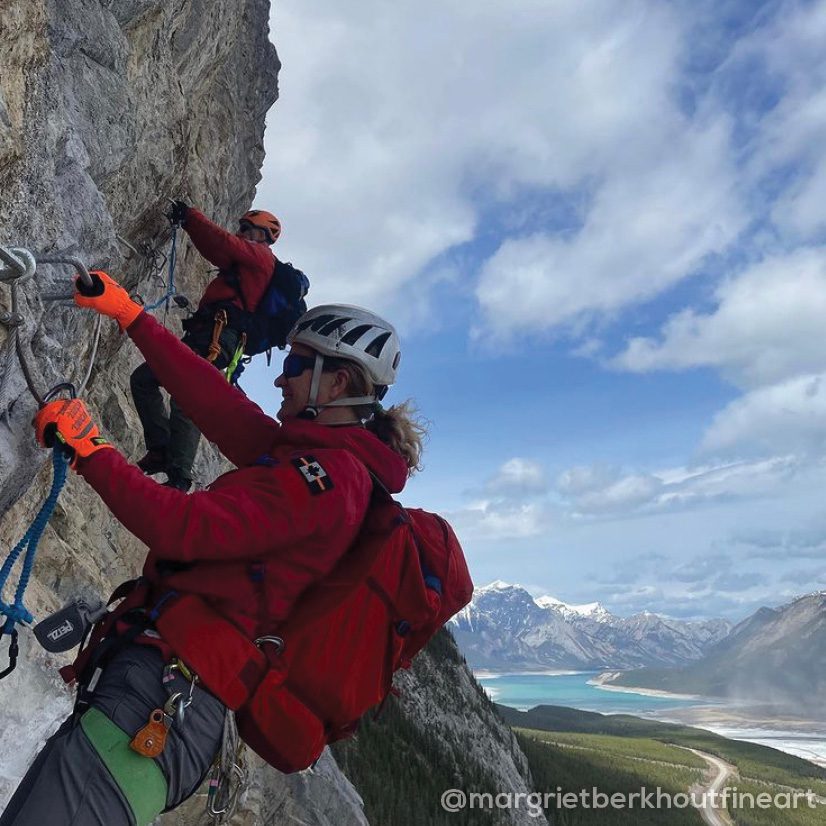 We are SO appreciative of ALL our #LUartists who have been with us since the beginning.
And we look forward to deepening our growing connections with all artists newer to LU!
Cheers to creating! And to creating lasting community for many more years to come.
Author: LevellingUp
Date: August 9, 2021
Find Your
Master Artist GROUP!
Connect with the worlds best!