"I have a very common story, I have realized," shares Mastrius navigator LYNNE MIZERA.

Growing up, an adult told her she lacked creative talent. "And I completely shut down. I stayed creative in other ways, but what I longed to do was paint. I wanted to paint my whole life and I wouldn't let myself, I was so afraid of that one comment."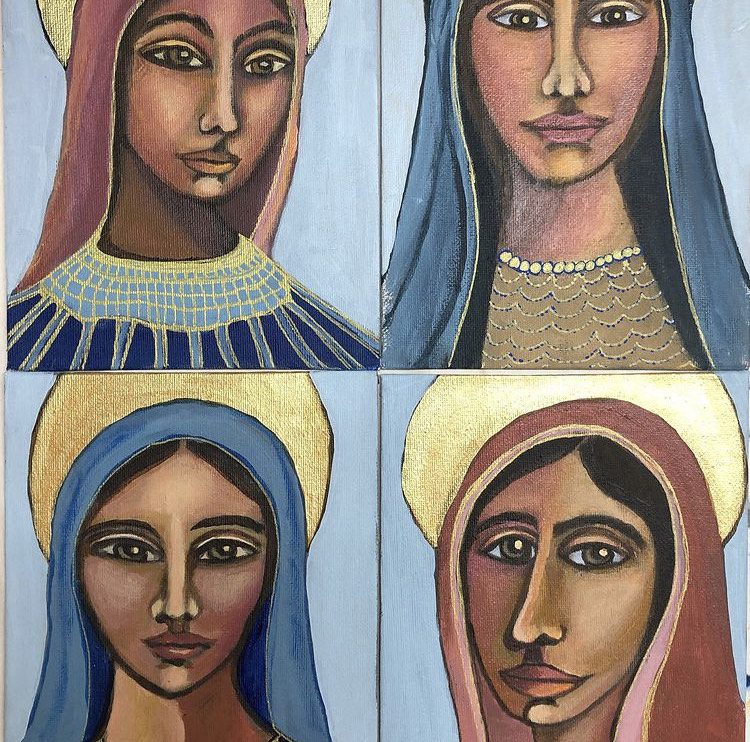 "I'm blessed that I am working full time as an artist in my home in Creston, BC. I just turned 60 so I've spent 10 years on this journey of finally allowing myself to be the artist I always knew I was. We should talk more in our younger years about how life isn't over as you get older—life is actually just getting started!"
Lynne also gives back at Mastrius, facilitating Master David Langevin's artist group and growing her own talent with amazing mentors like Veronica Funk, Jean Pederson, and Susan Harrison-Tustain.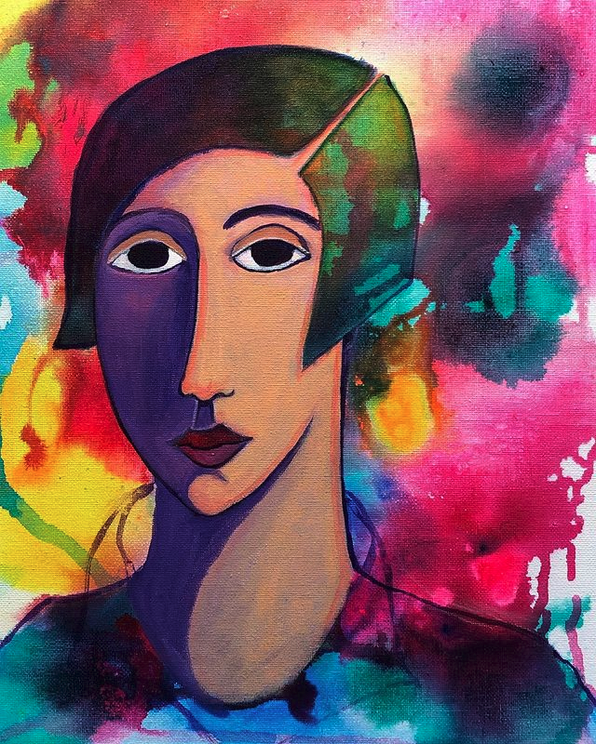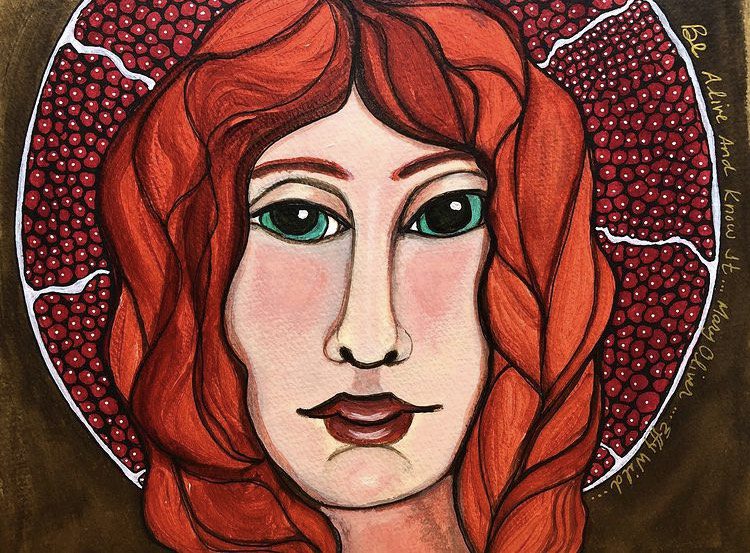 When Lynne turned 50, she decided to take the first steps toward what she'd always wanted to do. "Eventually I worked myself up to accepting, "Ok, you can paint. You do have an artistic voice, you do have something to say, and now you're going to just embrace it.' And that's what I've been doing ever since. I have this huge creative energy that I'm trying to get out there and put on canvas."
Along with mixed media landscapes and still lifes, Lynne paints stylized faces powerfully evoking expression and experience. She teaches mixed media and art journaling to artists on a similar path, who are looking for permission and freedom to explore and embrace creativity.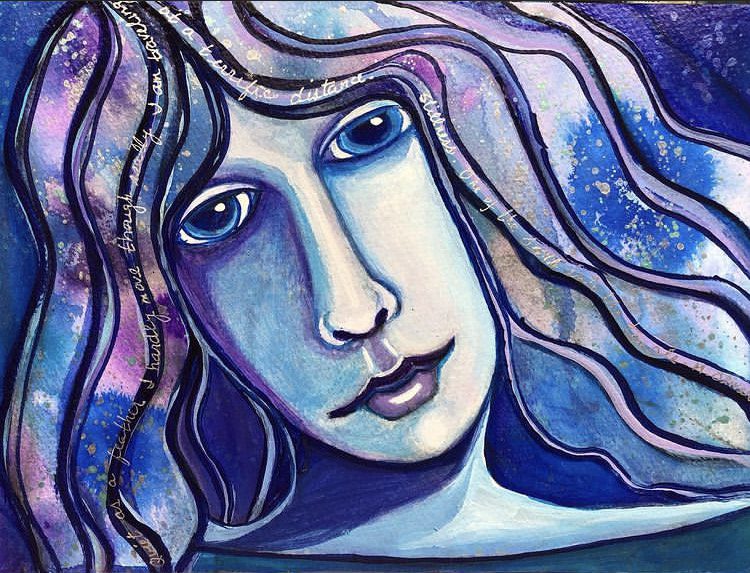 "I've really, really fast forwarded since I discovered Mastrius. My biggest dream is to be able to support myself as a working artist. My next biggest dream is to walk into a gallery or a public space and see my beautiful faces on every wall."
FOLLOW @lynnemizera's journey as she works toward her dreams! And be encouraged to keep investing in your own unfolding creative story. What power, beauty, and peace might YOU find?
Author: Mastrius
Date: June 29, 2022
Find Your
Master Artist GROUP!
Connect with the worlds best!