lorraine watry
Mastrius Master Artist
When #mastriusmaster LORRAINE WATRY dedicated herself to painting, she wanted to one day hold her own alongside the "big dogs" in watercolour. Three decades later, she's carved out a place for herself all her own.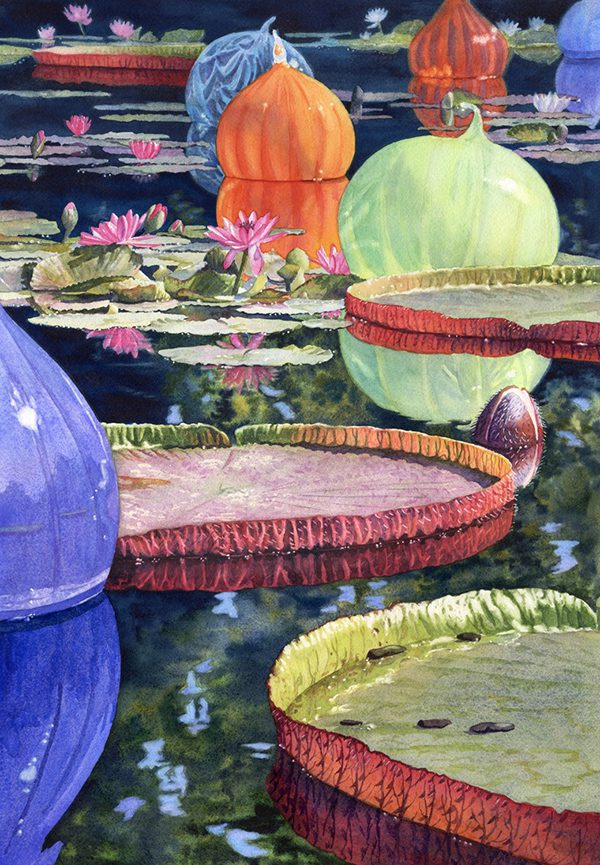 Lorraine has grown into an expert at making her mark. A Signature Member in both the National Watercolor Society and American Women Artists, she is featured in collections and art magazines across the country, has received many high caliber awards, and built a significant following on YouTube—her instructional videos reaching over one million views.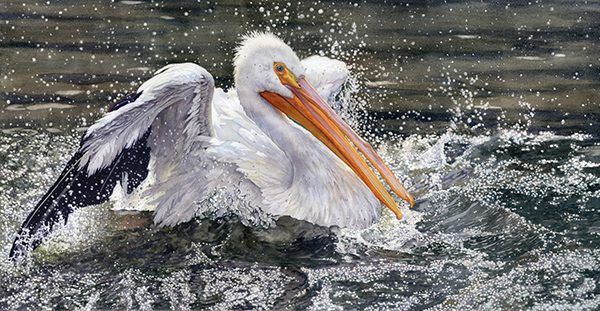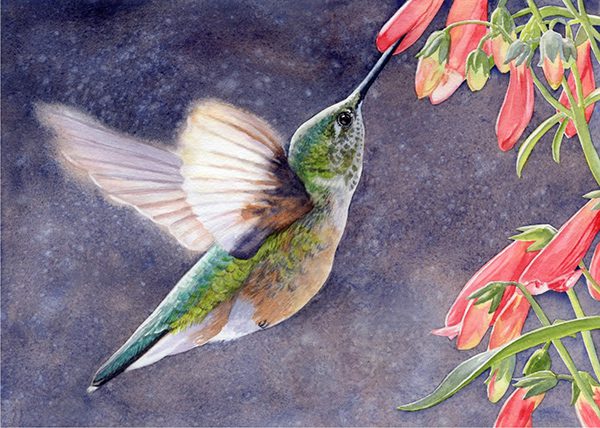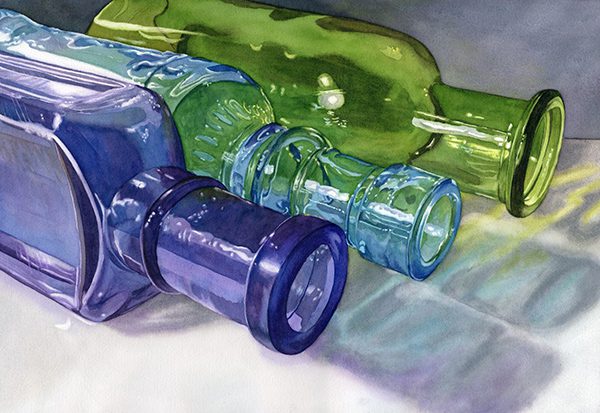 Lorraine has a world of expertise in watercolor. Have her mentor you monthly from your own studio!

Author: Mastrius
Date: May 5, 2022
Find Your
Master Artist GROUP!
Connect with the worlds best!