LORI SIEBERT
Mastrius Master Artist
#Mastriusmaster LORI SIEBERT calls herself "a bit of a chameleon," but that may be hard to believe because she is not blending in!

Sharing her whimsical designs and fresh approach to color and sentiment in everything from acrylic and watercolor to torn paper and clay, Lori might more accurately be labeled a modern day renaissance woman.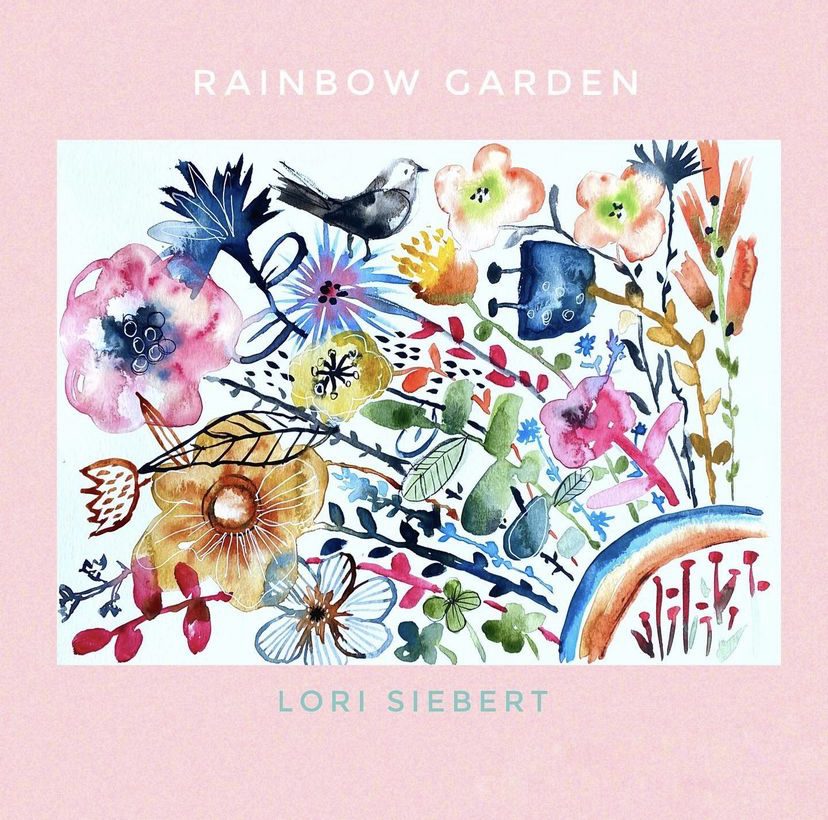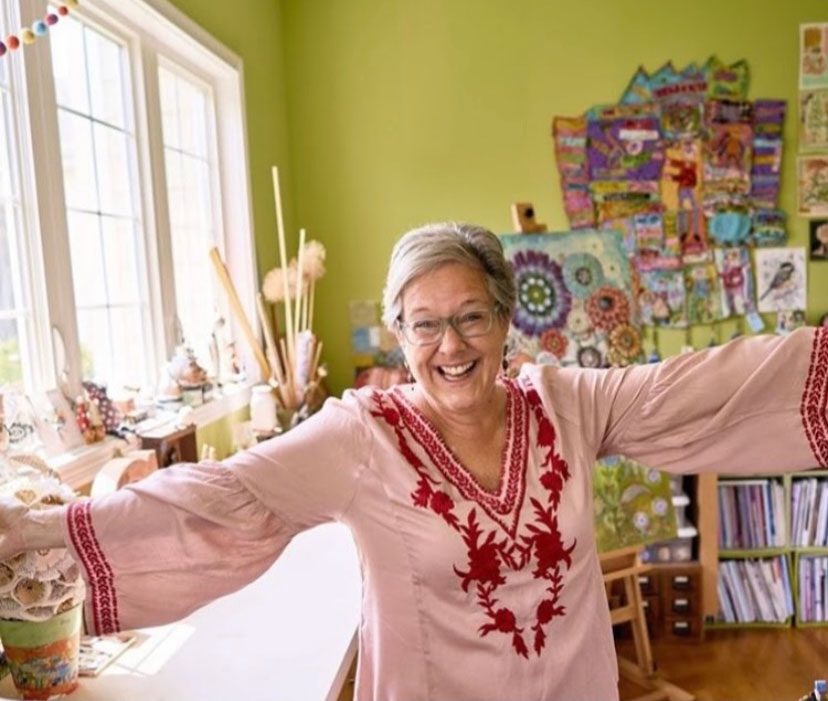 Lori herself has licensed artwork with many companies and products sold through key retailers and gift shops throughout North America. She has been featured in Where Women Create and as an expert on BloomTV network.
One of her greatest honors is being an ambassador for Gudrun Sjoden, her favorite fashion and home textile designer.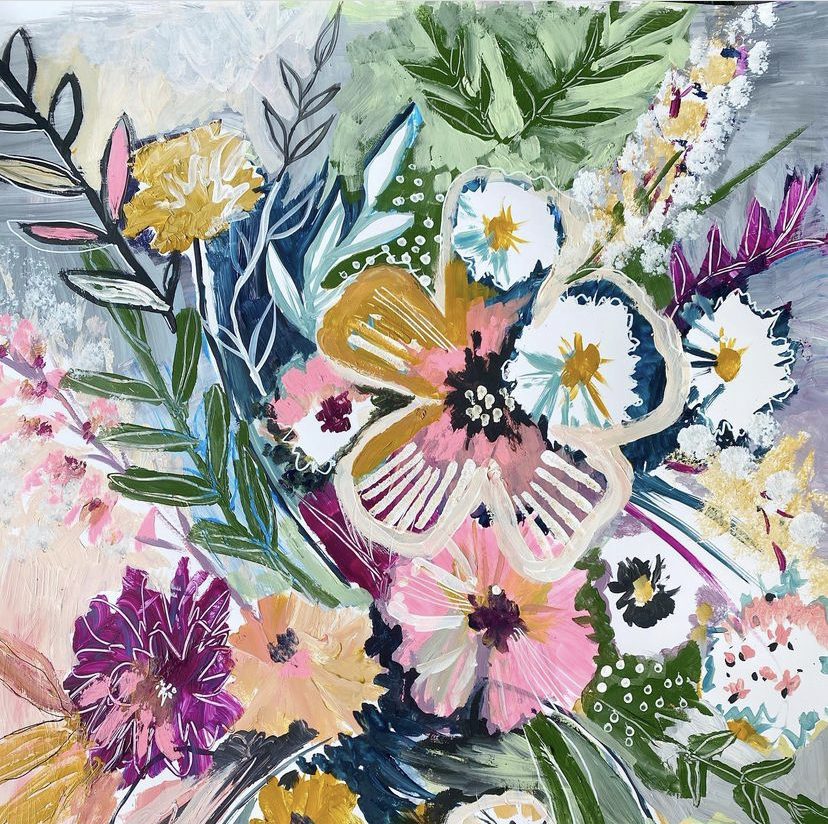 An artist since she was little, Lori is a designer/artist every day now and still a kid at heart. She opened her own design firm, Olika Studio, just 3 years after graduating from university. 35 years later, she has developed branding and design for clients such as Target, Bath & Body Works, Nickelodeon, and Universal Studios and opened a successful licensing arm of her business.

Olika is one of a handful of design firms licensing entire collections of art and coordinating patterns created by artists, not just single designs. They work with several top manufactures in the gift and home decor industry, beautifying everything from home decor to stationery to baby and lifestyle.
Have you ever wondered how to develop and create art commercially—and be successful at it?  Then Lori is the creative mentor for you!
Author: Mastrius
Date: April 7, 2022
Find Your
Master Artist GROUP!
Connect with the worlds best!