Oil | Acrylic | Watercolour | Graphite
Liz Adams Master Artist is a figurative painter based in Paris, France. Classical in nature, her imaginative paintings are an expression of her curiosity of the world around her.
A native of Marietta, Georgia, she received her BFA in Drawing and Painting at Georgia State University.
She relocated to New York City to continue her studies at the Art Students League of New York and the National Academy School of Fine Arts.
She worked as a teacher's assistant for many of her classes and was awarded work-study and merit based scholarships.
Liz was a winner of the Newington Cropsey Foundation for the Arts Scholarship Program in Florence, Italy in 2008.
She spent a summer studying Renaissance Art History at Studio Art Center International.
She also had the opportunity to attend a Gross Anatomy Course at Drexel University in Philadelphia where she was able to study and draw human anatomy. Her extensive training with excellent mentors encouraged her to begin teaching art.
LIZ'S EXPERTISE
Listed below are this Master's specialty skills. Join this Master's group if you want to grow your skills in these areas.
Teaching How to Self Critique
Supplies and Tools – what to use, where to save, and where to spend
Anatomy Knowledge for Figurative Drawing and Painting
Running your art business the day-to-day
For ASPIRING & Emerging Artists
AM I AN ASPIRING ARTIST?
As an aspiring artist, you have been creating on the side, as a hobby, and now you're ready to take it to the next level!
YOU'RE INTERESTED IN:
technique - color and composition
art critiques - get feedback on your artwork to help you narrow and hone your style
supplies and tools - where to save and where to spend
marketing - learn to write your artist statement and CV, build your brand, launch a website, maximize your social media
price artwork – because your time and talent have value
Am I An Emerging Artist?
As an emerging artist, you have been painting regularly and feel fairly confident in your one unique style. 
You've taken workshops/courses and have already been selling your work to friends, family, and in community shows, markets and beyond.
Now you're ready to take it to the next level!
YOU'RE INTERESTED IN:
art critiques - getting expert feedback on your artwork
selling - learn how to sell your artwork

pricing
building your brand and marketing, leveraging social media well
earning a steady income in an unsteady economy
how to approach galleries and/or go solo successfully

business skills - learn the mechanics of creating and sustaining a business as an artist
production - studio set-up and time management to maximize production
art licensing - what products to create, how to find a reputable producer
More than an Art Workshop
WHAT TO EXPECT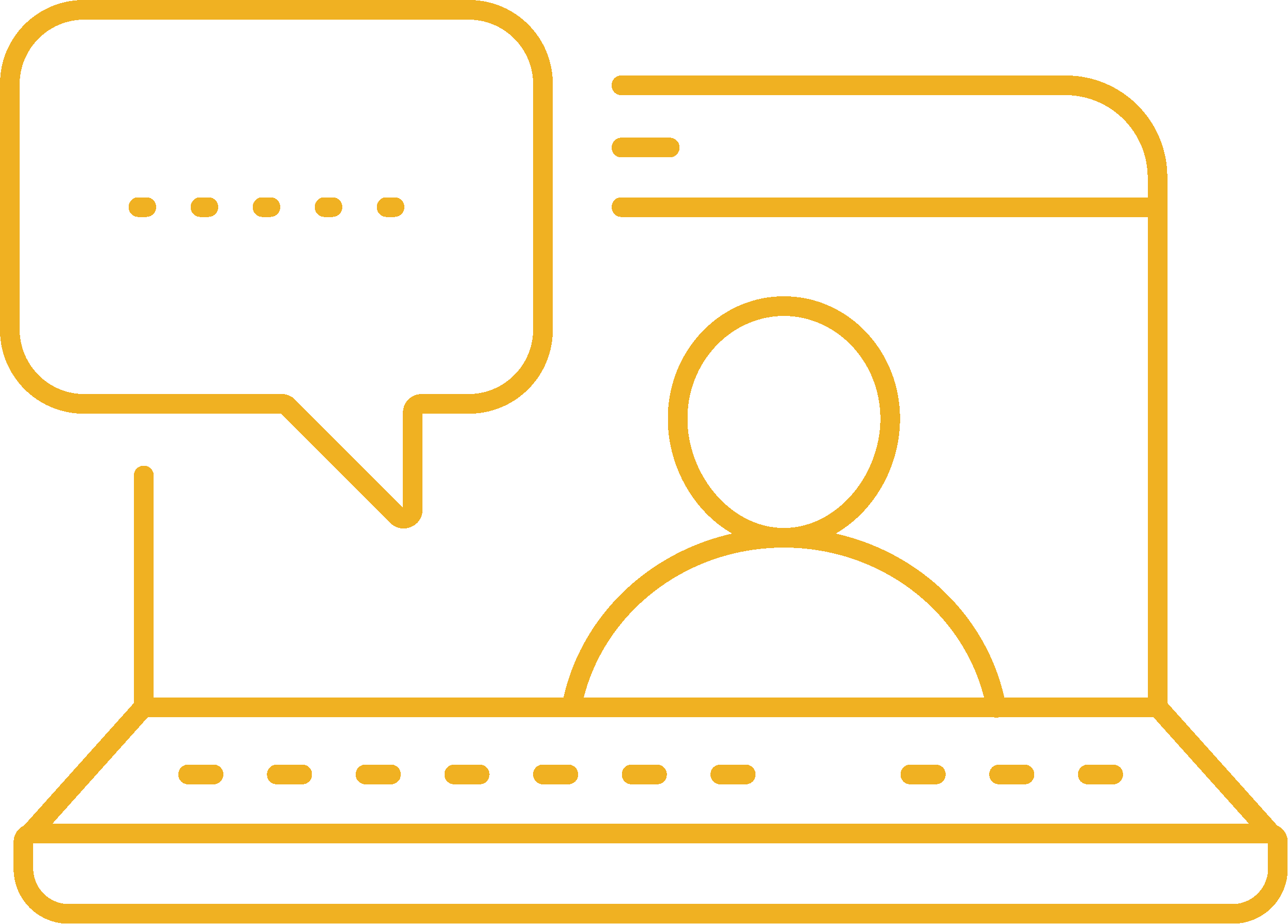 2-hr monthly
videoconference session with MASTER ARTIST, NAVIGATOR and small group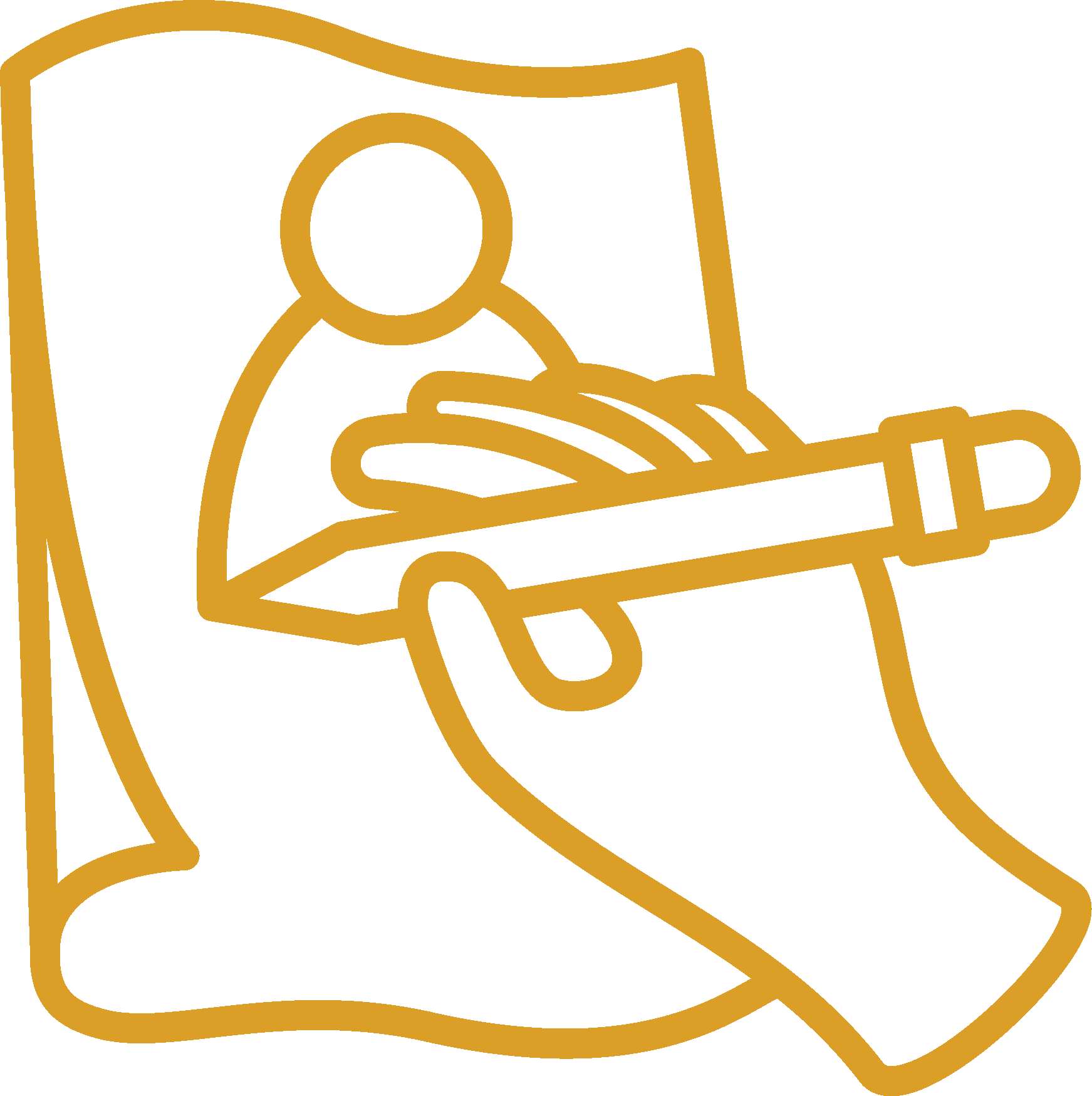 Practice-based HOMEWORK
and ACCOUNTABILITY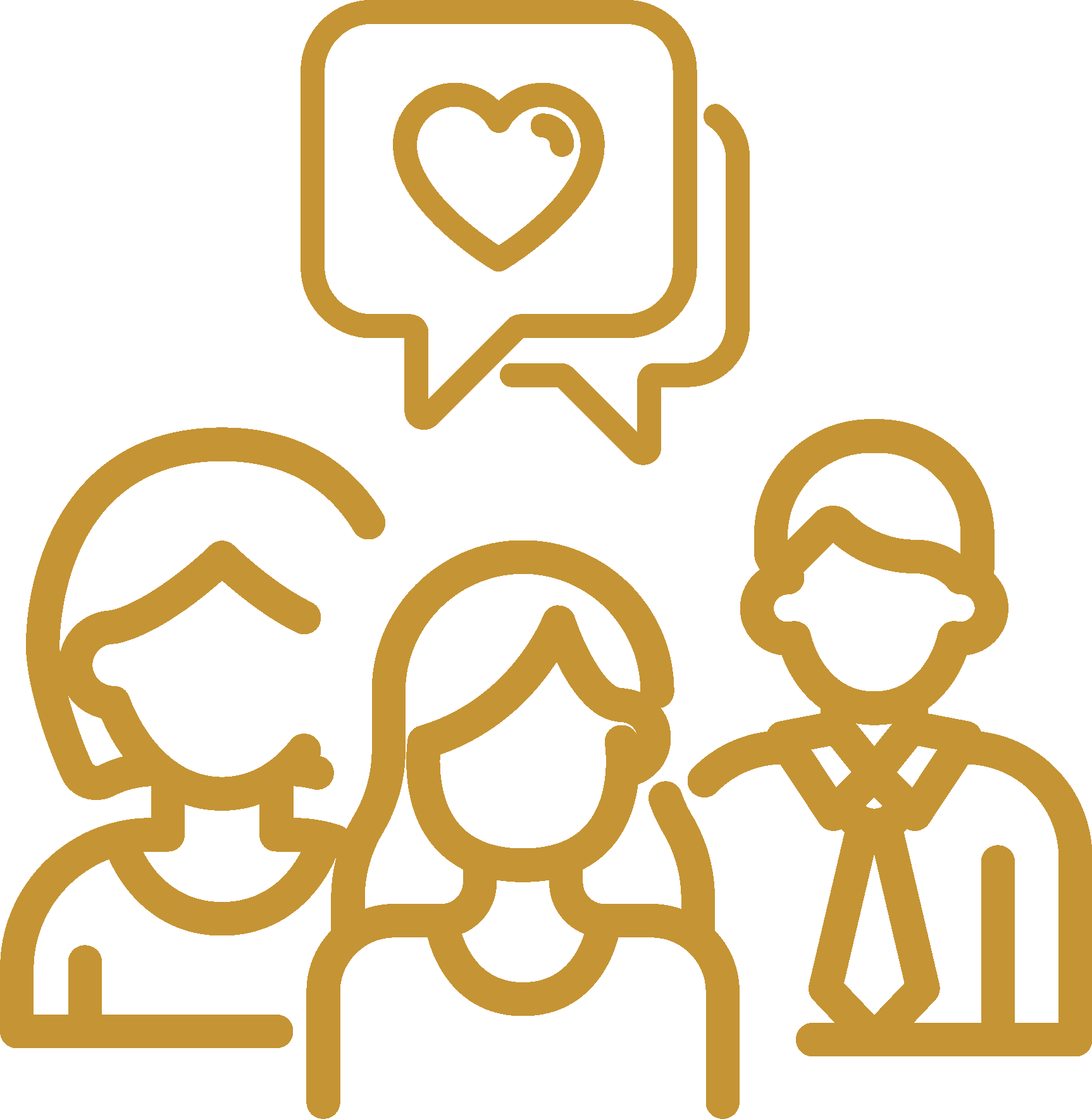 INFORMATIVE INTERACTIVE and HONEST conversations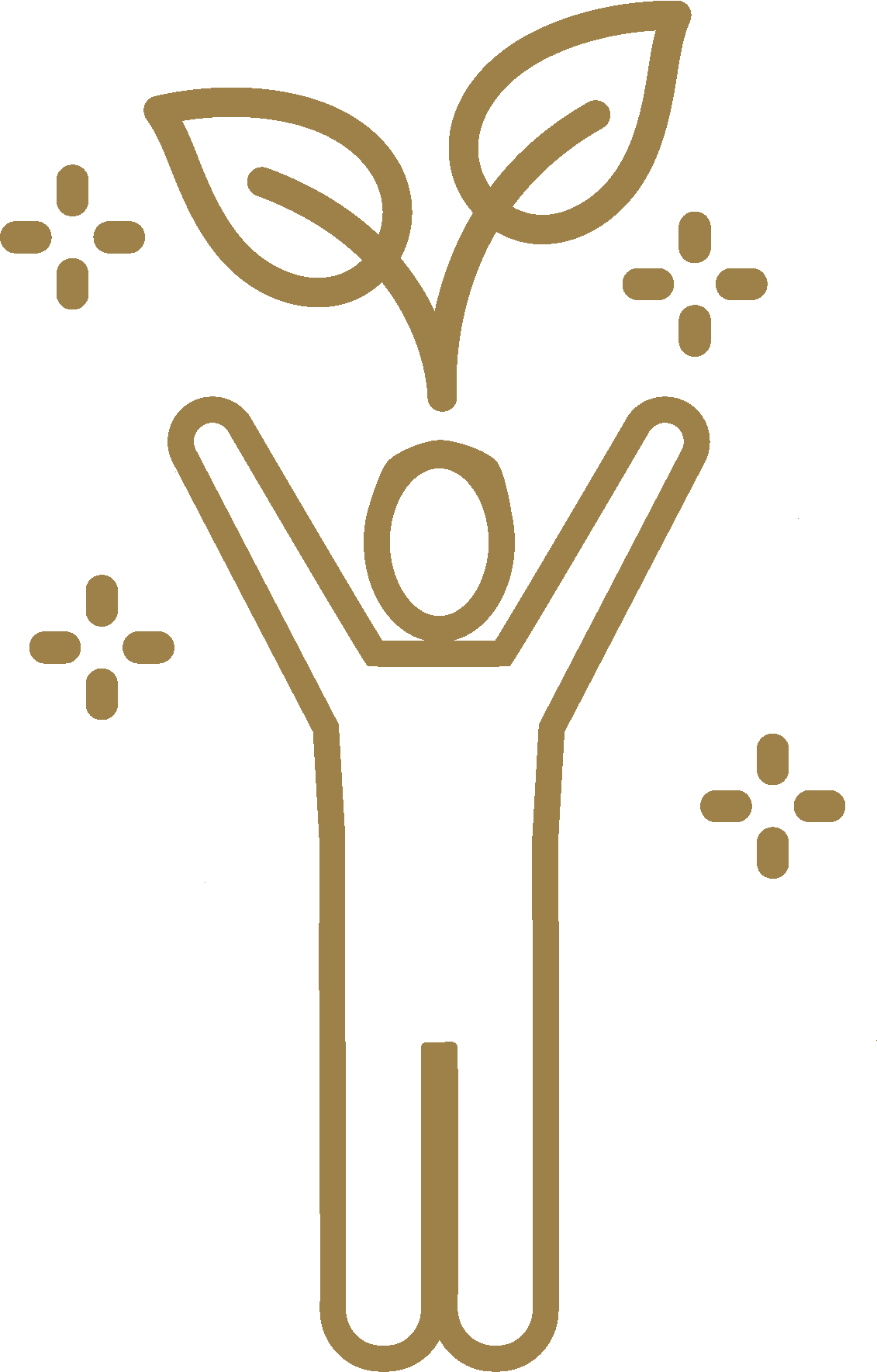 Additional 1-hr session mid-month with NAVIGATOR and GROUP. Navigator permanently assigned to your group, accountable for your growth trajectory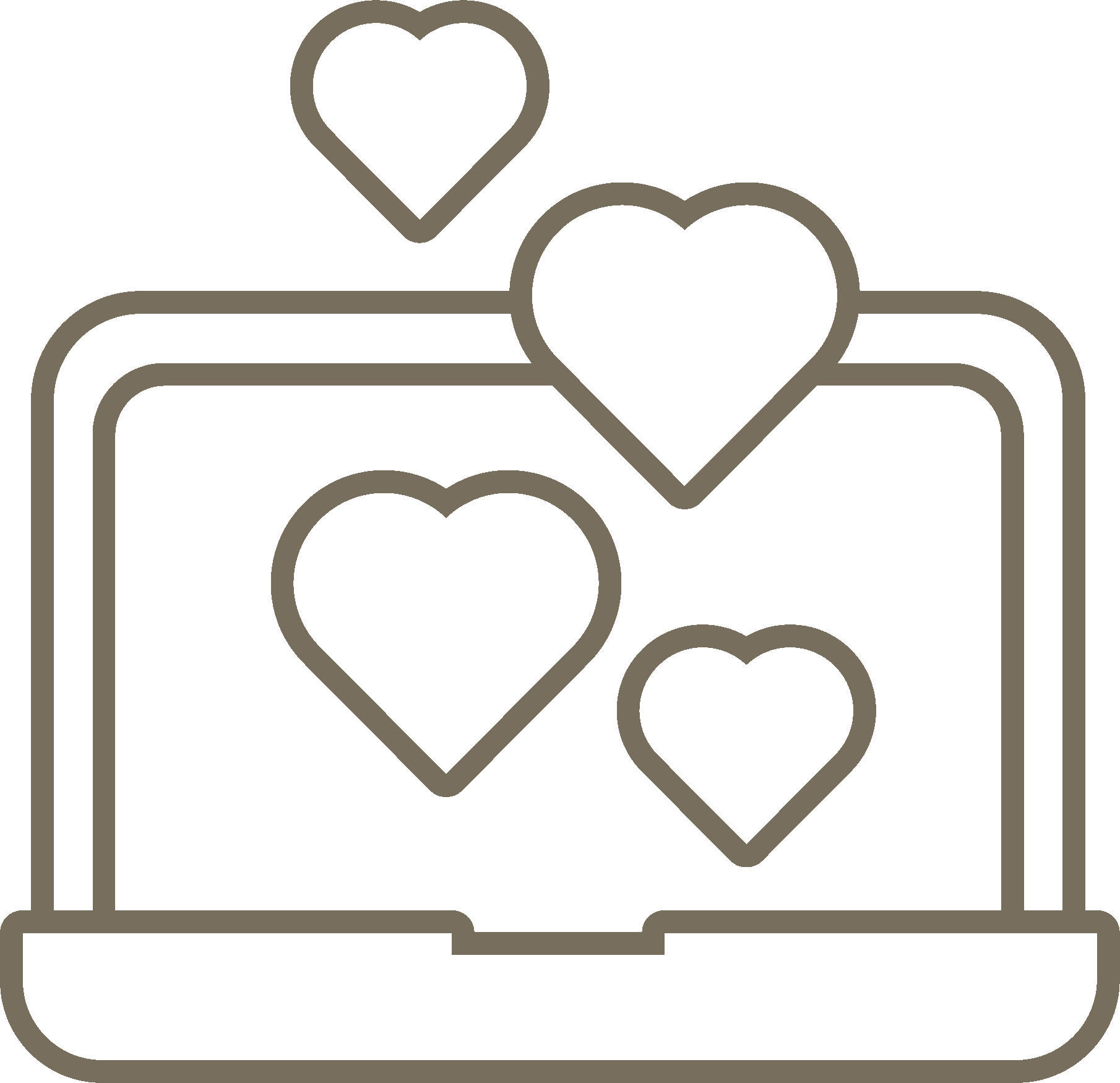 CONFIDENTIAL discussion board for you and your group, with 24hr access to session RECORDINGS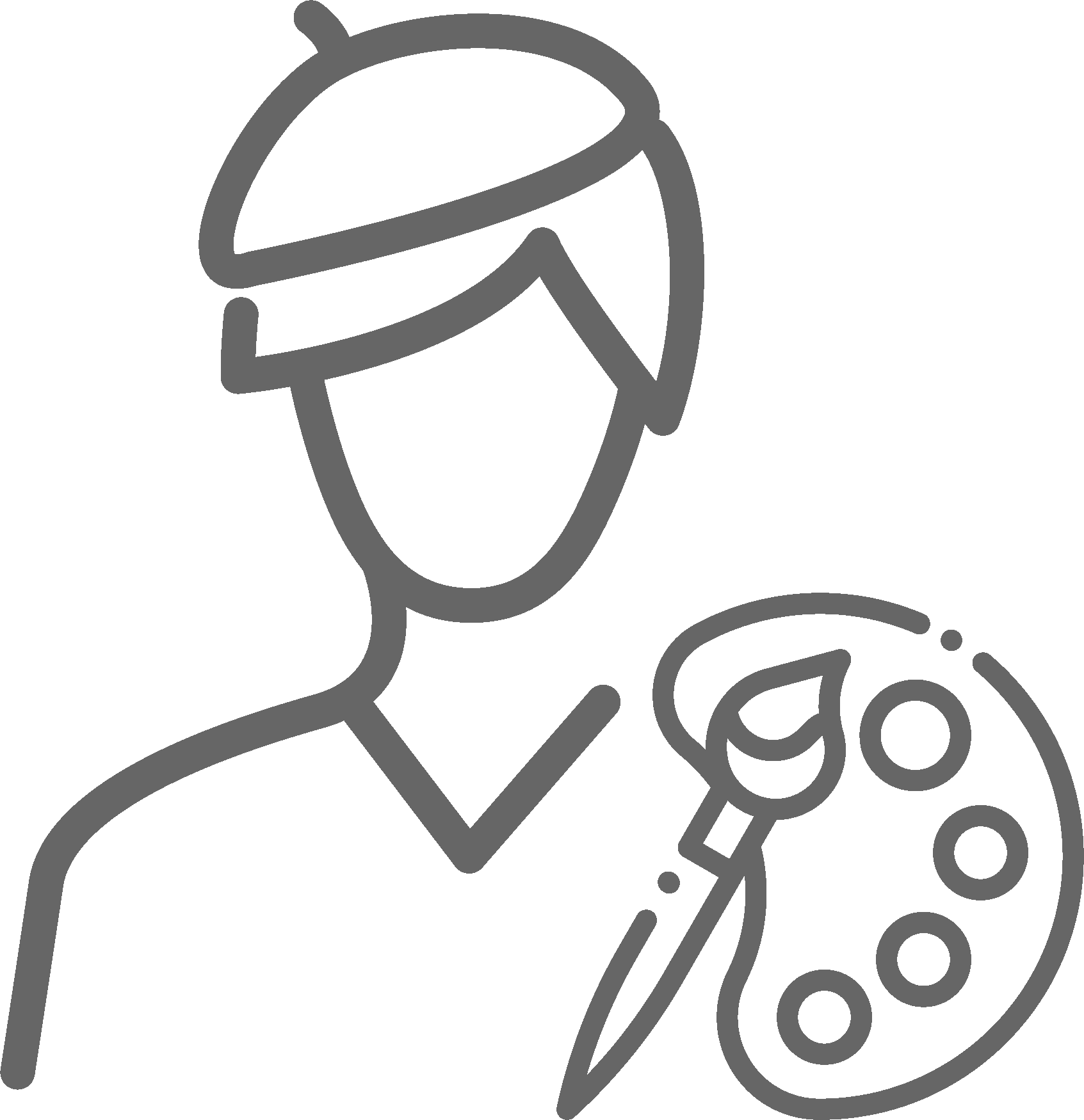 CHOOSE a new Master Artist every 6 to 8 months to bring NEW EXPERTISE and SKILL TRAINING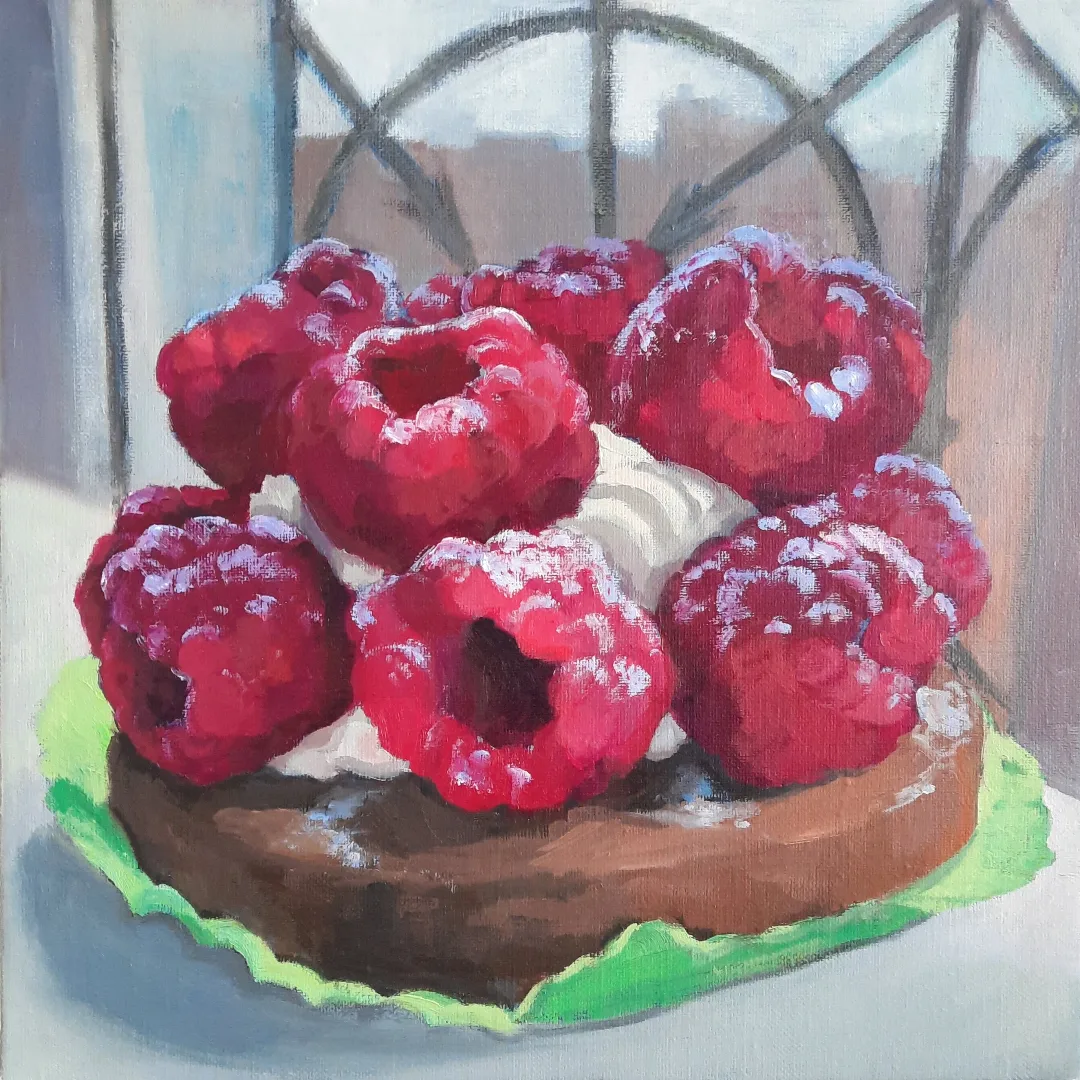 Liz was a recipient of the prestigious Elizabeth Greenshields grant in 2015 for figurative artists. The same year, Liz was awarded a residency at Vytlacil in Sparkill, New York where she developed her series of large scale portraits. In 2016, Liz was invited to be a part of Heritage Space "Month in Arts" Residency in Hanoi, Vietnam, where she taught portrait workshops and painted Vietnamese landscapes as part of a group exhibition of international artists. Liz has participated in numerous art shows in New York City and across the United States as well as Canada, Vietnam and France. Her works have been published in American Artist's Drawing Magazine, Fine Art Connoisseur and the book Manifest INPA 6. She taught classes at The Art Students League of New York and The Art Center NY and privately. In 2020, Liz relocated to Paris, France where she was granted a Talent Visa based on her artistic achievement. She works out of a studio in Montreuil, finding much inspiration in her newly adopted city. She continues to exhibit her work, teach art classes and make portrait commissions.
Stay in the Know!
Join our Mailing List to receive information about new Masters, Events and Mentorship Groups.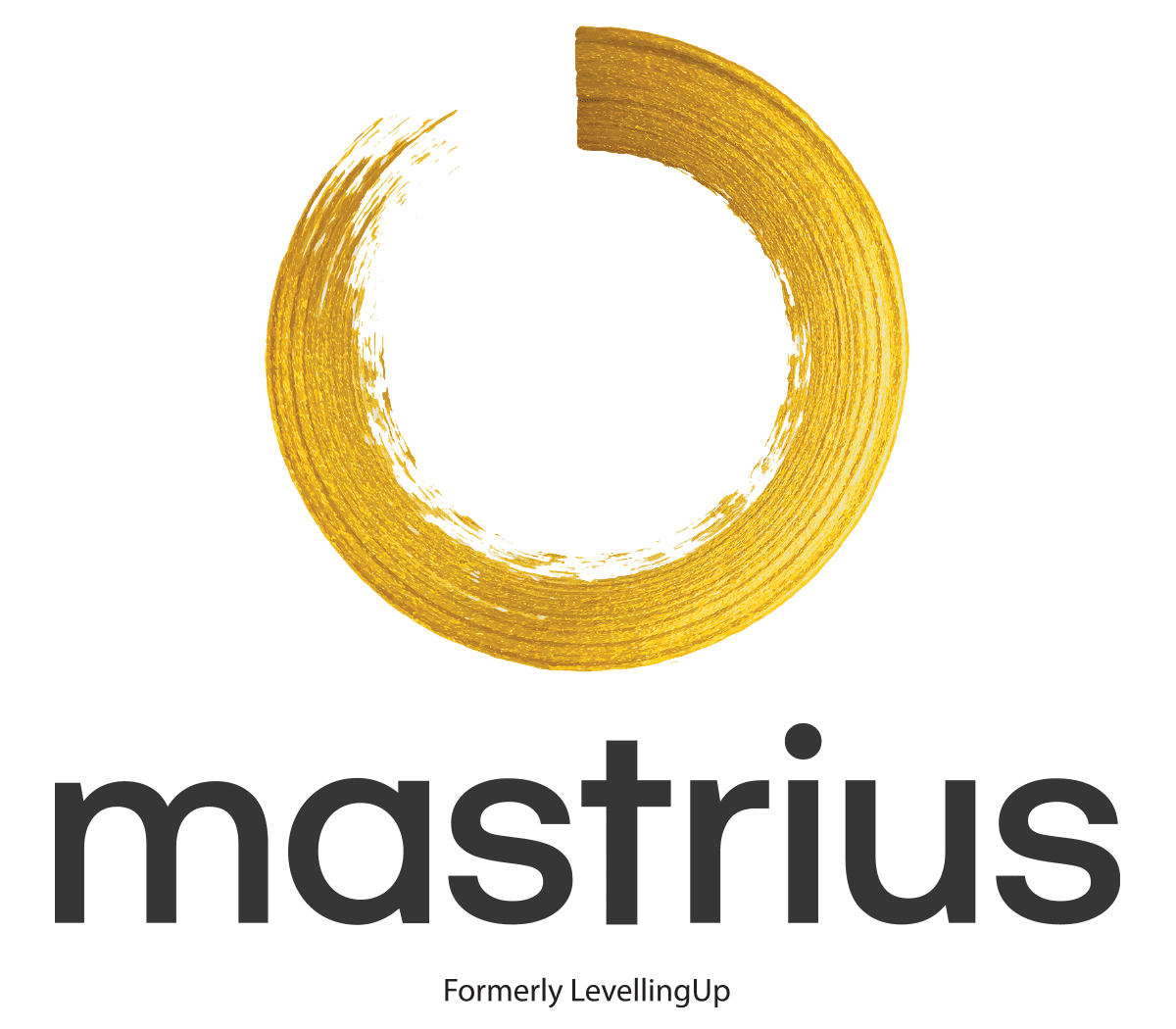 OUR "WHY"
Many of us feel "abandoned" or alone in our artistic pursuits, and we're looking for people to join us on our journey.
By combining interactive mentorship and trusted community, Mastrius offers a unique, powerful and affordable opportunity for growing artists like you to secure success and experience joy.