Every painting by #mastriusartist LIMOR DEKEL is an ode to movement. So it seemed fitting that she shared her story with us while walking through the streets of a warm and lively evening in Tel Aviv.

Growing up in Israel, Limor loved to dance. After moving to the US, she worked first as a ceramicist, then as an interior designer for Marriott Hotels and graphic designer for the US government.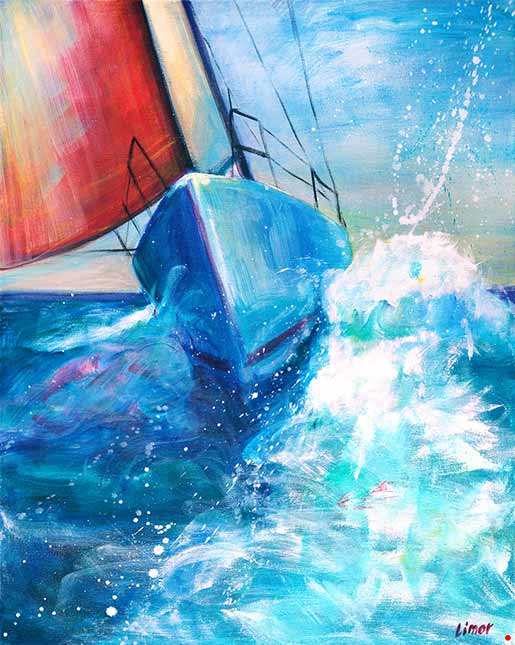 Limor is set to retire from the classroom next year, and Mastrius Master Artists Larry Moore, Julie Himel, and Ned Mueller have helped bridge the gap from art teacher to working artist. "I know a lot about art but personal experience was missing. I needed a mentor. I want to be in the art community, not just to sell but to actually enrich myself as an artist."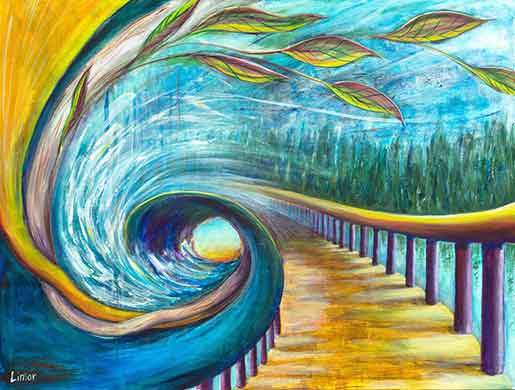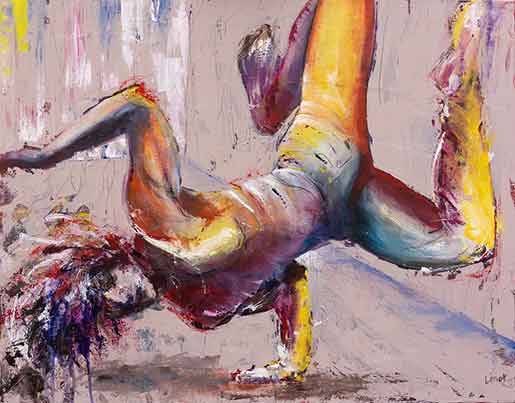 To have the same schedule as her then young children, Limor studied art education and has taught art in elementary and high schools ever since. Though she loves to teach, Limor has a voice of her own.
From sailing to music to dancing to abstract, everything she paints from her Maryland studio makes you feel alive. "I paint what I'm thinking and feeling. It's the colors I choose and it's the texture. I use a lot of angles. I don't put things in the middle. And I like to leave my brushstrokes expressive."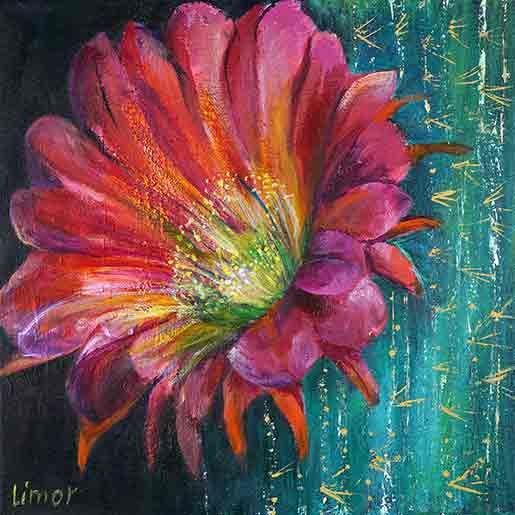 FOLLOW @limor.dekel18 for more compelling and electric work—and don't miss her pieces in the Mastrius Art Show in a FEW WEEKS!

Author: Mastrius
Date: August 1, 2022
Find Your
Master Artist GROUP!
Connect with the worlds best!