leah olsen-kent
By Mastrius
If anyone seemed destined for life as a floral artist, it was #mastriusartist LEAH OLSEN-KENT. Growing up in her family's garden center, Leah was rooted in all things plants and further honed her artistry at both NSCAD University and OCAD University, and studied floral design at Humber College. Yet life as an artist still seemed somehow out of reach. 
"I never thought I was good enough. I think it's that starving artist sort of thing, you think you're never going to make it."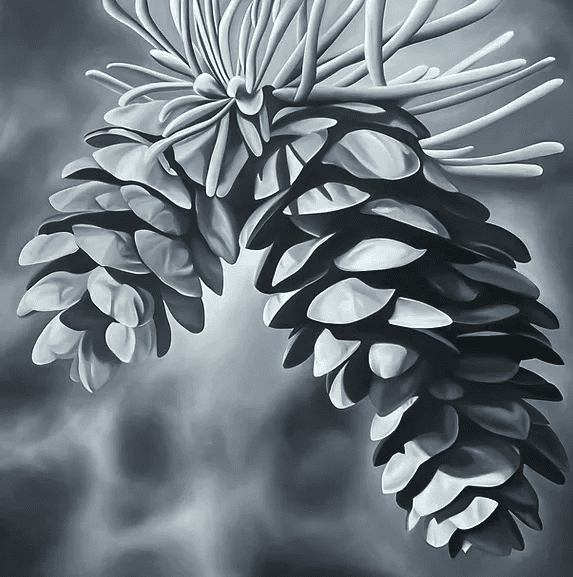 "I love seeing the variations that you get from a limited palette, the shadings and the tones that come in between and pushing that and trying to get that to come up."
Leah's mentoring relationships with #mastriusmasters Gaye Adams and Heather Pant are helping transform her art and amplify the beauty. "Every class I come away with another tidbit of information that I find pushes my work to the next level."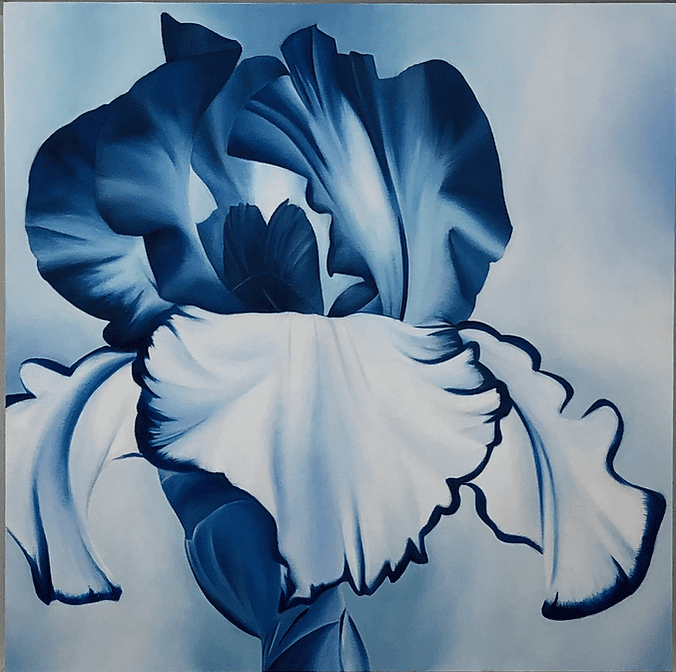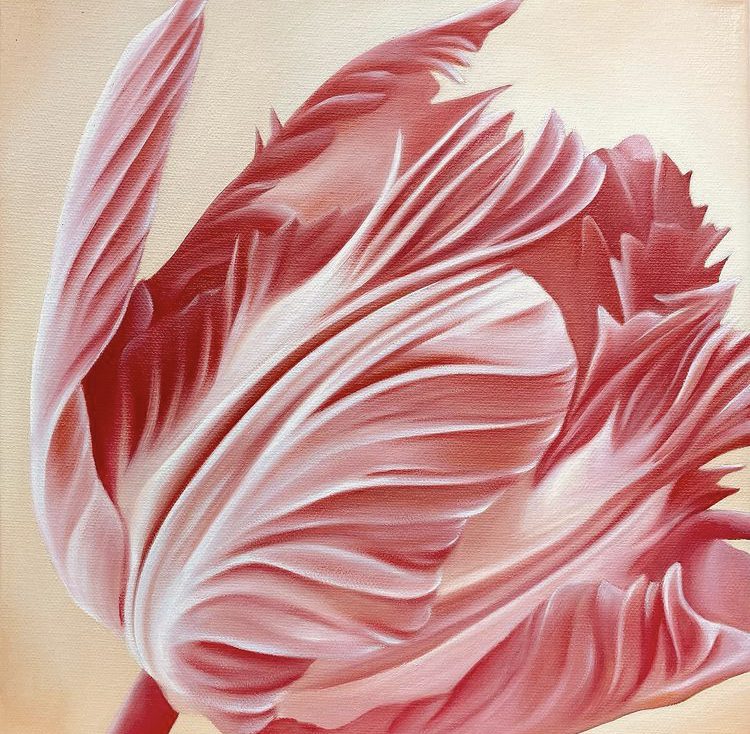 Instead, Leah ran a thriving flower shop. But when the pandemic closed things down, she realized painting could no longer wait. She didn't just want to make art—she needed to. "I always worked at the other things and never really made the time for the art. I was going to switch things around."
Now Leah creates stunning nature close-ups full time from her studio in Cambridge, ON, in the winter months and from her beautiful outdoor campsite studio in the summer! Her expertise in florals gives her intimate knowledge of her subject matter and she makes them pop with a unique monochromatic twist.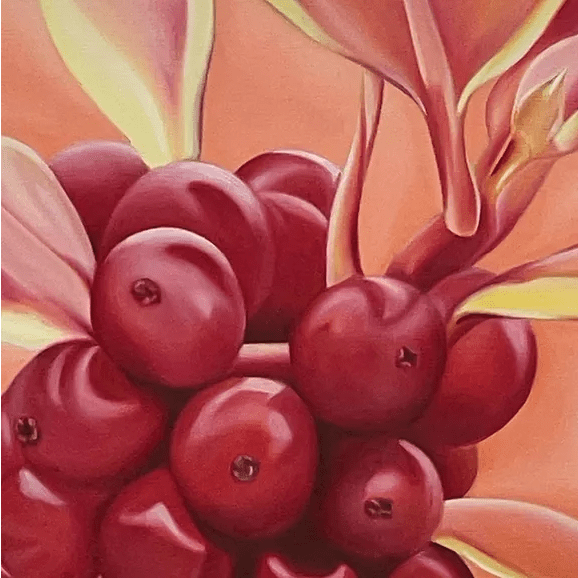 Even better, Leah has found her leap of faith is transforming herself. "Not only did I learn that what I am creating is worthy, but I found true happiness within myself… Now it's like, this is who I am, and it's definitely made me just appreciate me." 
FOLLOW @leaholsenkentart as she reaches for her goals this year to get her paintings bigger, bolder, and reflecting the vibrancy and intricacy of an artist doing what she was made to do.
Author: Mastrius
Date: May 9, 2022
Find Your
Master Artist GROUP!
Connect with the worlds best!