laurie cairns
By Mastrius
When life gives her lemons, #mastriusartist LAURIE CAIRNS makes the best lemonade!
A nuclear medical technologist from Oshawa, the end of 2019 was to be the glorious finish line of decades of service in healthcare. Ready to put her feet up and relax, Laurie planned to now spend winters in warmer climates. But she had just begun when the pandemic swept the globe, forcing her back home to Ontario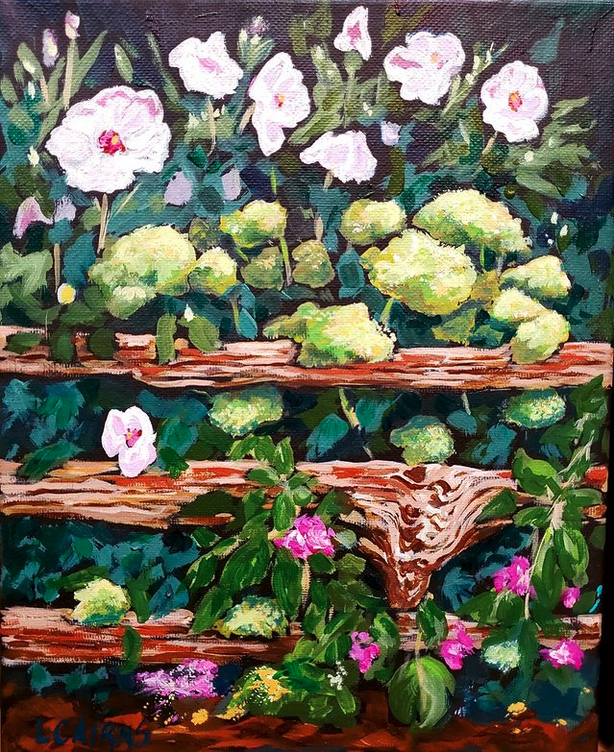 Among other workshops and classes, Laurie is mentored by Mastrius Masters

David Langevin

and

Charlie Easton

and is working through

Mitchell Albala

's new landscape painter's workbook. 
"Sometimes we can stick in our own world and be shy and not put ourselves out there. I'm proud I've put myself out there, you know? Whether people like my art or not, I'm there."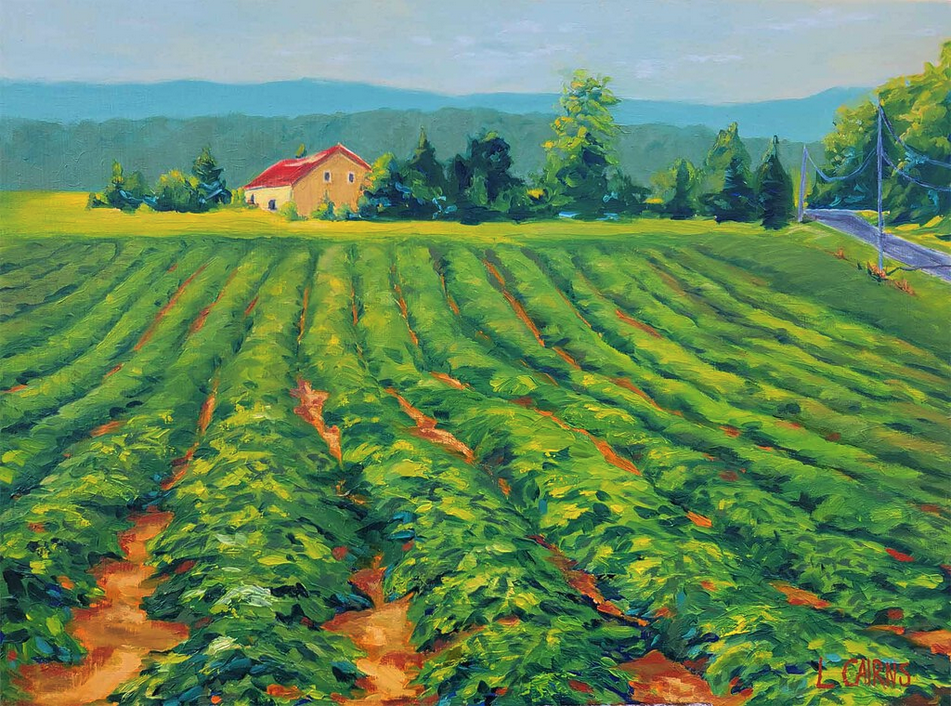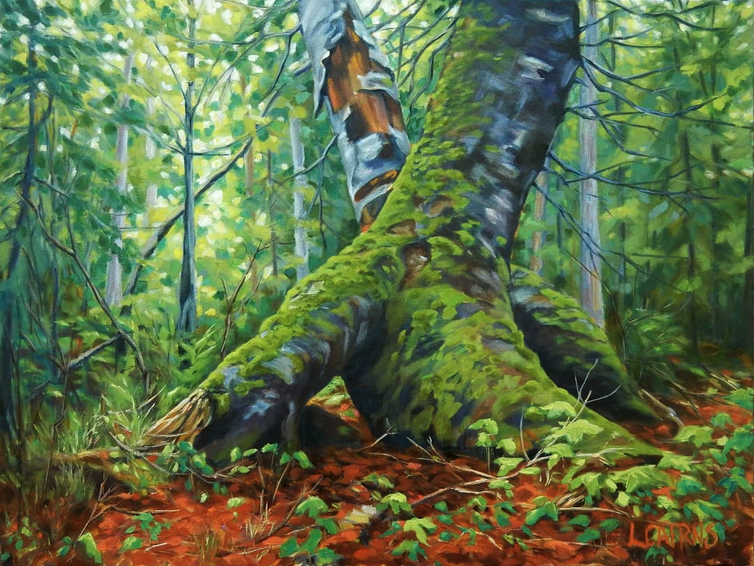 With her plans strewn around her, Laurie began evaluating fulfilling other lifelong dreams, and felt, "I have all this time, let's do what I've always wanted to do—let's just paint."
Laurie picked up a brush, dove right in, and hasn't looked back!  Her enthusiasm and dedication to learning to paint what she loves shines through each piece.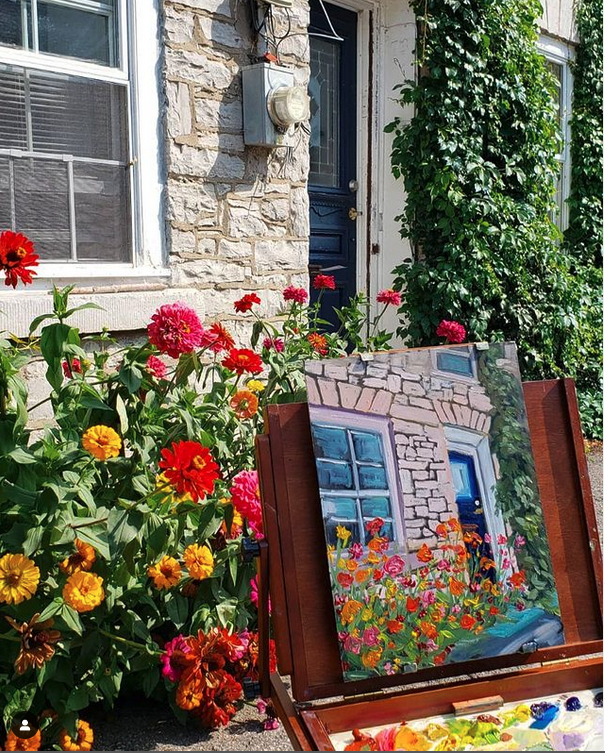 In the last two years, Laurie has contributed to various juried art shows and is heading on her first plein air painting trip to Newfoundland this summer! 
"I don't think I could ever give up. There's just so much to learn and so many people to meet. It's going to be lifelong."
FOLLOW @lauriecairns.art for her magical landscapes and charming plein air pieces. And she's just getting started.
Author: Mastrius
Date: May 2, 2022
Find Your
Master Artist GROUP!
Connect with the worlds best!