LAUREN MAnTEcón
Mastrius Master Artist
When #mastriusmaster LAUREN MANTECÓN was nine years old, she tagged along with her mom's local art chapter association to show her work in a Miami, FL, shopping mall. Next to paintings of palm trees, nude studies, and sandy white beaches, she carefully set up her small canvases of abstract planets and galaxies.

No one knew then, but they were witnessing the beginnings of Lauren's lifelong body of work exploring the human connection with the mysterious beyond.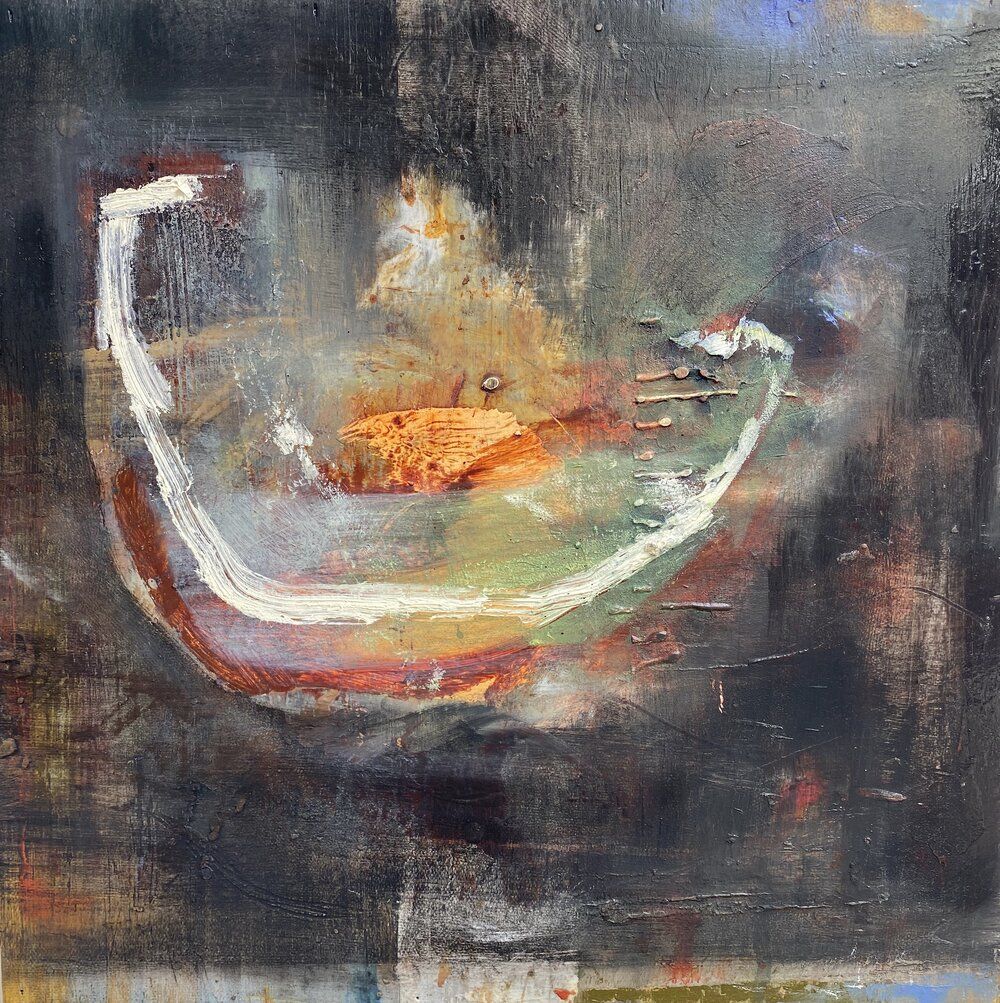 One of Lauren's great loves is sharing the process of creating art. She teaches at schools like University of Portland, Portland State University, and Santa Fe Community College, focusing on unconventional techniques in the creative process. You'll find she doesn't shy away from tackling significant topics like sensory overload as a creative, putting it all out there, and how to create meaning in a painting. 
"My job is to facilitate bringing more of YOU into the world."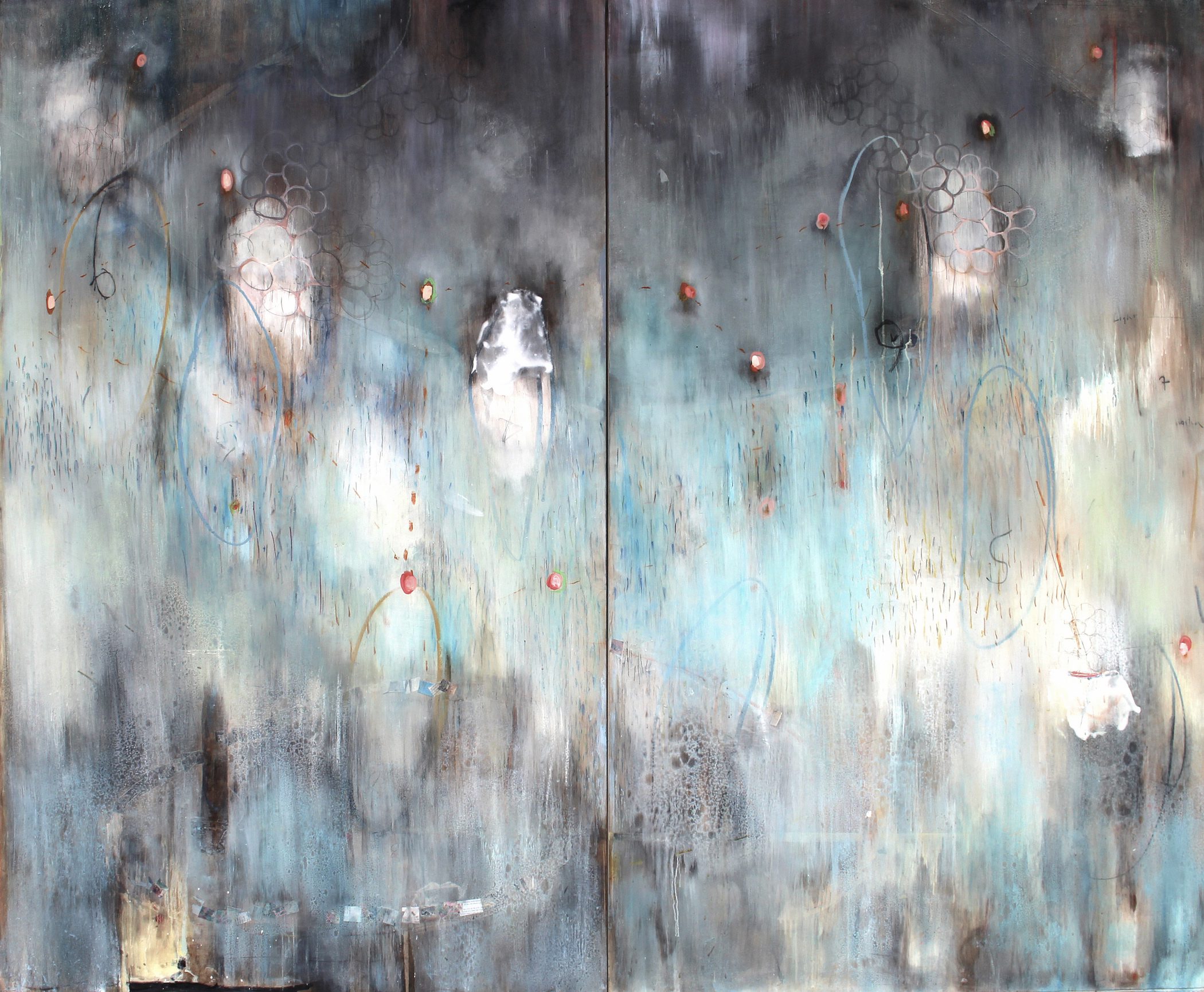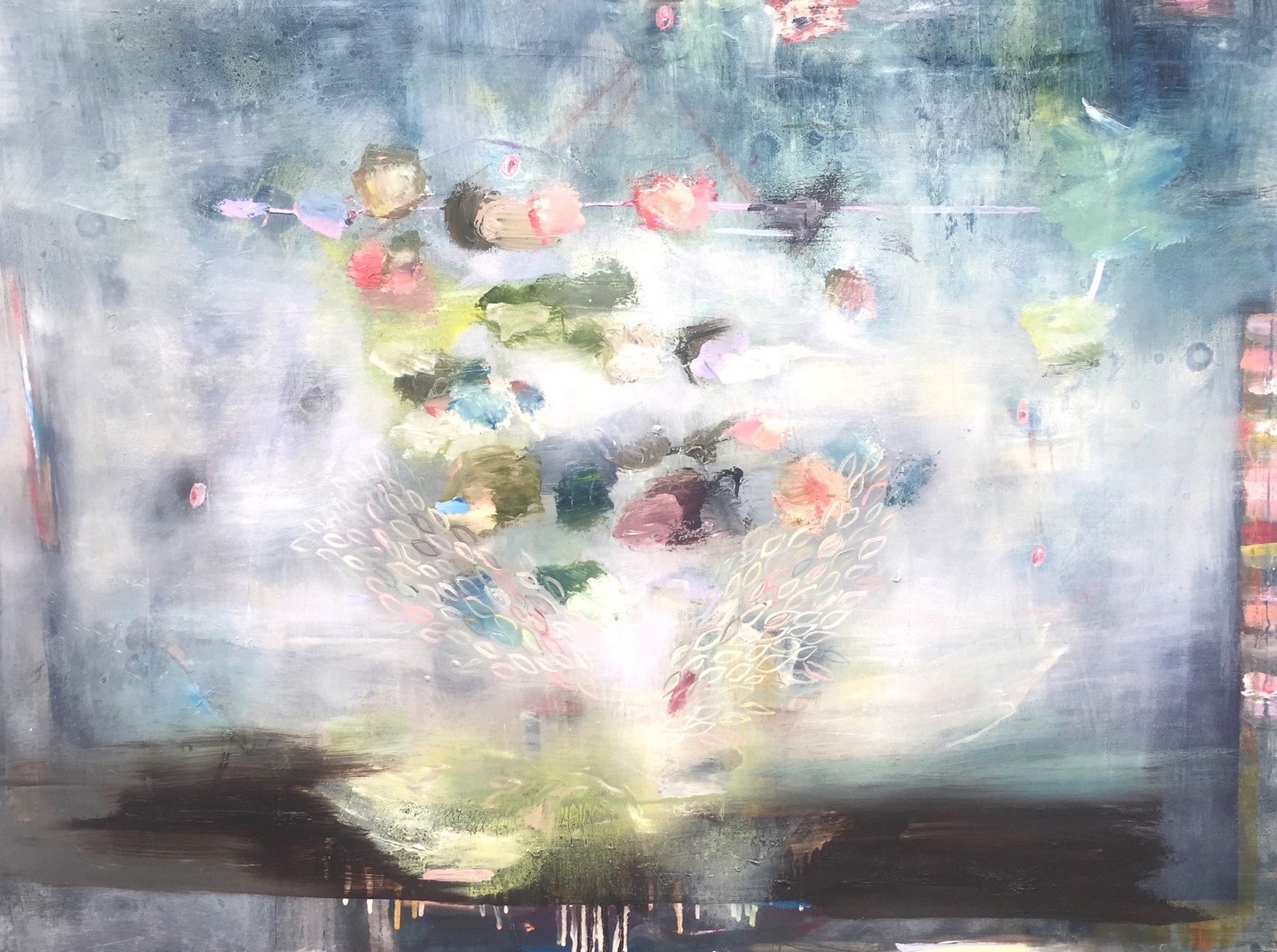 A professional artist for over 30 years, Lauren paints primarily in abstract, creating in her Santa Fe, NM, studio with layers of paint, thought, and intention. Her work captures the ethereal, finds intelligence in aesthetic beauty, and blurs the boundaries of perception as she searches for what links humanity with the unknown universe.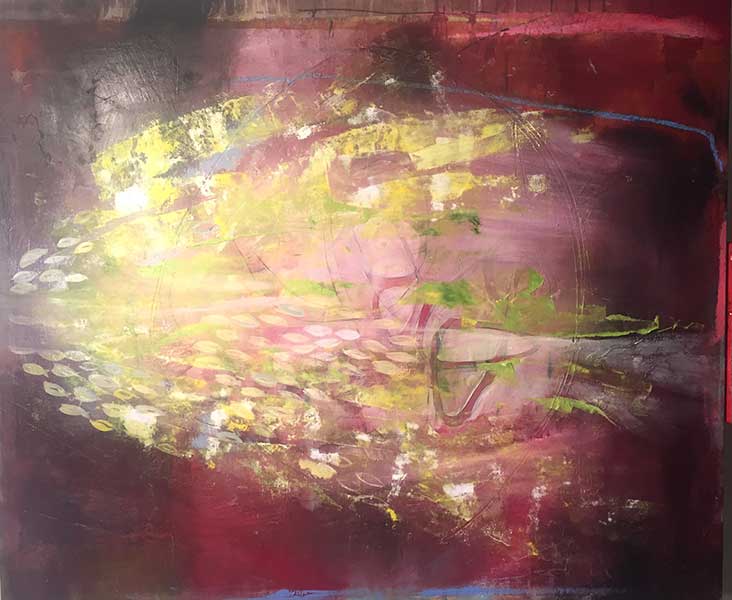 Lauren's work has been featured in museums and galleries internationally and throughout the USA. She has received awarded art residencies from California to Oregon to Wyoming.
JOIN LAUREN in her studio to explore the limits of your own art creation with an experienced and much-loved guide!
Author: Mastrius
Date: March 8, 2022
Find Your
Master Artist GROUP!
Connect with the worlds best!