LARRY MOORE
LevellingUp Master Artist
Despite growing up in a family of artists and working professionally in the art world now for 45 years, Florida-based #LUmaster LARRY MOORE's work has never grown stale.
"I am always looking, experimenting, searching for new ideas, new ways of doing things, never satisfied with my own little status quo."  —Larry Moore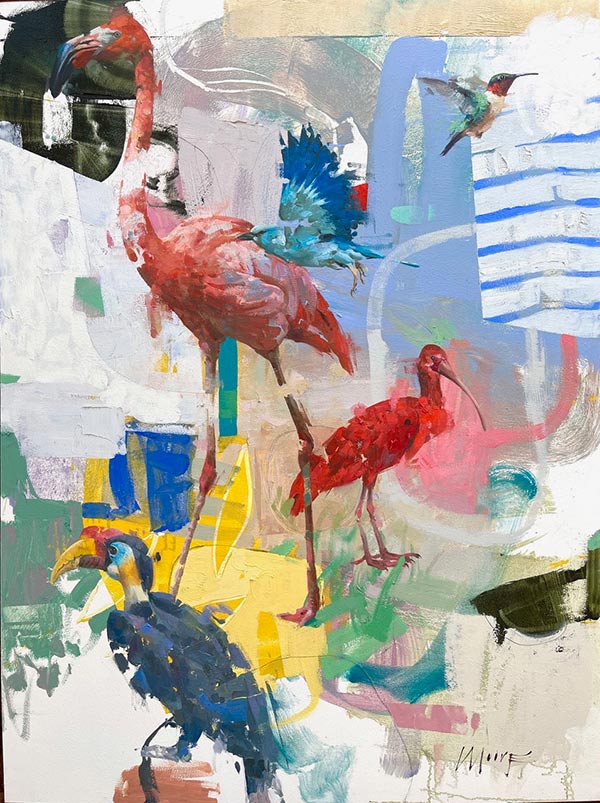 Larry believes, though, what artists bring to the table is more than how adeptly you wield your tools. "Art is thought… I want to teach people to think rather than teach how to paint." 
During his decades of success as a visual communicator, Larry acquired and refined a way to become an idea machine. While teaching illustration, drawing, oil, and pastel since the 1990s, he's infused every class with lessons on creative thinking. He wrote Fishing for Elephants, a manifesto and step-by-step guide for artists to identify what holds them back and what to do about it.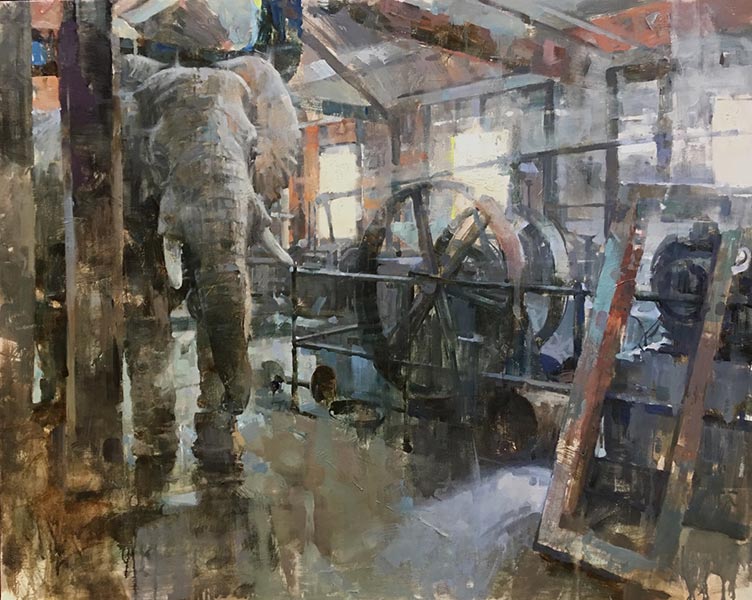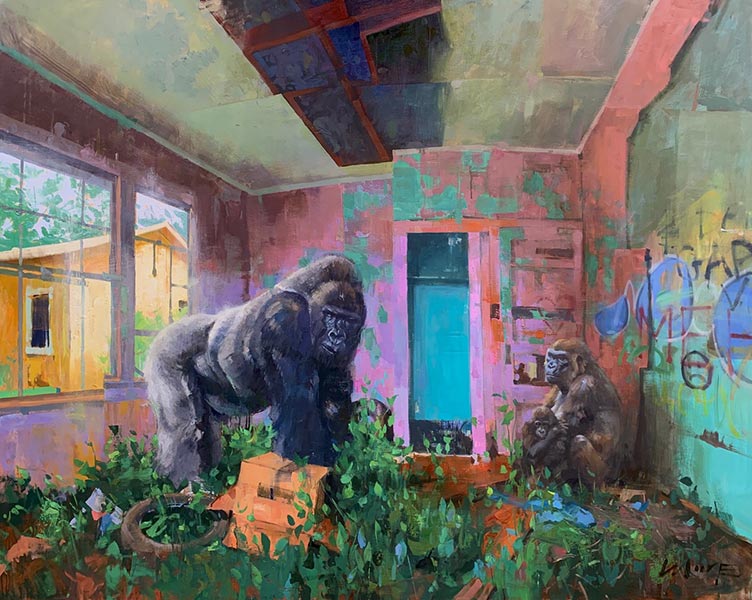 From painting surfboards to leading the pack in illustration to working the plein air circuit, Larry's modus operandi has always been, "What can I bring to the table?" And he always brings more than his fair share. 
Larry's success from the beginning positioned him among America's leading artists. He has been recognized with elite national and international honours including the coveted gold medal at the Society of Illustrators in New York.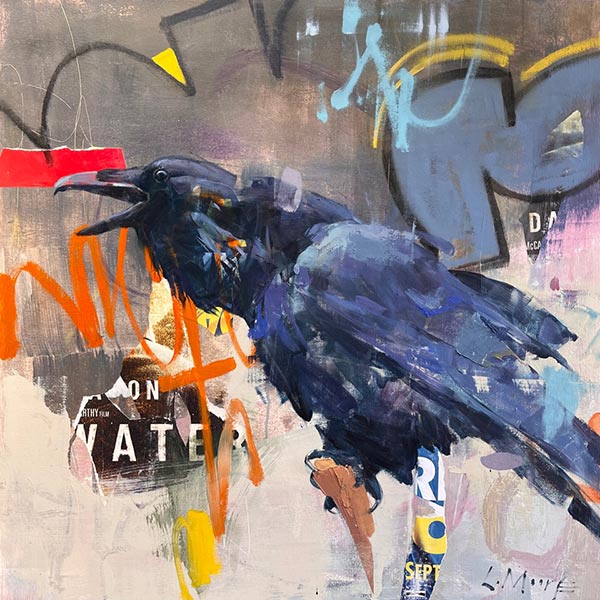 "I give people a way to access the creative spirit and broaden not just the way they paint but the way they think and play." —Larry Moore 
This kind of guidance is priceless for emerging and professional artists alike! A humble, perceptive, and perpetual student of art who tells great stories, Larry is an incredible mentor to help guide you on your journey of learning to "think with paint."
Author: LevellingUp
Date: February 10, 2022
Find Your
Master Artist GROUP!
Connect with the worlds best!