Kurt Michael Russell
MASTER ARTIST
Mastrius Artist Mentor
This artist is mentoring at Mastrius. Visit our How It Works page for membership details.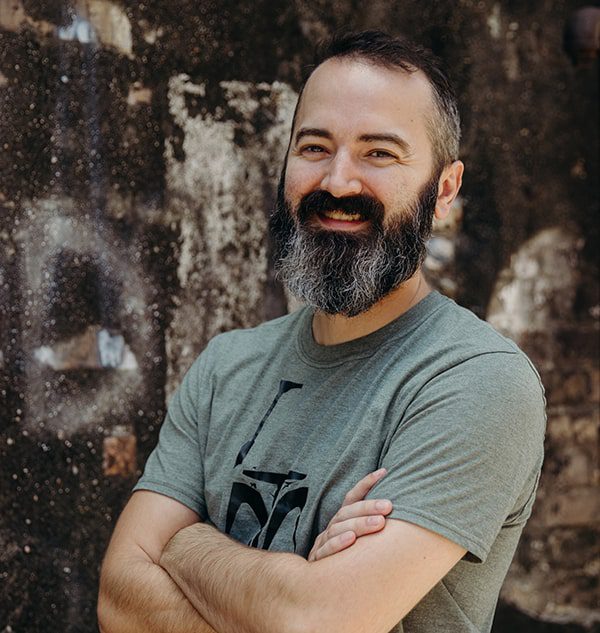 Mentoring Emerging Artists
Not sure if you're an emerging artist? Visit our How It Works page.
MEDIUMS: Digital Art
SPECIALTY: ✔ Technique
I've been working as a professional comic book colorist since 2011 and teaching digital art and coloring online on YouTube and in my courses since 2014.
I started drawing very young – before elementary school – and never stopped.
I love mentoring and demystifying art and color concepts for others.
I live in Long Beach, Mississippi, with my wife of over twenty years, Tina.
Line Art: Geoffrey Gwin
Colourist: Kurt Michael Russel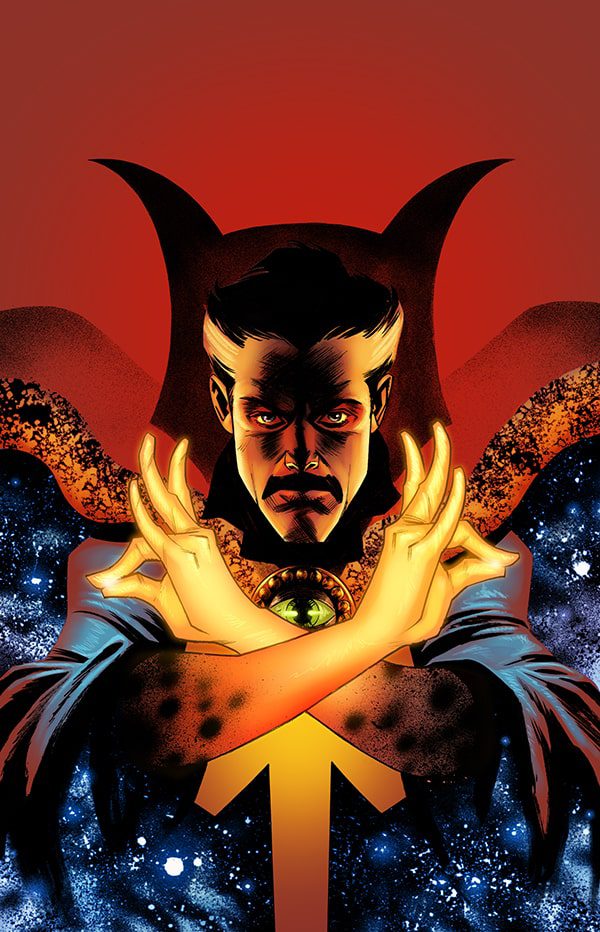 Line Art: Adam Gorham
Colourist: Kurt Michael Russel
Line Art: David Finch
Colourist: Kurt Michael Russel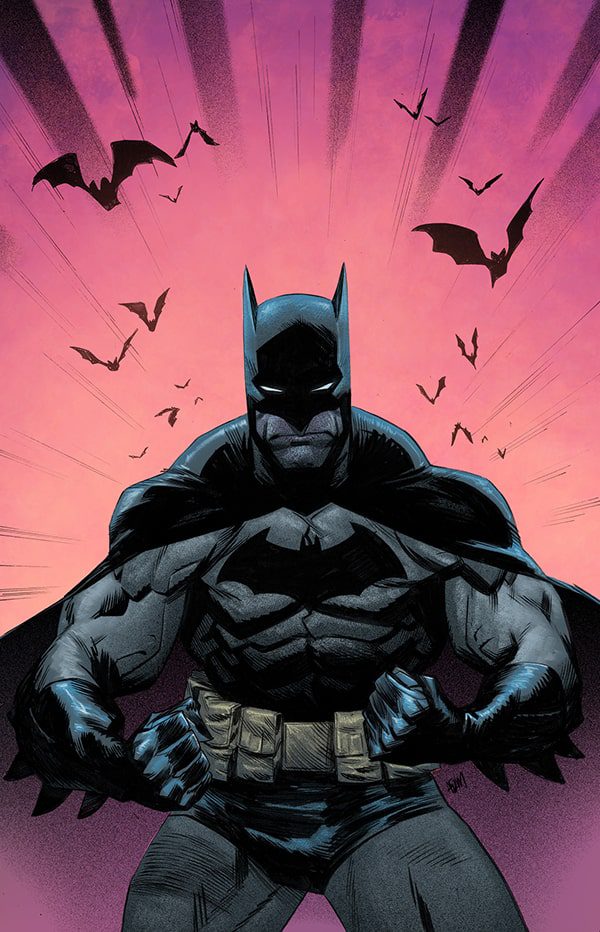 Line Art: Adam Gorham
Colourist: Kurt Michael Russel
Kurt's EXPERTISE
Listed below are this Mentor's specialty skills. Join this group if you want to grow in these areas.
Specialty: ✔ Technique
Supplies and tools – what to use, where to save, and where to spend
Studio setup for art production
General Digital Art Expert
"Mastrius has done wonders for my confidence. I have managed to step way outside of my comfort zone which has in turn given rise to so many more opportunities to further my art career."
~ Deb, Emerging Artist
JOIN NOW
select your mentorship group
If the group you're interested in has a waitlist, you have the option to join another group to get started. When your group opens we can transfer you over.
Emerging
Mentorship Membership
Next session: May 09, 2023
On the 2nd Tuesday of every month
This global group meets at:
9:00 AM - 11:00 AM MDT

Tue


11:00 AM - 1:00 PM EDT

Tue


4:00 PM - 6:00 PM BST

Tue


1:00 AM - 3:00 AM AEST

Wed



...and your timezone too!
Contact us if you need help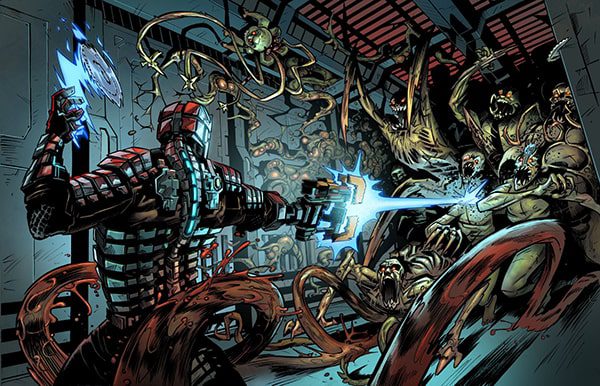 Line Art: Marcus To
Colourist: Kurt Michael Russel
My credits include Brandon Sanderson's DARK ONE, Vault's MONEY SHOT, the critically acclaimed series GLITTERBOMB, POSTAL #13-25, HACK/SLASH: SON OF SAMHAIN, HACK/SLASH: RESURRECTION, JUDGE DREDD, the Eisner and Harvey-nominated IN THE DARK: A HORROR ANTHOLOGY, and many other independent and small press projects.
Full list available here.