Oil
In a spirit both feminist and punk, my work challenges divisions between high art, decoration, and illustration. I interweave motifs from disparate genres and time periods—from Old Master history painting to Persian miniatures—to create temporally ambiguous settings for strange and surprising interactions among people, animals, and hybrid creatures.
My visual narratives counter historical representations of the figure in painting, namely white bodies performing conventional gender roles. Instead, I populate my work with people from diverse backgrounds. To dismantle gendered hierarchies long embedded in our visual culture, I insert feminine or camp motifs—flowers, unicorns, and fairies, for example—into traditionally masculine genres. The presence of monsters and mythic beings further suggests that these are spaces where identity is fluid.
While fantastical, the environs I depict are not purely imaginary—they stage a return of the repressed. I explore themes and techniques purged from art history on grounds of good taste, and I conjure the magic that has been expunged from the rationalist, technocratic logic of our lived reality. However, the resulting spaces are far from utopian. I foreground power relations as well as the protean vulnerability of the individual body and psyche. By reflecting the pervasive role of violence in our socio-political sphere, I represent fraught encounters in which the identities of perpetrator and victim are rarely clear.
KRISTY'S EXPERTISE
Listed below are this Master's specialty skills. Join this Master's group if you want to grow your skills in these areas.
Am I An Emerging Artist?
As an emerging artist, you have been painting regularly and feel fairly confident in your one unique style. 
You've taken workshops/courses and have already been selling your work to friends, family, and in community shows, markets and beyond.
Now you're ready to take it to the next level!
YOU'RE INTERESTED IN:
art critiques - getting expert feedback on your artwork
selling - learn how to sell your artwork

pricing
building your brand and marketing, leveraging social media well
earning a steady income in an unsteady economy
how to approach galleries and/or go solo successfully

business skills - learn the mechanics of creating and sustaining a business as an artist
production - studio set-up and time management to maximize production
art licensing - what products to create, how to find a reputable producer
More than an Art Workshop
WHAT TO EXPECT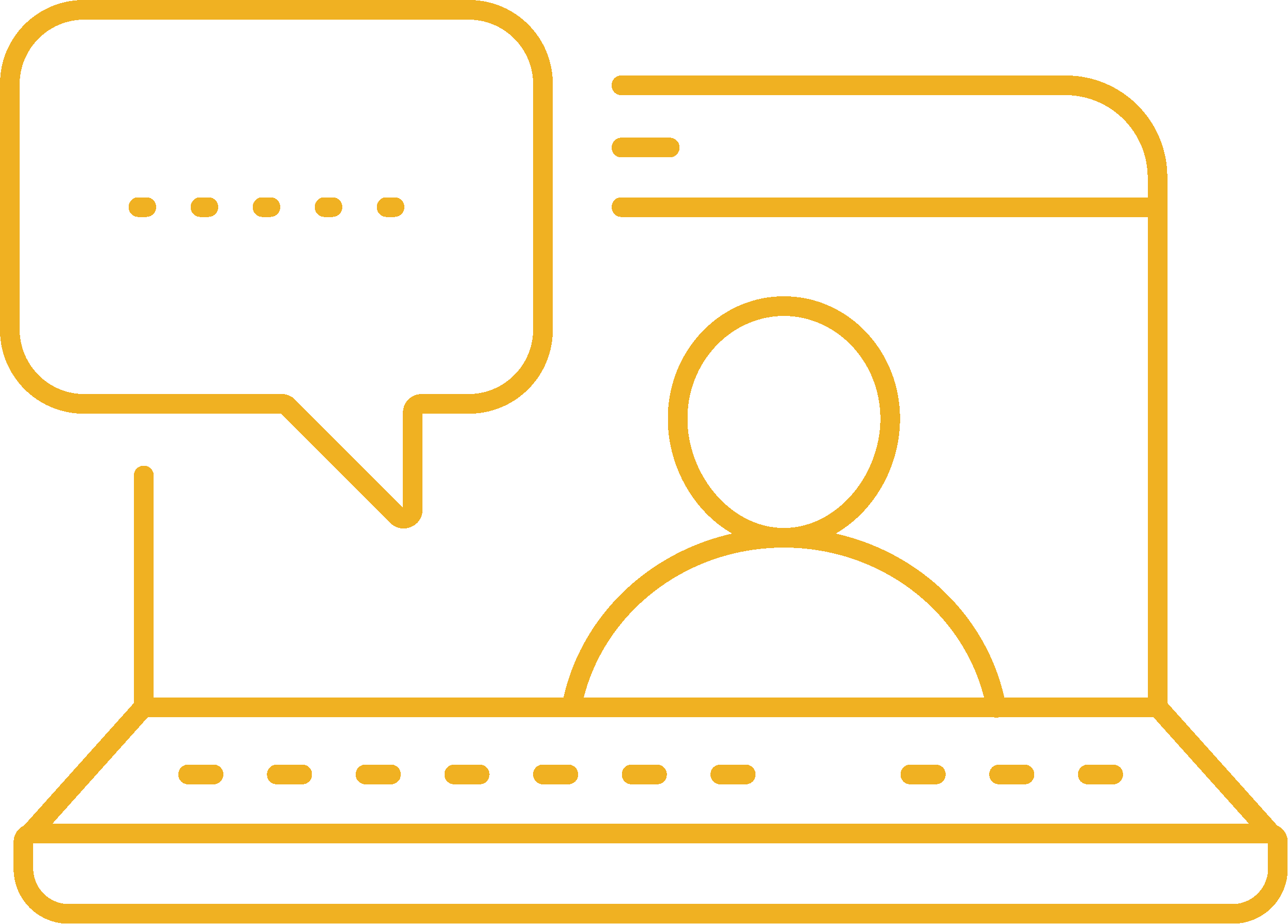 2-hr monthly
videoconference session with MASTER ARTIST, NAVIGATOR and small group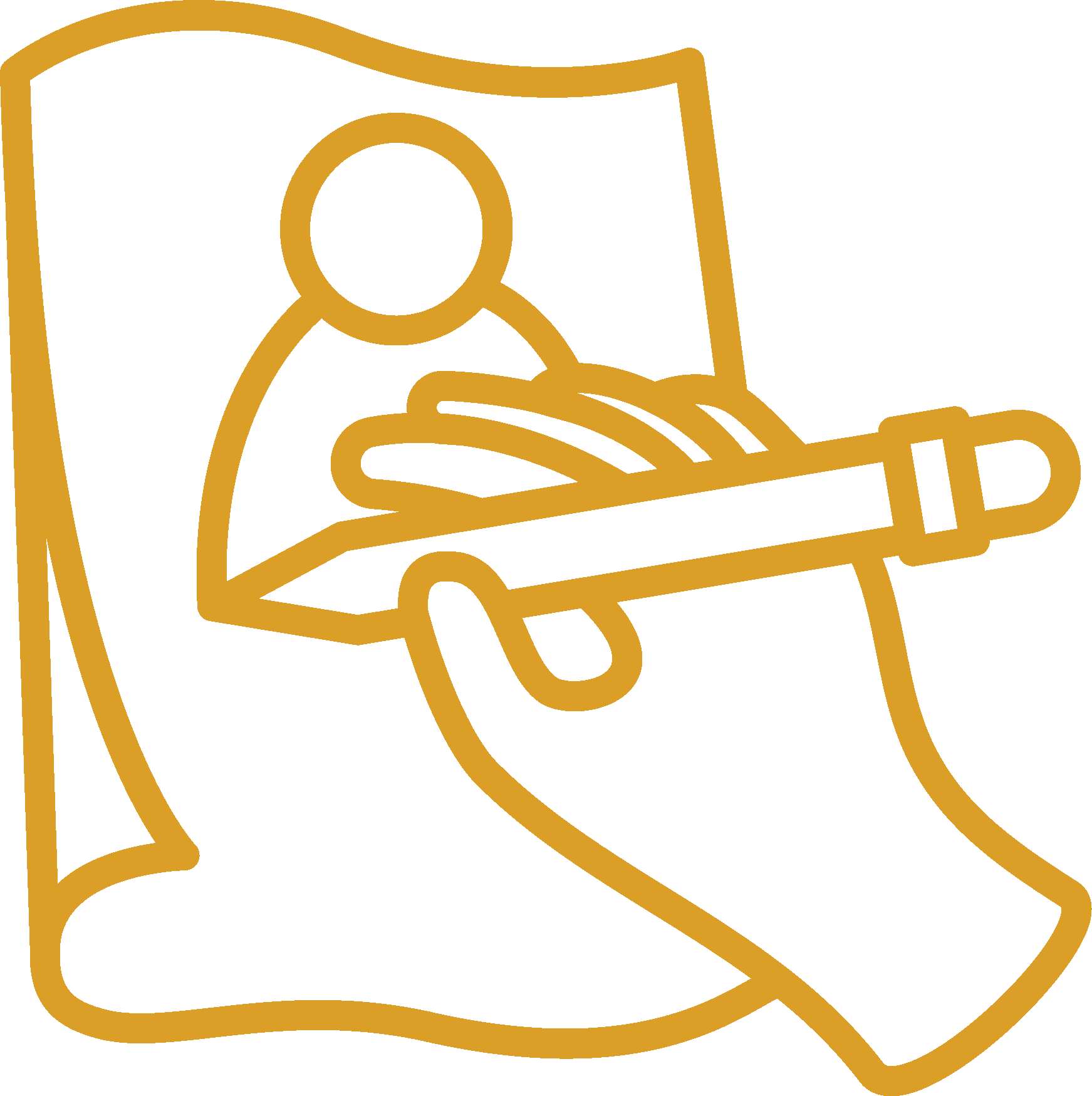 Practice-based HOMEWORK
and ACCOUNTABILITY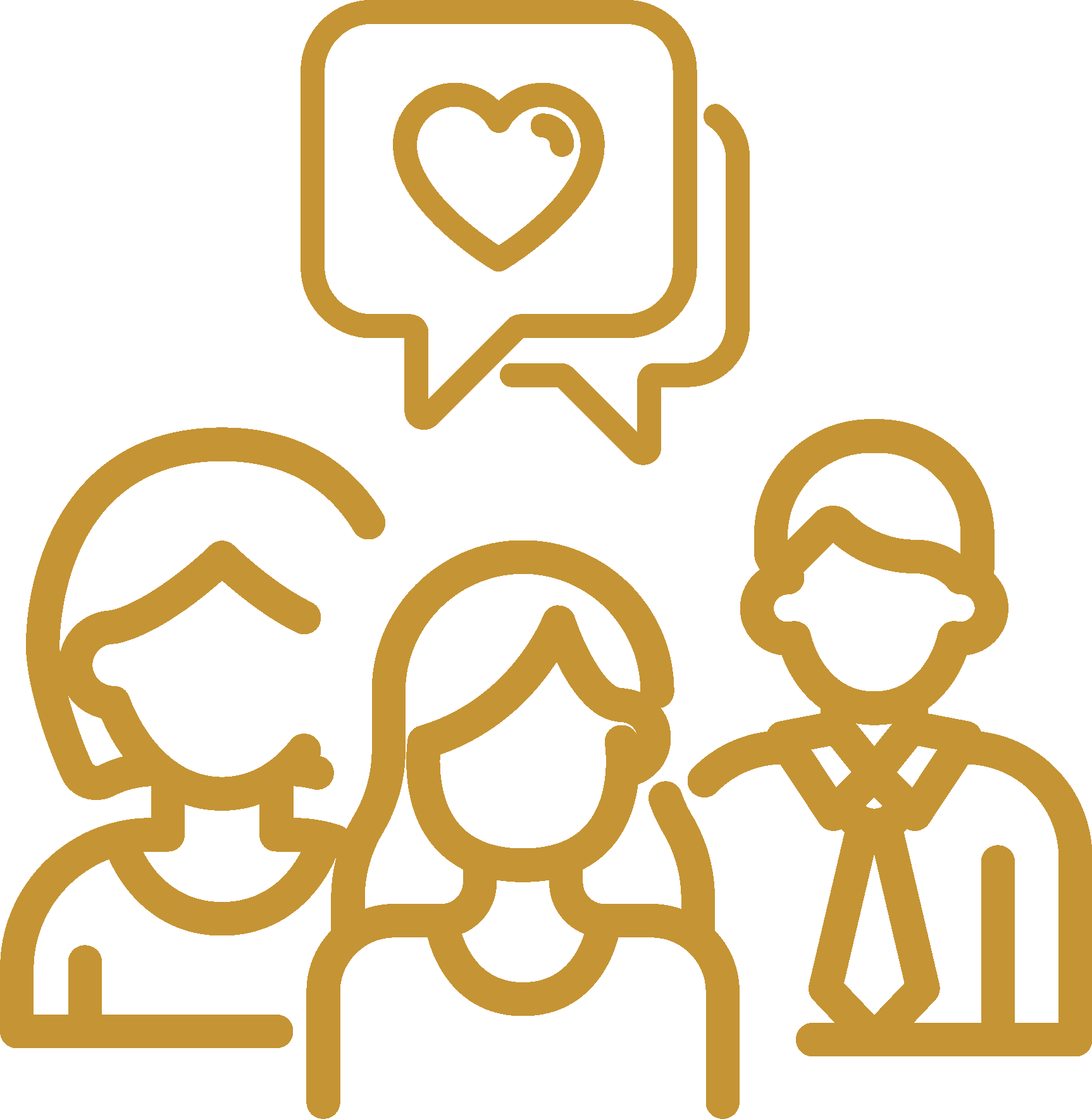 INFORMATIVE INTERACTIVE and HONEST conversations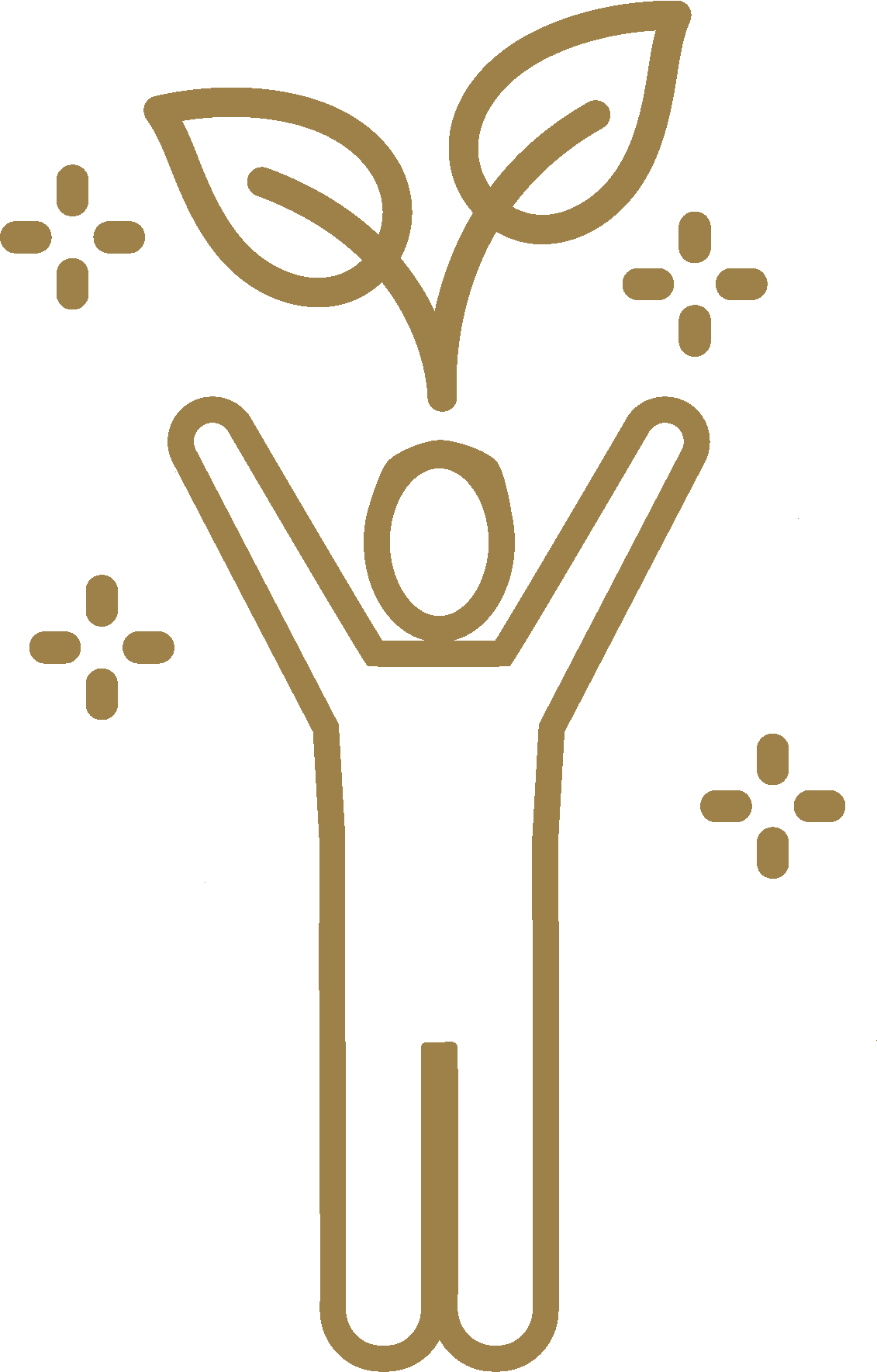 Additional 1-hr session mid-month with NAVIGATOR and GROUP. Navigator permanently assigned to your group, accountable for your growth trajectory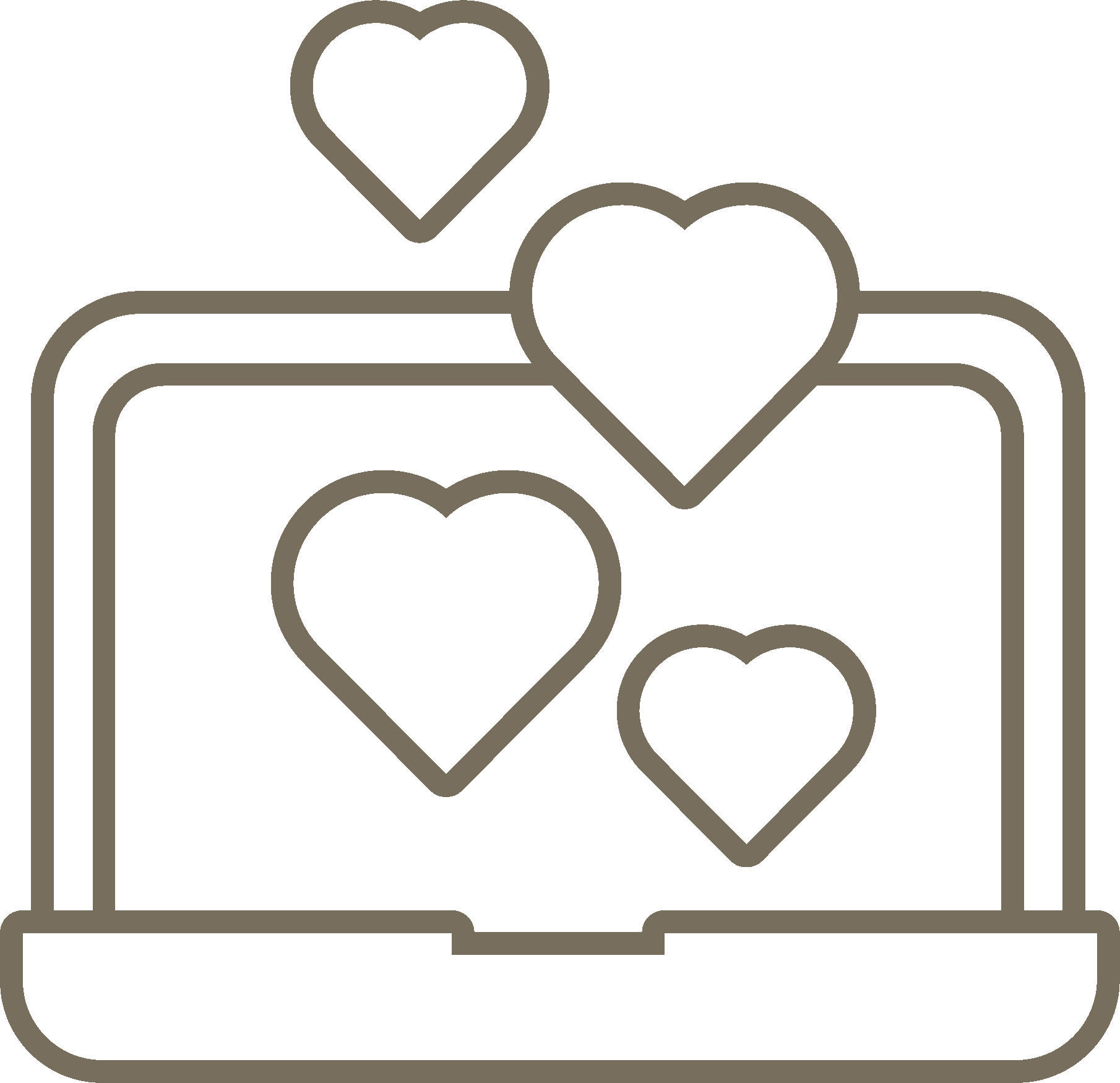 CONFIDENTIAL discussion board for you and your group, with 24hr access to session RECORDINGS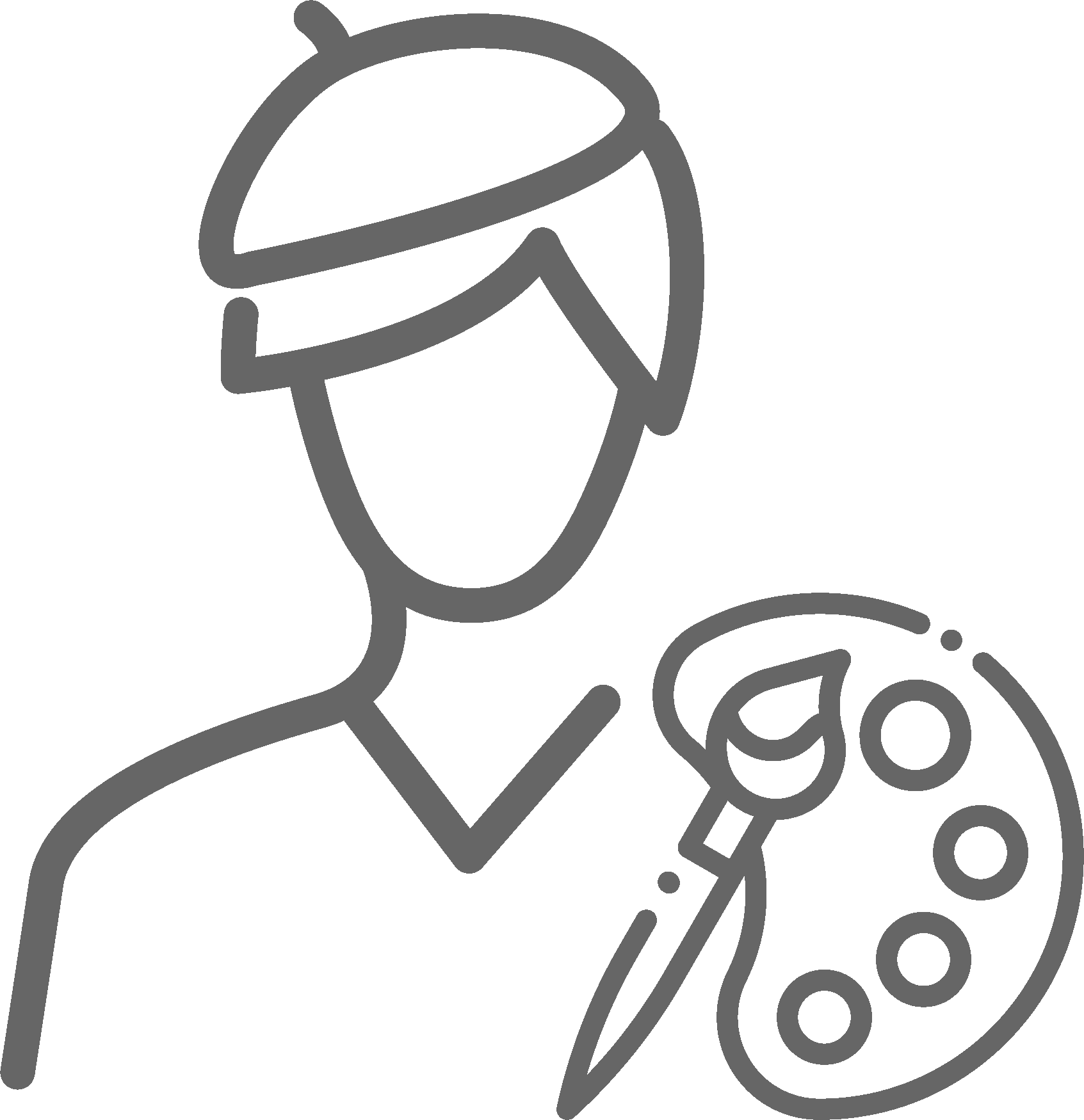 CHOOSE a new Master Artist every 6 to 8 months to bring NEW EXPERTISE and SKILL TRAINING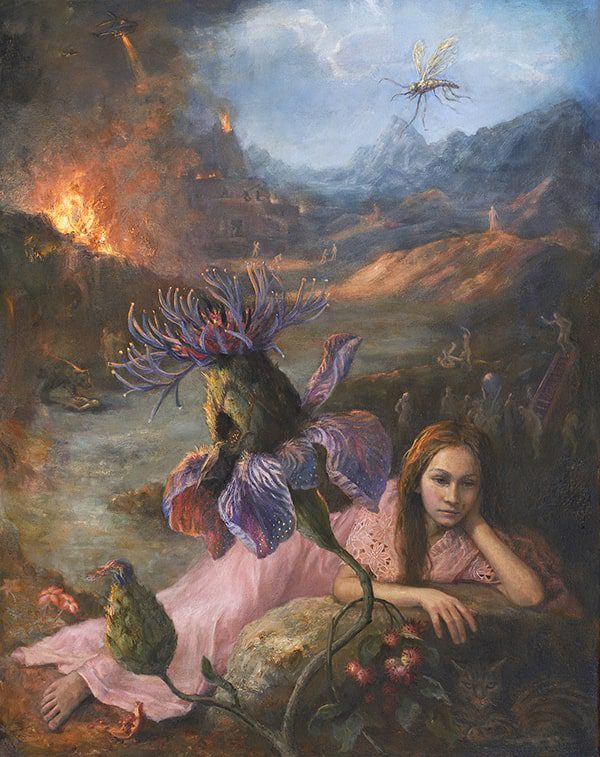 Born in 1980, Kristy grew up in Nelson, a heritage city located in the mountains of British Columbia, Canada. She received a BFA from the Ontario College of Art and Design in 2011 and an MFA from The New York Academy of Art in 2013. Gordon has exhibited her work in solo and group exhibitions throughout Canada, the United States, Europe and China at venues including the European Museum of Modern Art in Barcelona, Spain, the National Academy Museum, NYC and Flowers Gallery, NYC. As a three-time recipient of the Elizabeth Greenshields Foundation Grant, her work has won numerous awards and honors. She has received residencies at the Central Academy of Fine Arts in Beijing, China; Shanghai University in China; OCAD University Florence, Italy; and has apprenticed with Odd Nerdrum in Norway and France. Gordon's work and art writing have been featured in publications, including The Artist's Magazine, International Artist and Fine Art Connoisseur. Kristy has taught drawing and painting classes internationally since 2008 at institutions and academies including the New York Academy of Art, The National Academy (New York City), and Art Escape Italy (Florence). She has lectured and done painting demonstrations at venues including China Central Academy of Fine Arts in Beijing and Sotheby's in New York City. Her paintings hang in more than 600 collections worldwide including the Government of Ontario Art Collection, The Clearing House (New York City) and Touchstones Nelson Museum of Art and History. Gordon is represented by Grenning Gallery in Sag Harbor, New York; Garvey|Simon in New York City; and Cube Gallery in Ottawa, Canada.
Stay in the Know!
Join our Mailing List to receive information about new Masters, Events and Mentorship Groups.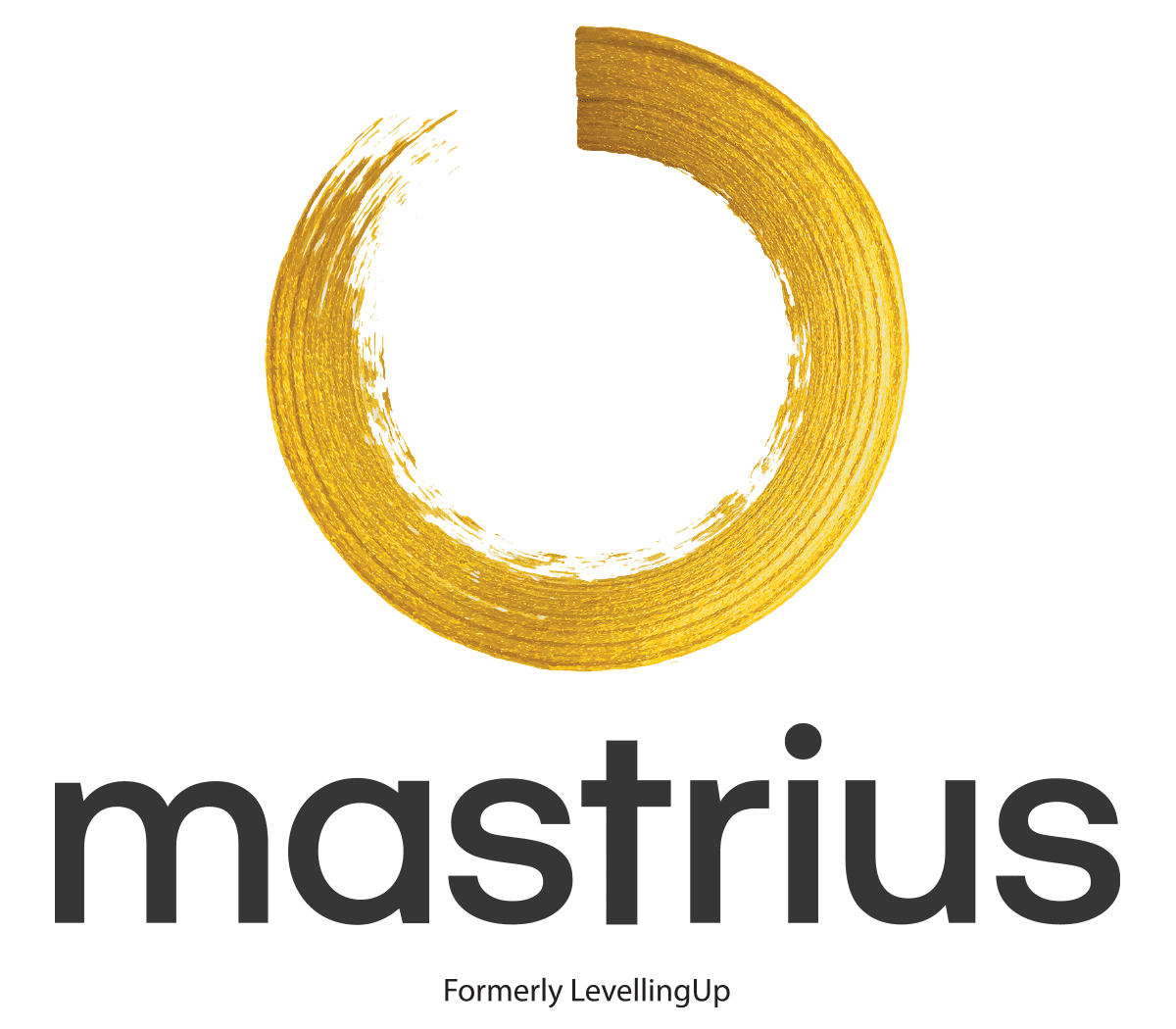 OUR "WHY"
Many of us feel "abandoned" or alone in our artistic pursuits, and we're looking for people to join us on our journey.
By combining interactive mentorship and trusted community, Mastrius offers a unique, powerful and affordable opportunity for growing artists like you to secure success and experience joy.