KEVIN BEILFUSS
Mastrius Master Artist
When new #mastriusmaster KEVIN BEILFUSS was small, he told his parents he wanted to make a living as a colouring book artist. Now, Kevin jokes, he spends all his time trying to colour outside the lines. 
Classically trained at Illinois State University and the American Academy of Art in Chicago, Kevin was inspired by the American golden age of illustration and its resurgence in the 1970s. He began his career illustrating for publishing houses such as Penguin Publishing, Harlequin, and Reader's Digest.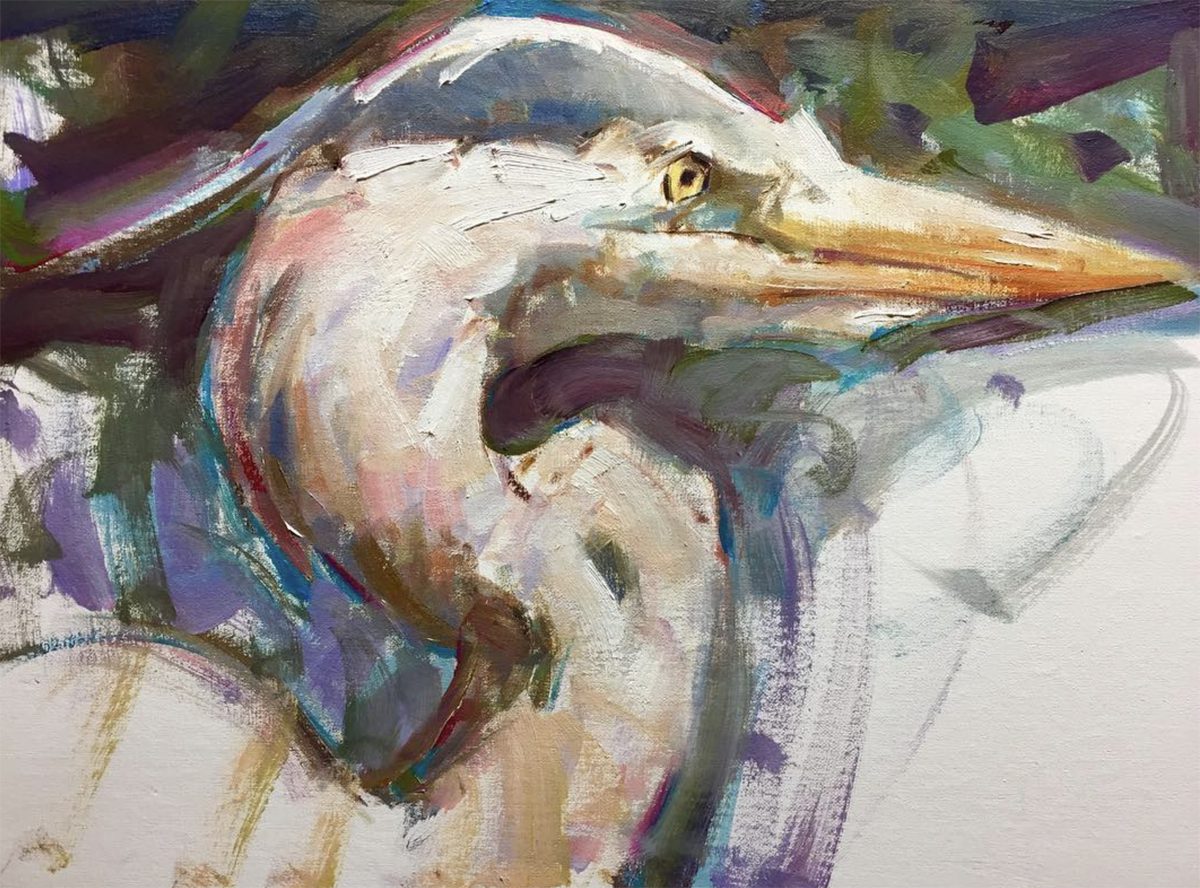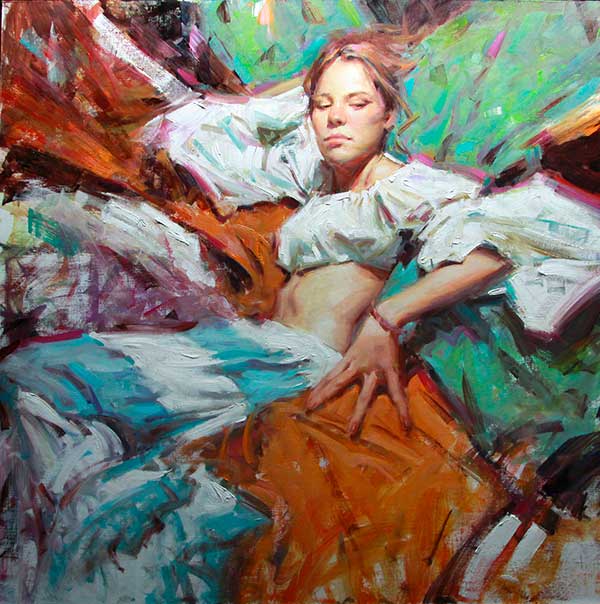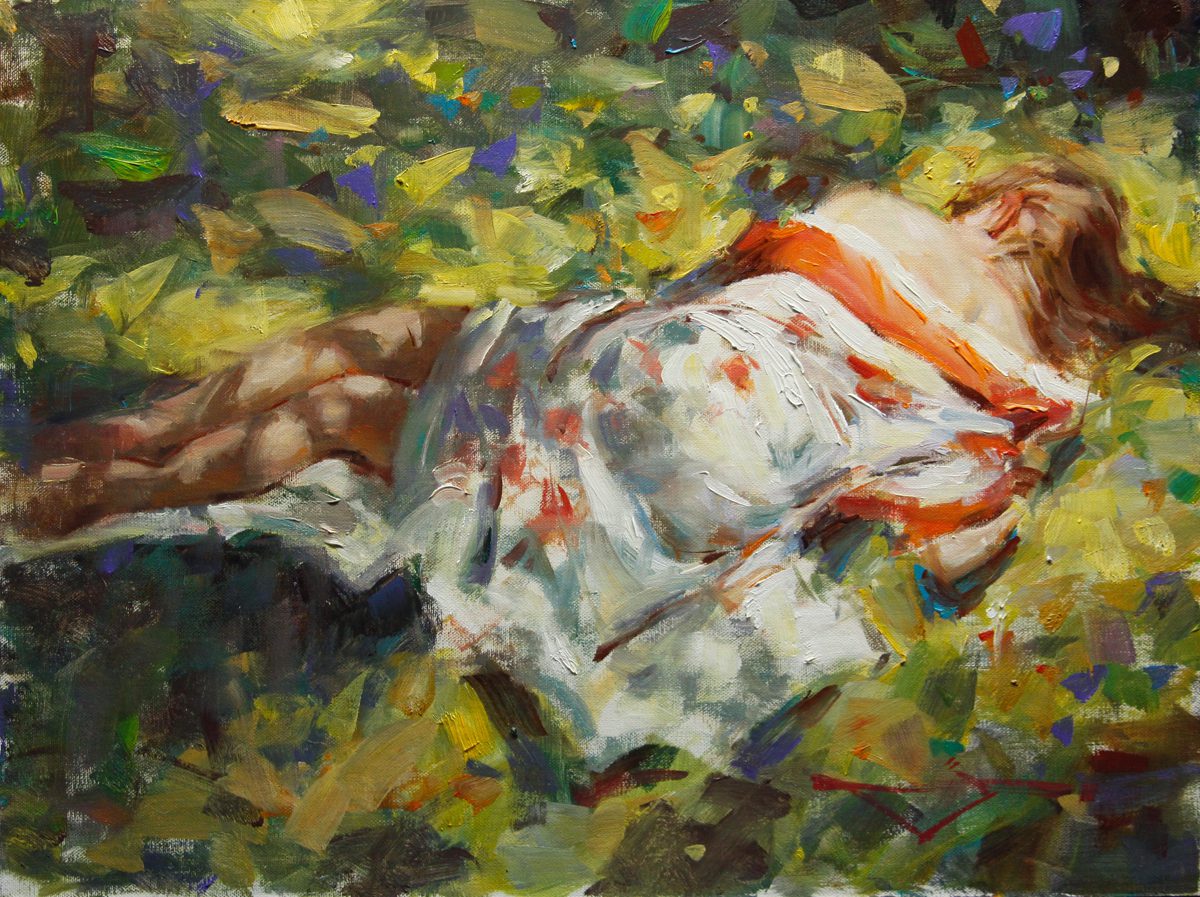 But even Kevin's editors sensed something more for him, joking that Kevin was destined to be a fine artist because he struggled to paint another's vision without adding his own spin. After over a decade in illustration, Kevin left the industry and embraced his future as a full time fine artist.

"I decided that life is too short and that I had to paint from my heart. We're only given one chance at life, and I had to paint what was important to me."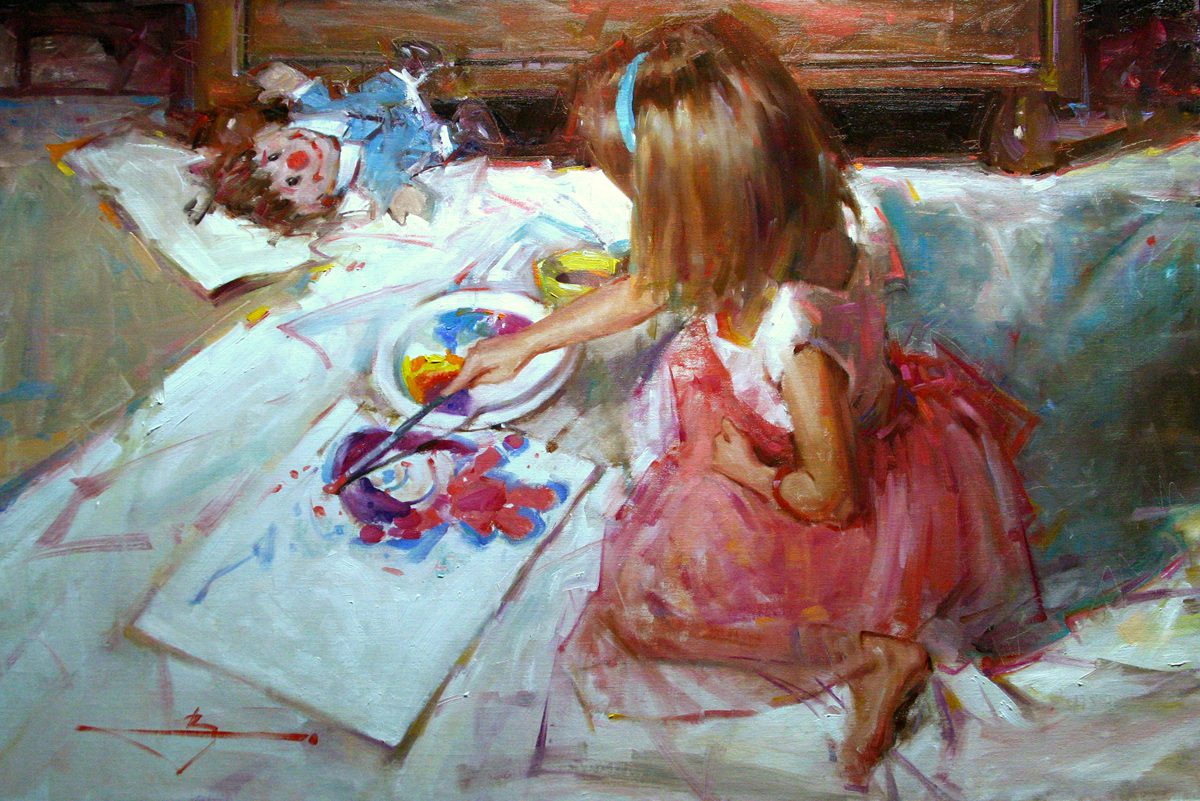 Kevin's award-winning artwork has been recognized in galleries across the US and on the cover of Southwest Art Magazine. He is a generous mentor who shares from his expansive background of experience and creative understanding—helping creatives really learn to 'see' as artists.
Be MENTORED MONTHLY by Kevin in YOUR art goals!
Author: Mastrius
Date: April 22, 2022
Find Your
Master Artist GROUP!
Connect with the worlds best!