WORK WITH
Kerri-Jo Stewart
Photography
EVENT | FASHION | FINE ART | LANDSCAPE | PORTRAIT | SPORT 
I'm interested in how we see the world around us and how to capture that with a photograph. Any change in time is movement, an unperceived transience, which can't capture the essence of the image in a single click.
Using camera motion with varying shutter speeds in multiple exposures the character of that moment can be shown. It highlights what is perceived but not normally seen.
I have expressed my vision by creating these images in-camera during Covid while I was limited to my backyard and exploring the intricacies that I hadn't previously seen.
join your group
Please note that this group is a PROFESSIONAL ARTIST mentoring Aspiring Artists. 
Aspiring
Mentorship Membership
$ CAD
75
/

Monthly Membership
Next session: July 03, 2023
On the 1st Monday of every month
This global group meets at:
7:00 PM - 9:00 PM MDT

Mon


9:00 PM - 11:00 PM EDT

Mon


2:00 AM - 4:00 AM BST

Tue


11:00 AM - 1:00 PM AEST

Tue



...and your timezone too!
Contact us if you need help
Listed below are this Master's specialty skills. Join this Master's group if you want to grow your skills in these areas.
Colour, Composition, Lighting
Multiple Exposure, Pinhole, Long Exposure
Selling from Personal Website
Running Your Photography Business the dayto-day
For ASPIRING PHOTOGRAPHERS
AM I AN ASPIRING Photographer?
As an aspiring photographer, you've shown your photos to friends and family and have been told "you have an eye for this".  You understand basic camera skills and have some of the key equipment – however, most of your work is naturally lit (i.e. you don't have studio lights).
You want to take photos that tell a story and truly connect with the viewer.
YOU'RE INTERESTED IN:
technique – color and composition
critiques – get feedback on your work to help you narrow and hone your style
supplies and tools – where to save and where to spend
marketing – learn to build your brand, launch a website, maximize your social media
More than an Art Workshop
WHAT TO EXPECT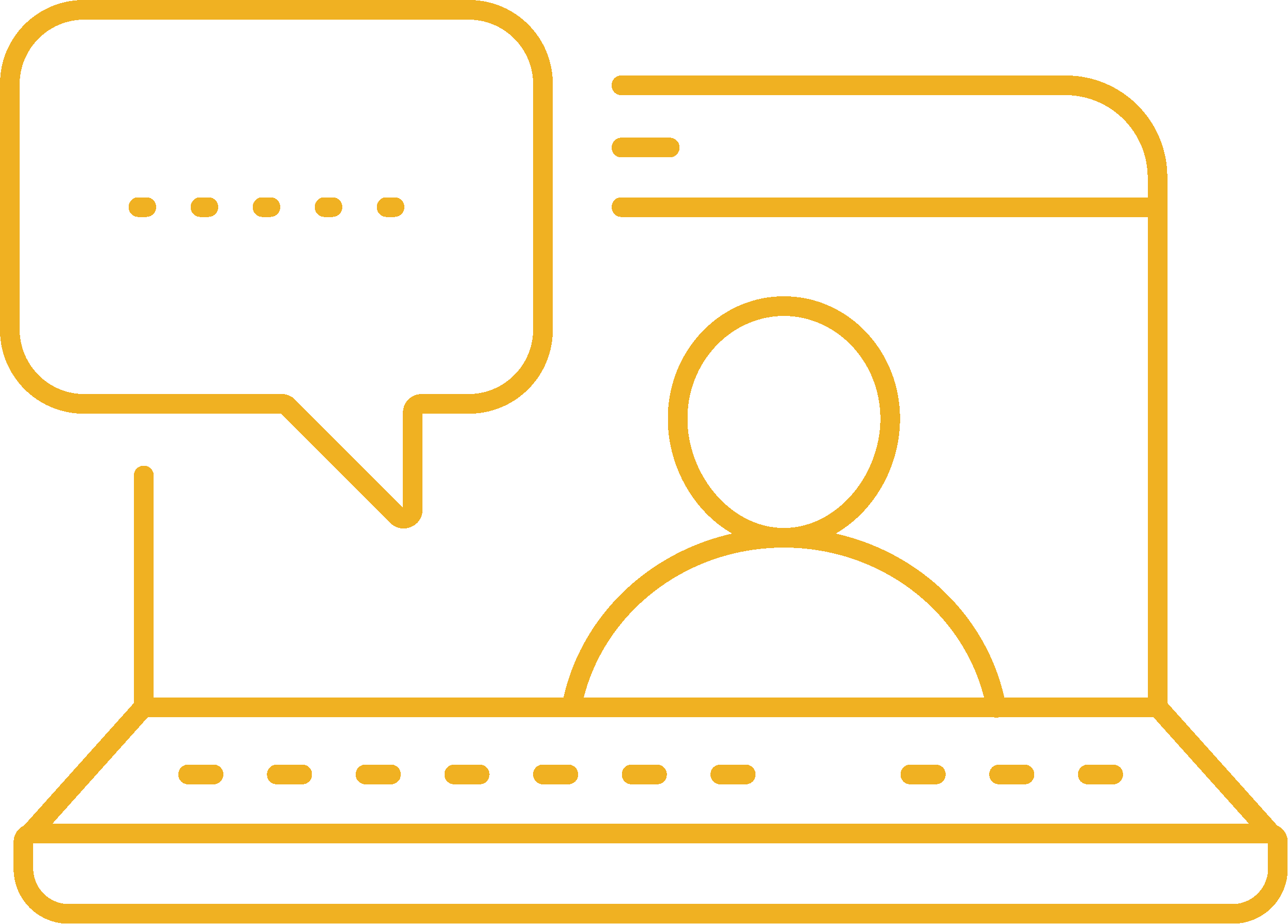 2-hr monthly
videoconference session with MASTER ARTIST, NAVIGATOR and small group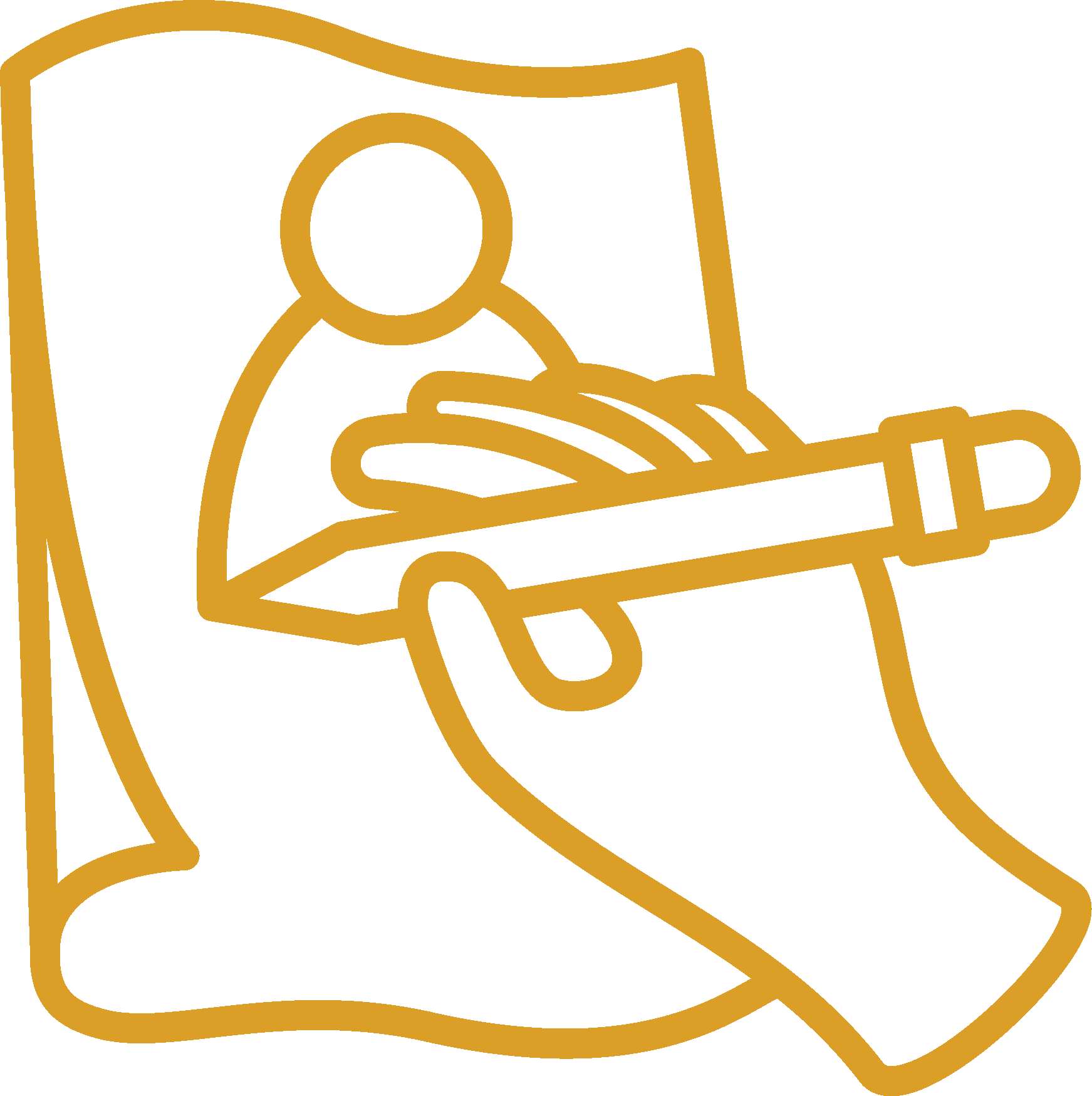 Practice-based HOMEWORK
and ACCOUNTABILITY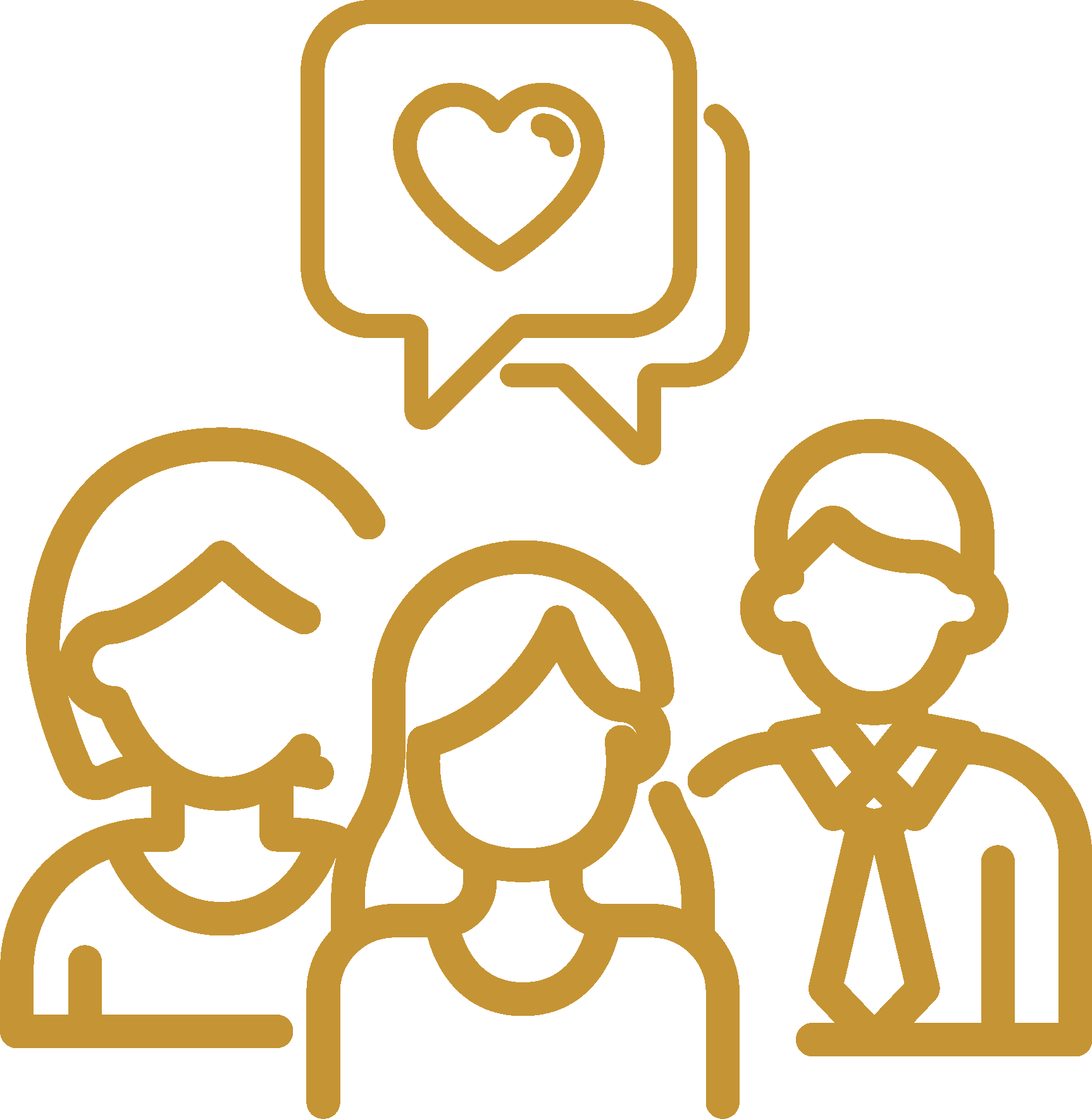 INFORMATIVE INTERACTIVE and HONEST conversations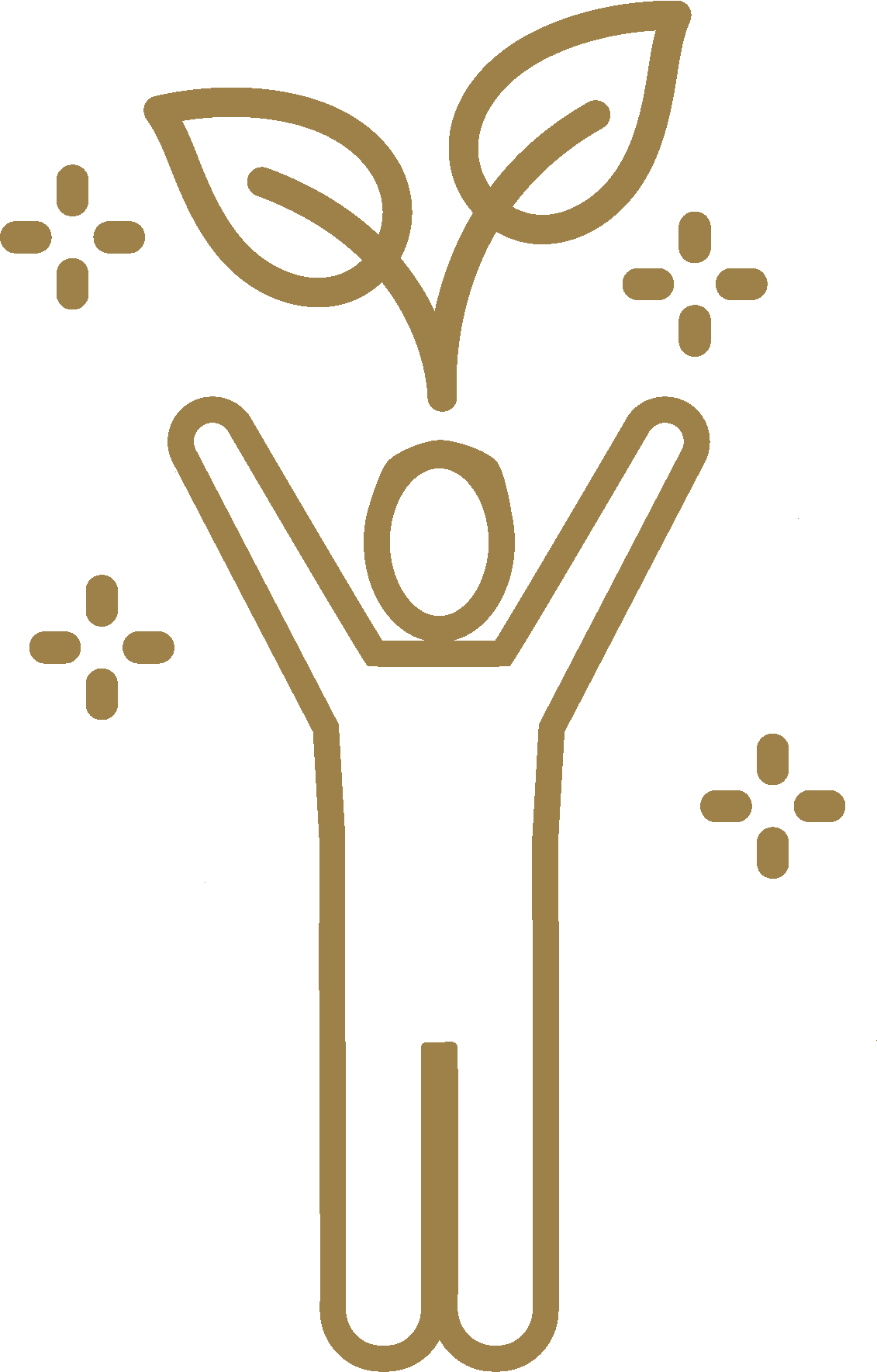 Additional 1-hr session mid-month with NAVIGATOR and GROUP. Navigator permanently assigned to your group, accountable for your growth trajectory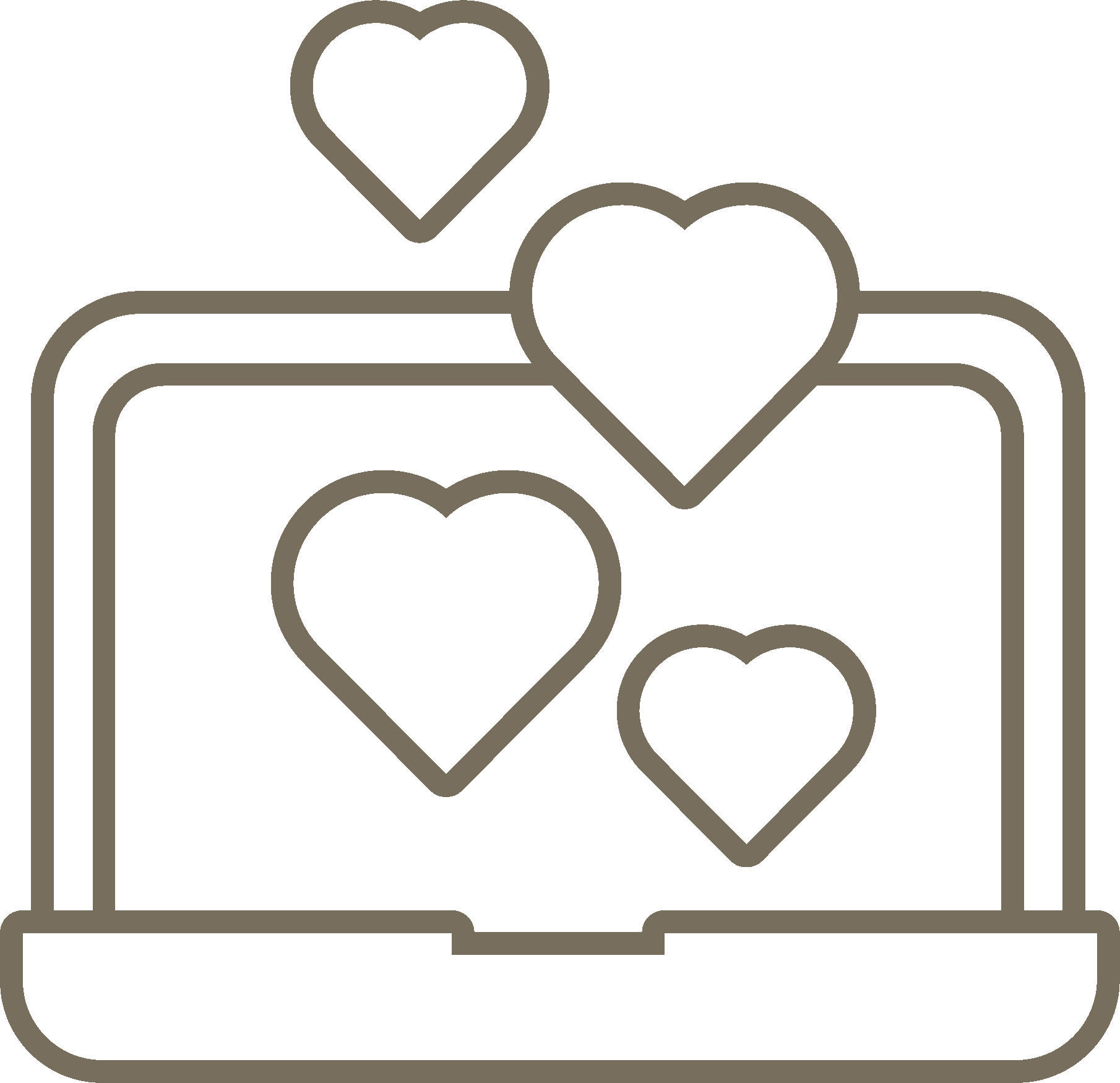 CONFIDENTIAL discussion board for you and your group, with 24hr access to session RECORDINGS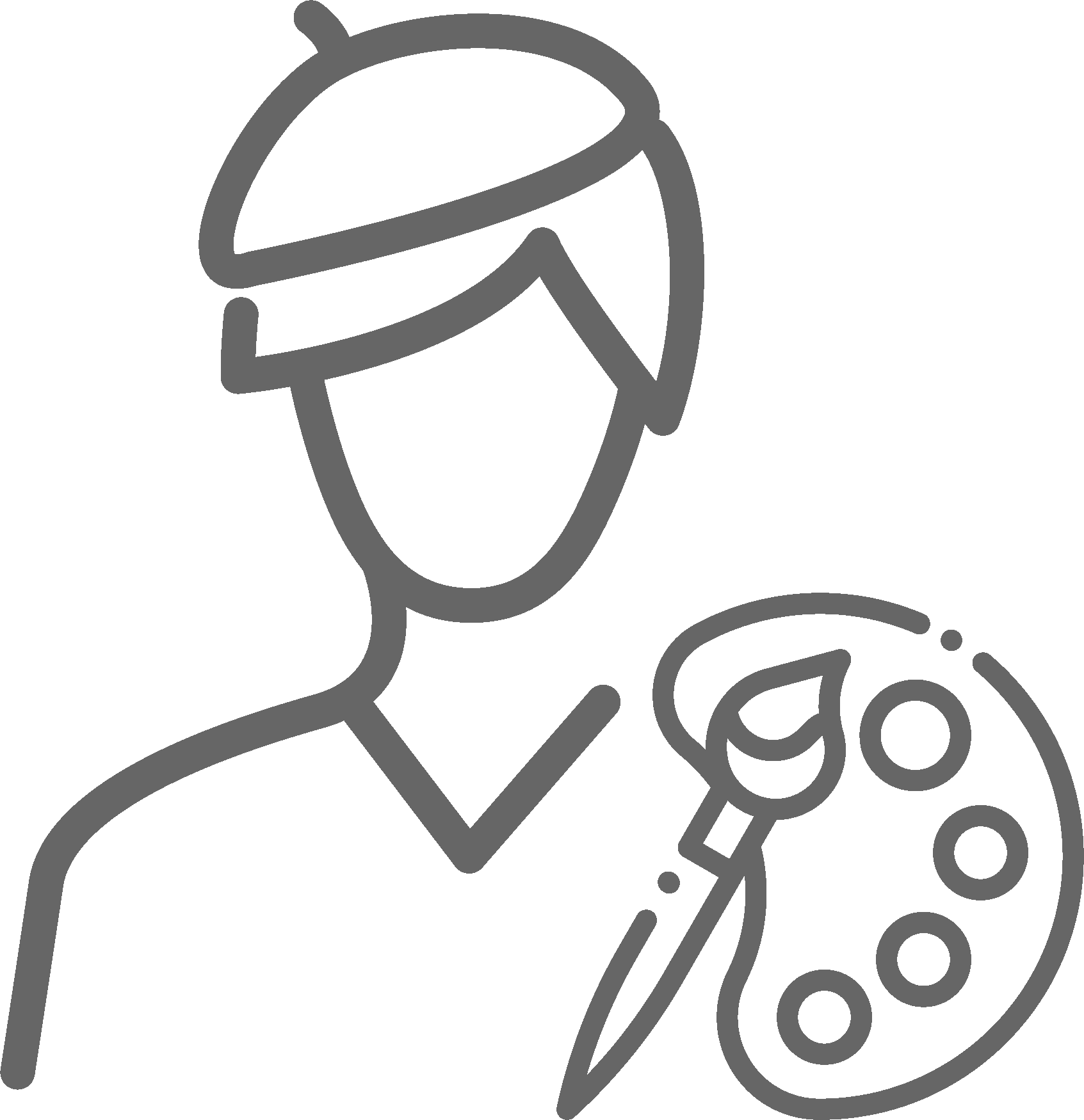 CHOOSE a new Master Artist every 6 to 8 months to bring NEW EXPERTISE and SKILL TRAINING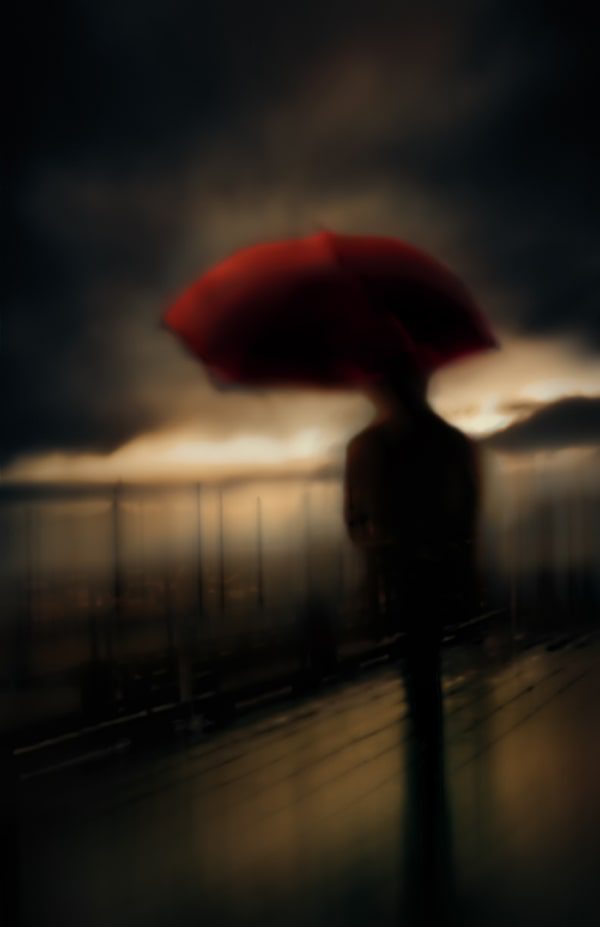 Being an artist is Kerri-Jo Stewart's latest career after evolving through various jobs, including military officer, intelligence analyst, and research scientist.
She has covered events in China meeting with presidents and receiving a blessing by a Dalai Lama reincarnate, in Iran living with a tribal community in the north for three months, in Turkmenistan for Turkmen Horse events and their Independence Day celebrations, in Uruguay covering endurance horse racing, as well as covering a foodie and adventure tour in Argentina.
These images have earned her numerous awards, including the City of Richmond's Artistic Innovation Award and Photographer of the Year from both the Professional Photographers of Canada and Master Photographers International. Kerri-Jo is currently working out of her art studio and gallery, KJ's Studio, in Richmond, BC.
Stay in the Know!
Join our Mailing List to receive information about new Masters, Events and Mentorship Groups.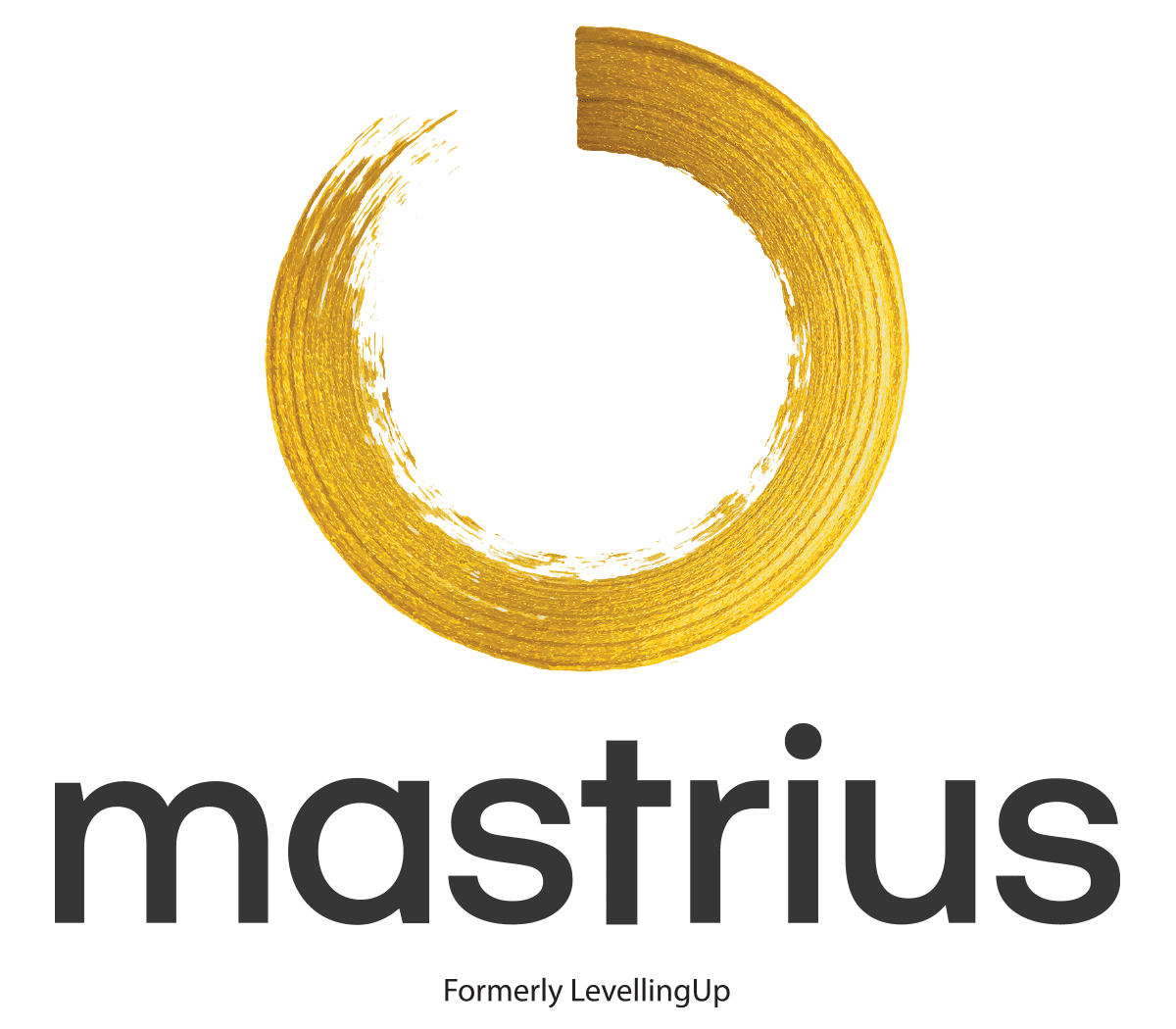 OUR "WHY"
Many of us feel "abandoned" or alone in our artistic pursuits, and we're looking for people to join us on our journey.
By combining interactive mentorship and trusted community, Mastrius offers a unique, powerful and affordable opportunity for growing artists like you to secure success and experience joy.