KEIKO TANABE
Mastrius Master Artist
Accomplished plein air watercolourist, #mastriusmaster KEIKO TANABE expresses mood, depth, and beauty masterfully through her landscape, cityscape, waterscape, and interior scenes.
She captures light and atmosphere in her paintings through simplification, and shares both the exotic and the simple beauty of the many places she travels.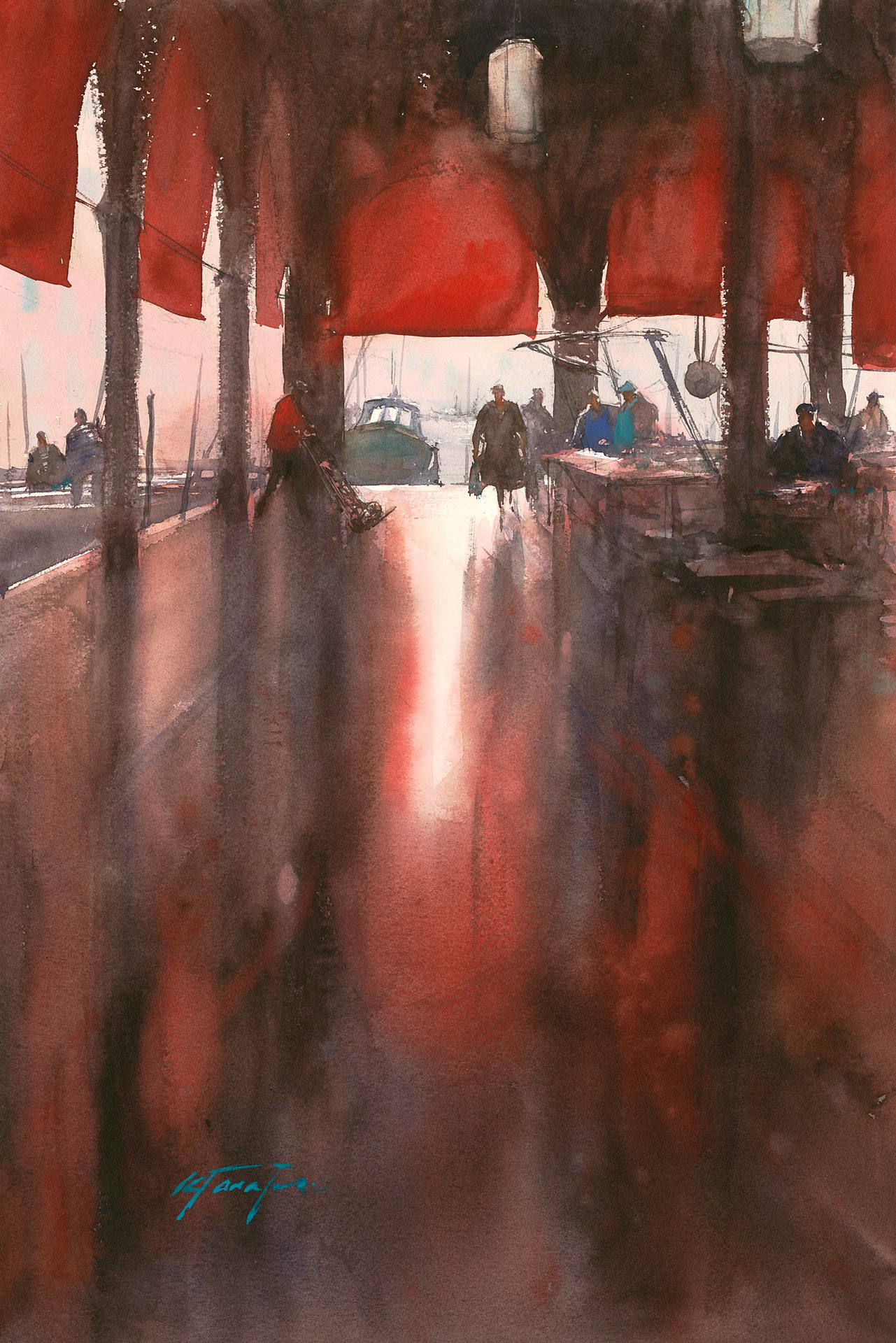 Now two decades later, Keiko has exhibited across Asia, Europe, and the Americas. Her work is held in collections around the world and she has published nine books. She is highly sought-after as an art instructor—in the last decade she taught more than 230 workshops around the world!
"Study with someone you respect; find a supportive mentor and like-minded painter friends. Learning enriches our life but it is a journey with many ups and downs." —Keiko Tanabe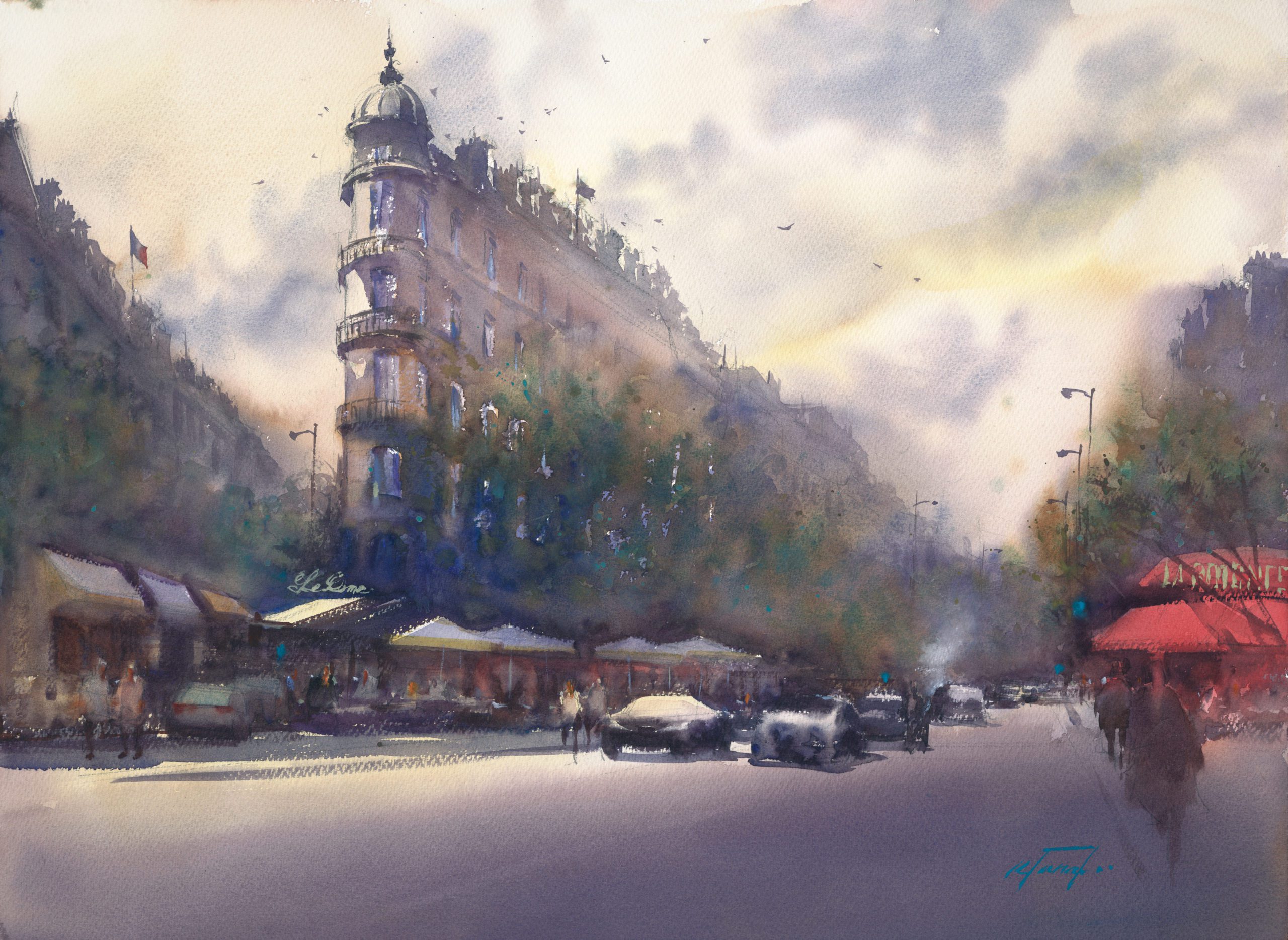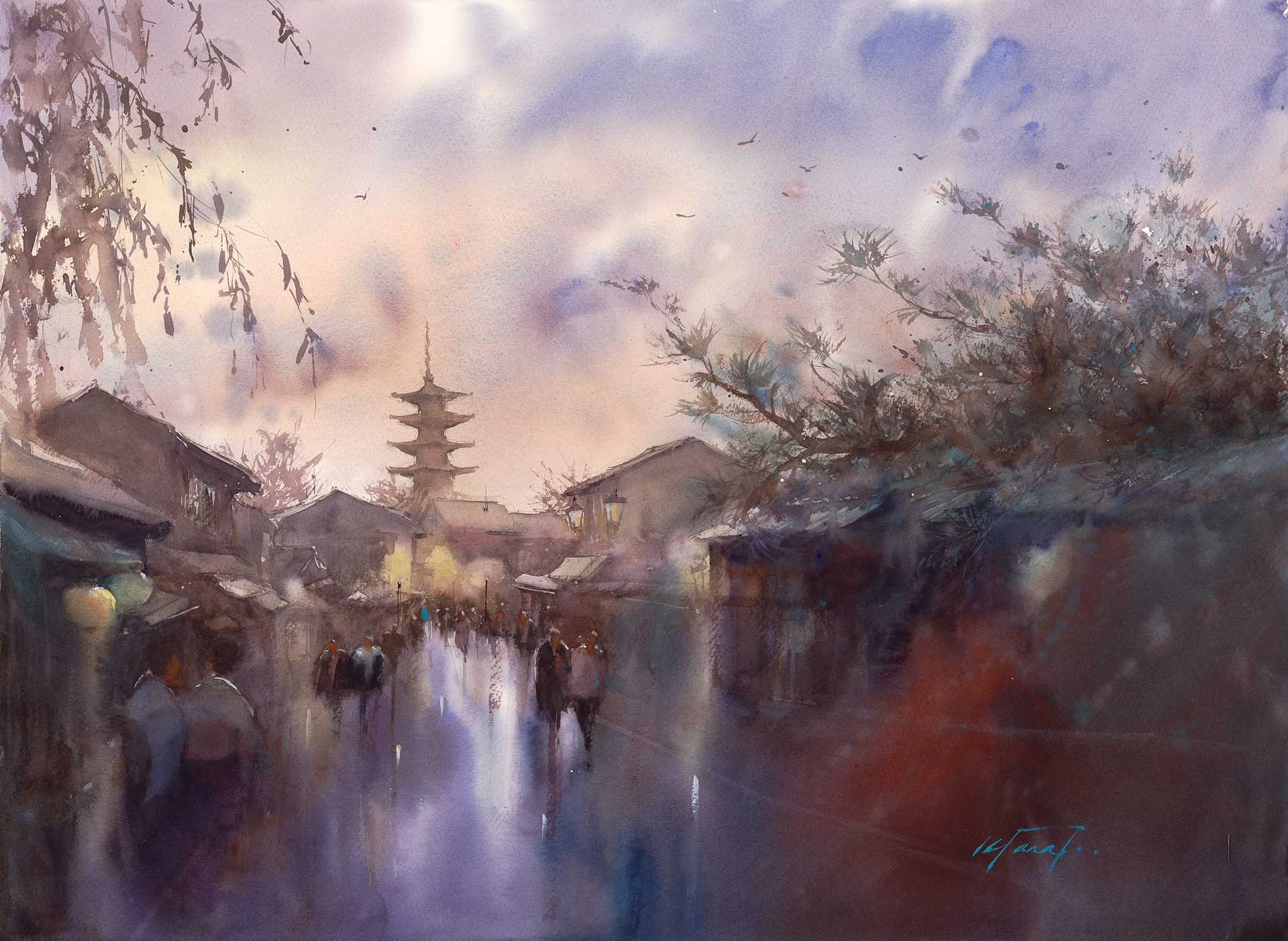 Growing up in Japan, Keiko spent her childhood drawing and painting but following school, worked toward a career in international communications. Eventually Keiko gave in to the pull to become a full time artist, quit her corporate job in San Diego, took a refresher drawing class, and was on her way!
"It's a big step, and I know it doesn't happen overnight. There are a lot of things to consider and a lot of obstacles to overcome. Once you realize making art is your calling and you want to paint as a professional, start making plans and work on them, one by one." —Keiko Tanabe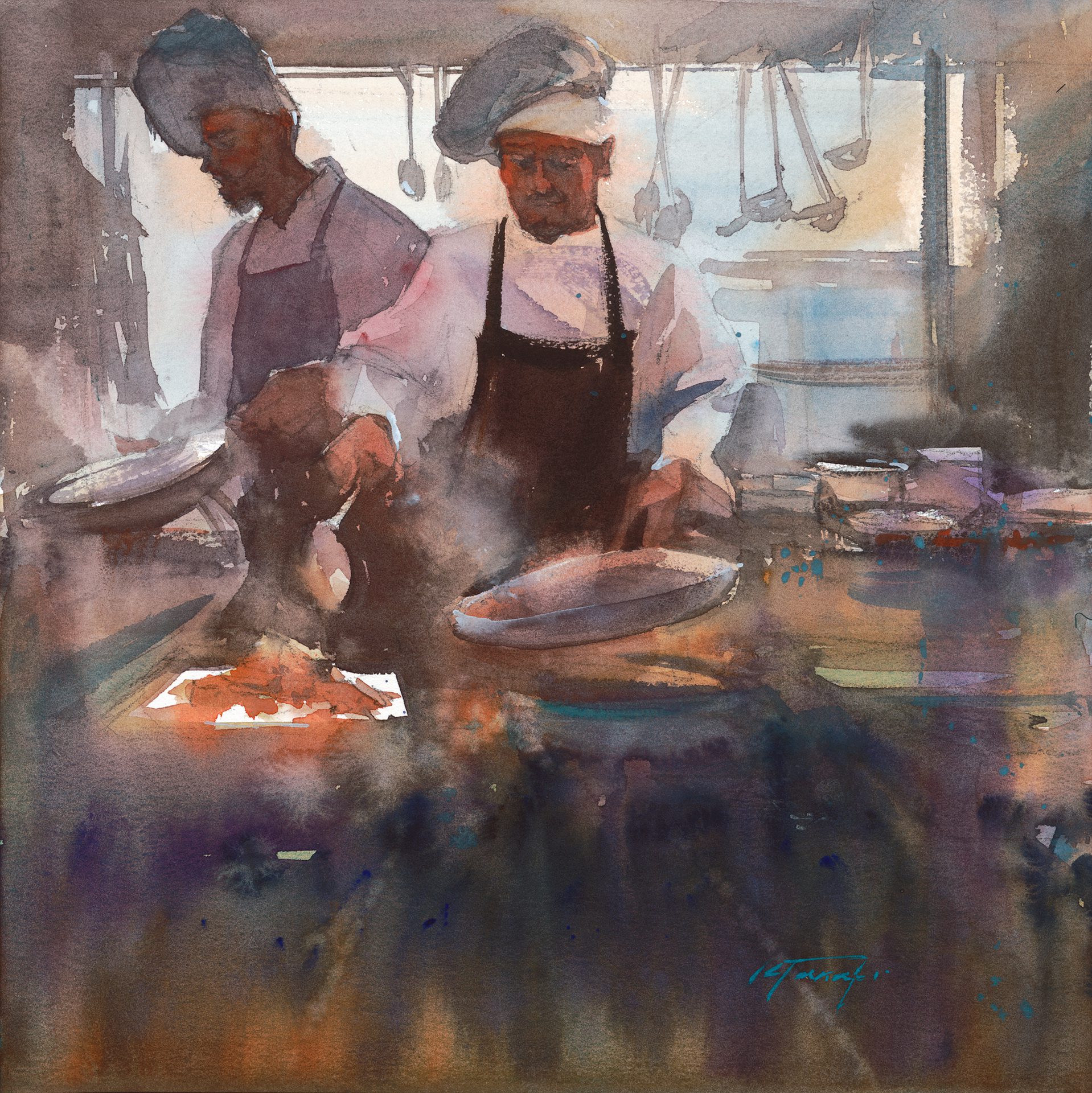 Keiko often struggled with the feeling that the time she spent in the corporate world was wasted. She eventually came to see that her life experience opened her eyes to the world around her and helped her learn how to be honest with herself—an element she believes is vital to making good art. 
"Enjoy being on an artistic journey. It takes a lot of hard work and can be a bumpy road but it's worth travelling." —Keiko Tanabe
Keiko is a wonderful, warm art mentor with so much insight into and passion for art, emotion, and communication. Don't miss out!
Author: Mastrius
Date: February 19, 2022
Find Your
Master Artist GROUP!
Connect with the worlds best!