KAREN WILSON
Mastrius Master Artist
Wielding her palette knife, Mastrius Master KAREN WILSON brings contemporary subjects from seascapes to florals (and everything between!) lusciously to life.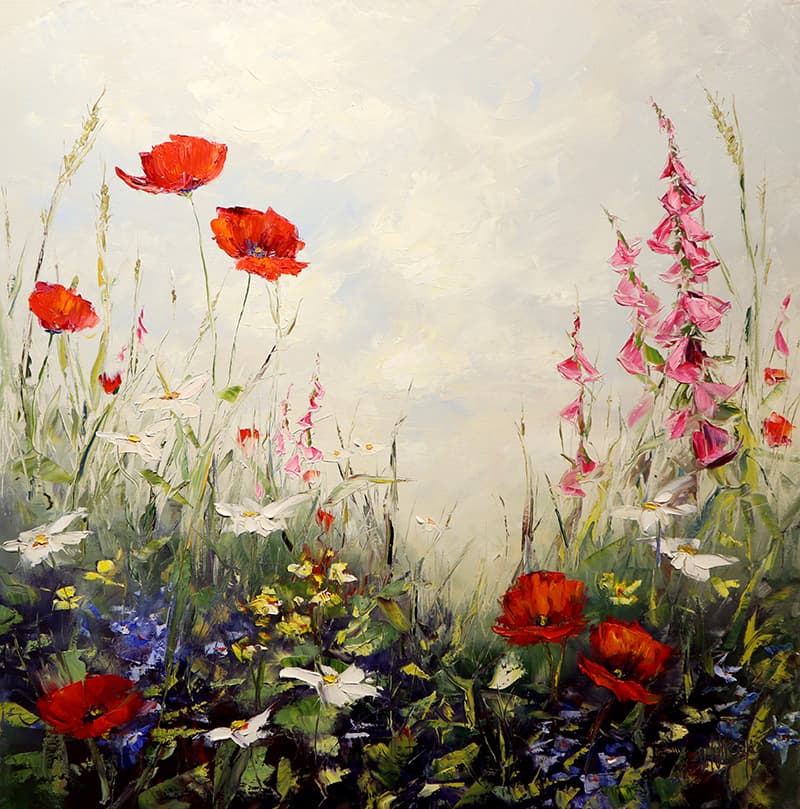 Karen's work can be found in hotels and galleries all over Ireland and in the collections of celebrities and designers throughout the UK.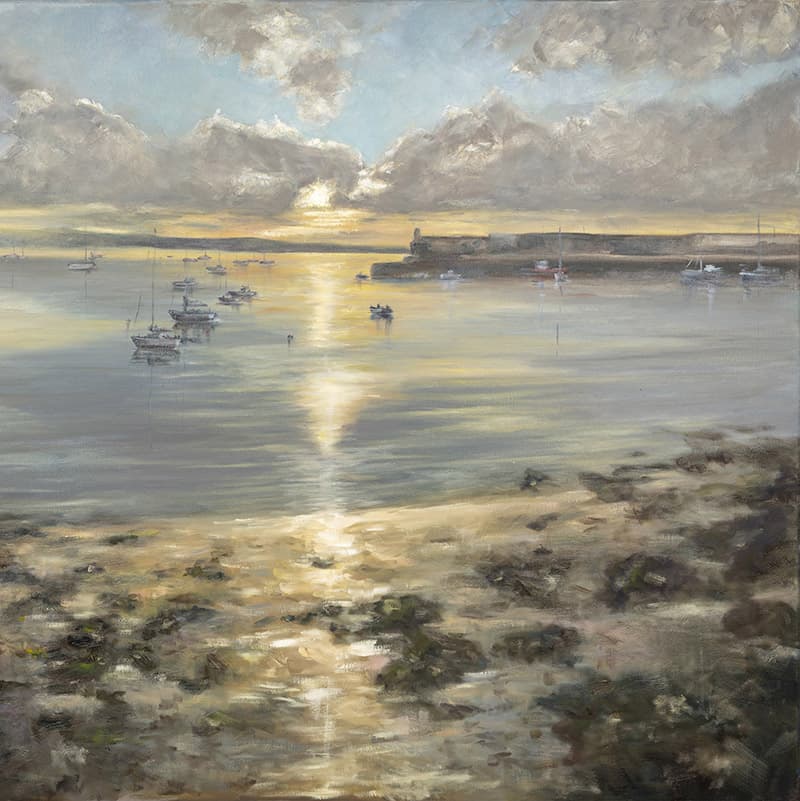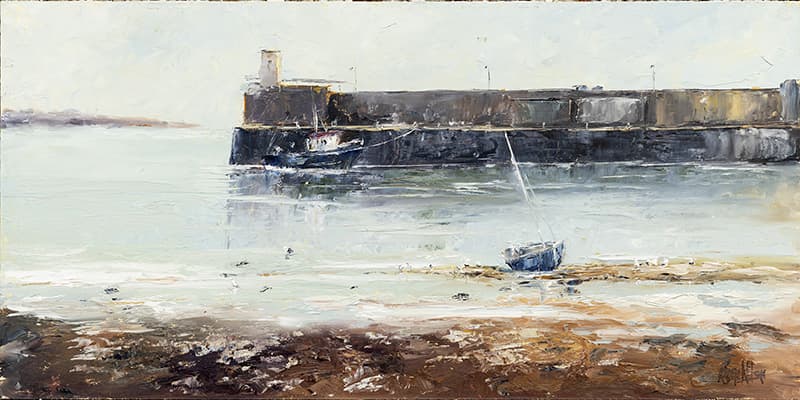 Painting daily from her stunning studio/gallery—the courtyard of a 15th century restored watermill in Ireland—Karen creates signature works in thick, buttery oils. Painting alla prima and often en plein air, each piece is characterized by slashes of colour and highlights of heavy impasto paint.
A popular workshop instructor, Karen has been teaching for 20+ years. She believes artists learn best in an enjoyable, supportive environment tailored to each one's creative journey—and the rave reviews from her students seem to say the same!
Elevate your art practice by mentoring with Karen in uplifting creative community!
Author: Mastrius
Date: June 8, 2022
Find Your
Master Artist GROUP!
Connect with the worlds best!