KAREN WEIHS
Mastrius Master Artist
"I defend any artist that explores deeply and continues to grow and delve completely." —Karen Weihs
Painting in the luminous style that led her to moniker "The Colorist of the South," #mastriusmaster KAREN WEIHS walks the line. She teeters between abstraction and landscape and shares the familiar without divulging the whole story. 
Painting for over three decades, much of that with palette knives, Karen showcases her skill at mark making and texture with her ability to paint anything—from plein air realism to abstract to special commissions. Each painting she completes is borne from the joy that grows from abandoning fear and preconceived ideas and letting the outcome be what it wants to be!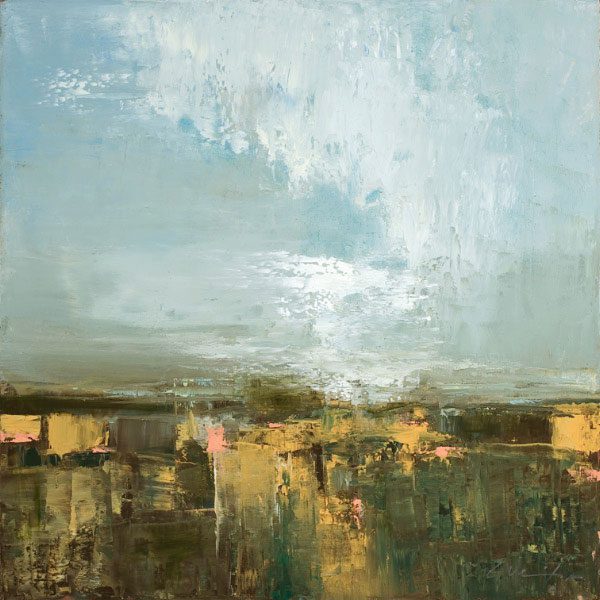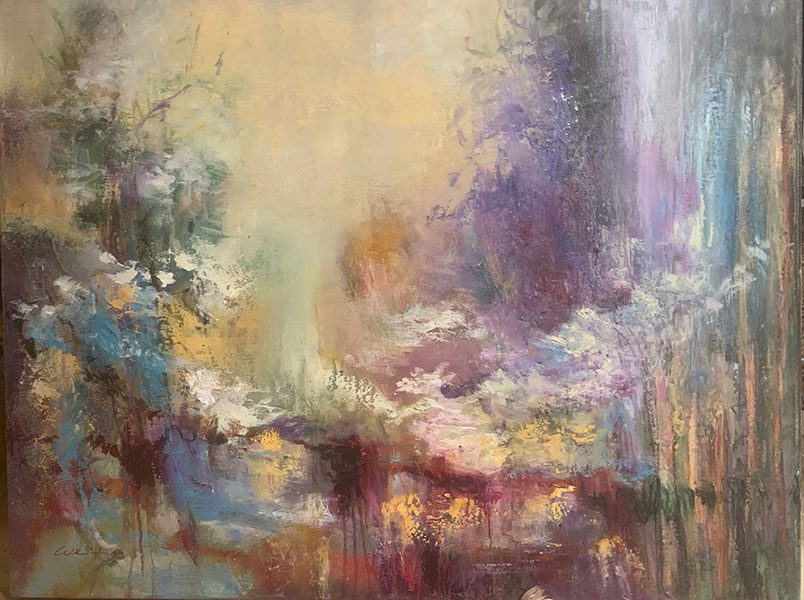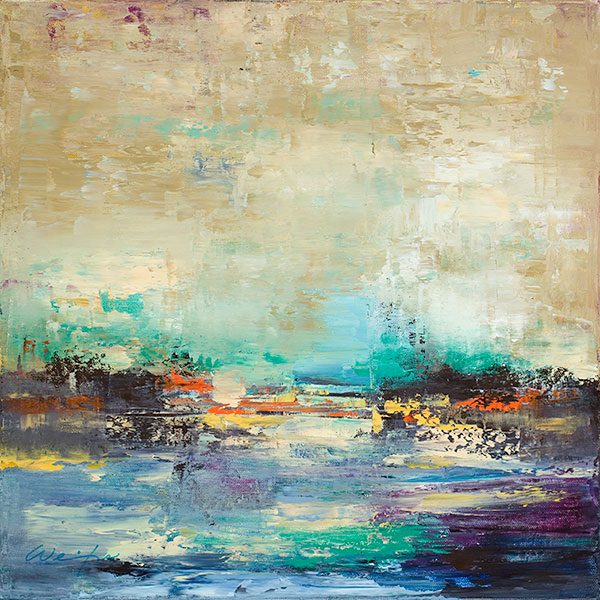 Karen's art can't sit still for long. Though her early paintings were impressionistic in style, her palette knife and design sense soon pushed her landscape work into the abstract.
"I am a poster child of art exploration."
And the same could be said of her personal life. In the midst of painting, Karen has been a graphic designer and professional calligrapher, a gallery owner, opened restaurants alongside her restaurateur husband, and raised two boys. Now in her free time, Karen plays competitive croquet!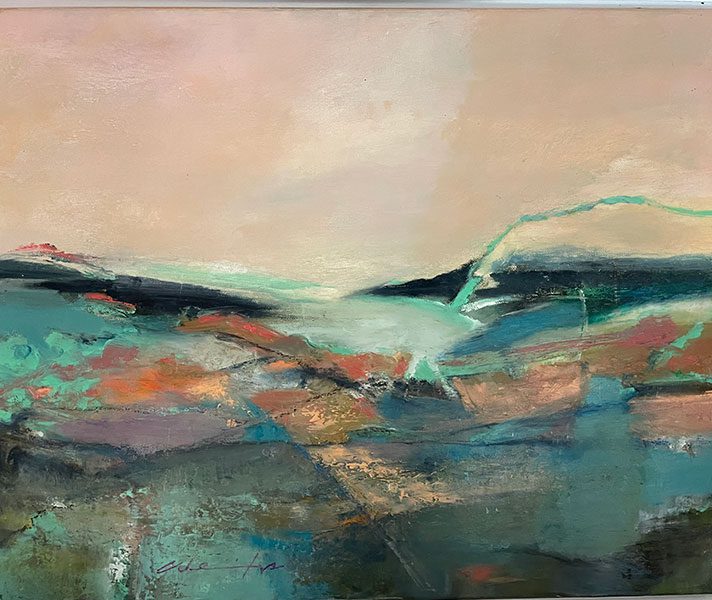 JOIN KAREN in her studio to explore your own creative process!

Author: Mastrius
Date: March 10, 2022
Find Your
Master Artist GROUP!
Connect with the worlds best!