Watercolour | Acrylic | Mixed Media
Justina is a self-taught artist based in rural Alberta.
Her creative beginnings stem from a fascination with drawing buildings and textiles at an early age.
This fascination morphed into an involvement with theater; designing, building and painting sets and props.
She liked working on a variety of surfaces, learning how to make marks with a wide range of implements.
From set painting she went into painting in acrylic on canvas, encompassing other media into her paintings such as papers, gel mediums and acrylic inks, to achieve an interesting array of textures and detail.
She also paints in watercolor and oil.
JOIN YOUR GROUP
Please note that this group is a PROFESSIONAL ARTIST mentoring Aspiring Artists.
ASPIRING
Mentorship Membership
$ CAD
75
/

Monthly Membership
Next session: December 03, 2022
On the 1st Saturday of every month
Find Your Timezone:
10:00 AM - 12:00 PM MST

Sat


12:00 PM - 2:00 PM EST

Sat


5:00 PM - 7:00 PM GMT

Sat


4:00 AM - 6:00 AM AEDT

Sun



Justina's EXPERTISE
Listed below are this Mentor's specialty skills. Join this group if you want to grow your skills in these areas.
Studio Setup for Art Production
Supplies and Tools – what to use, where to save, and where to spend
Teaching How to Self Critique
Running your art business the day-to-day
AM I AN ASPIRING ARTIST?
As an aspiring artist, you have been creating on the side, as a hobby, and now you're ready to take it to the next level!
YOU'RE INTERESTED IN:
technique - color and composition
art critiques - get feedback on your artwork to help you narrow and hone your style
supplies and tools - where to save and where to spend
marketing - learn to write your artist statement and CV, build your brand, launch a website, maximize your social media
price artwork – because your time and talent have value
More than an Art Workshop
WHAT TO EXPECT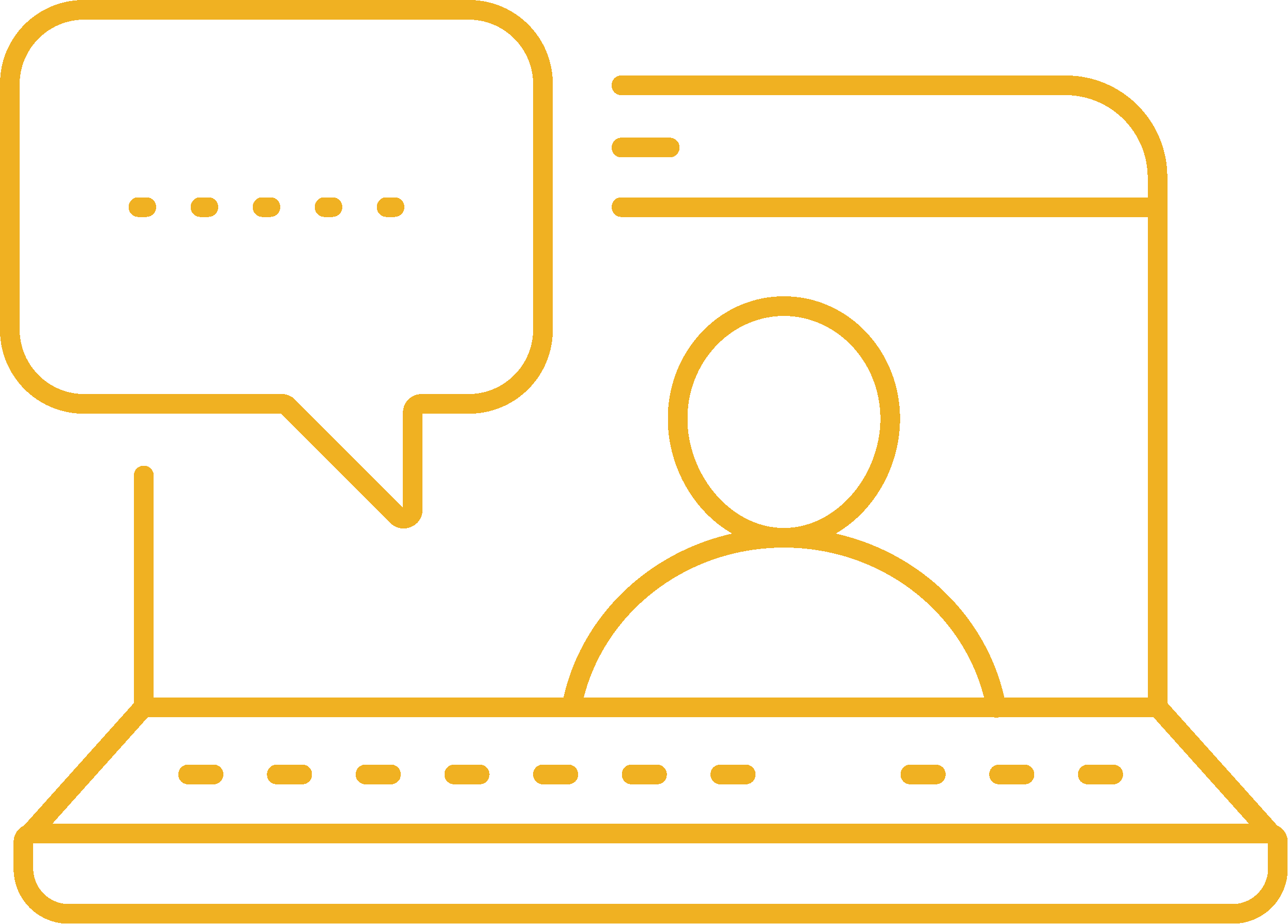 2-hr monthly
videoconference session with MASTER ARTIST, NAVIGATOR and small group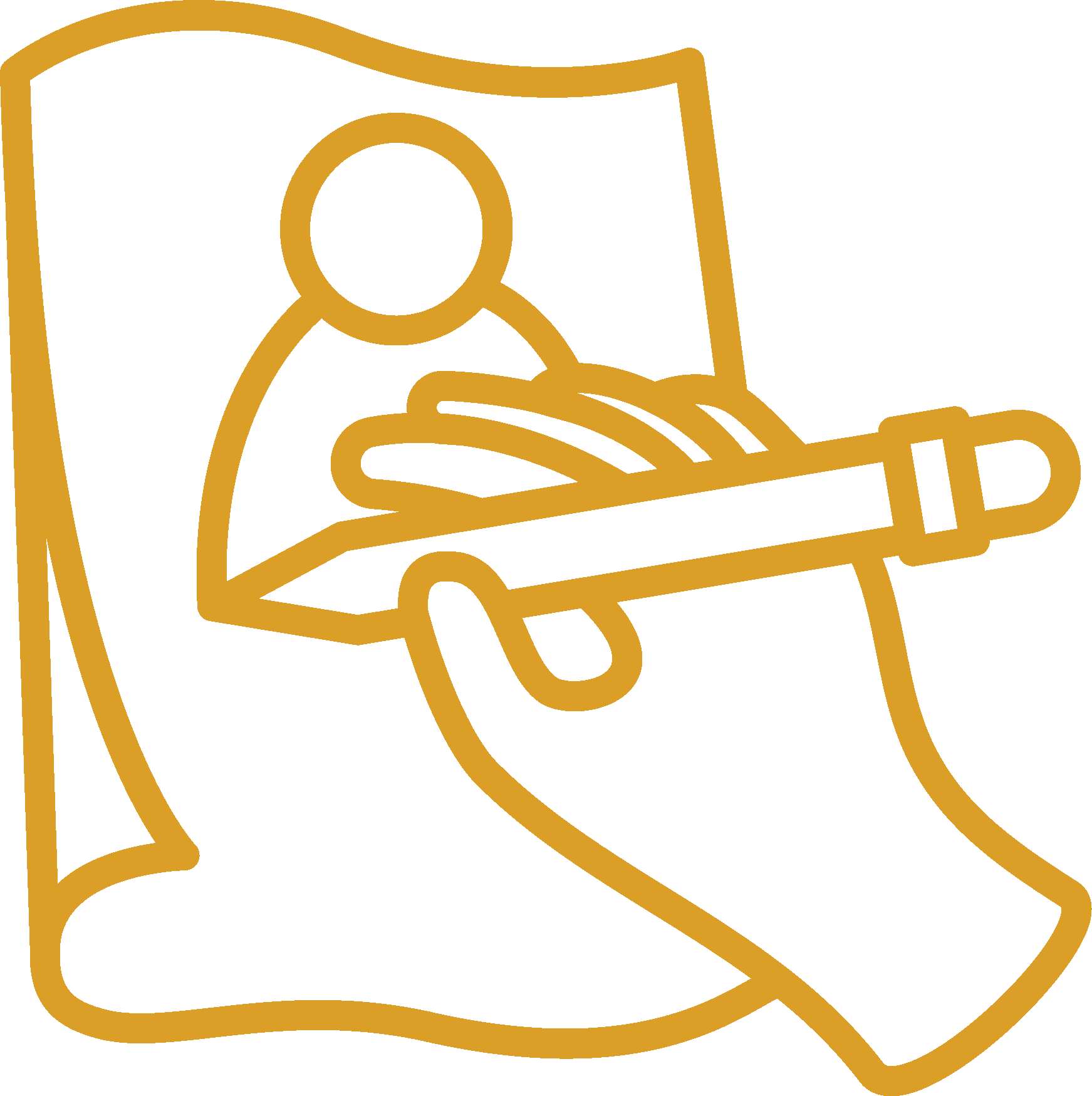 Practice-based HOMEWORK
and ACCOUNTABILITY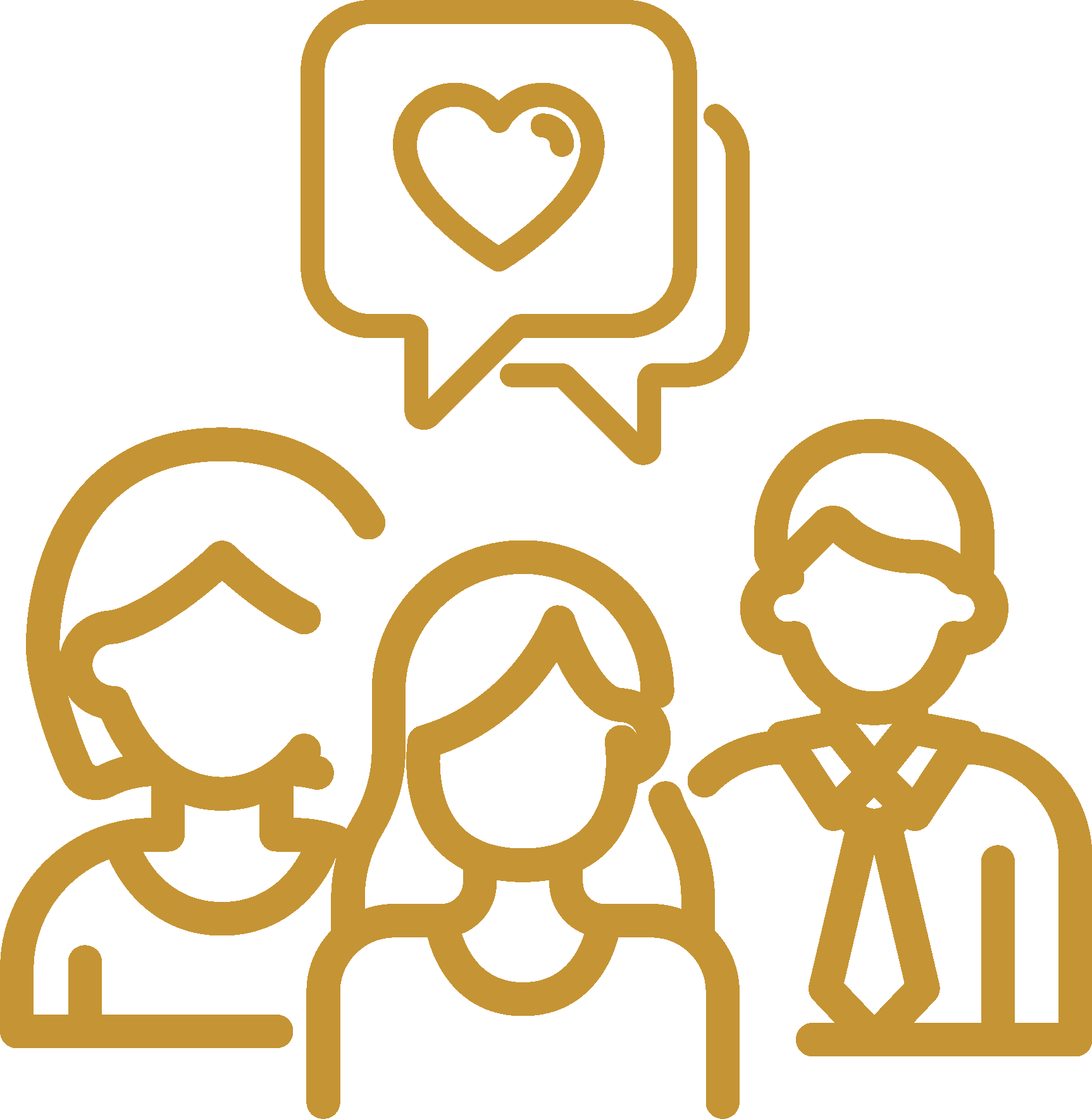 INFORMATIVE INTERACTIVE and HONEST conversations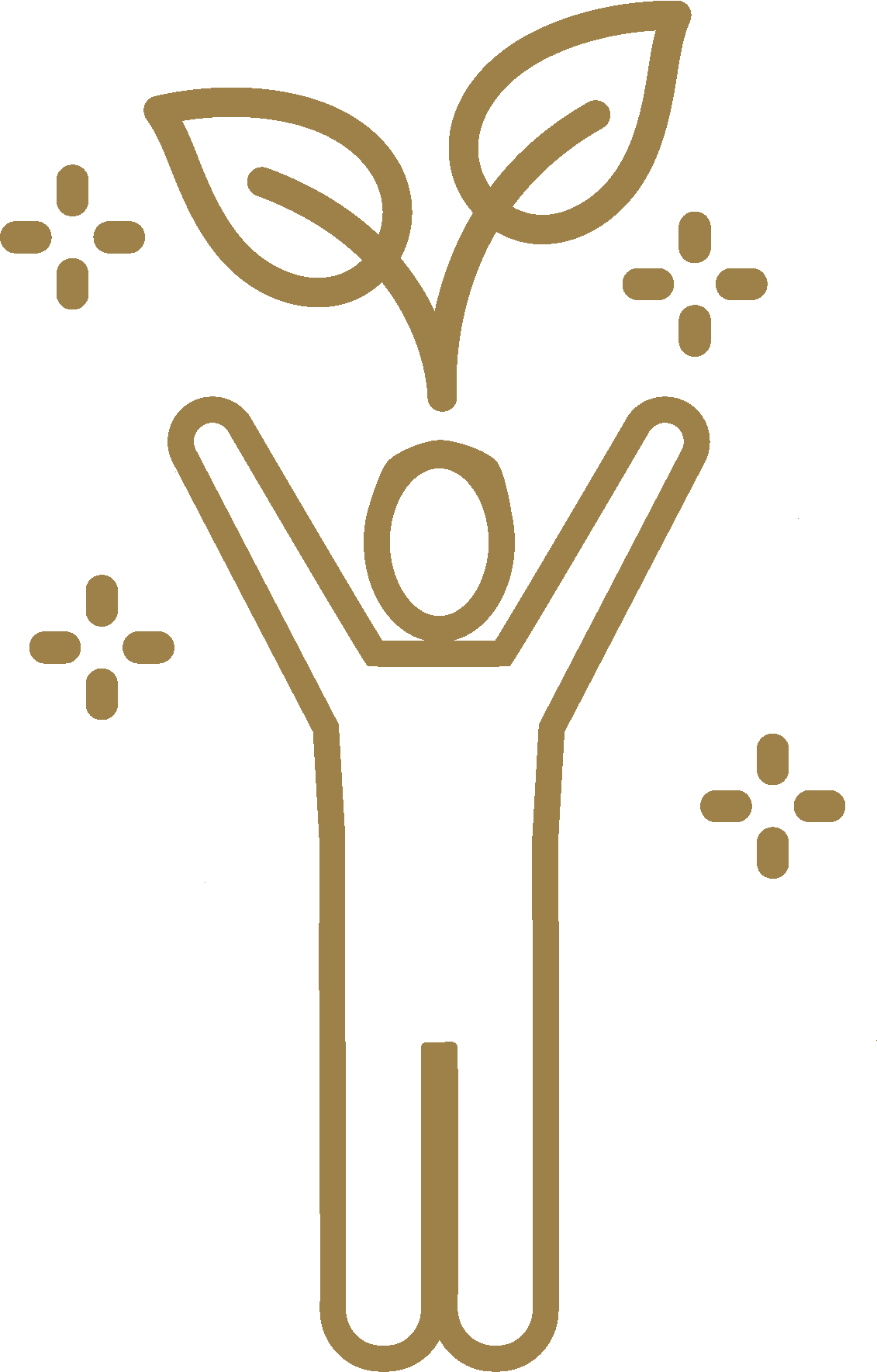 Additional 1-hr session mid-month with NAVIGATOR and GROUP. Navigator permanently assigned to your group, accountable for your growth trajectory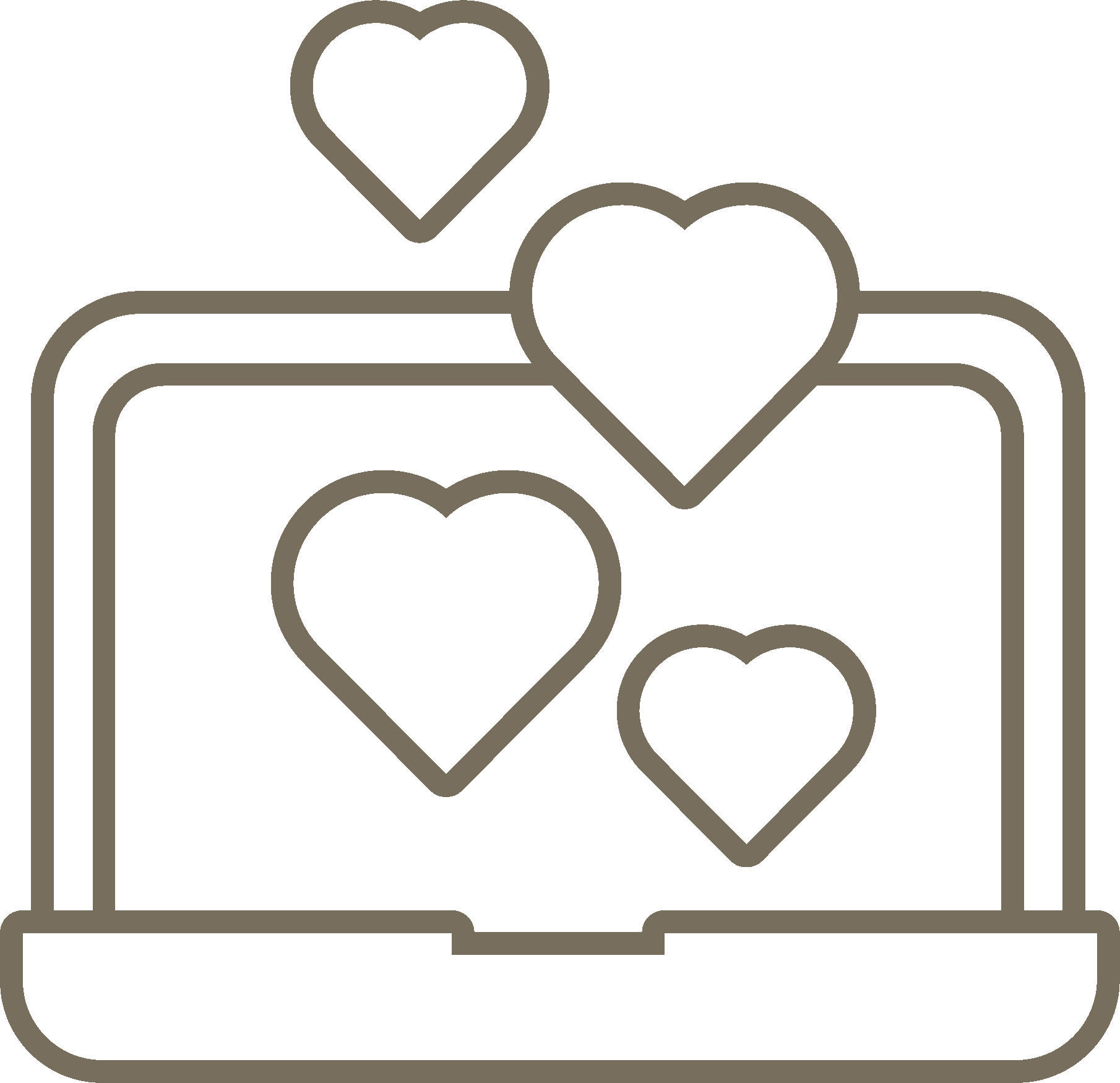 CONFIDENTIAL discussion board for you and your group, with 24hr access to session RECORDINGS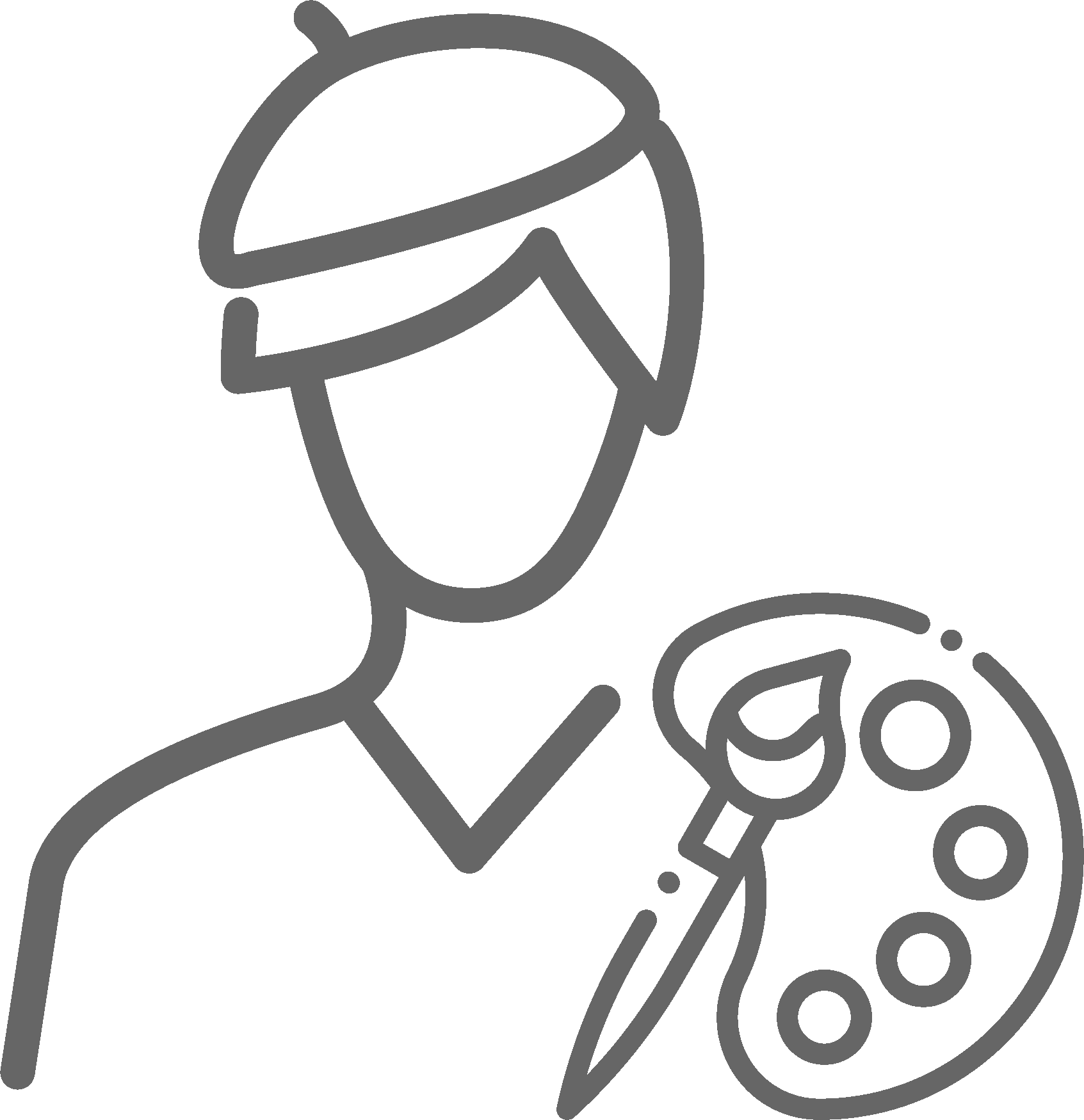 CHOOSE a new Master Artist every 6 to 8 months to bring NEW EXPERTISE and SKILL TRAINING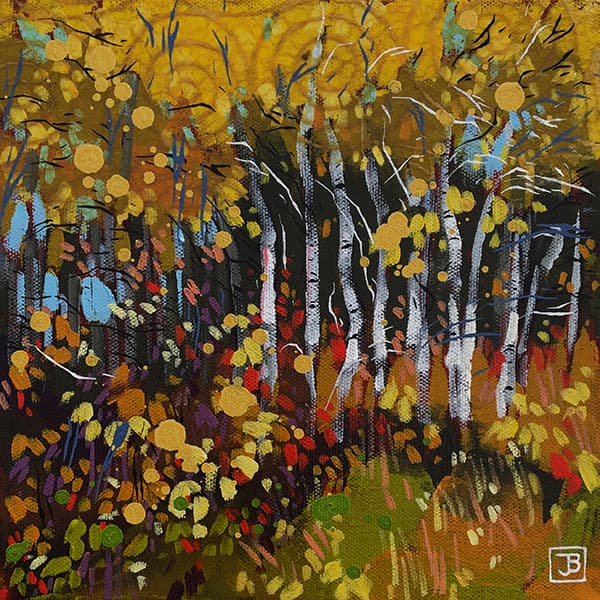 The subject matter of Justina's paintings and drawings varies widely.
She paints landscapes, buildings and portraits of animals and people.
The style of her work also varies widely, from representational mixed media acrylic paintings on canvas and wood panel, to graphic and abstract illustrations on paper with watercolor, pen and other dry media, to impressionistic plein air sketches in oil on masonite panels.
She is also an inveterate sketch journal keeper whether at home or while traveling.
Justina's work focuses on the use of a variety of media to enhance the texture, movement and focal interest of her paintings and illustrations.
She lives and works in the small town of Vermilion, Alberta in her basement studio.
Stay in the Know!
Join our Mailing List to receive information about new Masters, Events and Mentorship Groups.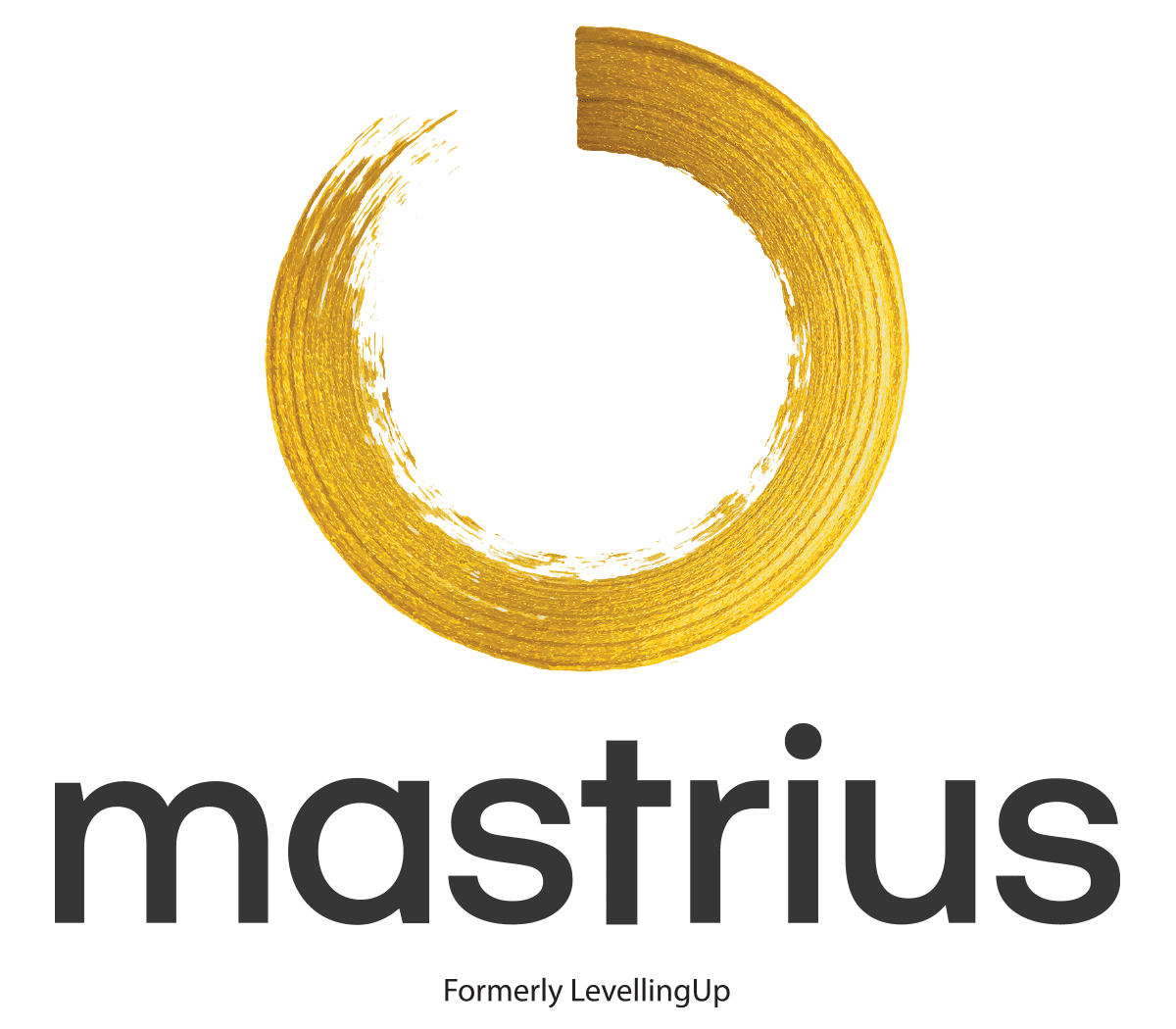 OUR "WHY"
Many of us feel "abandoned" or alone in our artistic pursuits, and we're looking for people to join us on our journey.
By combining interactive mentorship and trusted community, Mastrius offers a unique, powerful and affordable opportunity for growing artists like you to secure success and experience joy.