Justina Smith
PROFESSIONAL ARTIST
Unlock Your Artistic Potential
Mentorship is the fastest way to go from where you are today, to where you want to be!
Learn How Mentorship Works or join this mentors group below.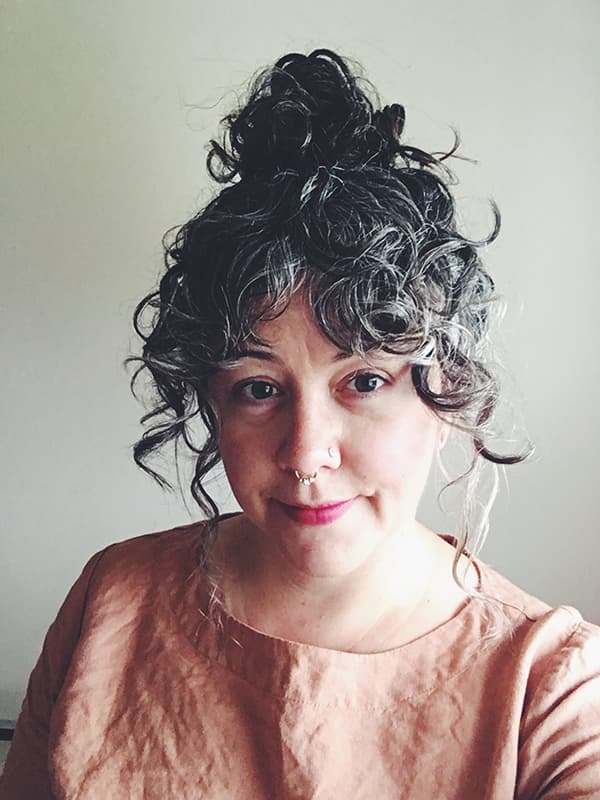 Mentoring Aspiring Artists
Not sure if you're an aspiring artist? Find your stage here.
MEDIUM: Watercolor Art | Acrylic Paint | Mixed Media Art
SPECIALTY: ✔ Generalist
Justina is a self-taught artist based in rural Alberta.
Her creative beginnings stem from a fascination with drawing buildings and textiles at an early age.
This fascination morphed into an involvement with theater; designing, building and painting sets and props.
She liked working on a variety of surfaces, learning how to make marks with a wide range of implements.
From set painting she went into painting in acrylic on canvas, encompassing other media into her paintings such as papers, gel mediums and acrylic inks, to achieve an interesting array of textures and detail.
She also paints in watercolor and oil.
Justina's EXPERTISE
Listed below are this Mentor's specialty skills. Join this group if you want to grow in these areas.
Specialty: ✔ Generalist
Studio Setup for Art Production
Supplies and Tools – what to use, where to save, and where to spend
Teaching How to Self Critique
Running your art business the day-to-day
JOIN NOW
select your mentorship group
If the group you're interested in has a waitlist, you have the option to join another group to get started. When your group opens we can transfer you over.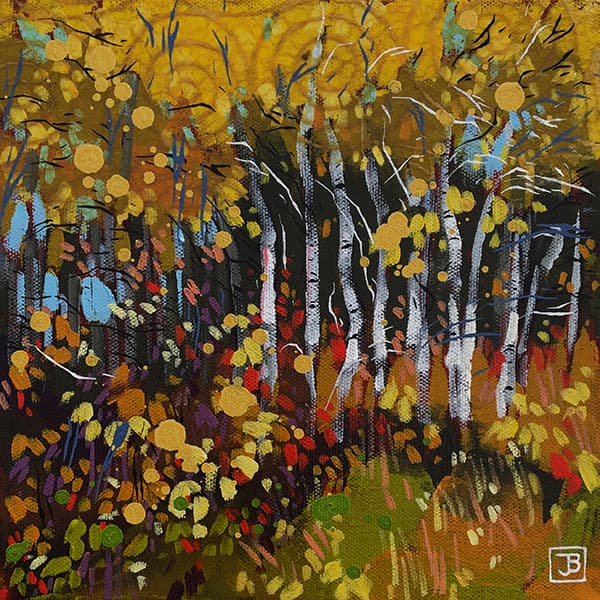 The subject matter of Justina's paintings and drawings varies widely.
She paints landscapes, buildings and portraits of animals and people.
The style of her work also varies widely, from representational mixed media acrylic paintings on canvas and wood panel, to graphic and abstract illustrations on paper with watercolor, pen and other dry media, to impressionistic plein air sketches in oil on masonite panels.
She is also an inveterate sketch journal keeper whether at home or while traveling.
Justina's work focuses on the use of a variety of media to enhance the texture, movement and focal interest of her paintings and illustrations.
She lives and works in the small town of Vermilion, Alberta in her basement studio.