JULIE GILBERT POLLARD
Mastrius Master Artist
We adore Phoenix-based artist and Mastrius Master JULIE GILBERT POLLARD's interpretation of the natural world! Whatever the medium, her favorite subjects—water, rocks, and flowers—are new and special every time.
Subscribing to the "whatever works" school of painting and not bound by tradition, Julie's loose brushwork and creative color infuse memorable scenes with magic.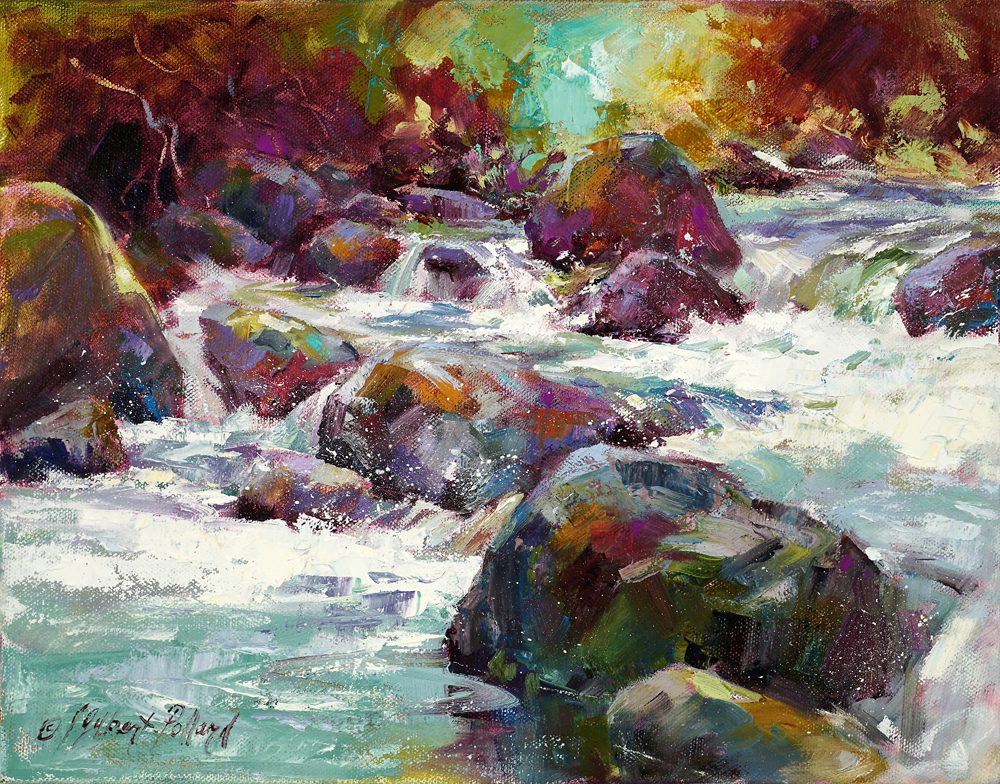 On top of painting, Julie is a prolific art educator. She's the author of three North Light Books (the latest translated into Chinese!) and featured in videos for the Artist's Network and in well-known art magazines. An in-demand art instructor for over 35 years, Julie has taught everywhere from Italy to British Columbia to Portugal!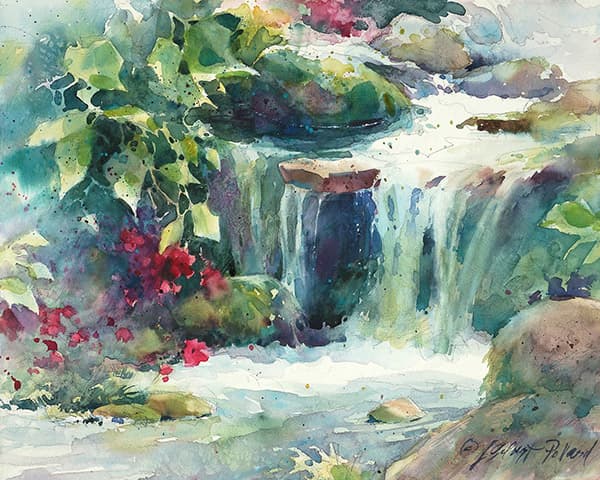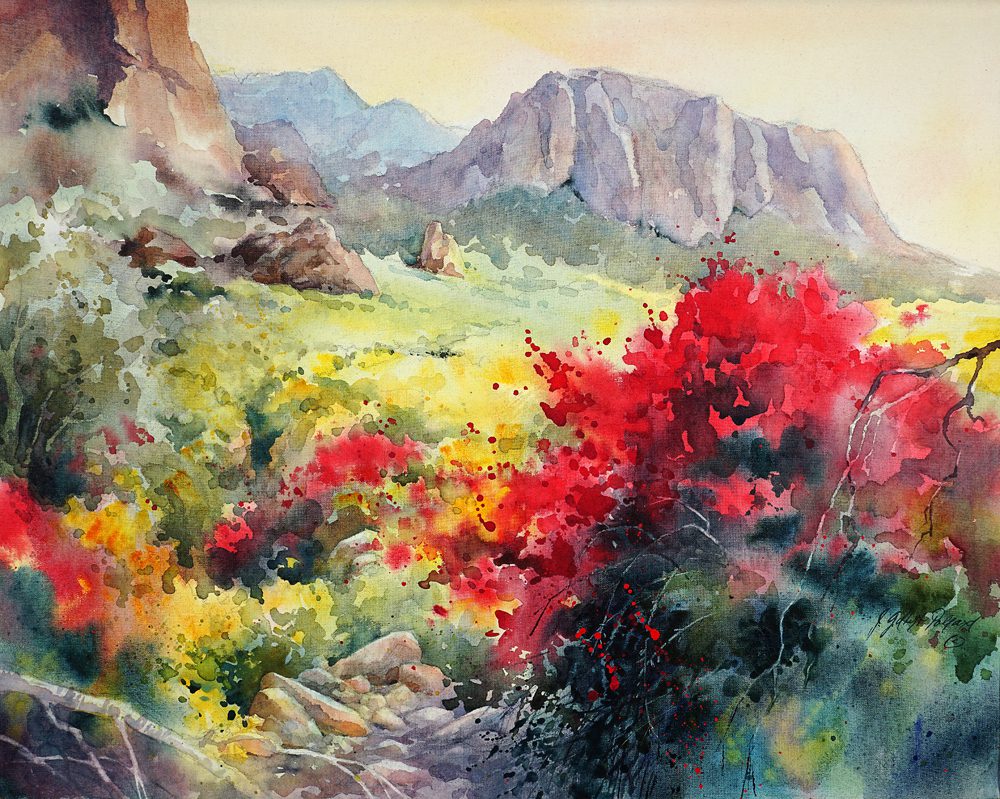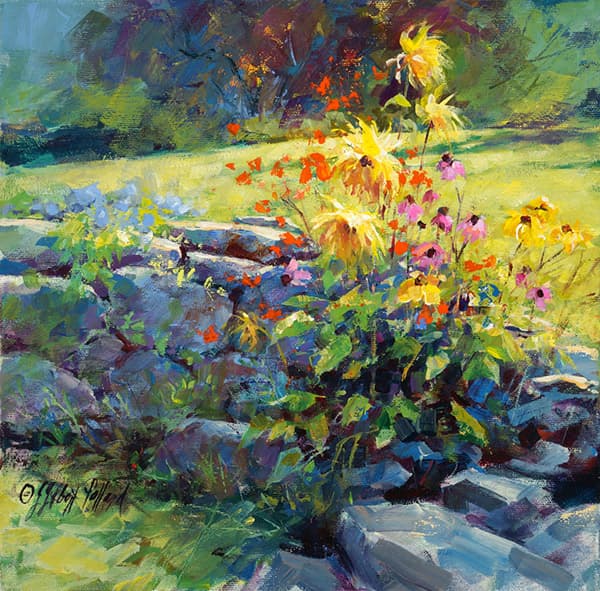 ASPIRING ARTISTS… this is your opportunity to hone your unique skill, perspective, and talent in safe, supportive creative community!
Grab YOUR SEAT in Julie's studio!
Author: Mastrius
Date: June 18, 2022
Find Your
Master Artist GROUP!
Connect with the worlds best!