Josefina Rodriguez
By LevellingUp
 Artist Nina Baldwin said, "Art is power."
And SO many artists in the LU community are using their power for GOOD!
This week the spotlight is on Argentinian-born, Calgary-based #LUnavigator JOSEFINA RODRÍGUEZ!
Josefina is a bold and talented sculptor, drawer (is that a word?) and painter. "Whatever comes my way, I just go for it!"
She has been an integral part of LU—facilitating and guiding artist groups with #LUmasters Alexandra Manukyan, Aurelio Rodriguez Lopez & Pablo Rubén—and graduated this spring with her BFA in ceramics (congrats!!).
Josefina's own art, which focuses on the erotic from a feminine point of view, also plays an important role in the larger community by facilitating dialogue about women's power and pleasure.
"It is very hard to get anything accomplished as a woman in most places of the world. When I moved to Canada, I saw how free I could be in talking about issues and expressing myself without being put down or people questioning what I do or being aggressive towards me… There are many, many kinds of femininity and ways of being a woman. I feel comfortable talking about those things, and maybe I can give the opportunity to others to do the same."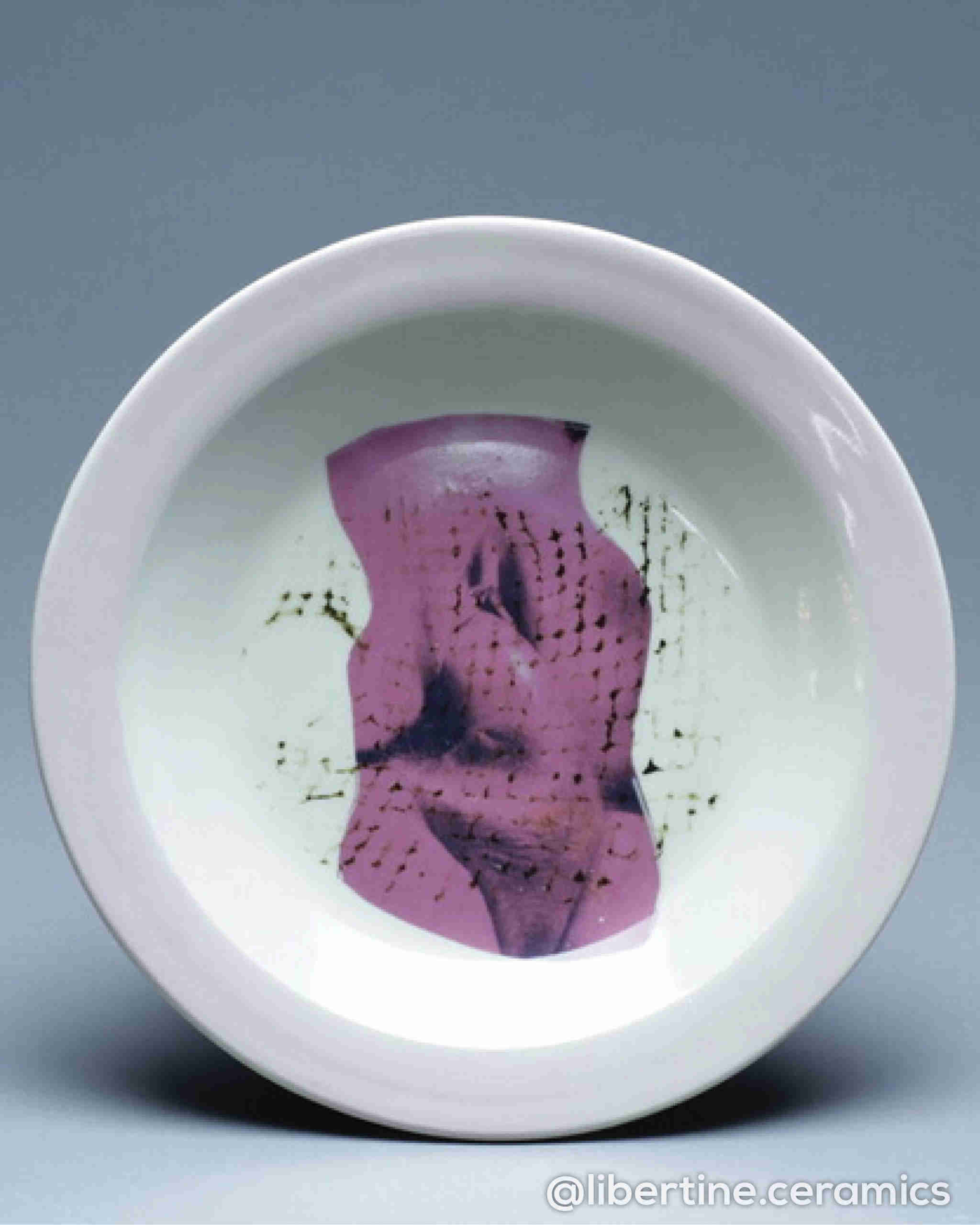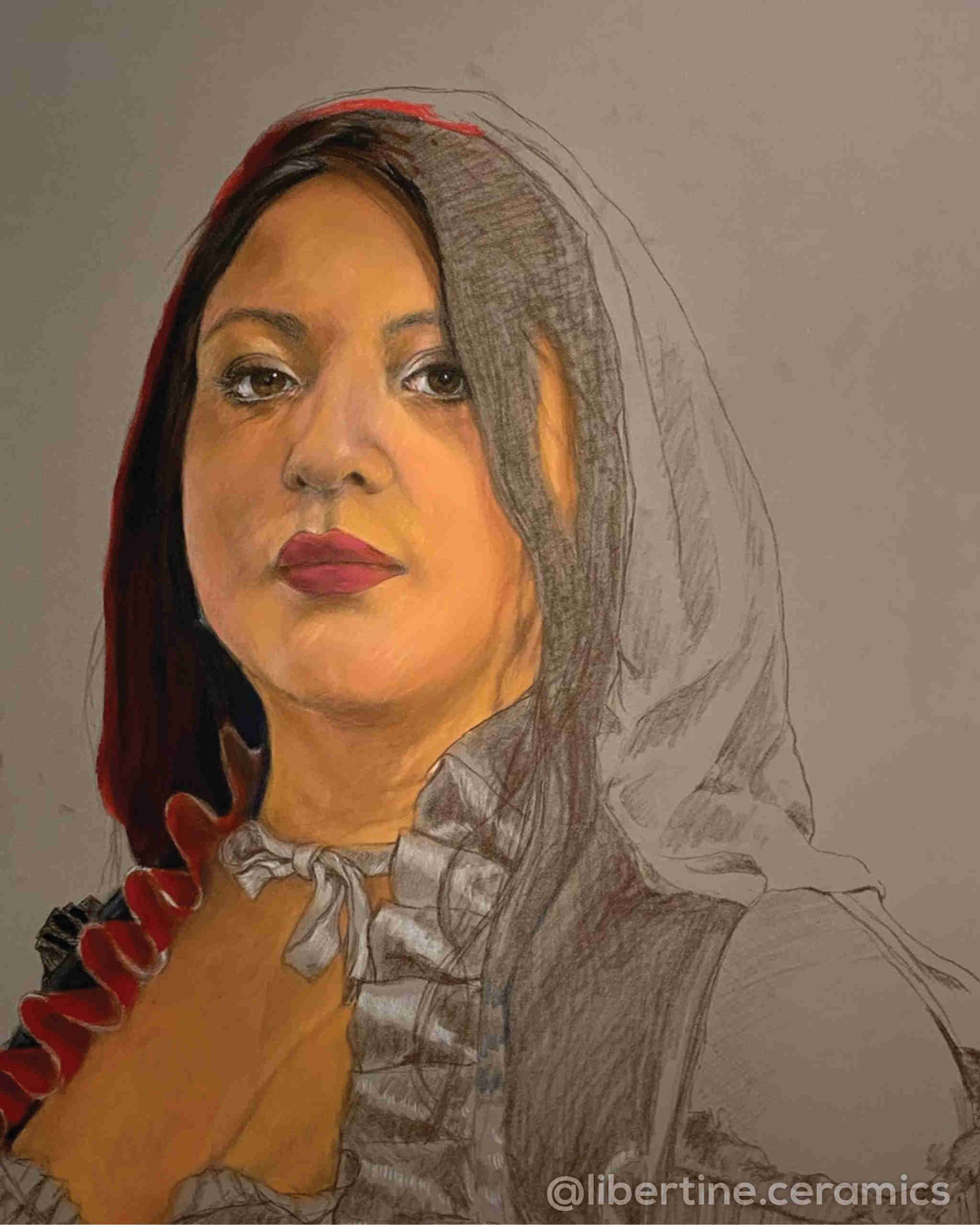 Josefina has always been keen to volunteer, a trait she picked up from her parents. When she immigrated to Canada in 2010, the first thing she did was head to the Humane Society to help. She now serves with local non-profit @SpanicArts, acting as a bridge between Latino artists immigrating to Canada and the local art community. "We introduce them to how things work & how to approach organizations, and we build community by having a space where they feel understood, supported and like they're growing as artists."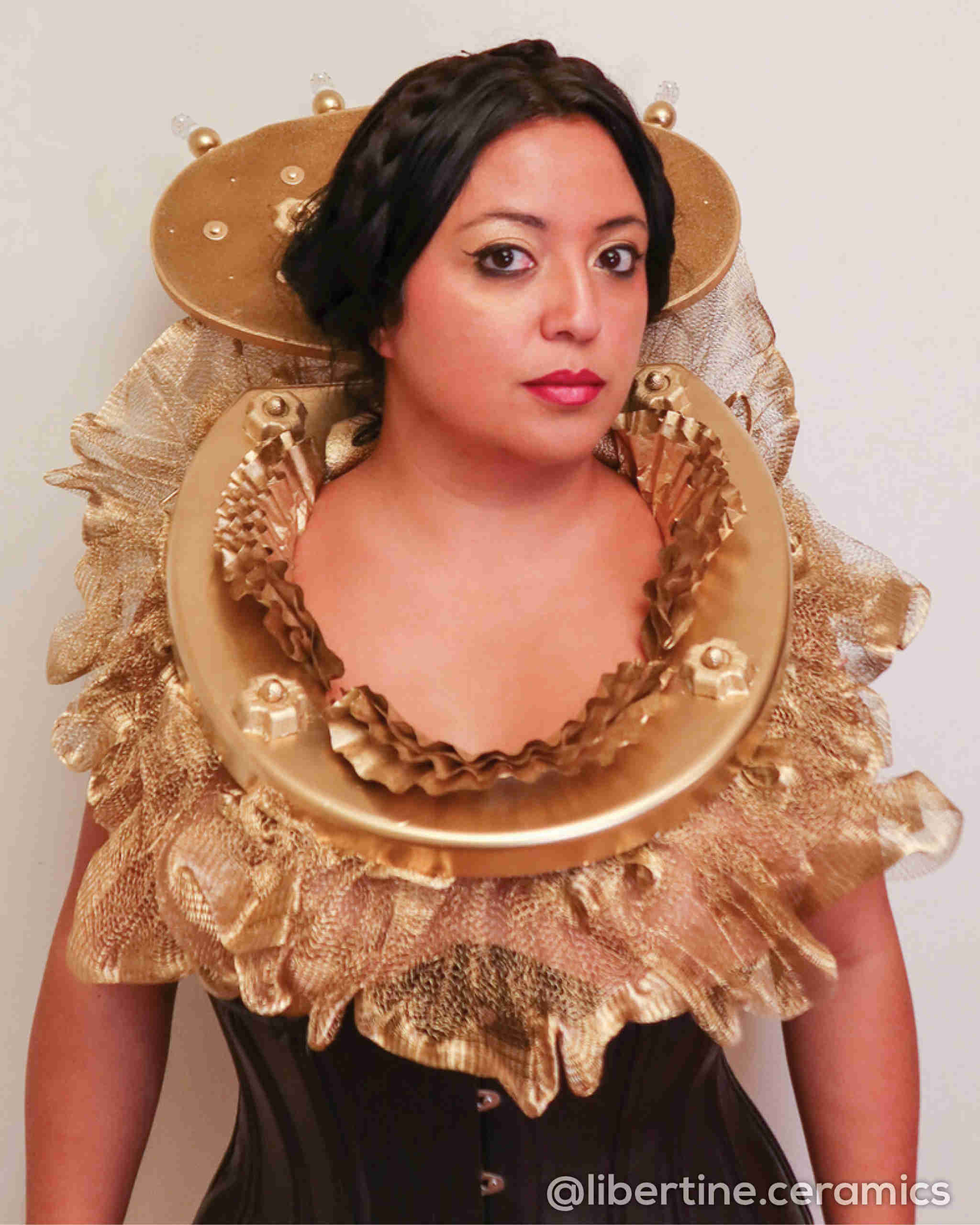 FOLLOW @libertine.ceramics to be part of the conversation and even think about reaching out for a collab!
"The only way to learn is to push yourself out of your comfort zone." —Josefina Rodríguez
Author: LevellingUp
Date: August 14, 2021
Find Your
Master Artist GROUP!
Connect with the worlds best!