Jodi Miller
By LevellingUp
ART FOR GOOD!
SO many artists on the LU team use their art as a FORCE for positive change. It's one of the most powerful tools there is!
One such force for good is the accomplished acrylic painter and #LUnavigator: JODI MILLER!
After 20 years in the military as an aerospace engineer, Jodi embraced her true calling as a "storyteller with paint." She specializes in gestural and layered landscapes that explore what it means TO BELONG.
"To me, part of being in a community is giving back and participating in it."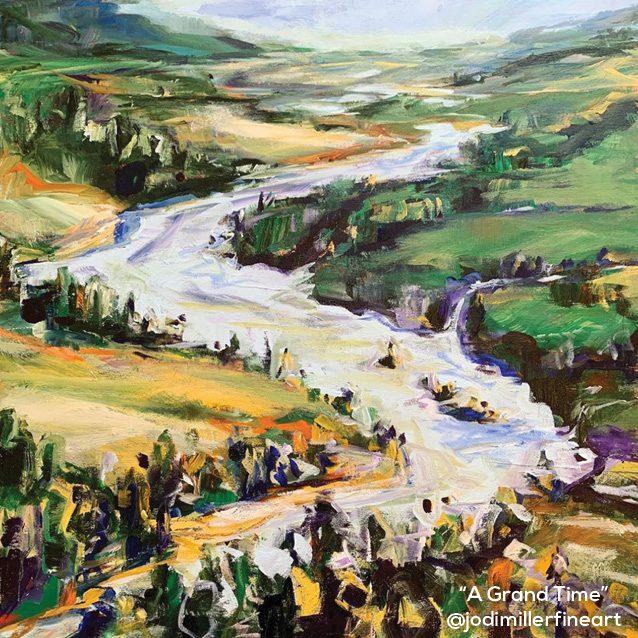 "More than just making something pretty, I want to give people a chance to use my art as an outreach to something a little bit bigger than themselves."
Check out Jodi's magnetic work and all the great things she's doing at @jodimillerfineart!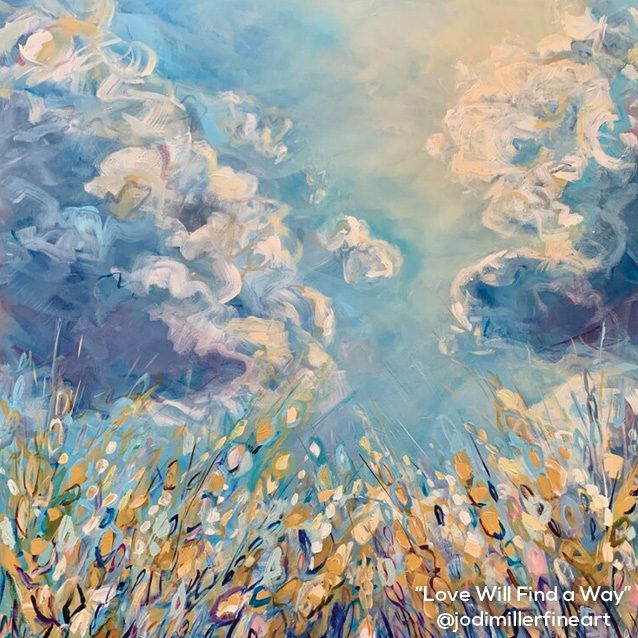 But after moving to a new city in the middle of the pandemic, she was faced with the challenge of trying to make connections with those around her while staying home.
She created a compelling way to do that by starting her ART FOR CHARITY campaign, donating a portion of EVERY SALE to the collector's charity of choice. Since March 2020, Jodi has donated over $10,000 to 100+ different charities all over the world!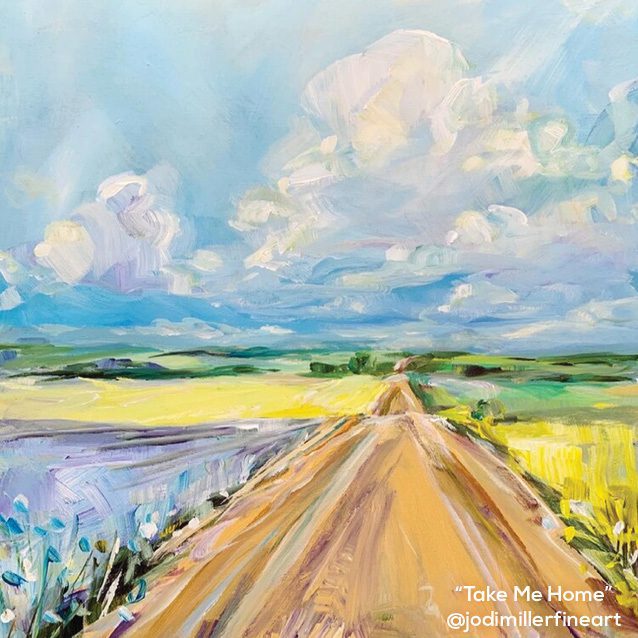 Author: LevellingUp
Date: July 5, 2021
Find Your
Master Artist GROUP!
Connect with the worlds best!