Jenn St. James
By LevellingUp
After years of parenting and corporate work, this #LUartist decided, "Hey, I'm a grown-up. I can do what I want!" And so she did.
Everyone, meet talented oil painter & charcoal artist JENN ST. JAMES!
Based in Colorado, @jenniferstjamesart specializes in portraits and figurative work but loves to paint "anything with life in it." A few years ago she took the leap to do something way outside her norm, something she'd always wanted to do: she enrolled in a classical art school to learn representational art through the Old Masters' approach.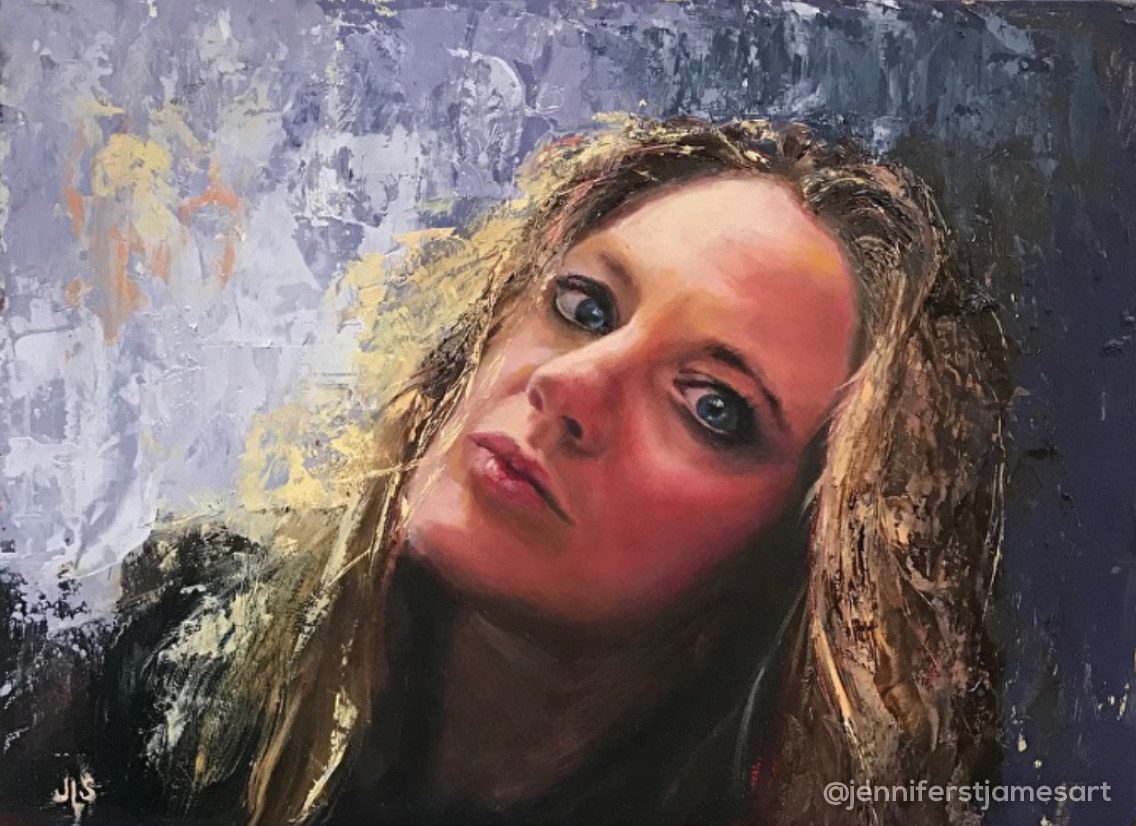 Studying alongside #LUmasters Dave Santillanes and Leon Holmes, Jenn has found great allies in her journey. "They're not just teaching you how to paint but teaching you how to navigate within the art world. You can talk to someone who's been through it, made a lot of mistakes and tells you what they've learned. It's a tremendous nugget of gold."
In her groups, Jenn is finding both inspiration and the freedom to be herself. And her style is becoming just that—a unique melding of realism and abstract, a beautiful blend of who she is and where she's been.
Give @jenniferstjamesart a FOLLOW to keep up with her gorgeous work and be inspired by wherever her painting will take her!
Cheering you on every step of the way, Jenn!!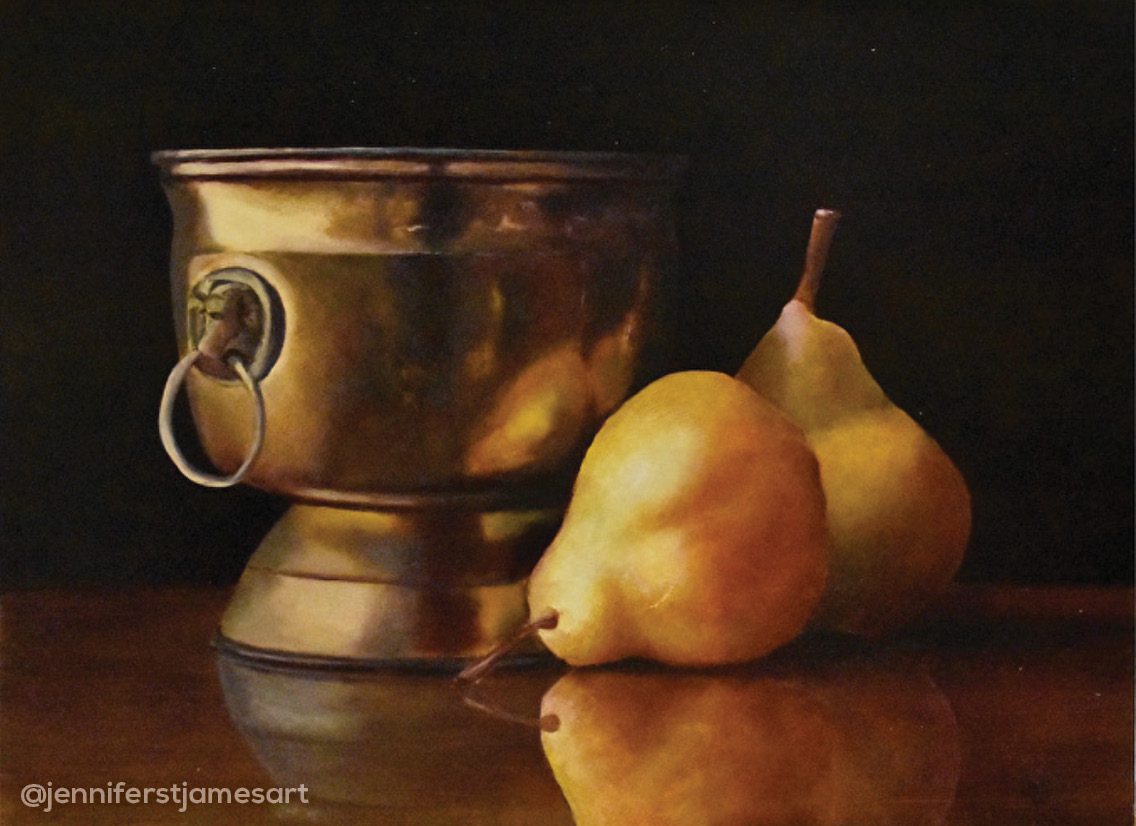 While she learned the building blocks of great painting in school and received high praise for her work, she realized she would never buy a piece of her own art. Jenn felt a tug on her heart to paint looser, more freely, but the school's teaching tradition didn't make room for breaking with convention.
Since graduation, Jenn has embraced the delicate process of working with what she's learned and un-learning that which no longer serves her style.
"I'm on that constant journey of breaking the rules while making sure there are enough rules to make a piece work."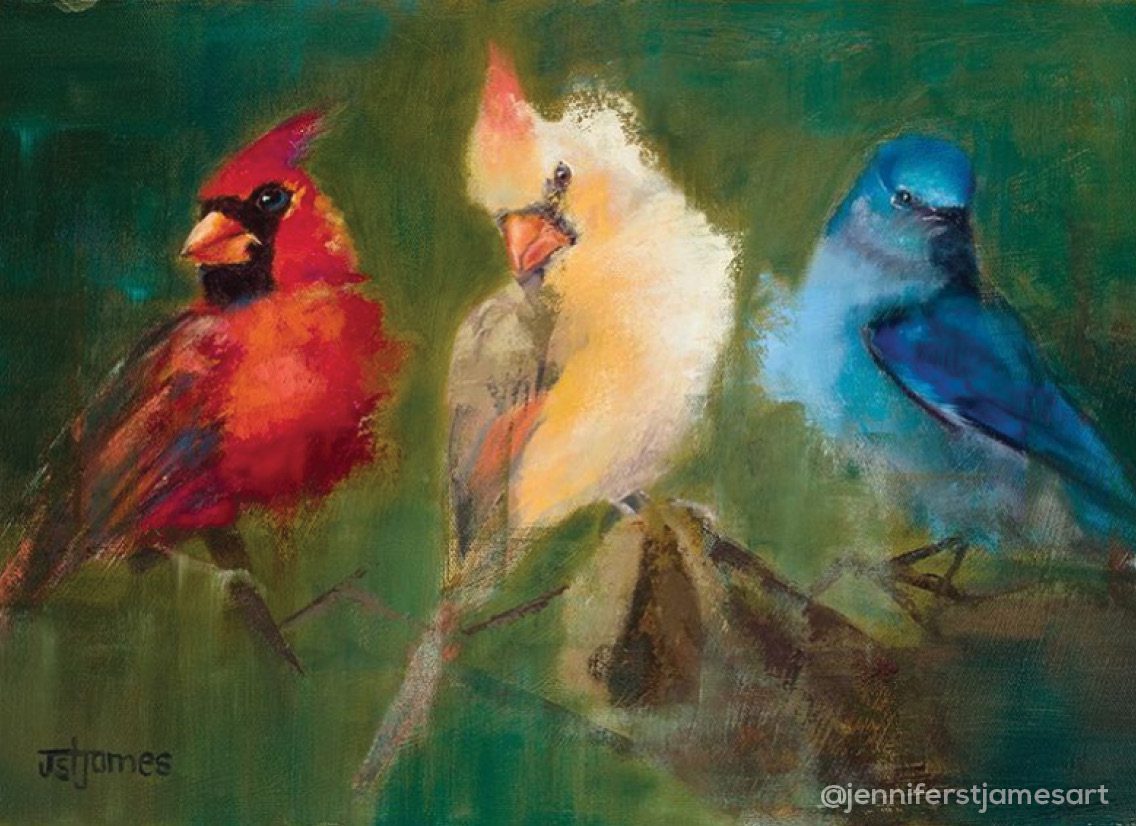 Author: LevellingUp
Date: August 11, 2021
Find Your
Master Artist GROUP!
Connect with the worlds best!