Jen deBoer-Vandenbroek
By LevellingUp
Take a minute today to check out the paintings of talented #LUartist member and rising artist @papercoupe!
Since starting with LU, artist Jen deBoer-Vandenbroek dove right in to moving her career to the next level—from building a website and art IG account to posting her beautiful artwork for sale to developing a line of greeting cards.
Jen does an amazing job of capturing those little moments we wish would last forever. FOLLOW @papercoupe to have the pleasure of seeing all her beautiful artwork to come!
Jen, it's been amazing watching you put your creativity out there. Keep digging deep and showcasing what unites us. With you in the journey!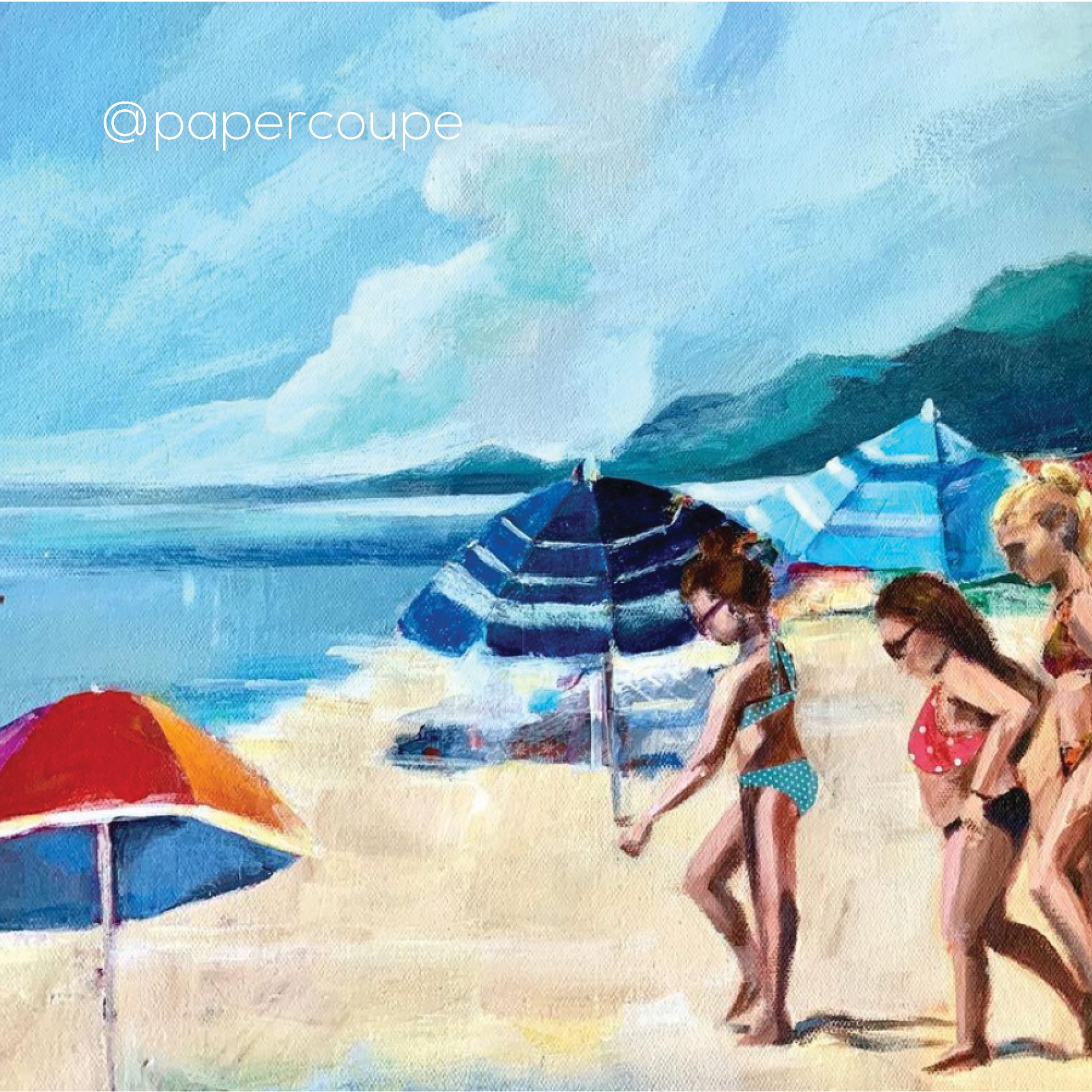 Author: LevellingUp
Date: June 1, 2021
Find Your
Master Artist GROUP!
Connect with the worlds best!