Master | Instructor | Mentor
RCA, ASA
Jeff de Boer is a Calgary-based multi-media artist with an international reputation for producing some of the world's most original and well-crafted works of art. With an emphasis on metal, he is best known for such bodies of work as suits of armour for cats and mice, armour ties and sword-handled briefcases, rocket lamps and pop culture ray guns, and for exquisite high art, abstract works called exoforms.
Jeff has successfully established two companies: The Little Giant Rocket Company Ltd., which is the production house for his art and sculpture, as well as Armét, a jewellery manufacturing and marketing company. Over the past fifteen years he has also founded LEXM, The League of Extraordinary Makers, a guild-like organization made up of artists and industries that share resources and knowledge.
Listed below are this Master's specialty skills. Join this Master's group if you want to grow your skills in these areas.
This Mastermind+ is for
Emerging Artists
What Is An Emerging Artist?
As an emerging artist, you have been sculpting regularly and feel fairly confident in your one unique style. 
You've taken workshops/courses and have already been selling your work to friends, family, and in community shows, markets and beyond.
Now you're ready to take it to the next level!
YOU'RE INTERESTED IN:
art critiques - getting expert feedback on your artwork
selling - learn how to sell your artwork

pricing
building your brand and marketing, leveraging social media well
earning a steady income in an unsteady economy
how to approach galleries and/or go solo successfully

business skills - learn the mechanics of creating and sustaining a business as an artist
production - studio set-up and time management to maximize production
art licensing - what products to create, how to find a reputable producer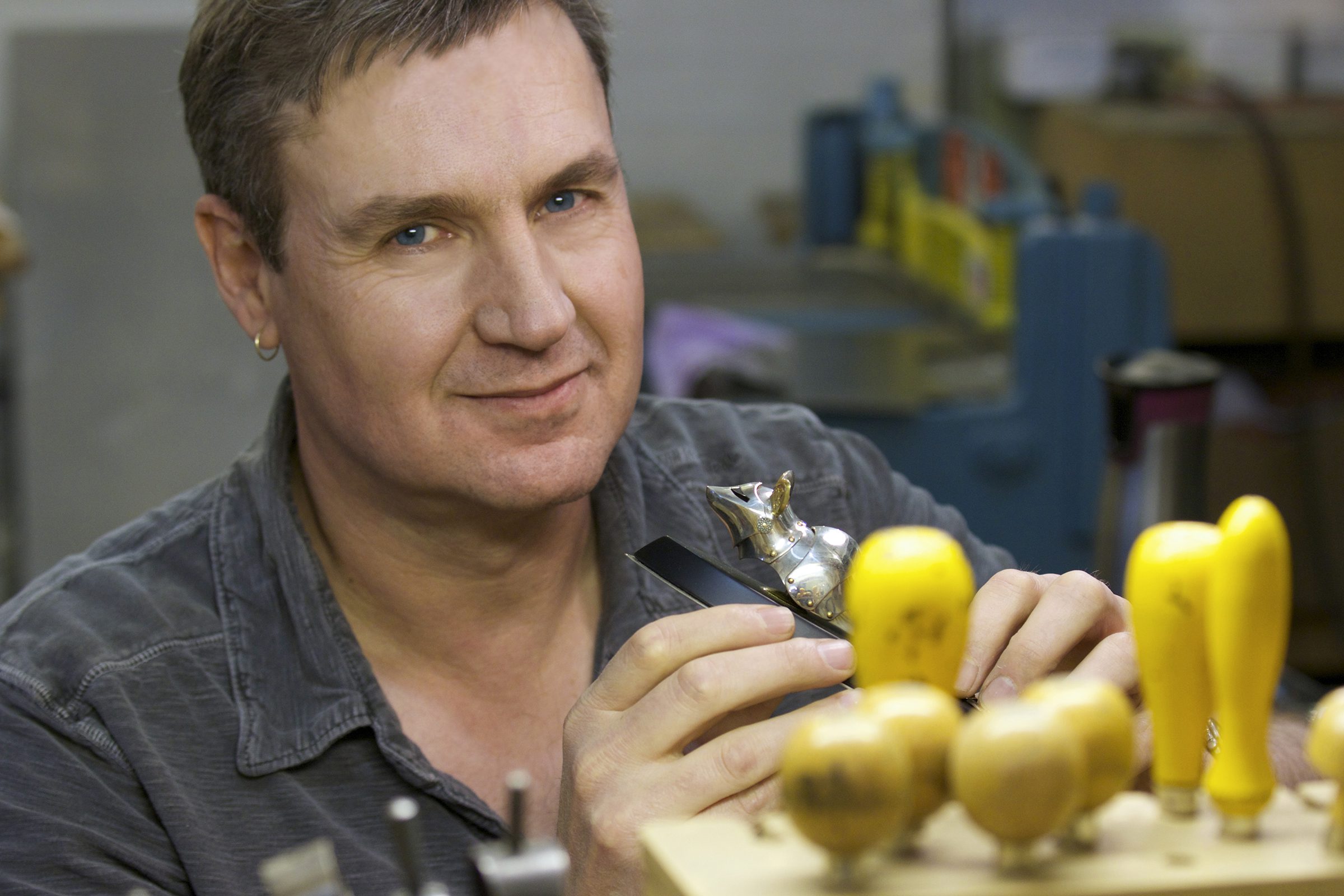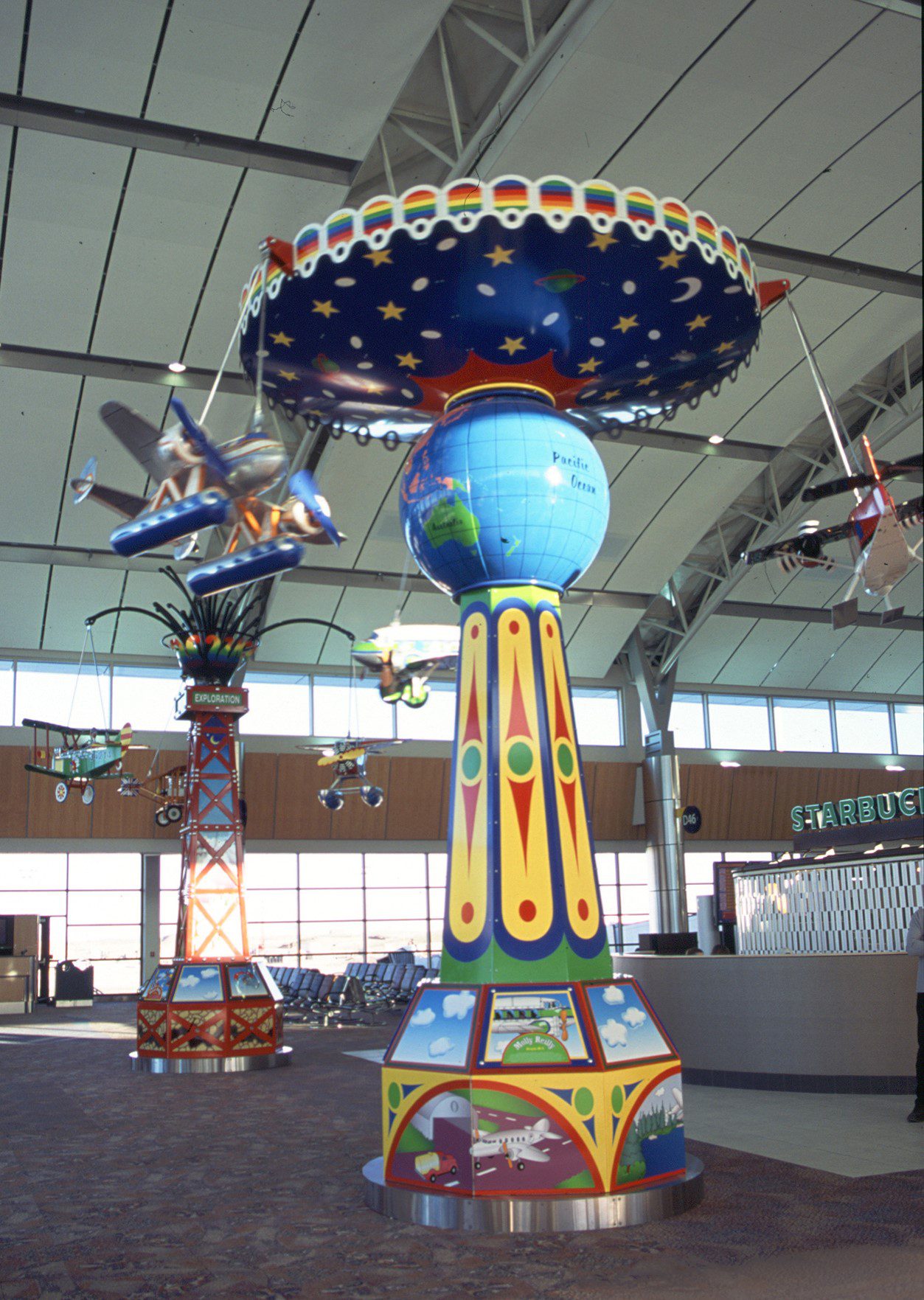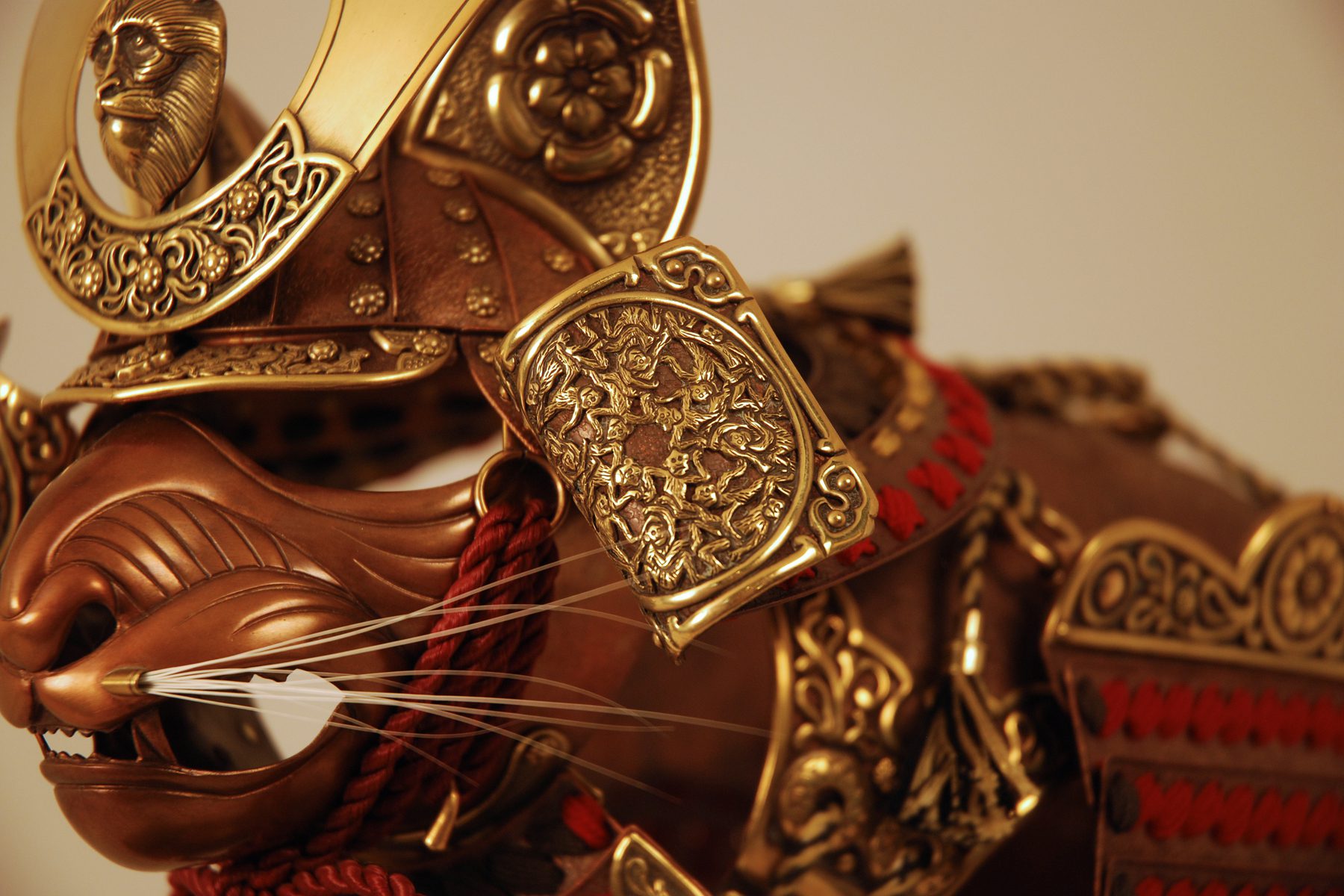 More than an Art Workshop
What to Expect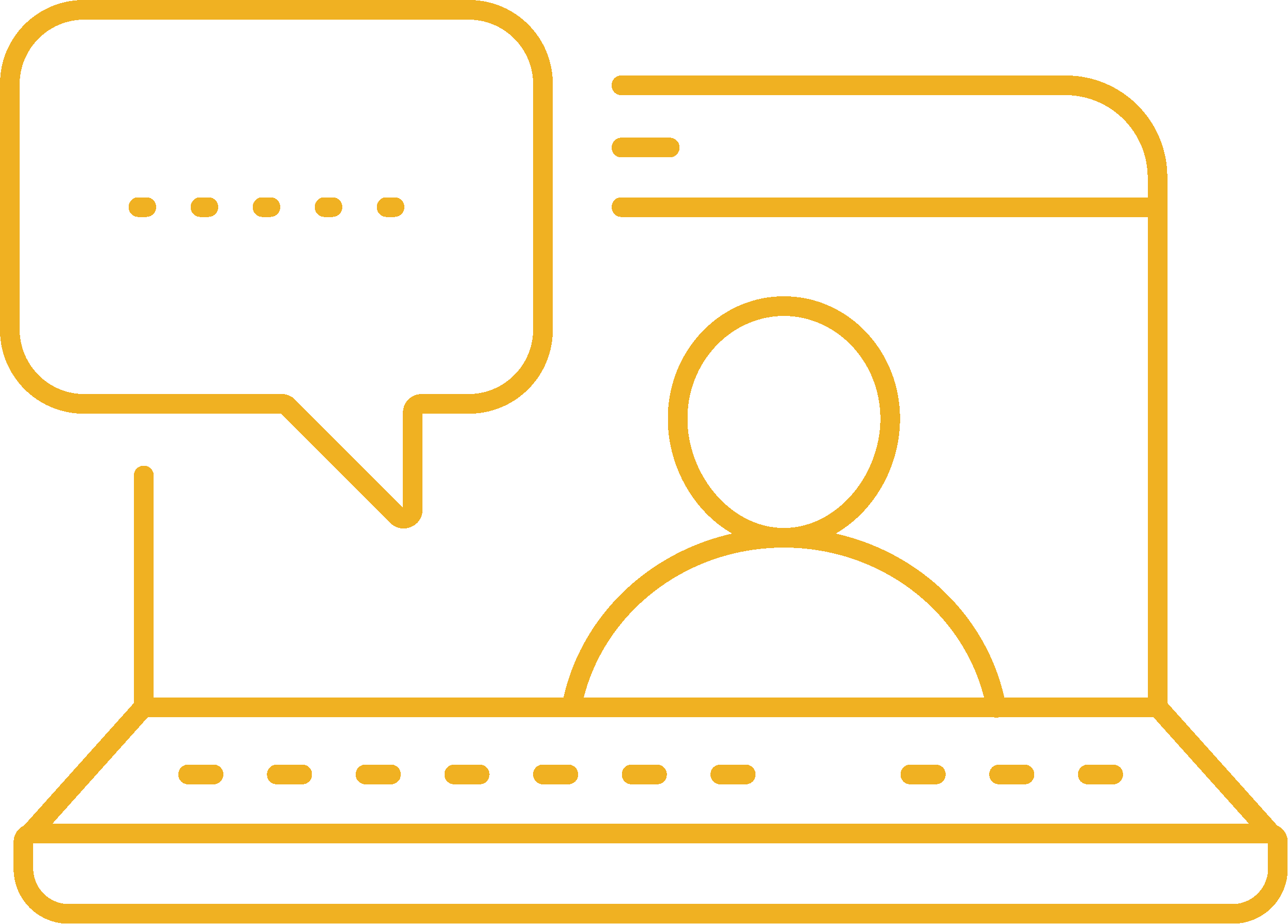 2-hr monthly
videoconference session with MASTER ARTIST, NAVIGATOR & small group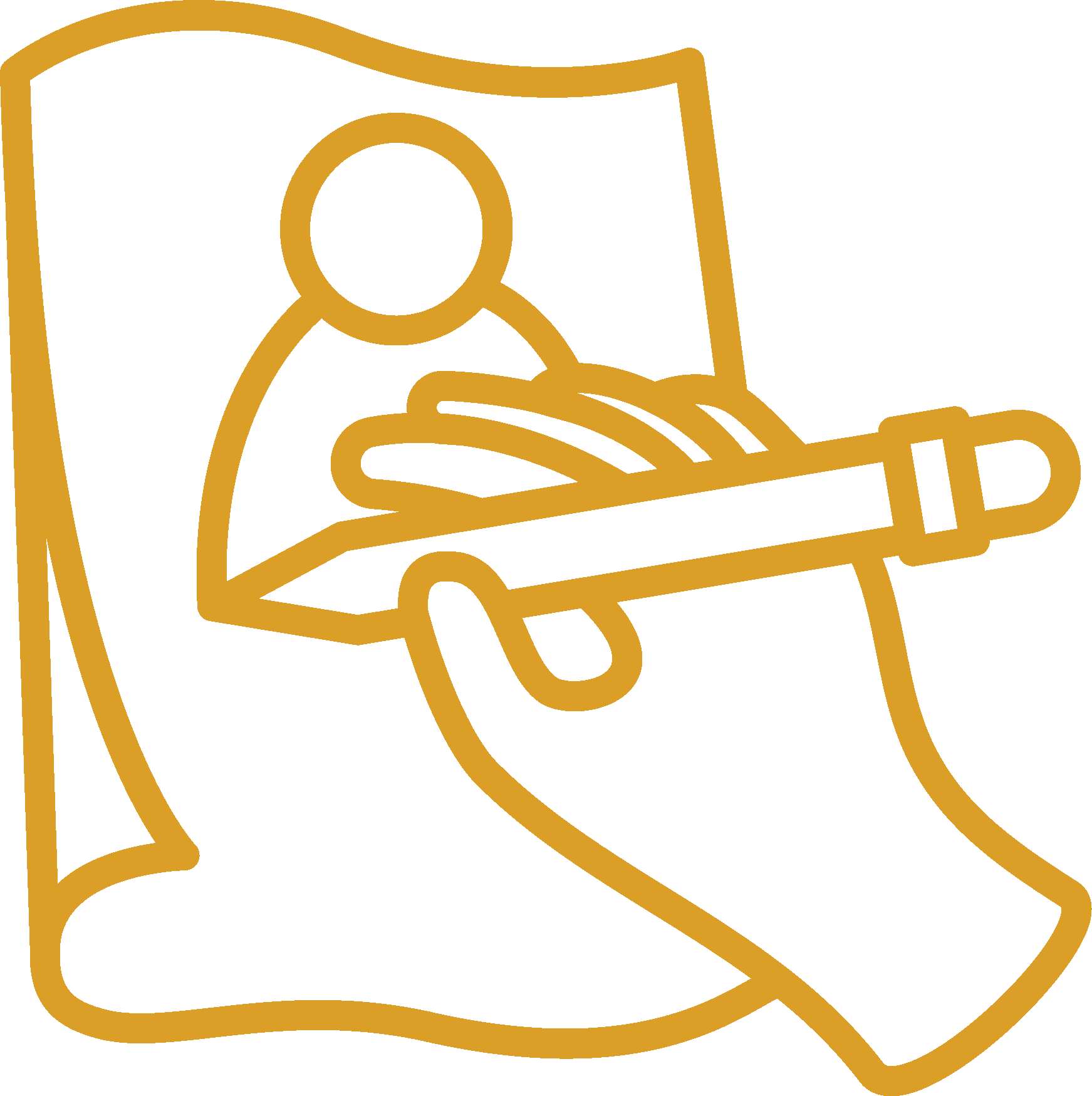 Practice-based HOMEWORK
& ACCOUNTABILITY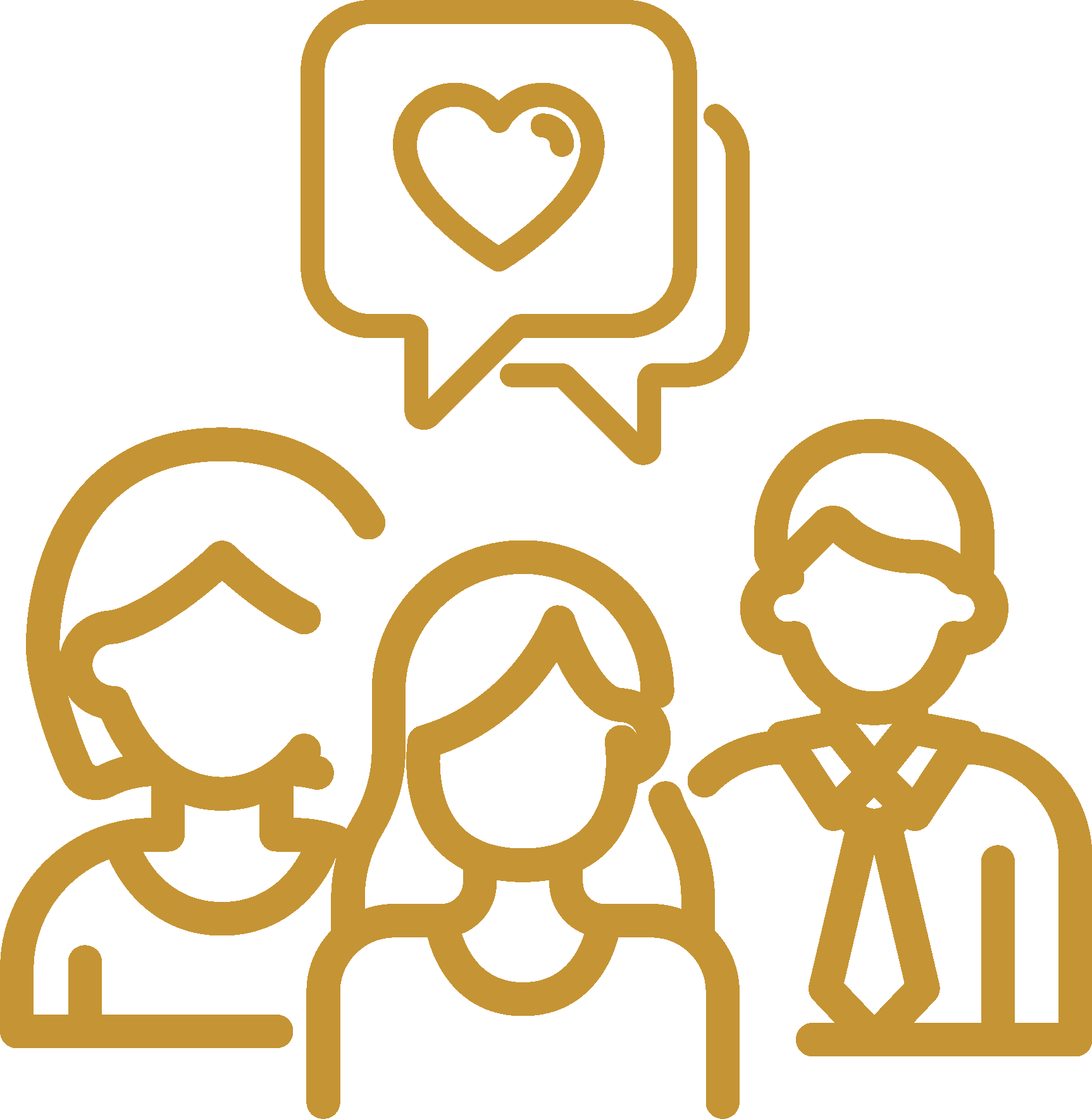 INFORMATIVE INTERACTIVE & HONEST conversation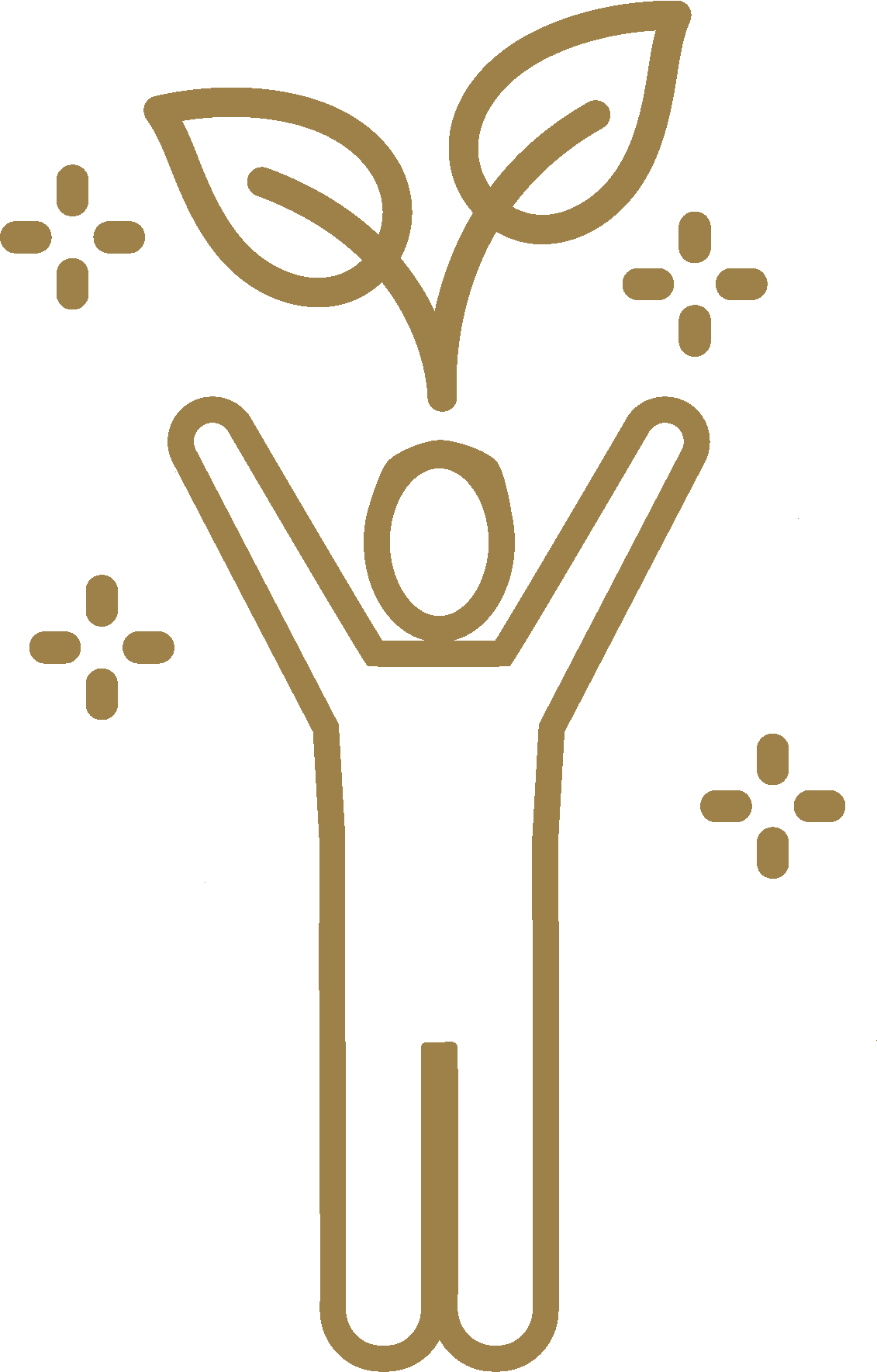 Additional 1-hr session mid-month with NAVIGATOR & GROUP. Navigator permanently assigned to your group, accountable for your growth trajectory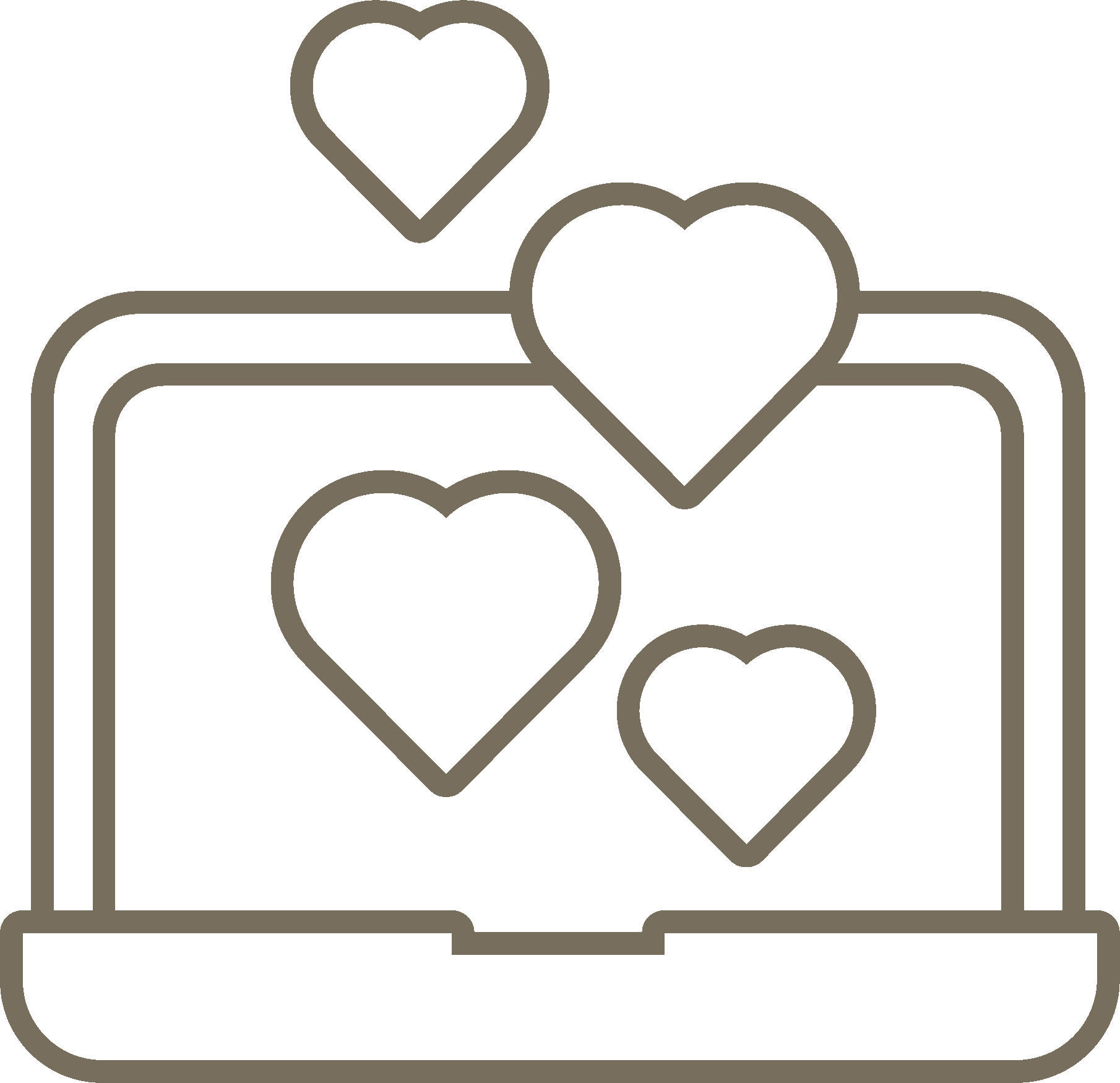 CONFIDENTIAL discussion board for you & your group, with 24hr access to session RECORDINGS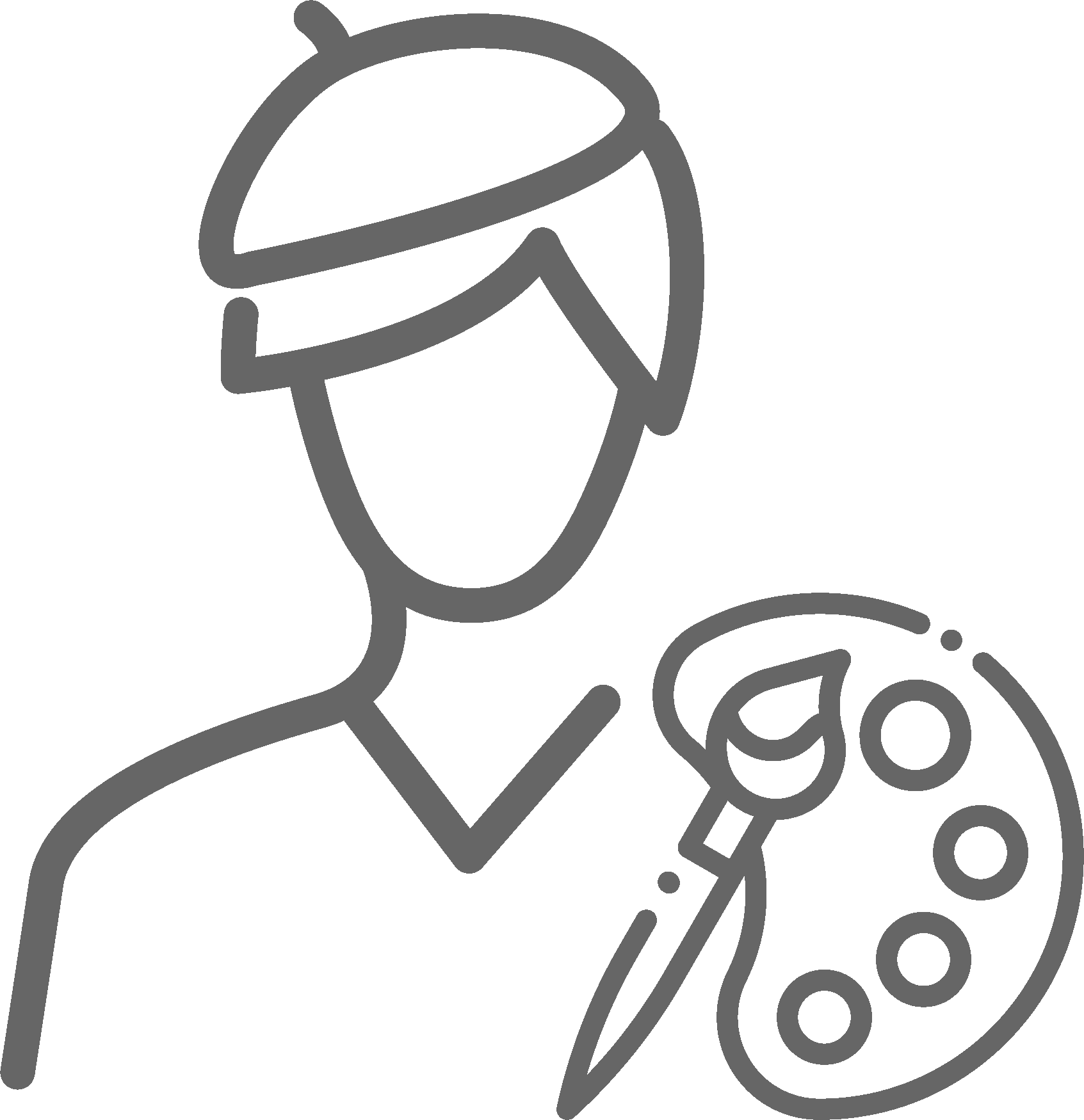 CHOOSE a new Master Artist every 6-8 months to bring NEW EXPERTISE & SKILL TRAINING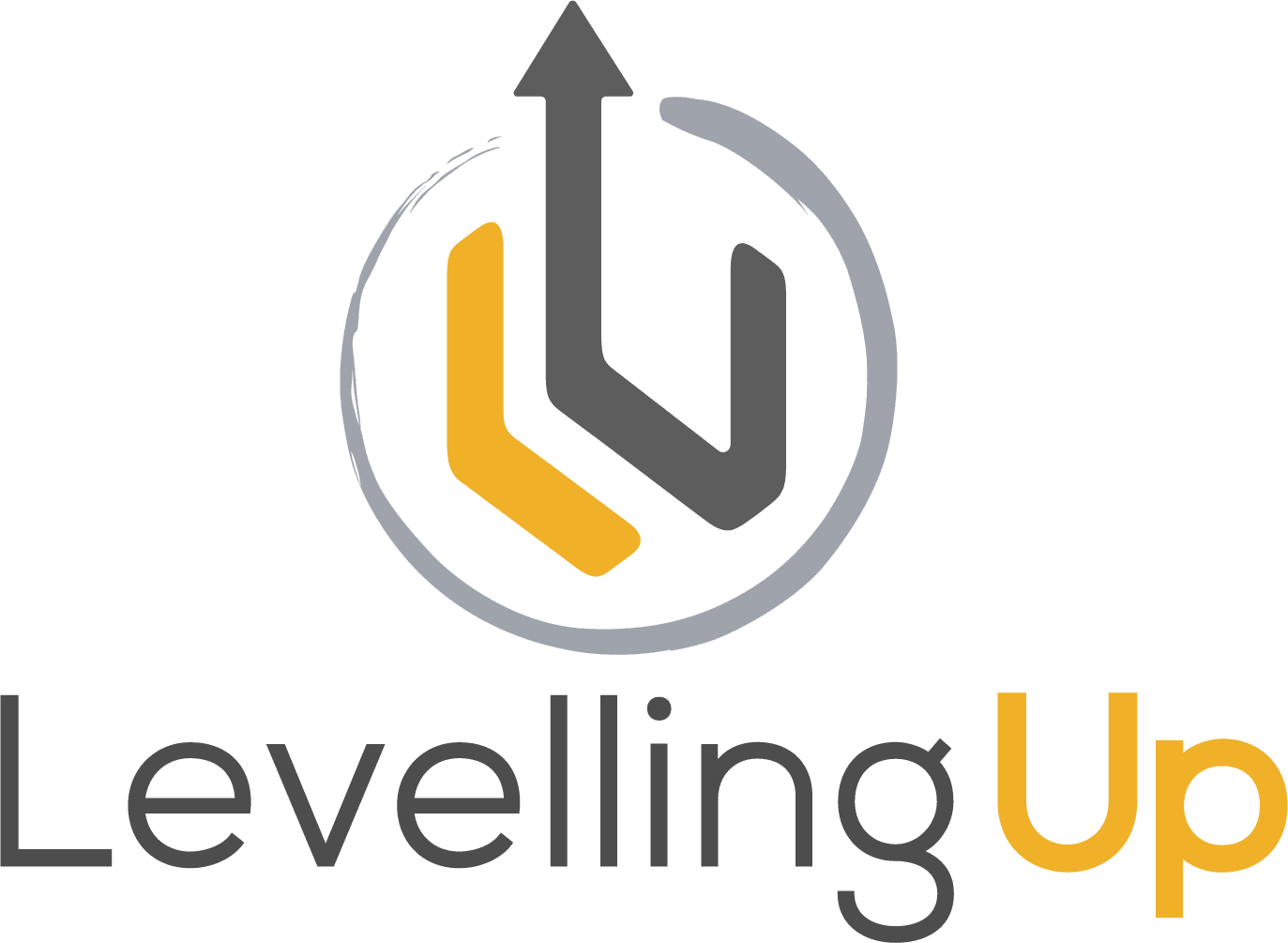 What is LevellingUp?
Many of us feel like we're "going it alone" in our relationships & careers, and we're looking for people to join us on our journey, for community and support.
By combining interactive coaching, mentorship and collaborative community, LevellingUp offers a unique, powerful and affordable opportunity for growing professionals like you to secure success and experience joy.