Jane Thompson
By LevellingUp
Though Brisbane-based #LUartist JANE THOMPSON had been creative since childhood, she never felt she could JUSTIFY spending her time painting.
She had her Masters degree in teaching and young children to care for; not to mention the expense of materials. And… what if she wasn't good?
"It takes guts to say you're painting, doesn't it? There's this real pressure that unless you're good at it, don't do it. Which doesn't happen right away with anything, so it's kind of weird we feel that."
One day Jane looked around to find her responsibilities were taken care of, so she took the leap and bought a stack of canvases and paint.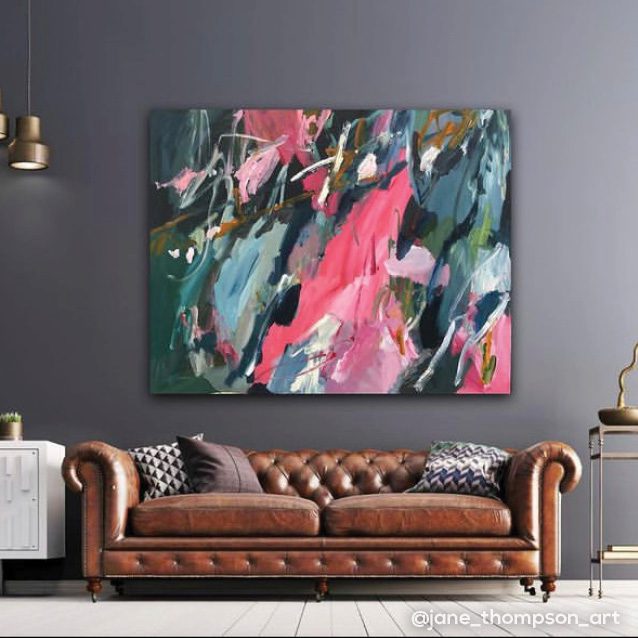 Her bright, bold, expressive works are a gift to all who see her work—and a constructive outlet for her.
"I paint quite quickly, the music's always loud. And it's my way of turning whatever it is that may be going on inside me or in the world into something positive."
FOLLOW @jane_thompson_art to immerse yourself in COLOUR and good energy from BOTH her art and her pink painting crocs!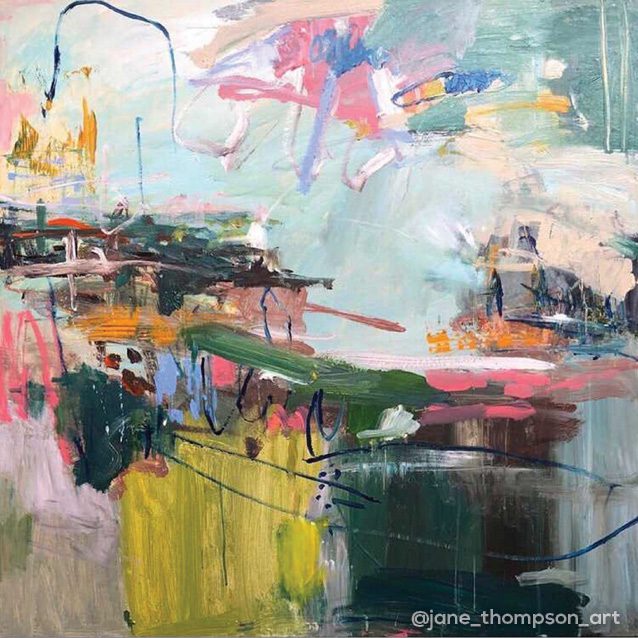 "Selling some works was validation that it's not a waste of time. But I think that's a silly mindset. Painting and creativity are important for all of society, and it shouldn't be seen as indulgent—no matter how good or how far you want to take it."
Jane worked with #LUmaster Richard Claremont and made lasting connections with artists in her group—one of whom she recently exhibited beside (@melanie.lea.art)!
Author: LevellingUp
Date: July 1, 2021
Find Your
Master Artist GROUP!
Connect with the worlds best!