jane romanishko
Mastrius Master Artist
#Mastriusmaster JANE ROMANISHKO is living proof that artists never stop learning!
While Jane thrives in her Mastrius mentor role—"I love it; learning and  connecting and creating community, it's just my kind of thing,"—her determination to never stop growing also has her serving as Mastrius navigator in mentorship groups with Masters Zhaoming Wu, Keiko Tanabe, and Kevin Beilfuss. "I call myself a perpetual student, I will never stop learning. I love being a student!"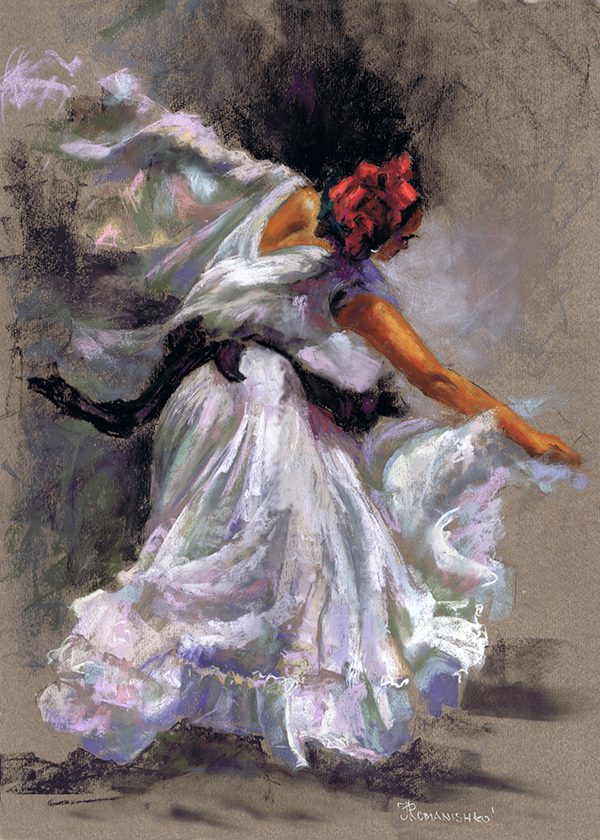 When she's not hacking through tangled jungles or wading through muddy rivers with her belongings on her back, you'll find Jane passionately painting in her Calgary studio or in Mexico, running a stunning 16-bed artisan retreat. Between painting breaks, visiting artists bird watch in the lush surrounding forest, kayak off the private beach, ride horseback, or stroll over to the nearby traditional village. 
Jane's retreats have been a sanctuary for groups led by Mastrius Masters Doug Swinton, Gaye Adams, and soon to be Bobbi Dunlop! Don't want to MISS OUT? Talk is circulating about an exclusive Mastrius Members art retreat to Jane's beautiful locale!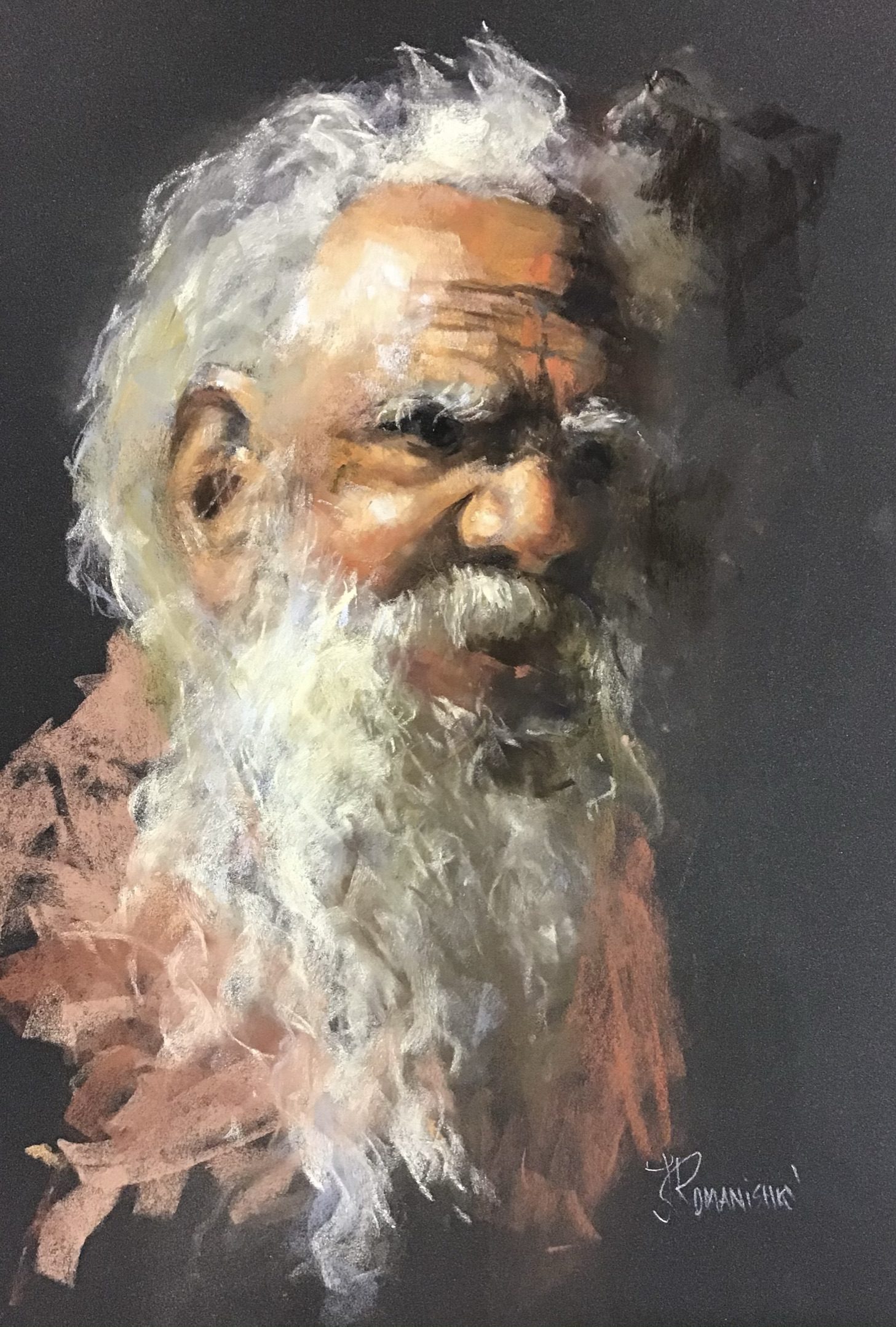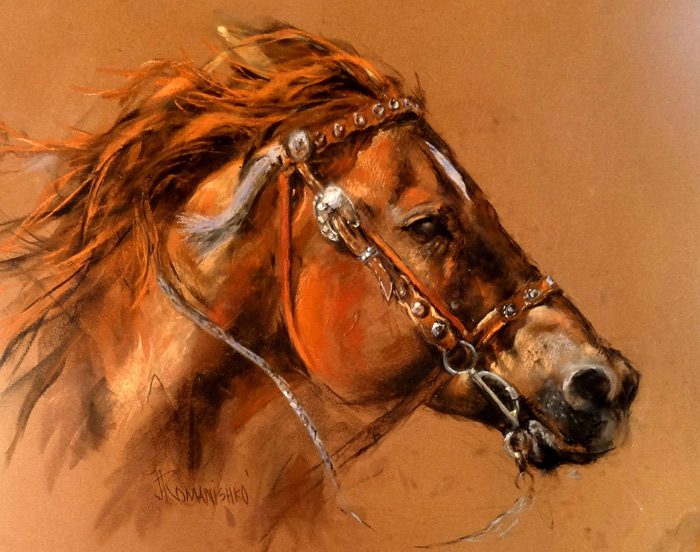 Born in Siberia, Jane came to Canada with degrees in art education and architecture. Equally proficient in oil, watercolour, and pastel, she carved out a name for herself in portraiture and figurative art, awarded and acclaimed for her ability to capture personality.

Many of the faces she paints belong to the Indigenous people she meets while crisscrossing the globe with her partner, a professional photographer. Modernization pushes these populations to increasingly remote areas, so Jane's intense and rugged travels aren't the average vacation. "We go to wild places that normal people wouldn't go."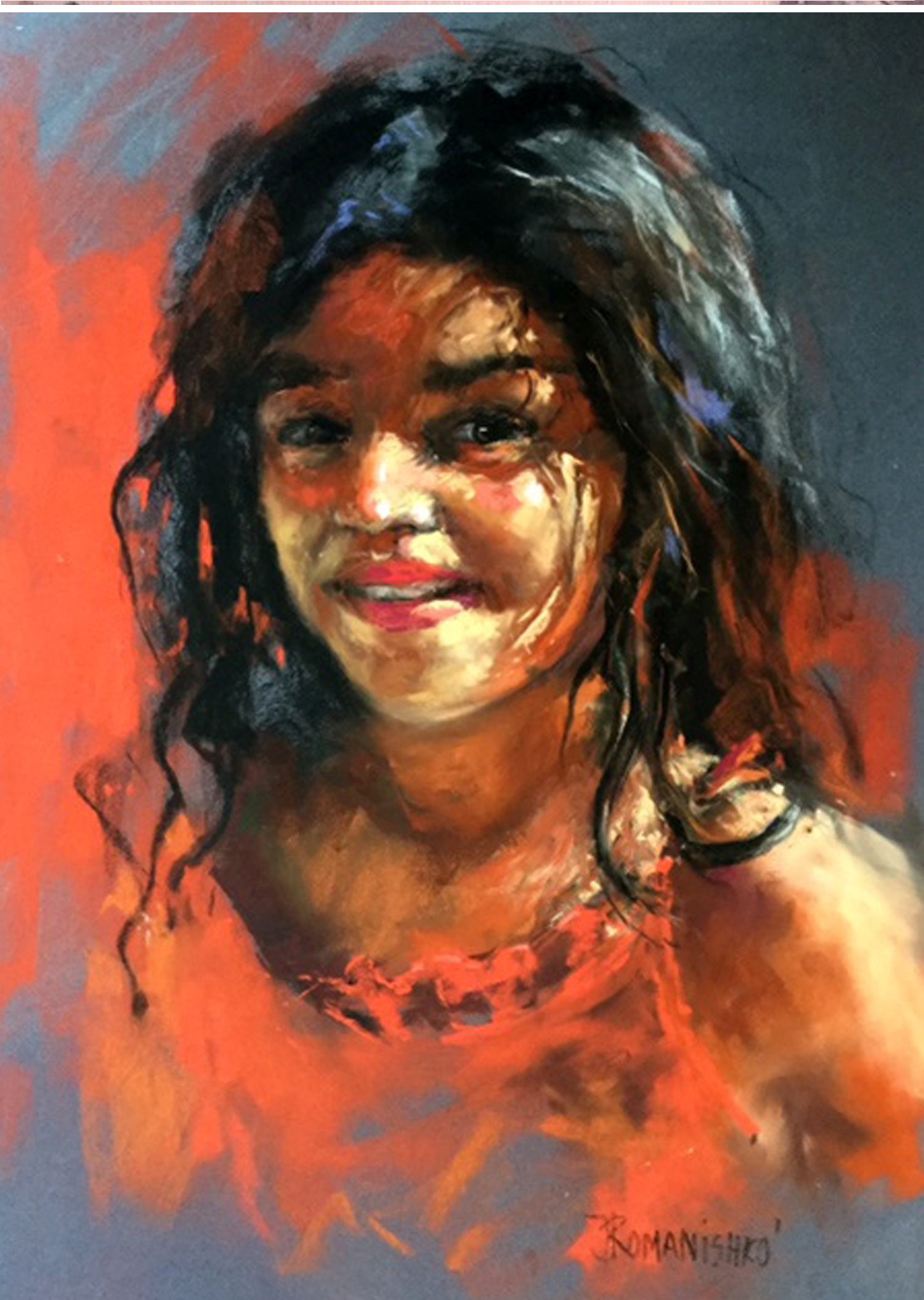 In the meantime, FOLLOW @janeromanishkoart to be the first to see the portraits coming from her travels to Chile, Namibia, Botswana, and Israel this year, SIGN UP for her mentorship group, and KEEP CHECKING BACK for exciting news about that art retreat!
Author: Mastrius
Date: May 18, 2022
Find Your
Master Artist GROUP!
Connect with the worlds best!