Jane Love Elliott
By LevellingUp
Today we have the pleasure of introducing you to a Canadian #LUartist living abroad who connects with her LU mastermind groups all the way from Dubai! Please meet the talented JANE LOVE ELLIOTT!
Jane loves to learn new things and dedicates herself to elevating her skills as an artist. She is involved in TWO LU mastermind groups and, because of the time difference, gets out of bed in the wee hours of the morning to connect with her fellow #LUartists and #LUmasters Charlie Easton and Julia Veenstra.
FOLLOW @janeloveelliottart on IG to keep up with her brilliant work—there's so much to see! She achieves amazing vibrancy with her watercolour paintings, many of which incorporate gold and silver leaf with stunning effect.
Jane, we admire your openness to try new things in art and in life. Please keep sharing your perspective, your imagination and your eye for all things wonderful!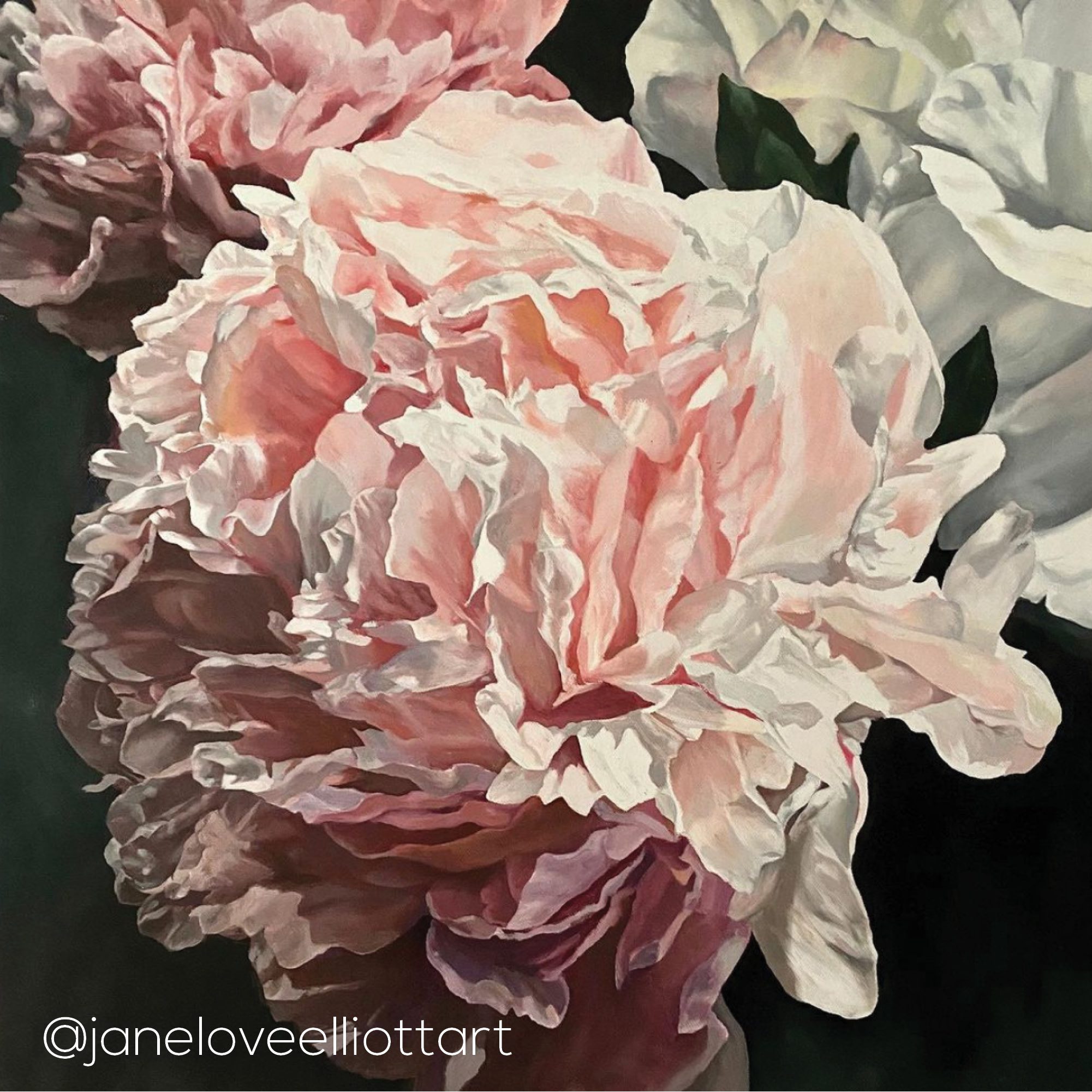 Author: LevellingUp
Date: June 1, 2021
Find Your
Master Artist GROUP!
Connect with the worlds best!