Heather Pant
Mastrius Master Artist
Acrylic painting has been a huge part of Mastrius Master HEATHER PANT's life, including professionally for the past 20+ years. "I always wanted to live by my brush. I helped raise two boys with my paintbrush."
Her vibrant style and magnificent use of colour grant viewers an escape into lakes, peaks, river, and waterfall scenes in the majestic and inspiring Canadian wilderness.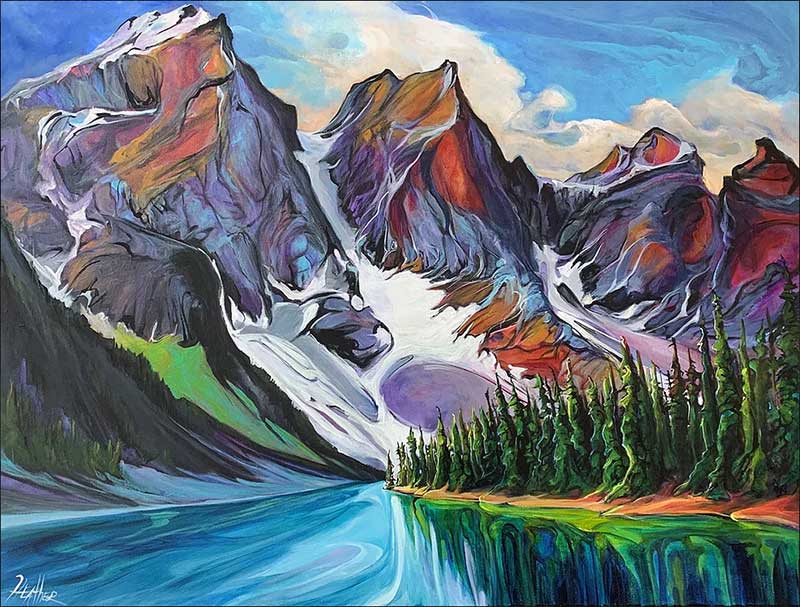 Heather is also an accomplished graphic designer and long-time beloved artist mentor with Mastrius. She generously guides both aspiring and emerging artists in what it takes to grow and maintain a thriving art career. "We're alone a lot in our houses as painters. It's very isolating. So [Mastrius] has been a fantastic opportunity for me to share my truth, share my paintings, share my studio, share my life."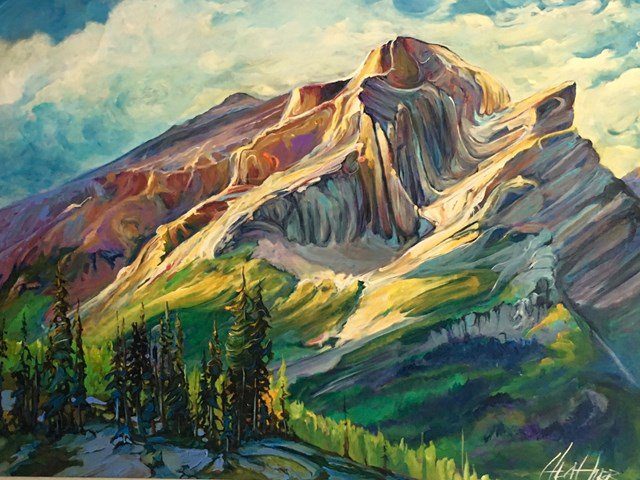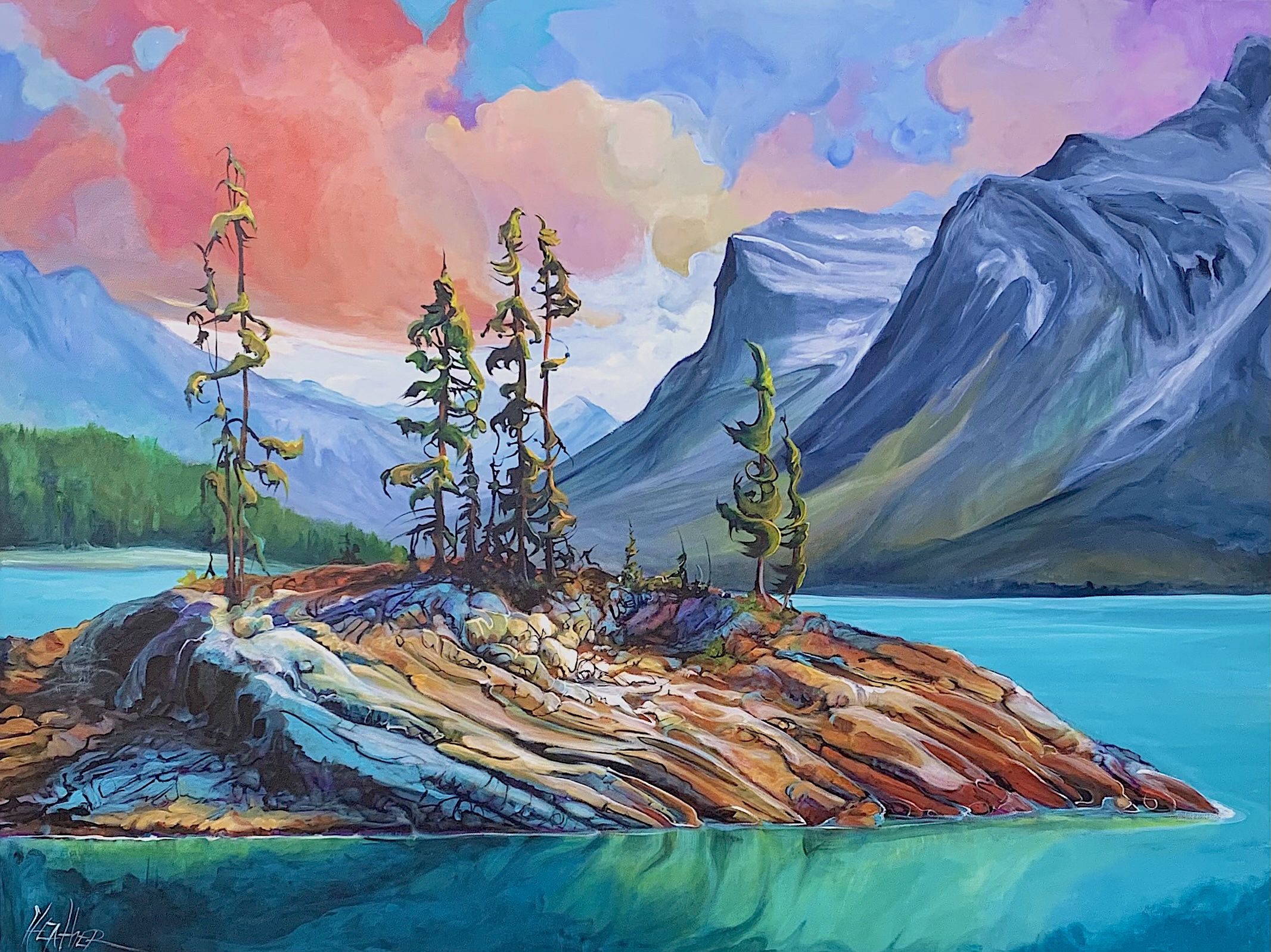 Originally from Chicago, the Western Canadian prairies, foothills, and mountains surrounding her studio give Heather a never-ending source of creative inspiration. Her paintings are collected internationally in both corporate and private collections.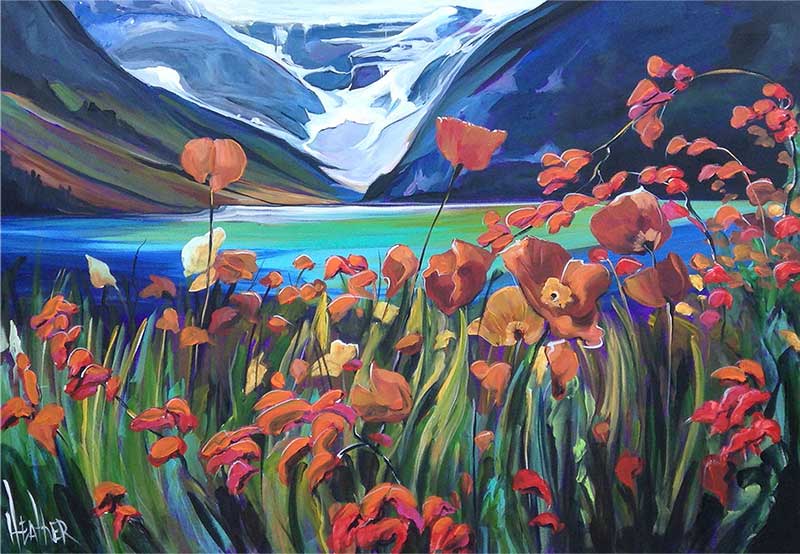 A savvy painter, businesswoman, and educator, she's also an all-around great life guide! "Be confident, do what you love, laugh, aim high. Believe in yourself, inspire other people, make the world a more beautiful place." 
We could ALL benefit from Heather as our mentor!
Grab YOUR SEAT in Heather's studio…

Author: Mastrius
Date: July 7, 2022
Find Your
Master Artist GROUP!
Connect with the worlds best!