gordon wiltsie
Mastrius Master Photographer
Storyteller, artist, explorer, and not to mention, award-winning National Geographic photographer, Mastrius Master GORDON WILTSIE has spent 40+ years documenting Earth's wildest places. 
TWO NEW groups!
ASPIRING PHOTOGRAPHERS: Honing Your Style and Technique
Focus on improving individual photos
EMERGING PHOTOGRAPHERS: The Elements of Storytelling
Focus on photojournalism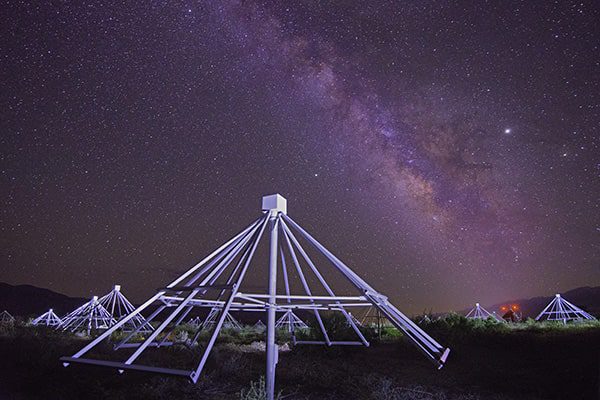 Displaying technical excellence in any environment, Gordon's fine art prints have been exhibited in galleries across the world, including twice at the United Nations in New York. He has shot for leading outdoor companies like Patagonia, The North Face, and Nike and non-profits such as Sierra Club and the American Himalayan Foundation.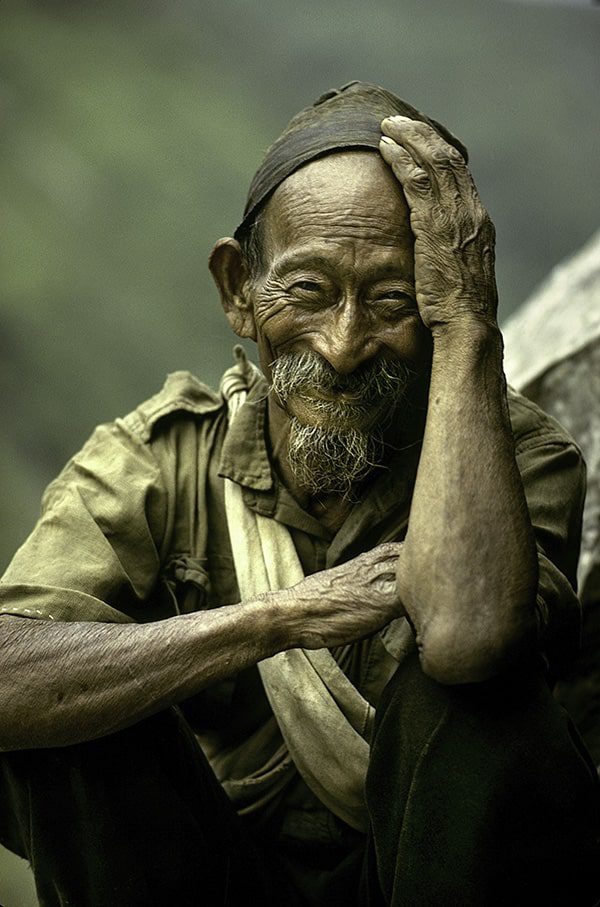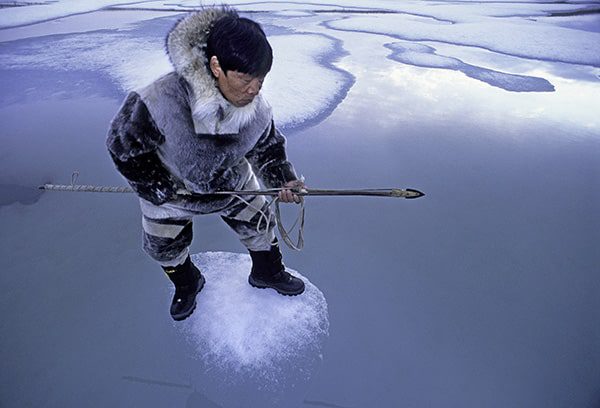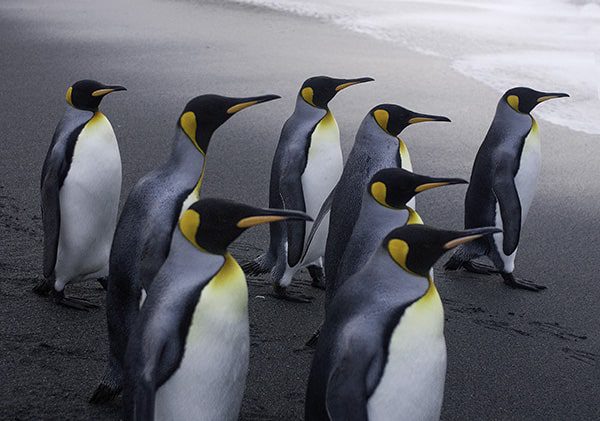 Do you ever come to a point in your photography when you need someone to give you honest, helpful feedback on your work and help you take the next artistic step? Someone to ask both your creative and business questions? A group in which to grow together with other photographers from around the world? This is the group for YOU! 
A patient and gifted teacher, Gordon brings energy, inspiration, and fun to his mentorship groups, loving to share his experience with aspiring and emerging photographers alike.
Take your photography to the next level—or tell a friend!
Author: Mastrius
Date: May 19, 2022
Find Your
Master Artist GROUP!
Connect with the worlds best!