Gloria Chow
By LevellingUp
Pharmacist turned oil painter, #LUnavigator GLORIA CHOW is creating some amazing portraits of the people and pets in her world!
@gloria.chow retired from her career in pharmacy last year to invest in her lifelong love of drawing and art. Her pieces have been featured in the "Best of Worldwide Landscapes Artists" publication and won various awards and competitions including Best in Oil in the People's Portrait Prize in her home city of Calgary, AB.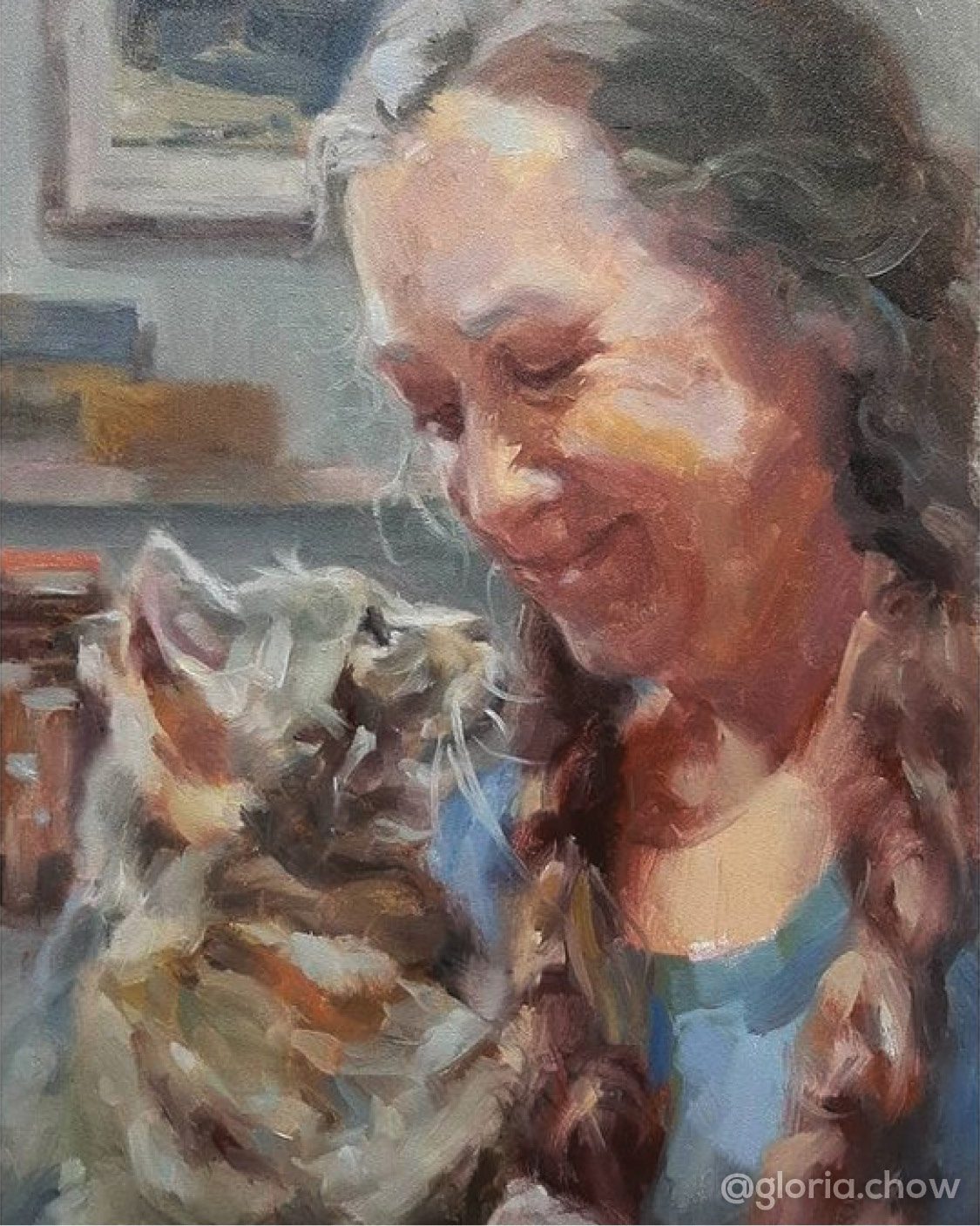 In the LU community, Gloria is facilitating Mark Heine's emerging artist group and Joseph Lorusso's professional artist group.
"You get to work closely with these masters and talk to them face to face, some of whom have been my idols for a long time. It's amazing."
When Gloria isn't painting, she teaches the art skills she wishes had been available when she was young. Starting with volunteering to teach watercolours at local nursing homes, she now teaches at community centres and out of her home to teenagers and adults alike.
"When I first started painting, I knew nothing, and there were no resources at the time. It took me a super long time to learn through trial and error. I wouldn't say I wasted so much time to get here because everything helps you build up to where you are, but I could have been a lot better sooner. So that's why I just love to share what I know!"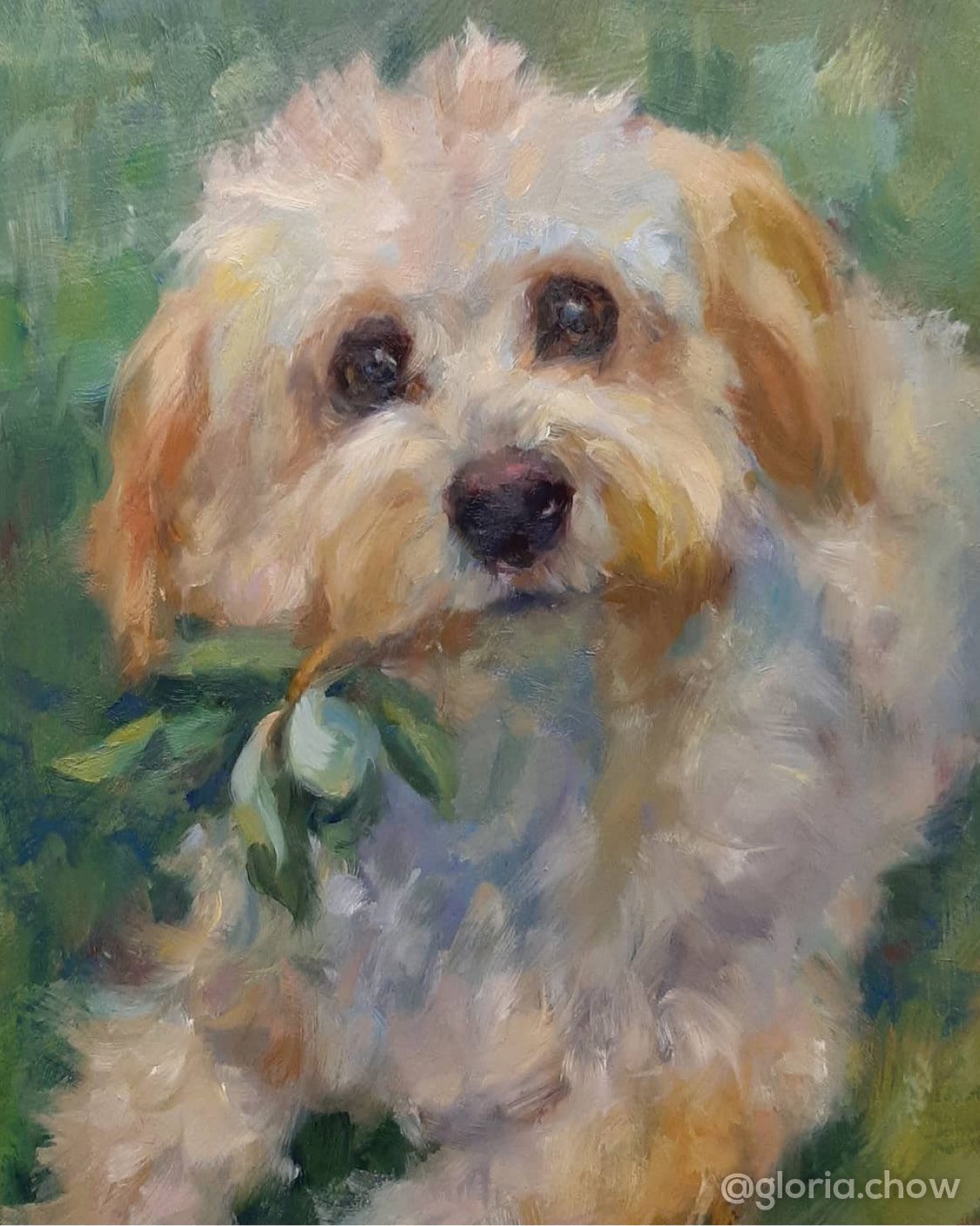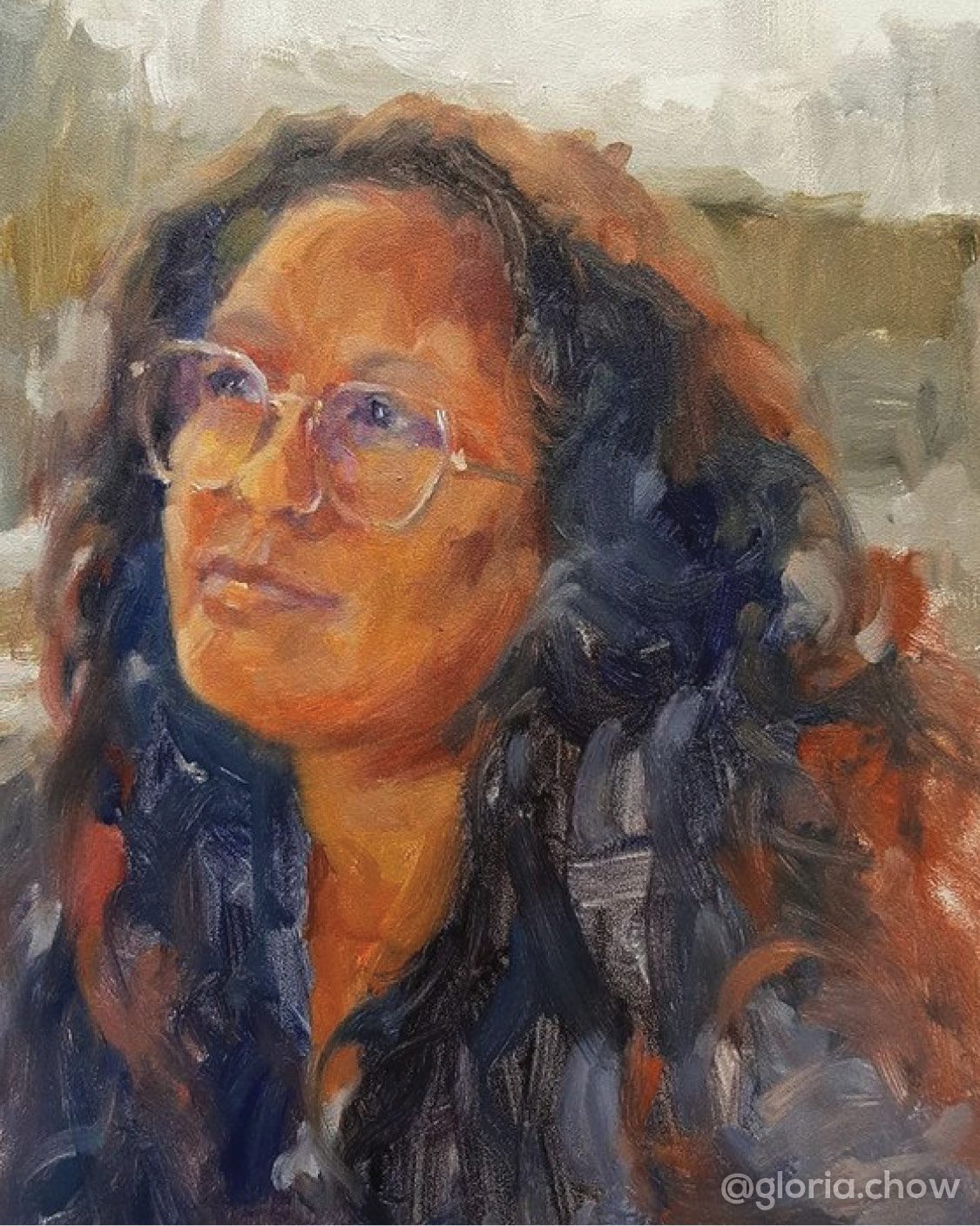 COVID lockdowns gave Gloria the luxury of time, and she used it to deepen her skills, participating in a challenge to paint a portrait EVERY DAY for 100 DAYS… and she made it! "I was ready to throw in the towel on day 50," she says, "but somehow I pushed through and did it. You know, you can't give up too quickly because you can succeed if you just see it through."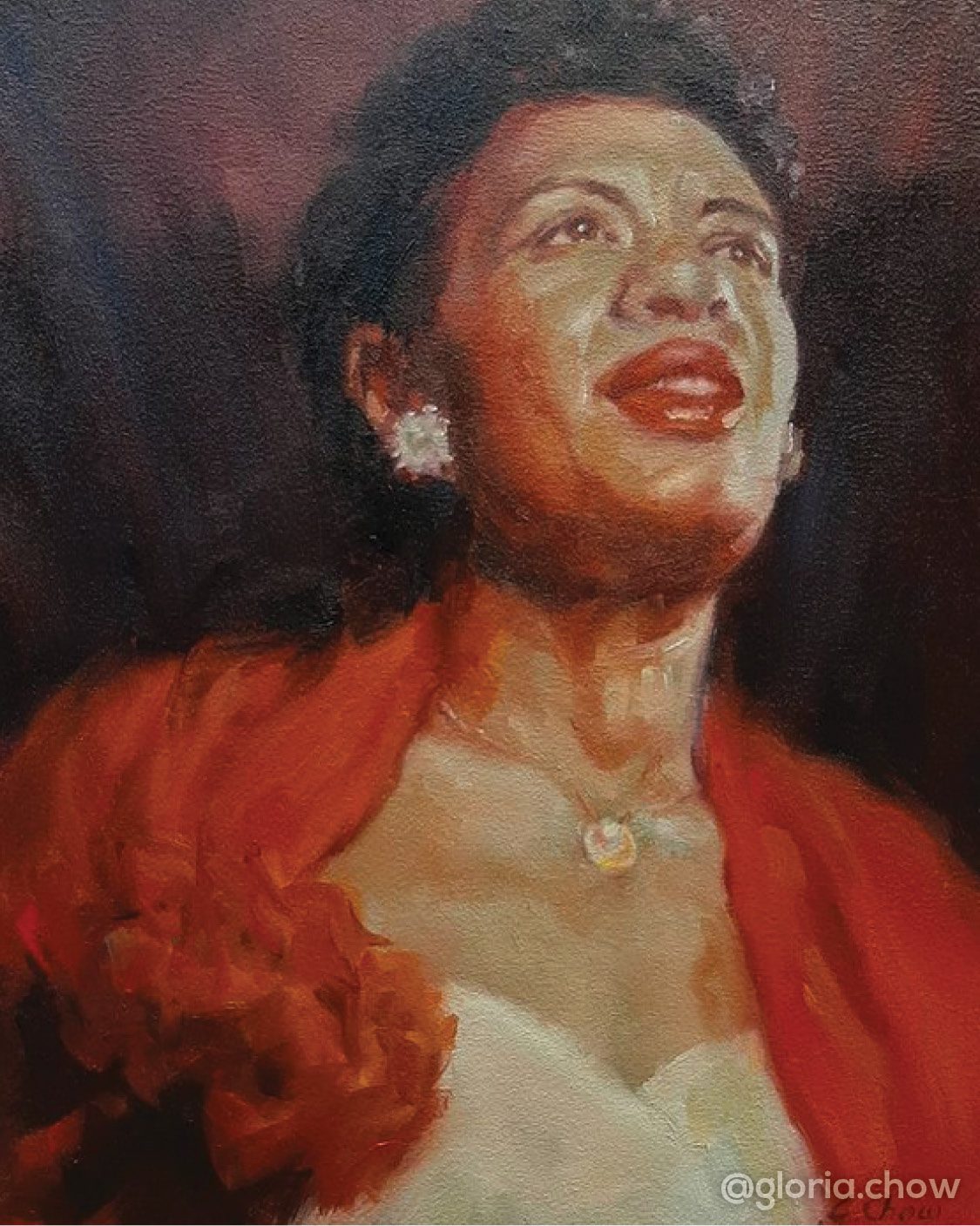 FOLLOW @gloria.chow to see some of her bigger figurative storytelling pieces to come and to get to know this dedicated and generous artist! 
Author: LevellingUp
Date: December 9, 2021
Find Your
Master Artist GROUP!
Connect with the worlds best!