Mastrius Artist Mentor
This artist is mentoring at Mastrius. Visit our how it works page for membership details.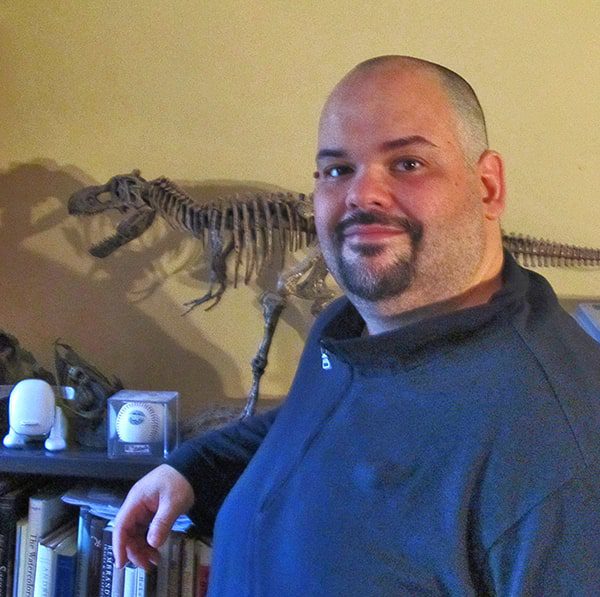 Mentoring Emerging Artists
Not sure if you're an emerging artist? Find your stage here.
MEDIUM: Oil Paint | Acrylic Paint | Watercolor Art | Mixed Media Art | Graphite | Goache Paint | Digital Art | Pen & Ink Art
SPECIALTY: ✔ Technical
I was privileged to have started learning how to draw and paint from a live model way back at the High School of Art and Design in New York City. I was part of a group that met early every morning before the school day started to paint from the model. The class was taught by Irwin Greenberg and Max Ginsburg and they were later joined by Irv Doktor (all three had worked as illustrators and have also exhibited in galleries, two went on to teach at SVA in NYC as well as at the Art Students League). After high school I attended Parsons School of Design and then The Art Students League, both in New York City. My main interests continues to be painting and drawing people from life. Although I have freelanced as an illustrator for Pacific Press and for Bloomberg Market Magazine, I couldn't wait to finish an assignment so that I could get back to what I love to do most.
Gil's EXPERTISE
Listed below are this Mentor's specialty skills. Join this group if you want to grow in these areas.
Specialty: ✔ Technical
Supplies and tools – what to use, where to save, and where to spend
Teaching How to Self Critique
"Mastrius has done wonders for my confidence. I have managed to step way outside of my comfort zone which has in turn given rise to so many more opportunities to further my art career."
~ Deb, Emerging Artist
JOIN NOW
select your mentorship group
If the group you're interested in has a waitlist, you have the option to join another group to get started. When your group opens we can transfer you over.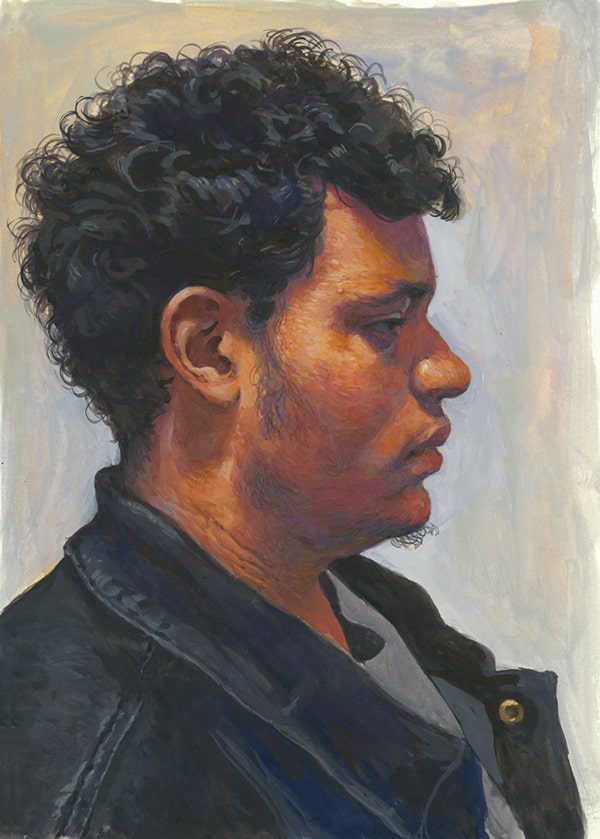 When I go to a museum, and I see the great portraiture that has been done by the masters I get the feeling of not just looking at a painted image but of having encountered a personality. The painting acts a bridge between past and future and makes it possible to experience a personality from the distant past. This fascinates me. I have always loved to draw and paint faces. The challenge of trying to capture someone's character, to paint a face where some of their personality comes through is what I strive to do in my painting.
There are of course many other elements that go into painting that make the experience interesting as well. Value, color, composition and the specific mediums used as well as the surfaces and tools (brushes, pencils, pens, etc.). I have worked in many paint mediums and one of my favorites has been gouache, Because I am able to use it both as a transparent and an opaque medium. It can be a great lead into painting in oils or acrylic or to use with mixed media.
Also, there is the discipline of practice. Something I had learned from my instructors from the very beginning. I believe that having a set time where one is committed to advancing their skill is essential to growth and confidence.
These are the things that I hope to inspire in others as I teach about painting and drawing.