Gil Robles
Mastrius Master Artist
New master mentor GIL ROBLES captures portraits as both a time machine and a bridge—at any time viewers can experience and connect with a personality from another place and time.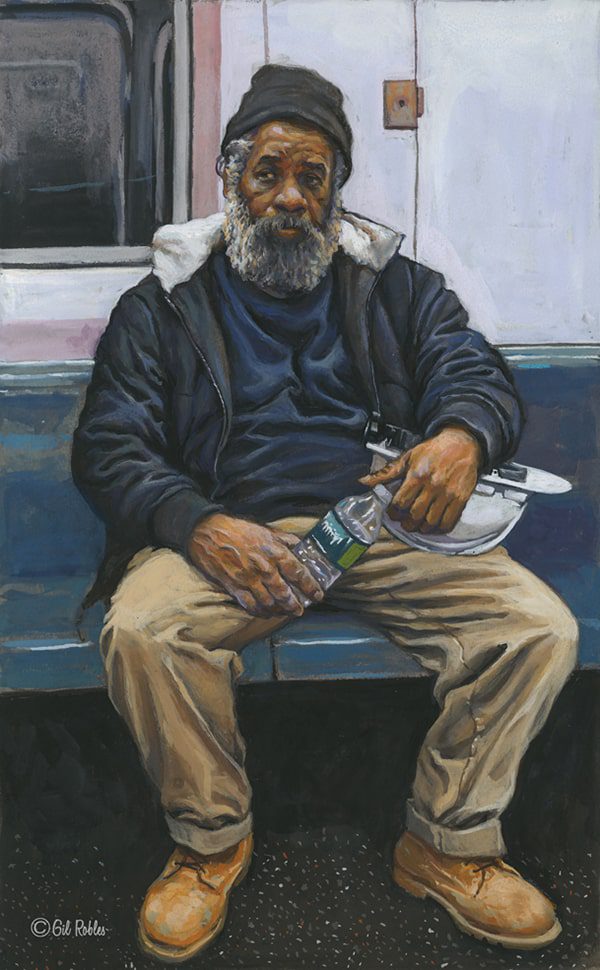 Gil is able to express his vision in MANY mediums. Two of his favorites are gouache and digital art, both of which he teaches at the Penn Studio School of Art. He also shares videos of his process on his popular YouTube channel.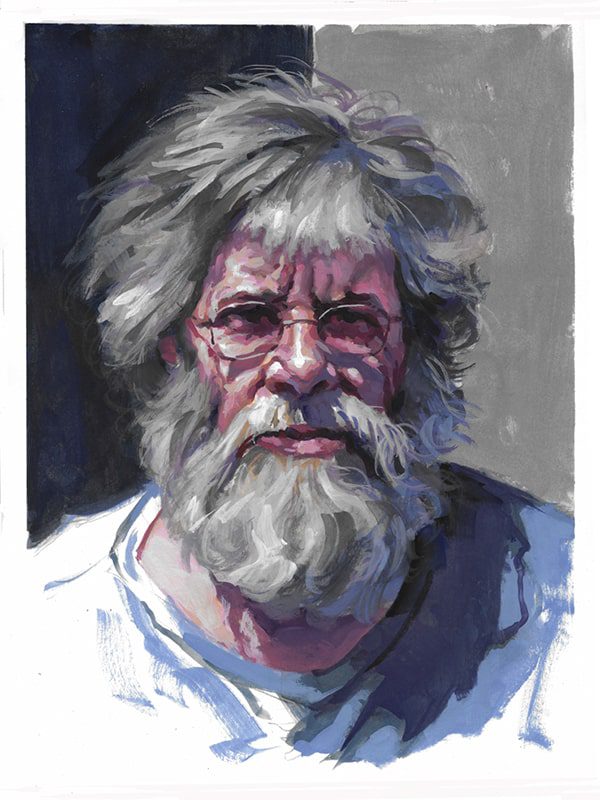 A figurative and portrait artist, Gil follows his fascination to paint and draw people from life. Intrigued by the Old Masters, he studied at NYC's Parsons School of Design and The Art Students League and has since illustrated for Pacific Press, Bloomberg Magazine, and countless children's books and magazines.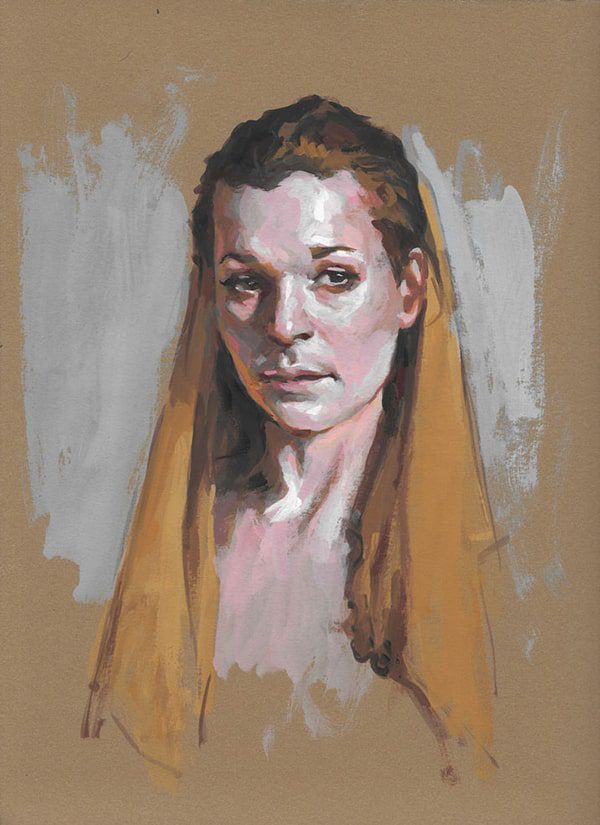 Be mentored monthly by Gil in your portraiture in the medium of your choice—from the comfort of your own studio!
Spots available for just eight emerging artists!
Author: Mastrius
Date: May 31, 2022
Find Your
Master Artist GROUP!
Connect with the worlds best!