GAYE ADAMS
Mastrius Master Artist
We all love a final product, but #mastriusmaster GAYE ADAMS' work is marked by her love of the process. 
Gaye paints en plein air "for the thrill of the chase," and can't help but share her joy in capturing the magic and wildness of light in a painting. 
"I paint representationally, but I am very engaged in letting the paint speak, and I am happy for those moments… when the unexpected and unplanned emerges. At that point the energy and magic of the artistic process is at its best." —Gaye Adams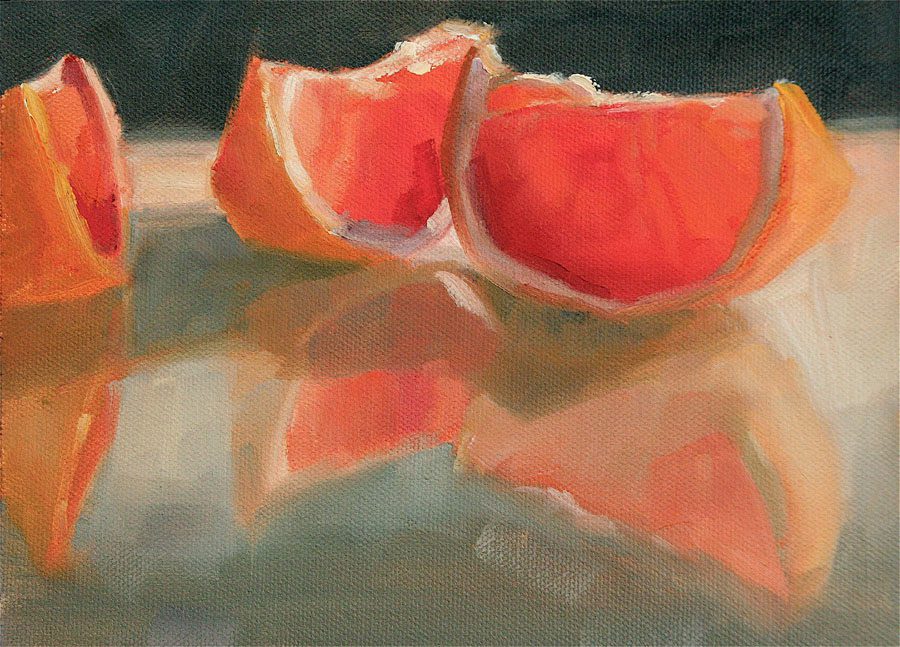 Aside from her exciting plein air stories, you'll catch Gaye gushing about the up-and-coming painters she mentors. Gaye has built giving back to other artists into the fabric of her art practice—so much so that she is also a trained life coach and uses that expertise to help students shorten their learning curve. She is a popular instructor on Canada's West Coast and abroad. 
"In addition to painting, I enjoy a lovely connection with those looking to shorten their learning curve by studying with me. Turns out I really enjoy sharing my passion." —Gaye Adams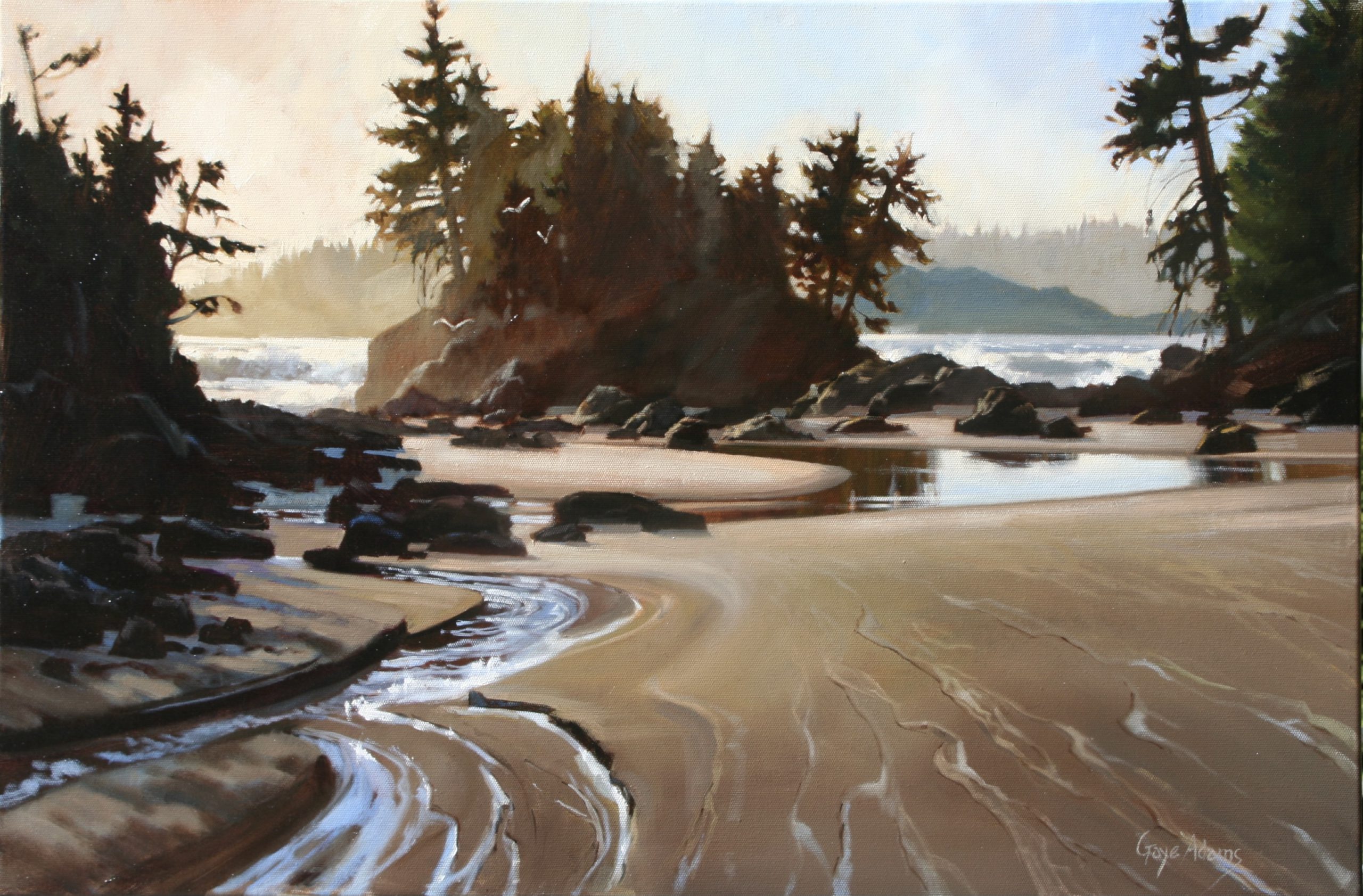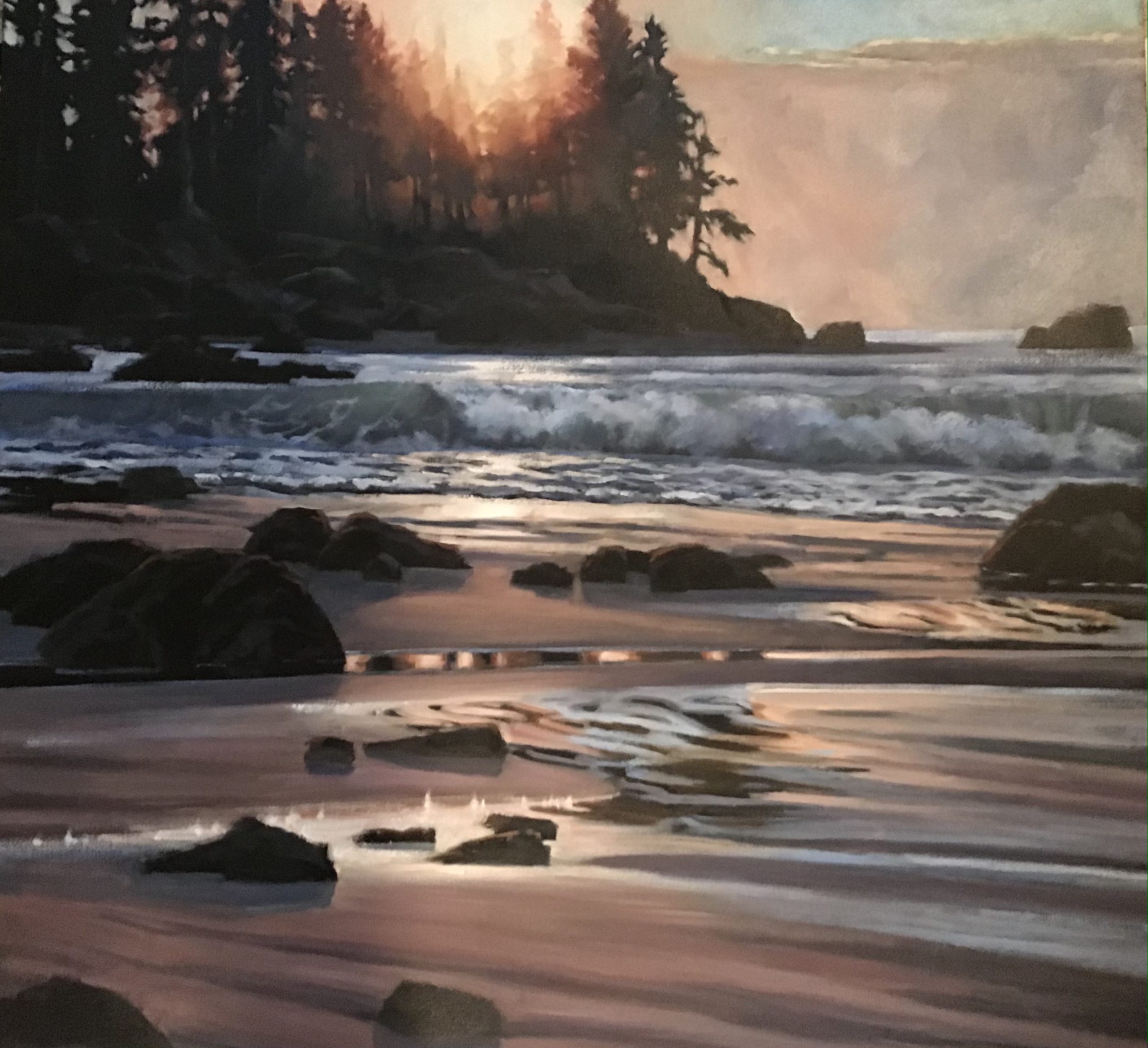 A professional artist for over 30 years, Gaye began her career as a pastellist and expanded her portfolio to include oils and acrylics. What remains constant throughout her decades of work is her signature exploration of the effects and illusion of light.
"It is always a fascinating process to see light appear in a painting. I find it challenging and stimulating to paint in this way….I don't think I will ever grow tired of it." —Gaye Adams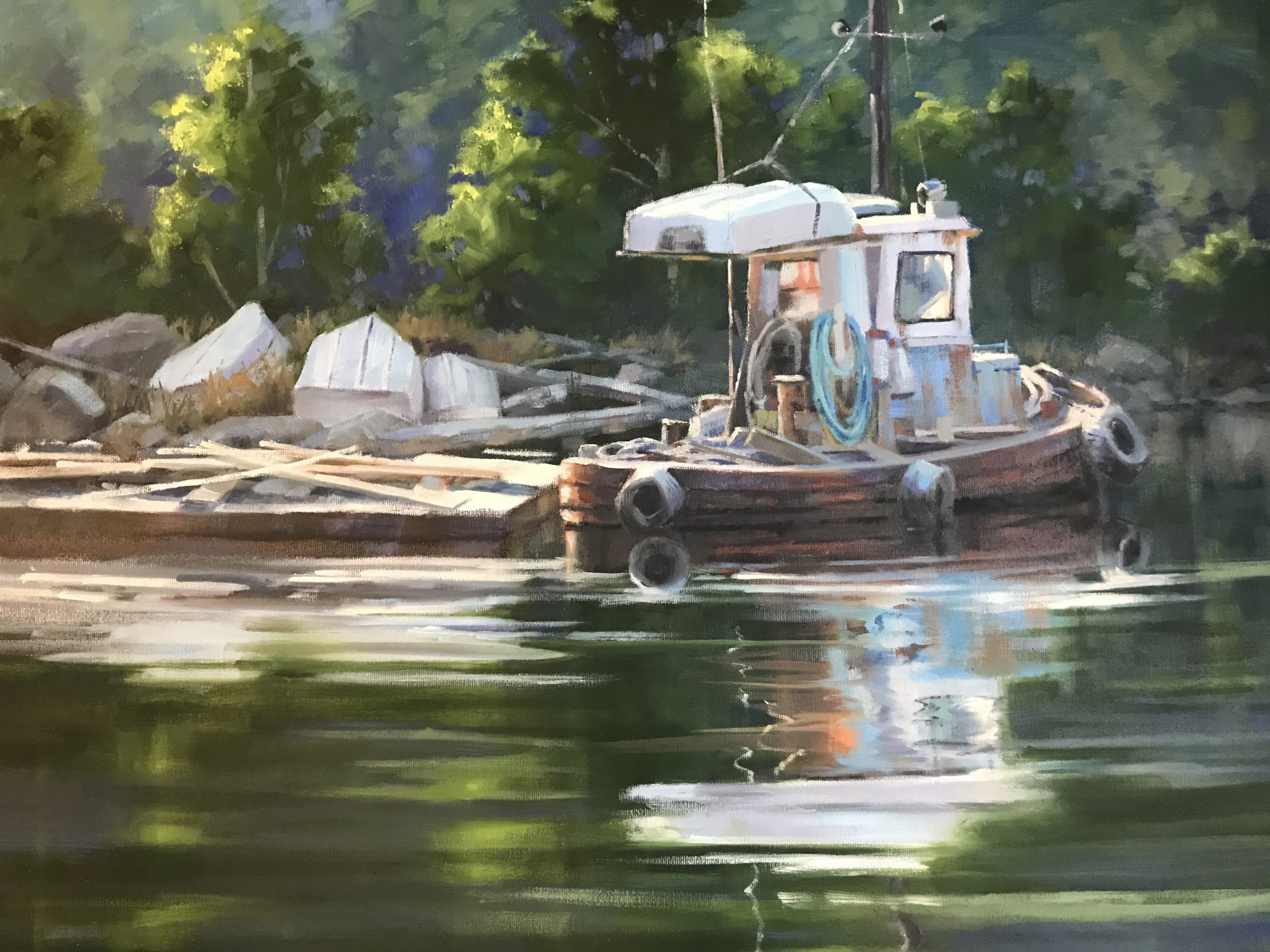 Gaye loves to see artists exceed their own expectations and never fails to turn painting into a full scale adventure!
This is a great group in which to take your painting to the next level! 
Author: Mastrius
Date: February 26, 2022
Find Your
Master Artist GROUP!
Connect with the worlds best!