GARIN BAKER
Mastrius Master Artist
Growing up and living in vibrant New York City, #mastriusmaster GARIN BAKER never has to repeat the same theme or subject twice! He honours the diversity and uniqueness all around him—and the singularity of each work of art he creates.
"In the marketplace of success for an artist, it seems having one clear statement or being well recognized for one thing or a style is contrary to my approach. I attempt to create each piece as a new conversation with a time and place all its own."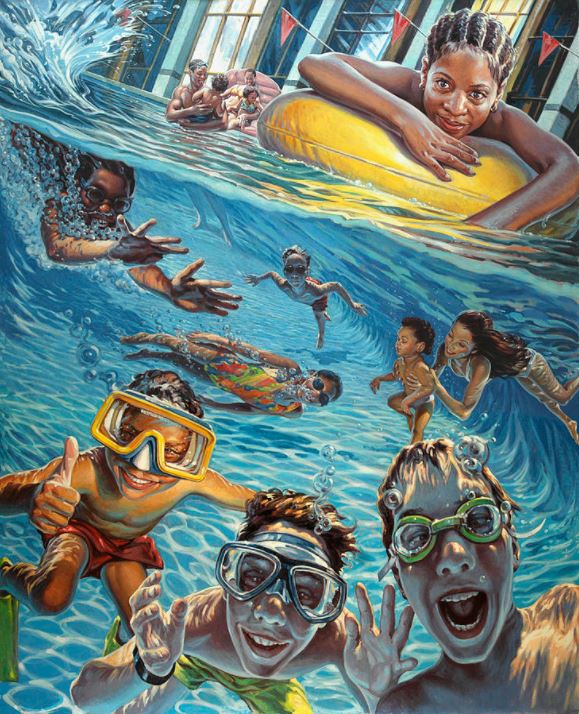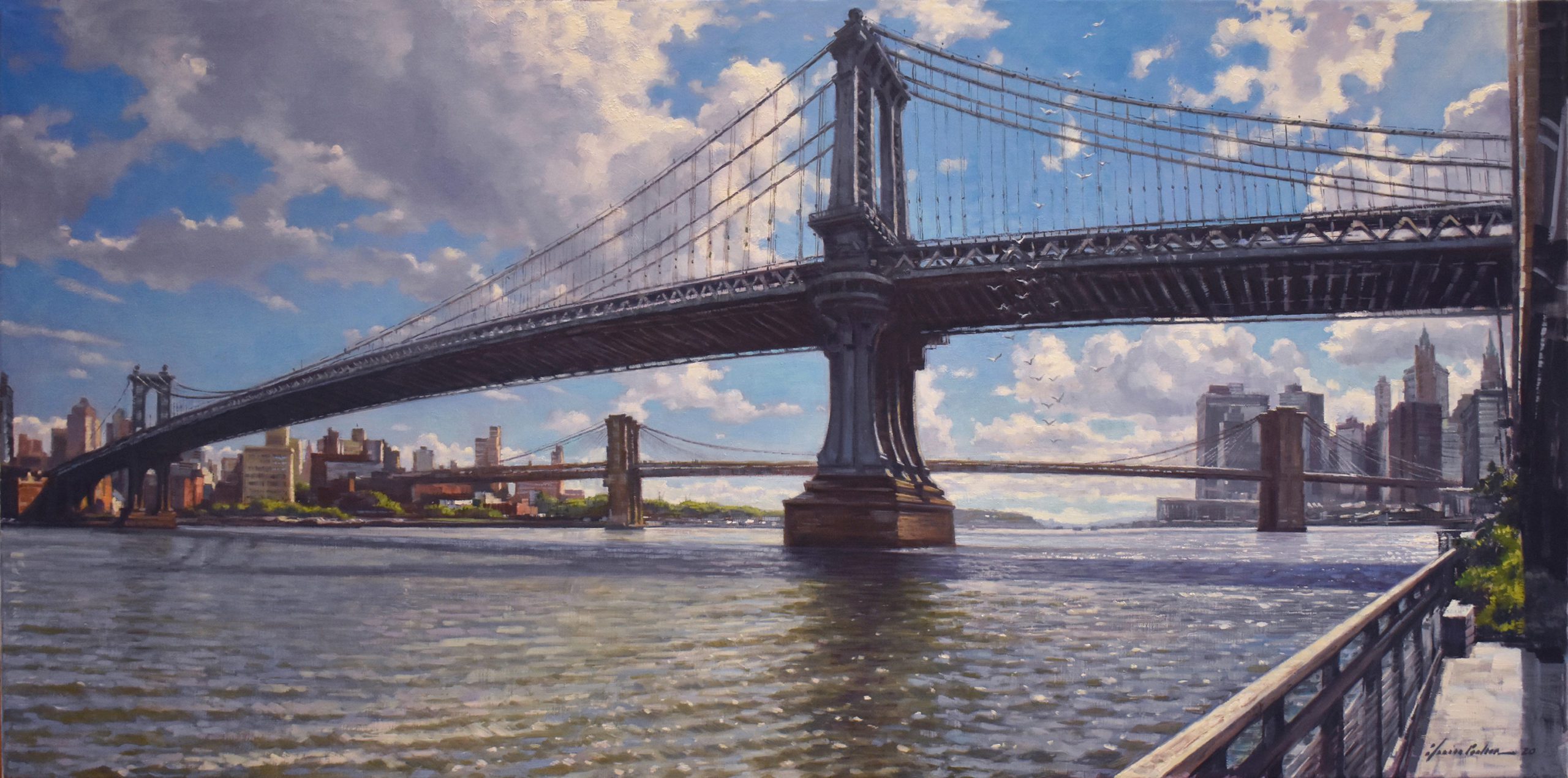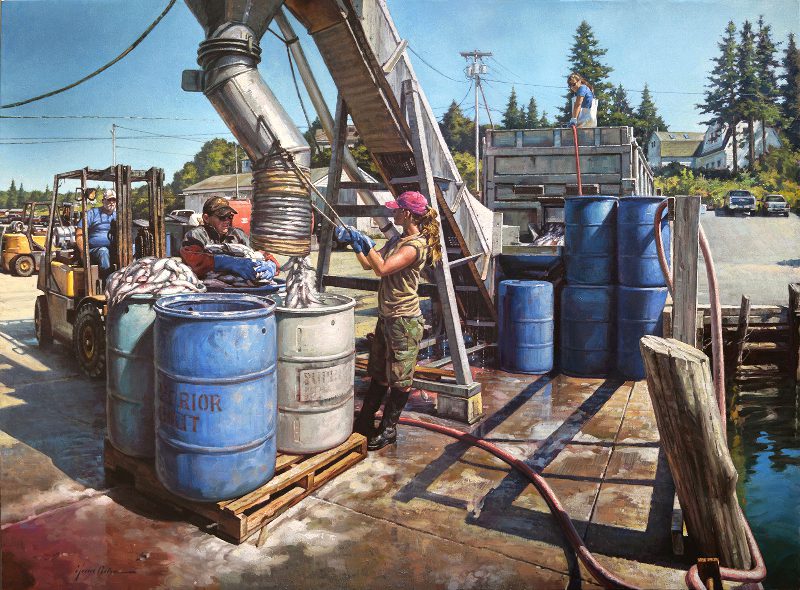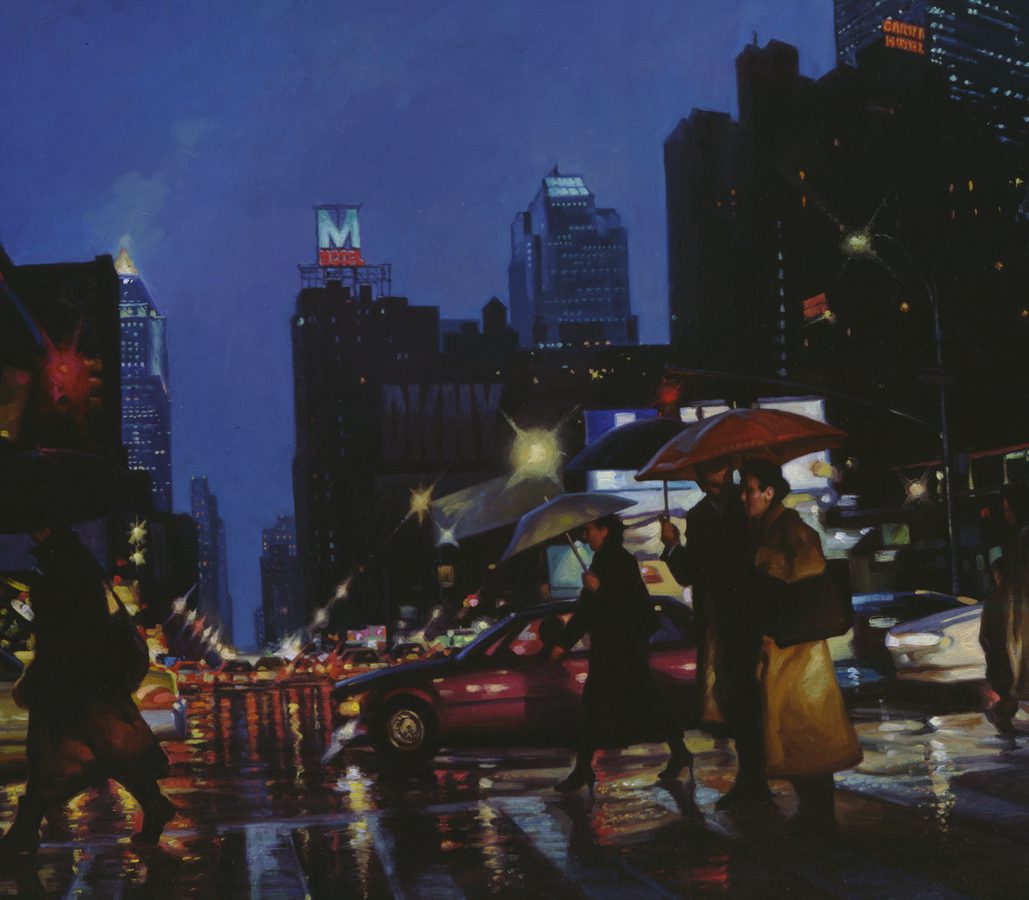 Garin lives what he teaches and
his career has thrived under his vision
. His numerous gallery exhibitions and awards include
Grand Prize at Plein Air Easton
(the first figurative
plein air
painting to win in the competition's history!), invitations to the American Masters Exhibition
in NYC
, and
several features in
American Artist
and
Plein Air Magazine
among others. 
He's a generous mentor, deeply passionate artist, and discerning businessman—having Garin work alongside you on your art and career is an opportunity that won't come by every day!
Author: Mastrius
Date: April 6, 2022
Find Your
Master Artist GROUP!
Connect with the worlds best!