Ezshwan Winding
LevellingUp Master Artist
This month we have SO MANY great Master Artists starting mentor groups, including a very special new Master—oil, mixed media, and encaustic powerhouse
Ezshwan Winding
!

Classically trained, Ezshwan Winding studied at prestigious art schools across America and has made a living as a working artist for over 60 YEARS!

She has worked in almost every medium—oil, acrylic, sculpture, printmaking, welded steel, you name it—though for the last 15 years has been primarily known for her encaustic abstract and figurative paintings.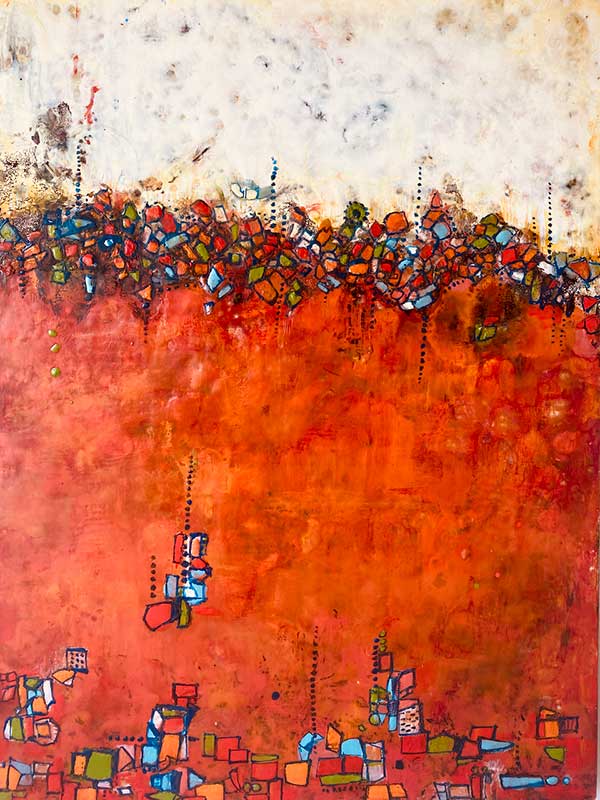 Ezshwan applies layer after luminous layer, creating textures and surfaces that call to be touched and explored physically as well as visually. Her layers suggest that we never have complete control—over our creations as well as our lives—which is both Ezshwan's message as well as what draws her toward working with the medium.

"Like jazz, there is improvisation that can take a work to a deeper, more subconscious state… so that the work may transform me beyond the mundane and predictable."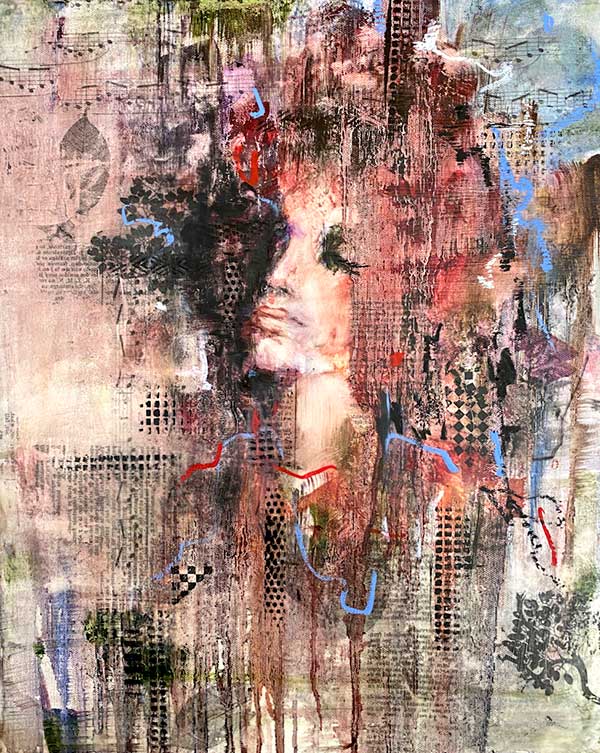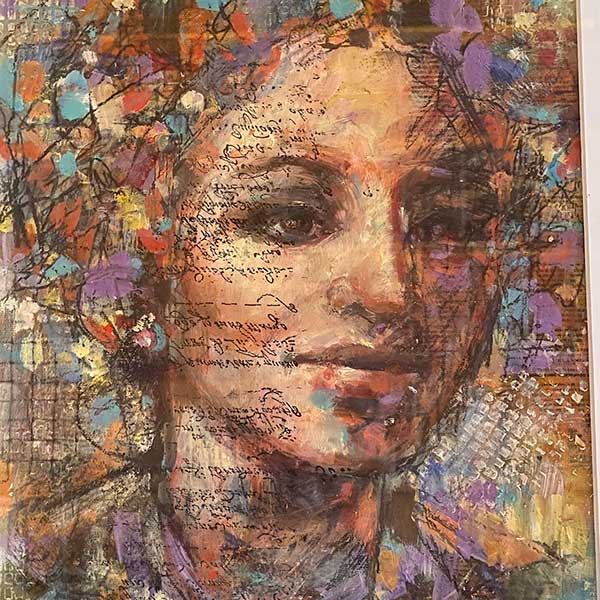 "My mother used to tell me that if I became an artist, I would 'live in a cold water flat and have to live on beans.' I didn't listen."
— Ezshwan Winding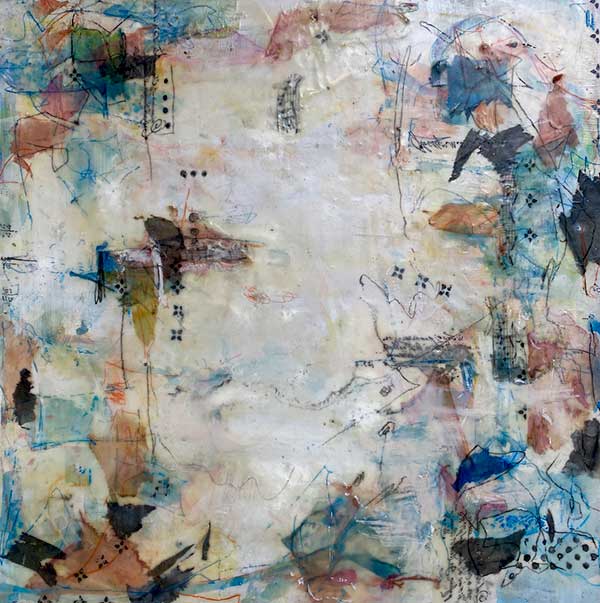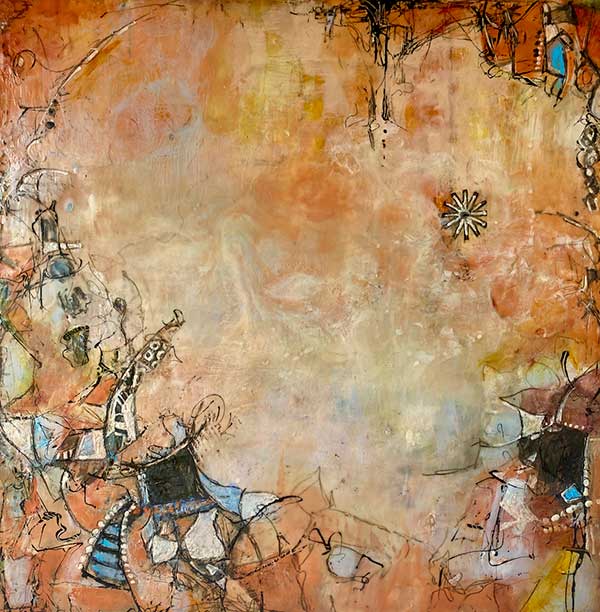 Exhibiting for over 40 years, Ezshwan's CV is long. Her work is in museum, corporate, and private collections. She has owned and directed three art galleries and written several books, including The Power of Color, an eye-opening deep dive into how color affects emotion, mood, and well-being.
Ezshwan is an extremely experienced and savvy instructor—training students in both her art techniques and how to effectively get art out into the world. As a gallery owner, she founded a non-profit art marketing program and now has hundreds of students come to study her techniques in her studio in San Miguel de Allende, Mexico.
What an opportunity to learn how to live a thriving creative life from a Master who has been living it for six decades!
Author: LevellingUp
Date: January 6, 2022
Find Your
Master Artist GROUP!
Connect with the worlds best!